A month ago, Suzuki Philippines (SPH) confirmed the imminent arrival of the new non-manual variant of the S-Presso—the variant many of you guys were clamoring for. While it may have taken its sweet time to get here, it's finally arrived.
The new Suzuki S-Presso AGS—or the Auto Gear Shift as it is formally called—lands in our market with its automated manual transmission. In simpler terms, the AGS works just like any traditional manual gearbox but it has electro-hydraulic actuators instead of a shifter and and an actual clutch pedal.
OTHER STORIES YOU MIGHT HAVE MISSED:
Which version of the Toyota Vios do you want here?
Paul Walker's R34 GT-R from 'Fast and Furious 4' just sold for a staggering P72.4-M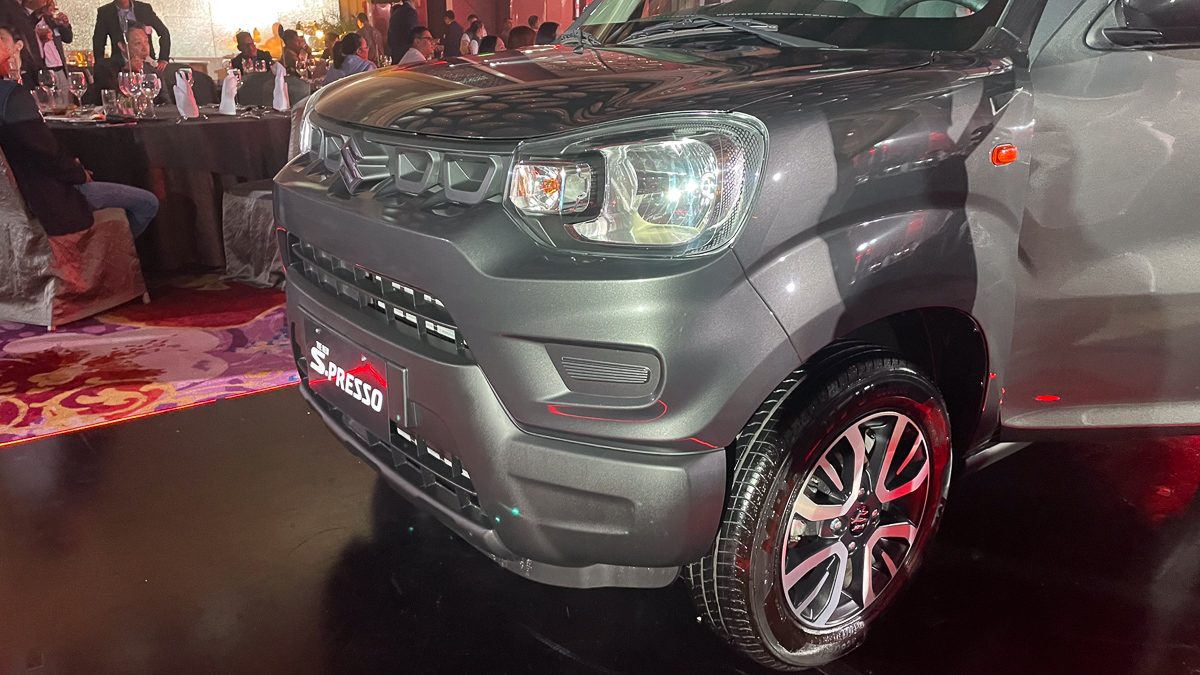 Now, at the time SPH announced this, we still didn't know the specs of the S-Presso AGS. All we knew was that the tiny hatch will look exactly the same as the model that was launched back in 2020. Now, it makes its debut with the same 1.0-liter three-cylinder gasoline engine that generates 66hp at 5,500rpm and 89Nm of torque at 3,500rpm.
The S-Presso AGS also gets Suzuki's engine auto stop start system (EASS) that automatically turns off the engine when stopping and seamlessly starting it up again as you hit the accelerator. This further improves the already-frugal engine's fuel economy.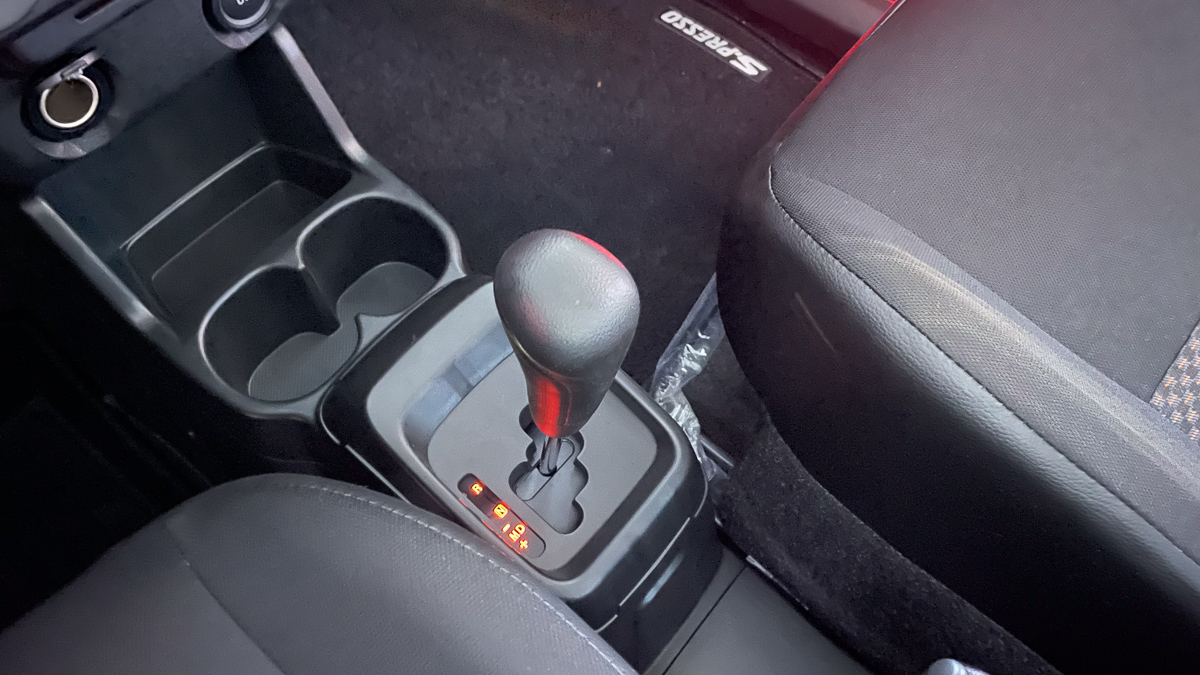 Other amenities in the S-Presso include a small touchscreen display with Apple CarPlay and Android Auto connectivity. Rear parking sensors and and hill-start assist also come as standard.
The new S-Presso AGS enters our market priced at P660,000. It slots above the existing S-Presso MT—that one priced at P620,000. You can check out the official price list below.
Suzuki S-Presso 2023 prices
Suzuki S-Presso 1.0 GL AGS – P660,000
Suzuki S-Presso 1.0 GL MT – P620,000
What do you think of this new offering from SPH? See more photos of it below, and tell us what you think of this new variant in the comments.
Suzuki S-Presso AGS 2023 photos