The Little Car Company—yep, the folk responsible for the brilliant 89kmph, all-electric Bugatti Baby II—is collaborating with Tamiya to launch a fantastic-looking 8:10 scale Wild One MAX that real-life humans can actually drive. '80s kids, it's time to get excited.
The Wild One (in its more usual 1:10 scale) was originally released back in 1985, before being reborn in 2012 thanks to its cult popularity. When it returns once again in 2022, though, it'll be as a 3.5m long, 1.8m wide off-road buggy that weighs around 250kg and can seat anyone between 5'3" and 6'5". Very cool.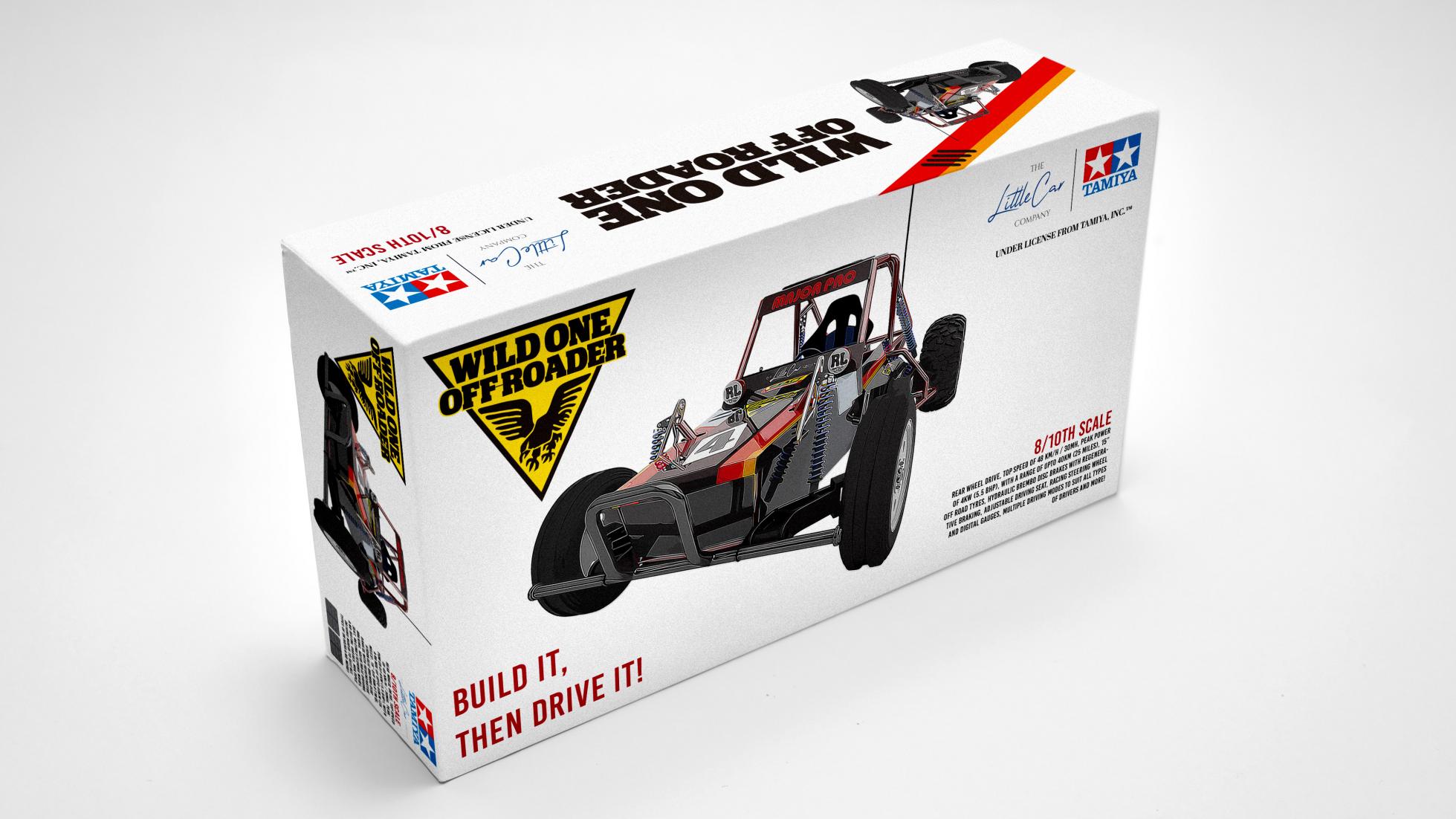 The Wild One MAX will feature a spaceframe chassis, proper coil-over suspension, and chunky off-road tires at the rear. It'll be rear-wheel drive too and powered by a 5.5hp electric motor for a top speed of 48kph. The 2kWh onboard PowerPack will provide a range of up to 45km, and there's even a regenerative braking system with hydraulic Brembo discs on each corner. Crikey.
ADVERTISEMENT - CONTINUE READING BELOW ↓
Three drive modes—Eco, Novice, and Race—will control things like top speed and throttle mapping, whilst the interior includes digital gauges and a racing steering wheel.
The best bit about all of this, though? The Little Car Company says that—like with proper Tamiya models—there'll be the chance to assemble the MAX at home. Oh, and there'll be a fairly hefty upgrade catalog too. You'll be able to get things like a bigger battery, a more powerful motor, high-performance suspension, and a four-point harness.
Plus, there will apparently be a 'Tarmac Pack' that adds road tires and mudguards, as well as a 'Road Legal Pack' that'll mean you can drive this ridiculously cool oversized R/C car on public roads under quadricycle legislation.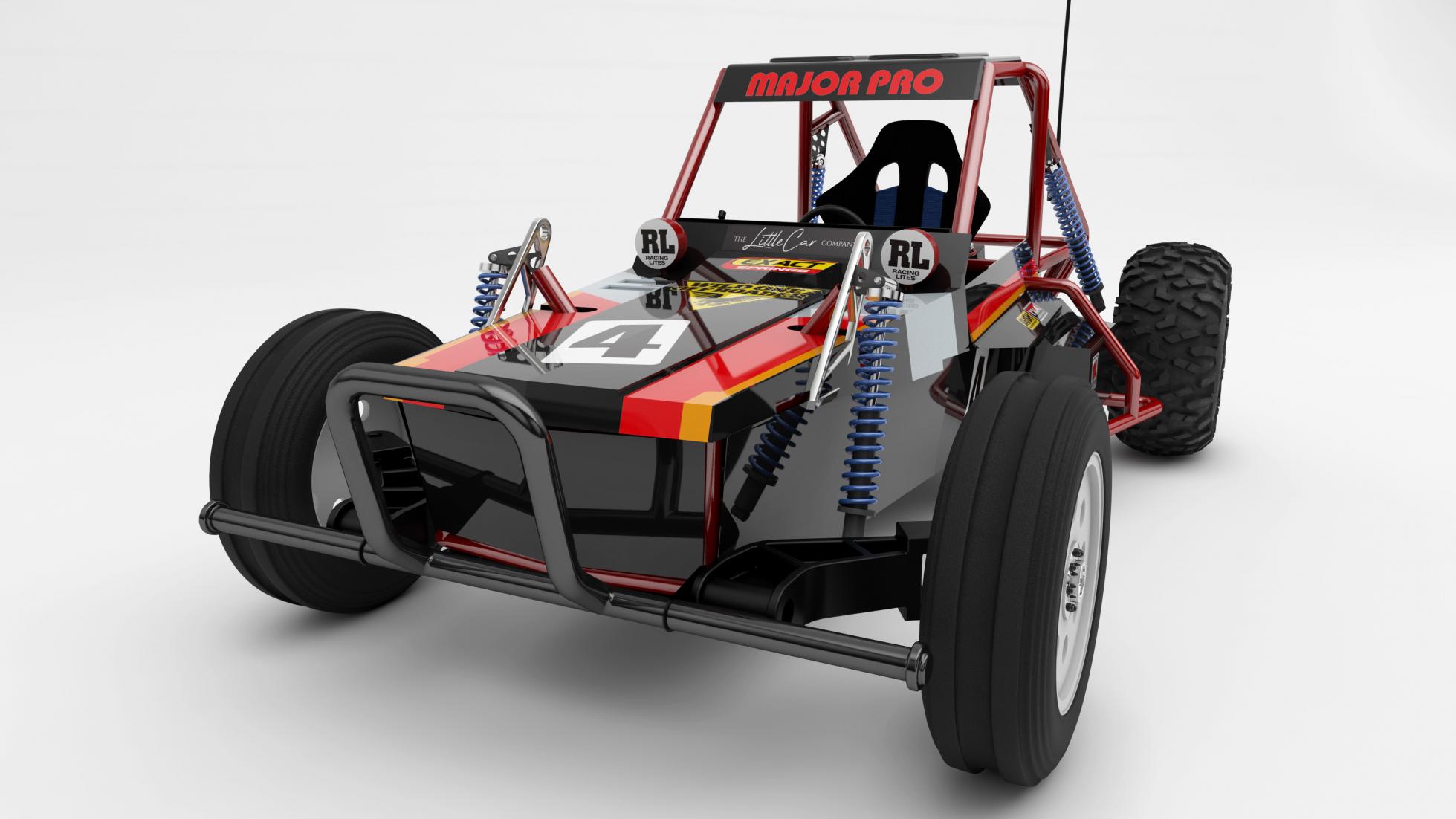 What a wicked thing this is. We're ready to get our big kid on. Prices will apparently start from £6,000 (P403,000) plus taxes and anyone can reserve a build slot today with a £100 (P6,700) deposit. What do we think, folks?
ADVERTISEMENT - CONTINUE READING BELOW ↓
Recommended Videos
NOTE: This article first appeared on TopGear.com. Minor edits have been made.