It'd be fair to say that the BMW i8 is visually striking, correct? Well, get a load of this rebodied version from Italian firm Taraschi.
Quite the design, isn't it? It's known as the Berardo, and if you're wondering where you recognize that name from, Berardo Taraschi was an Italian motorbike-turned-car-racer who built his own cars from the late '40s onwards and raced in F1 in the '50s.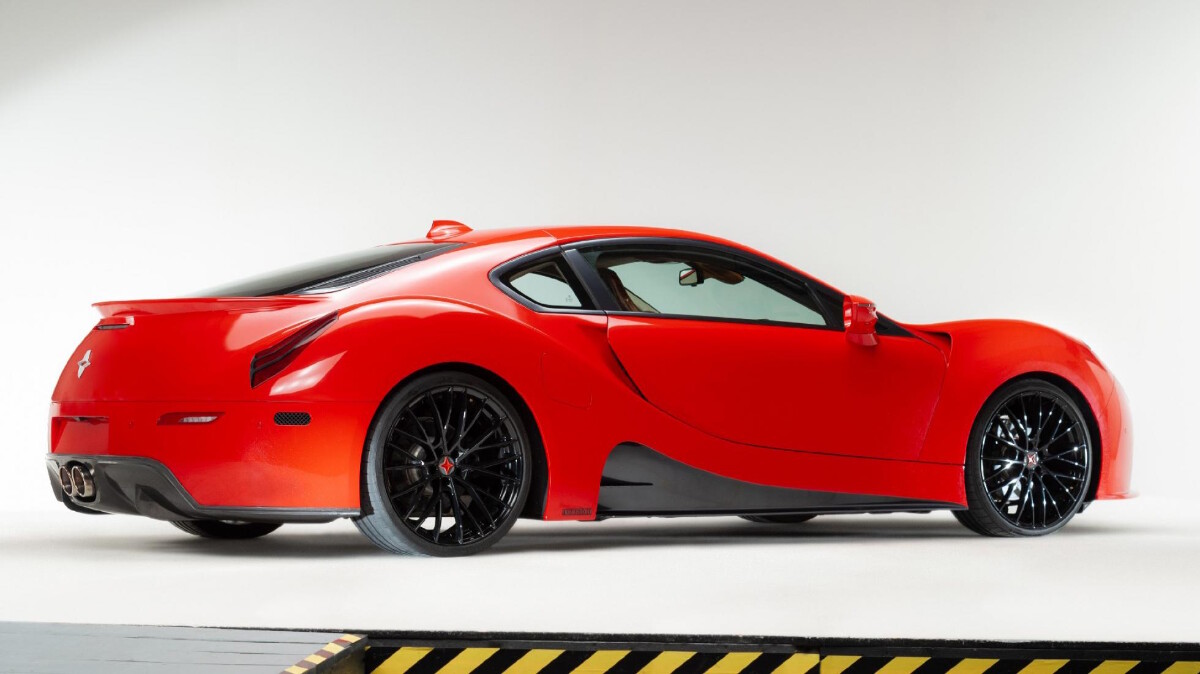 Just to make it clear, though, this new creation—spearheaded by Berardo's son—is called the Taraschi Berardo. They've given his name the old switcheroo. Clever.
Continue reading below ↓
Recommended Videos
That new body is made entirely from aluminum and is crafted entirely by hand. It's also chuffing large at just under five meters long and over two meters wide. It's apparently inspired by the 1953 Giaur Taraschi 750 Sport Champion, but we'll let you Google that and make your own mind up.
The i8's clever plug-in hybrid powertrain remains, but the 1.5-liter turbocharged three-cylinder has been beefed up and when combined with the electric motor it'll put out 414hp as standard. The Berardo options list will apparently include the chance to take power to either 464hp or a massive 513hp, too.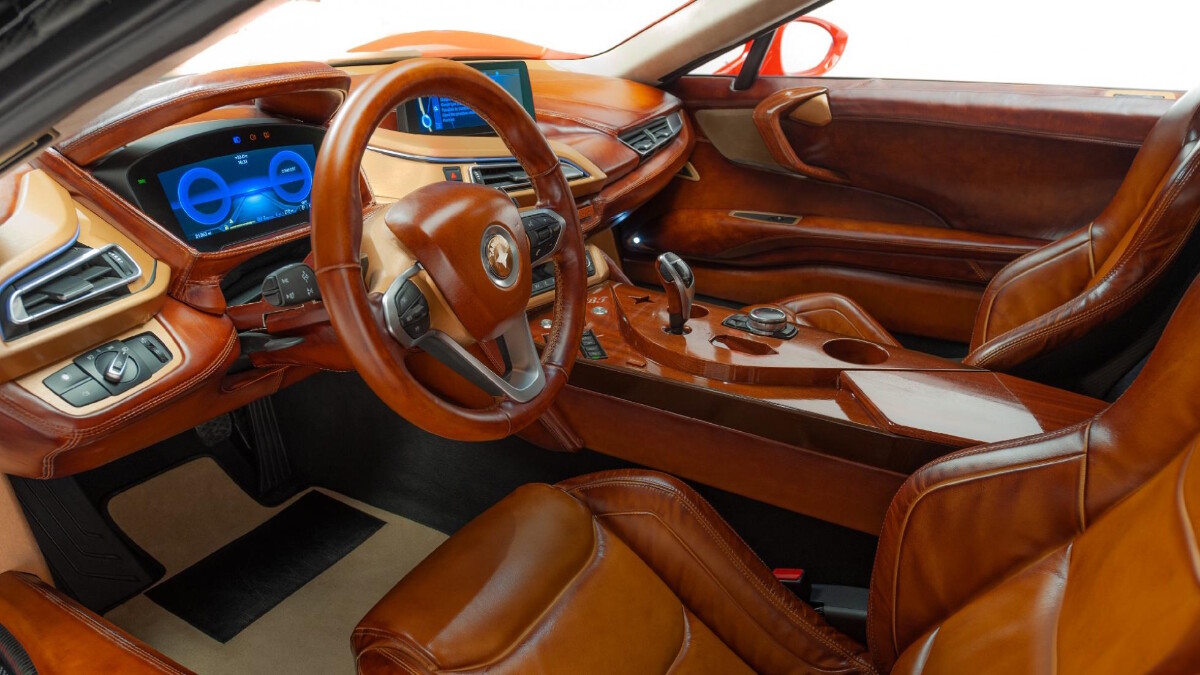 In its top spec, that means a 0-100kph time of 3.9sec (the standard i8 does the same sprint in the mid-fours) and a top speed of 280kph. Not slow, then. But look  at that interior. When we said tan leather and wood made a good combo, we didn't think it could ever end up like this. We need a lie down.
There's no word on how many Berardos Taraschi is hoping to build and also no indication of the price—let's just hope they don't mind if buyers want to tone it down slightly on the inside.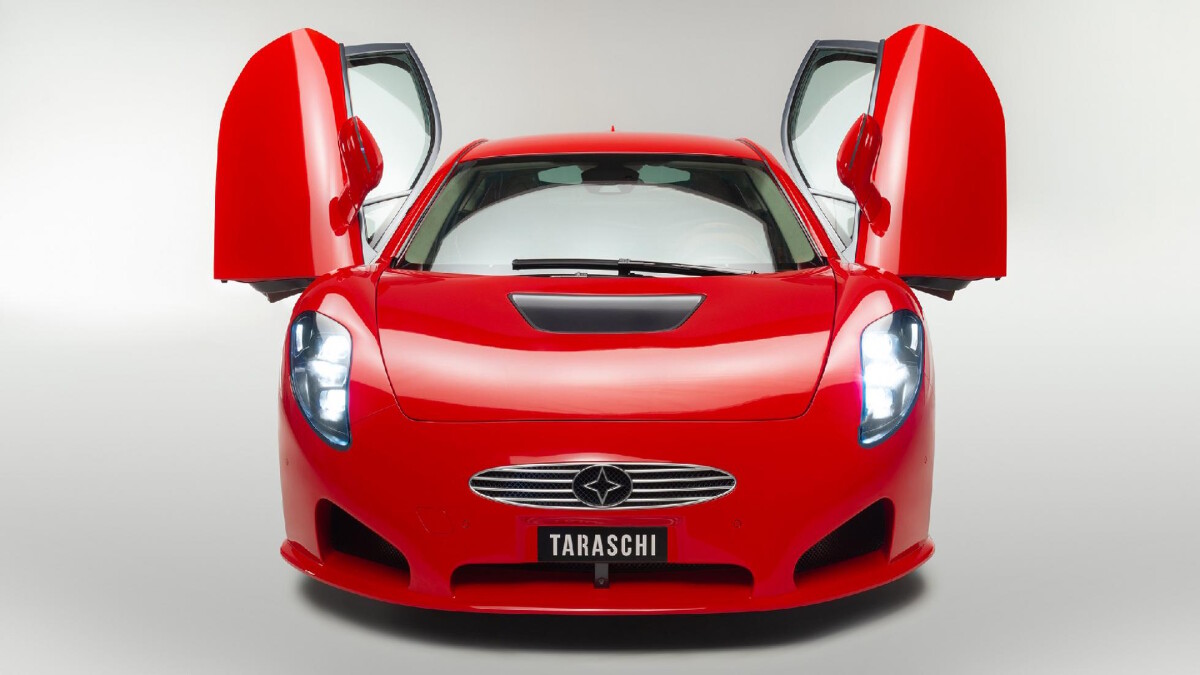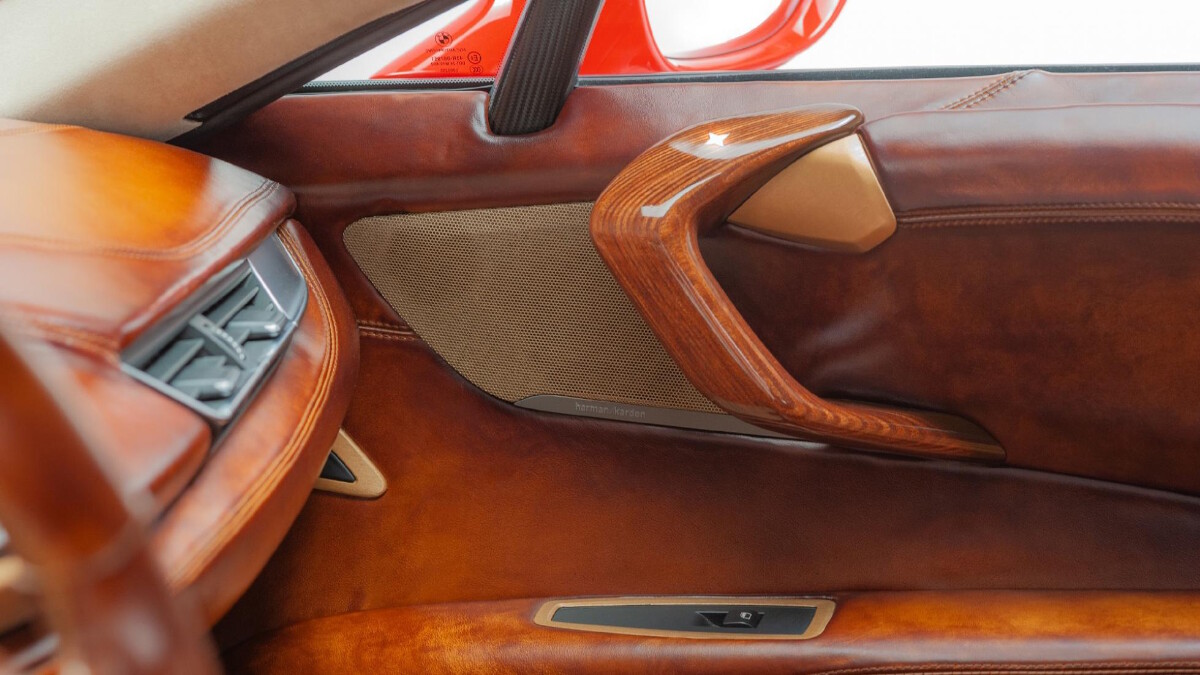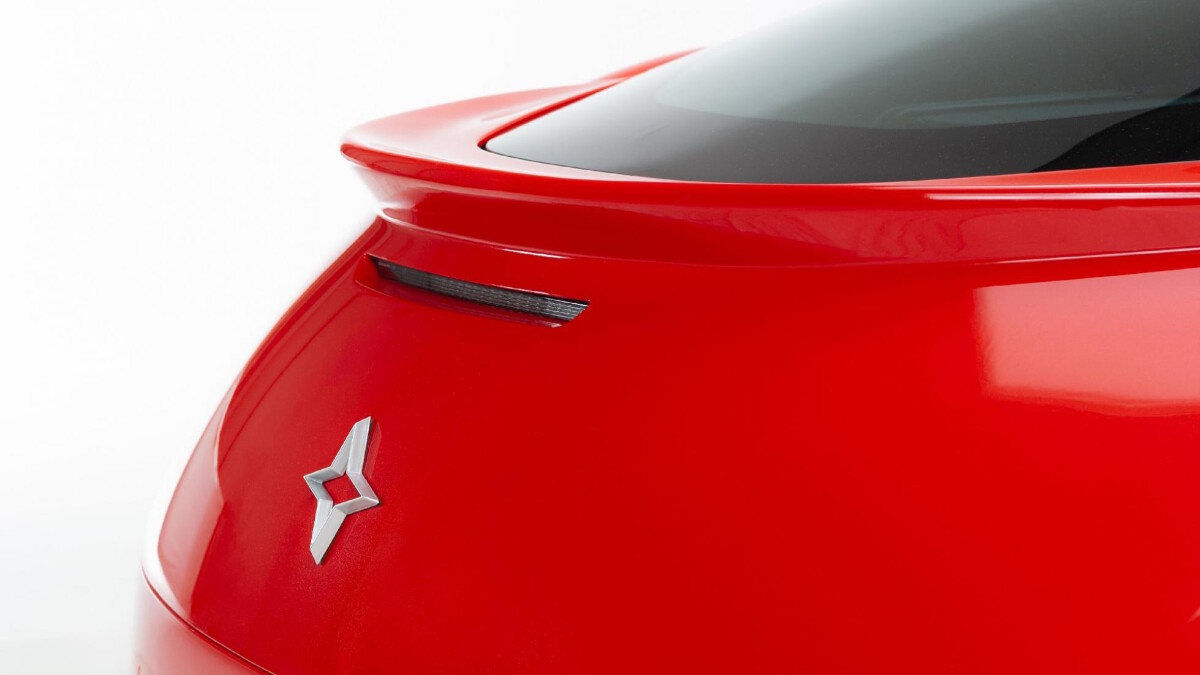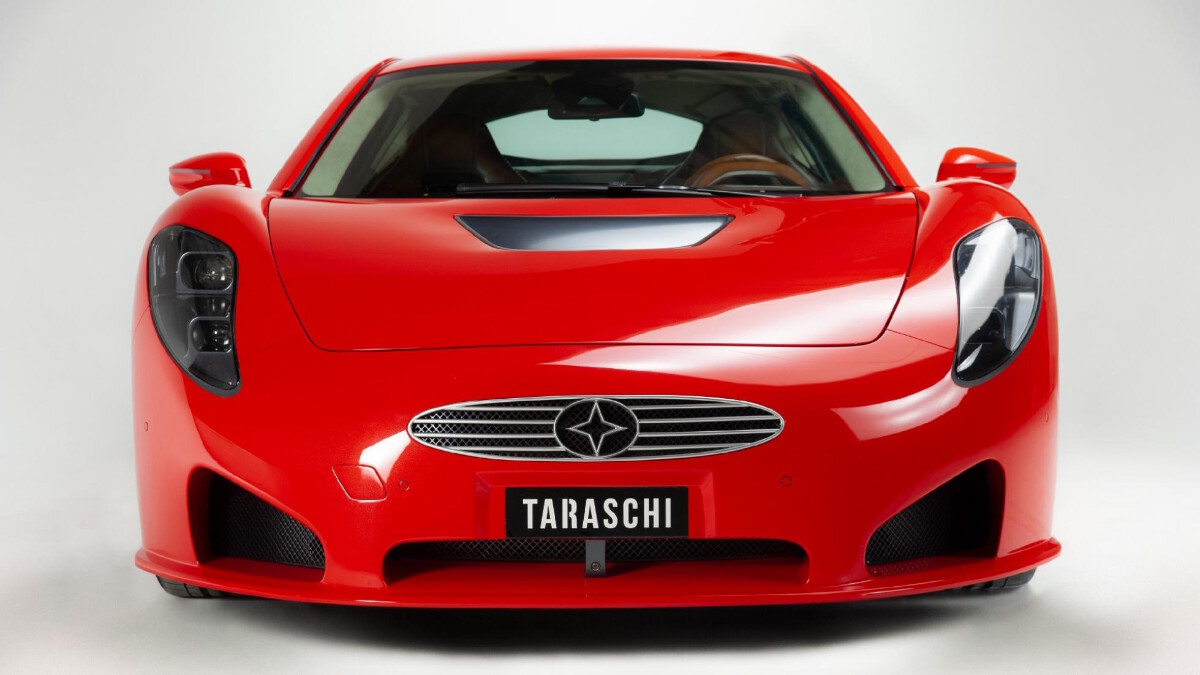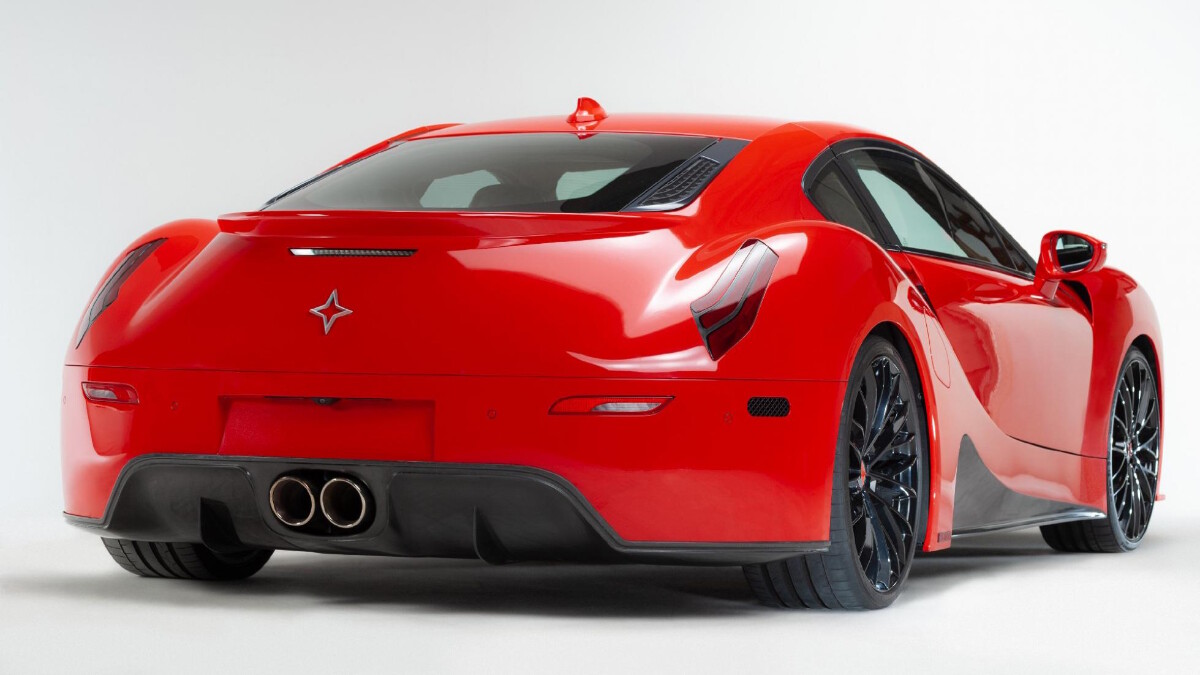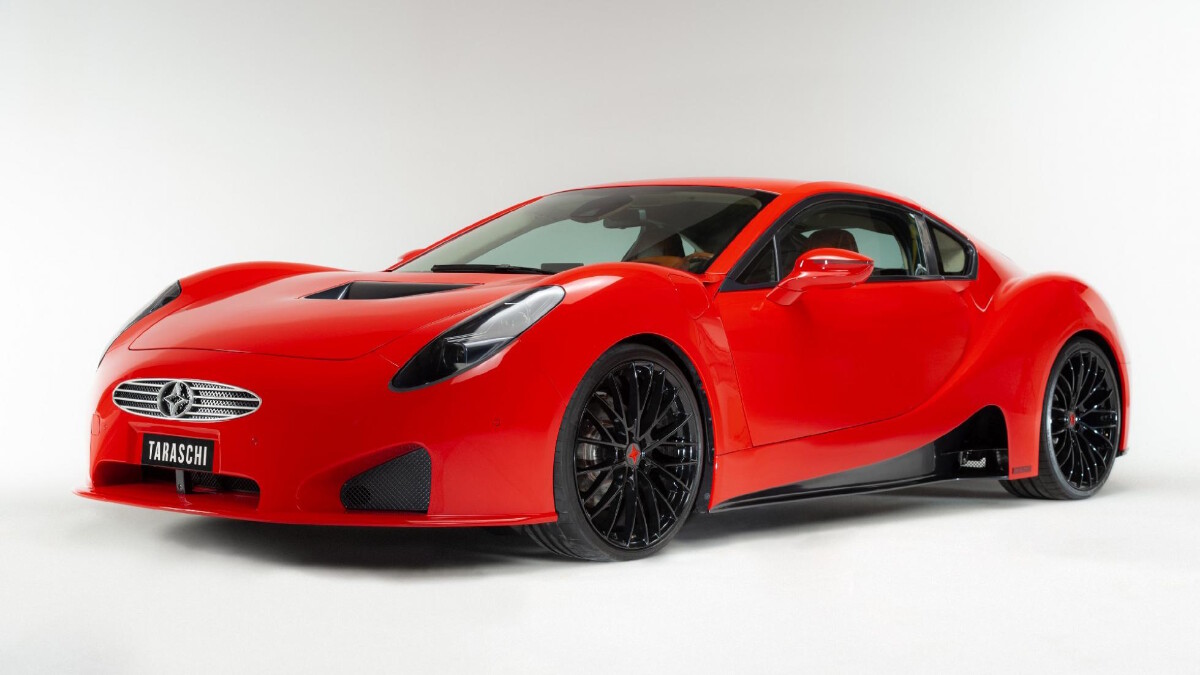 NOTE: This article first appeared on TopGear.com. Minor edits have been made.