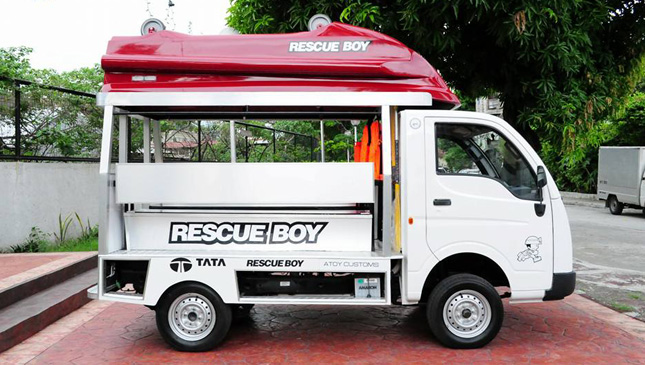 Recent flash floods in Metro Manila remind us that our drainage system sucks there is a real need for readiness on the part of our local government units in terms of their ability to respond to victims of flooding. Because it will only get worse, believe us.
Lest we forget, the MMDA itself has identified 22 flood-prone areas within the National Capital Region alone. To say that LGUs need to be equipped in dealing with rising waters is just stating the torrentially obvious.
Maybe this is the answer: the new Rescue Boy first-responder vehicle based on the Tata Ace multipurpose vehicle. Rescue Boy is the project of Atoy Llave (Atoy Customs), the same guy behind the Salamander amphibious trike. The goal is to provide LGUs with the capability to competently run to the aid of natural calamity victims.
A Rescue Boy first-responder car is touted as being a "six-in-one" vehicle: a rescue boat, a semi-ambulance, a patrol vehicle, a dog pound, a prisoner transport vehicle, and equipment storage. It is equipped with a boat that can slice through floodwater, a spine board that doubles as a stretcher, as well as life vests and first-aid kit.
ADVERTISEMENT - CONTINUE READING BELOW ↓
Llave told TopGear.com.ph that his main goal is not to make money but to help in times of calamities. He intends to build this vehicle for local government units, but said private individuals or companies may also purchase it. It will take them two weeks to deliver a finished Rescue Boy vehicle from the time the order was placed.
Good job again. Let's just hope LGUs will not take advantage of this project by overpricing the vehicles and pocketing money that isn't theirs. Shame on them if they do.
Photos from Atoy Customs
ADVERTISEMENT - CONTINUE READING BELOW ↓
Recommended Videos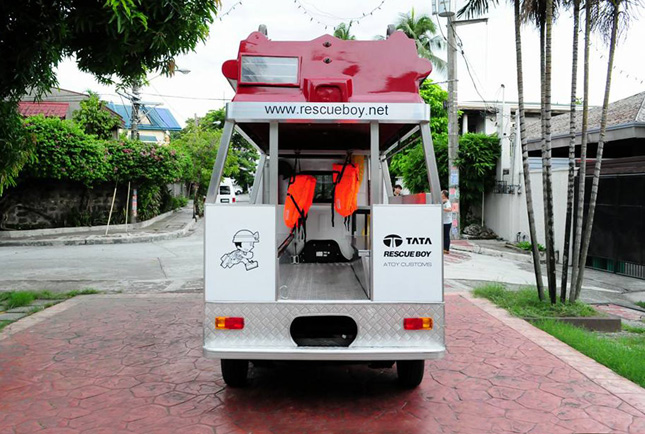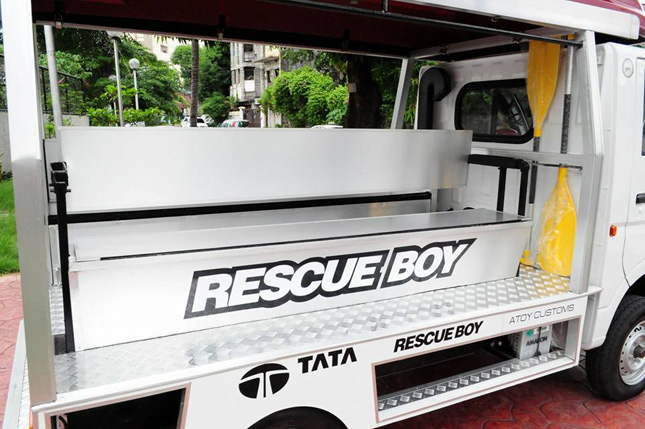 ADVERTISEMENT - CONTINUE READING BELOW ↓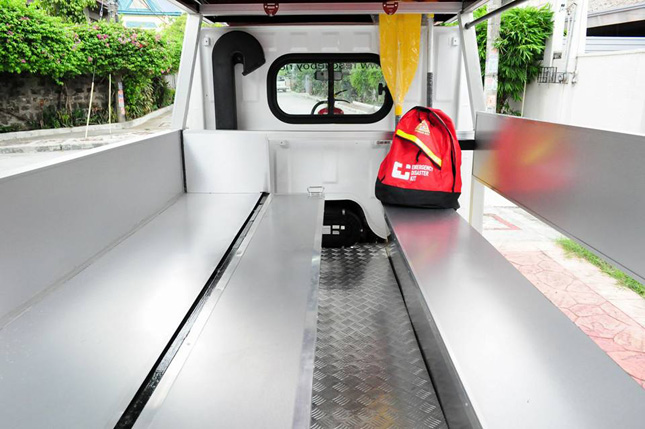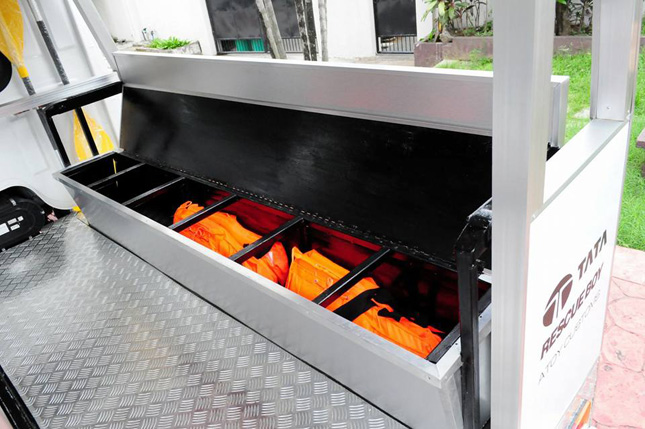 ADVERTISEMENT - CONTINUE READING BELOW ↓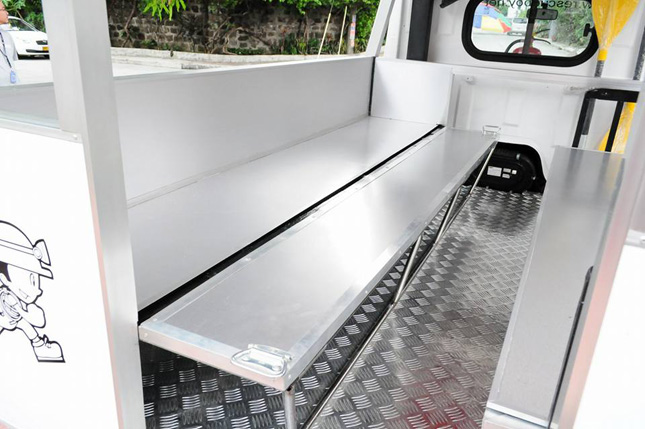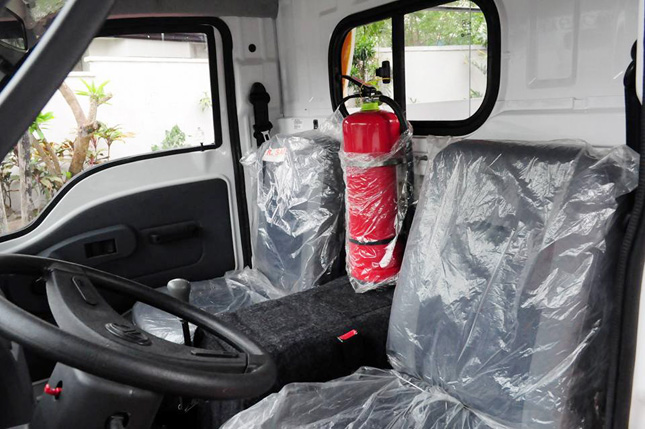 ADVERTISEMENT - CONTINUE READING BELOW ↓