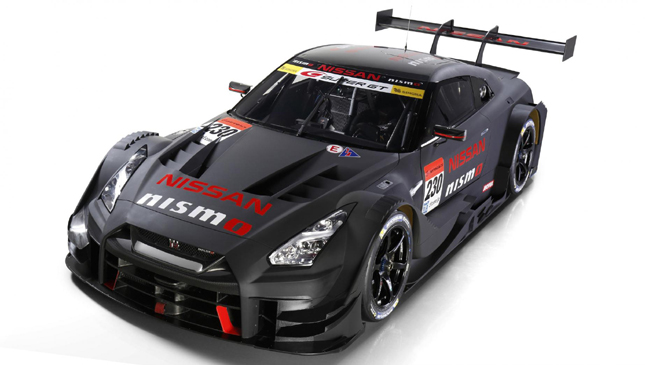 This is the new Nissan GT-R GT500. It's Nismo's race car for the GT500 class of Japan's Super GT series, which as you can see, runs slightly different regulations to the sports car championships of Europe.

Feast your eyes on the rear wing. The elongated tail. Wheel arches a medium-sized dog could slide down. And some of the geekiest aero additions in motorsport. Just look at the dive planes on the outer edges of the front bumper. The shelf-like slats in the splitter. The array of winglets running along the side skirts. Our brains would implode trying to compute the science at work here.

The car complies with 2017 GT500 regulations, which actually means a 25% reduction in downforce, though Nissan says "further advances were achieved in power output" of the GT-R racer. Words which we thoroughly hope translate into 'more power'.

While GT500 cars used to use monstrous V8s, they now use 2.0-liter four-cylinder engines. Worry not, though, for much turbocharging sees them punch out more than 600hp, which places this GT-R above the road-going Nismo. At a smidge over 1,000kg, it's also more than half a ton lighter than the relatively portly GT-R us mere mortals can buy.

Other tweaks for 2017 include "an optimization of weight distribution", which has brought about a lower center of gravity. This, you might be aware, is good for handling.

The GT-R has been fairly successful in recent GT500 history, picking up both driver's and manufacturer's titles in 2014 and 2015. But with Lexus picking up honors in 2016, the GT-R has something to prove again.

Over to Nismo boss Takao Katagiri: "We will make further development improvements during off-season tests and aim to create a race car that will shine brilliantly within the history of motorsports."

How much you want to see that wing in production?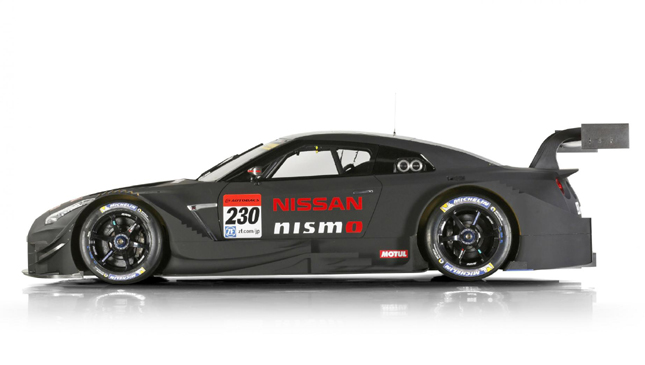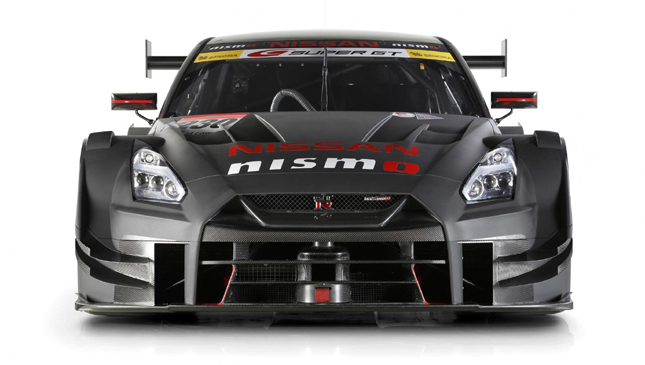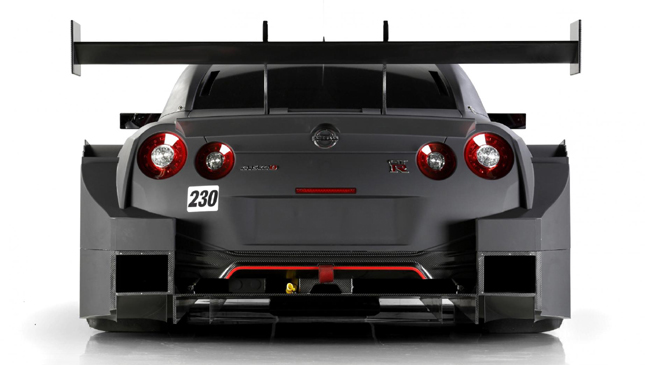 NOTE: This article first appeared on TopGear.com. Minor edits have been made.