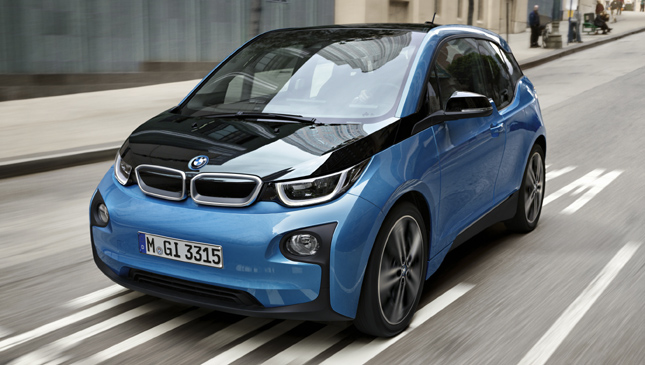 The planet is getting hotter, and people are beginning to take notice. Just recently, Tesla unveiled the Model 3, Germany decided to grant hybrid car users some incentives, and Mexico City banned vehicles in a bid to improve air quality. So yeah, you could say everyone has been bent on cleaning up their act lately.
Not convinced? Consider what BMW is doing. The German carmaker has just launched a new variant of the popular i3 electric car. The new model boasts a newer 94Ah battery, giving it a total of 33kWh. The increased storage density of the cells now provides up to 50% more range compared to the standard 60Ah version.
The old battery (which is currently still available) gave the i3 a range of up to 190km. The improved model can travel up to 300km on a single charge. It can even eke out as much as 200km in less-than-ideal driving conditions. Impressive, to say the least.
The company didn't sacrifice any of the vehicle's fun-to-drive characteristics to increase its range. The 170hp hybrid motor does the 0-100kph sprint in just 7.3 seconds, making it one of the most potent performers in its class.
Apart from the increased range, i3 owners will also get a host of new charging options for both home and garage. And thanks to the flexible design of the car, those who own the older version can have the new battery retrofitted into their rides. All they need to do is head over to their nearest BMW dealer.
ADVERTISEMENT - CONTINUE READING BELOW ↓
It's reassuring to know that carmakers are hard at work coming up with solutions to the global pollution crisis. With each new green car that comes out, our planet's future might not be doomed after all.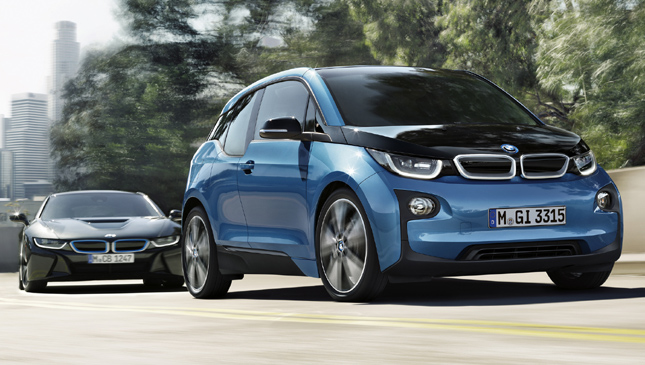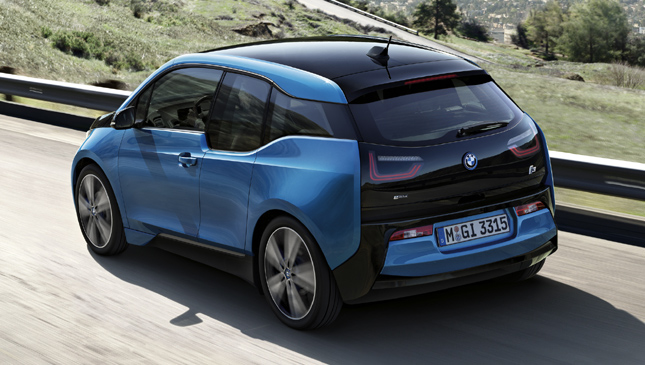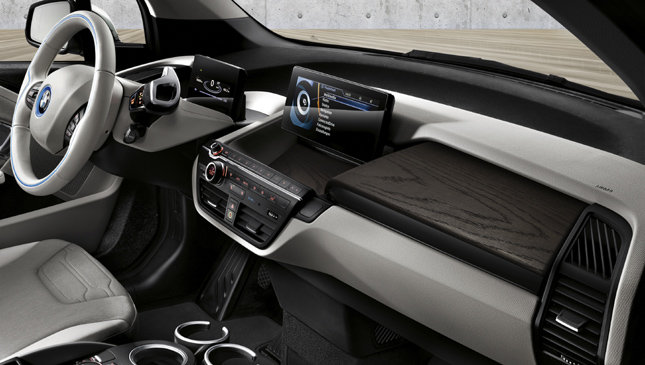 ADVERTISEMENT - CONTINUE READING BELOW ↓
Recommended Videos