What's the most unique material you've ever seen used inside a vehicle? Probably some expensive leather or some finely crafted wood trim, right? Whatever your answer is, it's got nothing on what BMW has incorporated into its latest bespoke creation.
The BMW Individual M850i Night Sky is made with bits of meteorite material. Yes, you read that right. Meteorites. If you came across a shooting star zipping through the evening sky recently, there's a chance it's in this vehicle.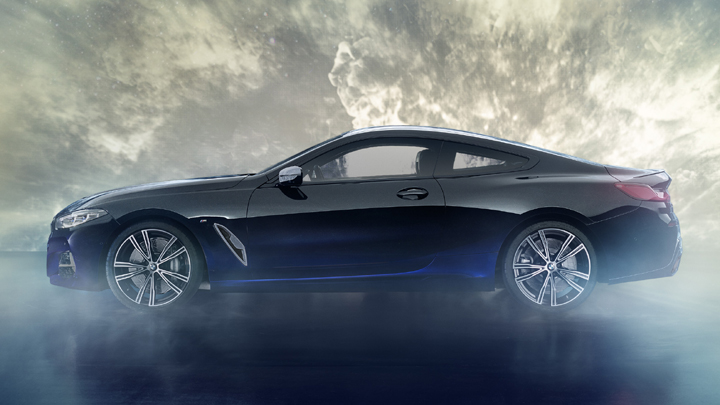 This rare material is in the Night Sky's center-console trim, the start/stop button, and the selector button for the eight-speed transmission. The powertrain might as well be made from a high-velocity space rock, too: It's a V8 capable of 530hp. Combine this with components made via 3D printing techniques, and you have a car that's both lighter and better to drive, BMW says.
Besides the rare materials adorning the center console and controls, the Night Sky boasts other extraterrestrial-inspired design cues. This is most apparent in exterior and interior elements featuring the distinctive Widmanstätten surface pattern of meteorites.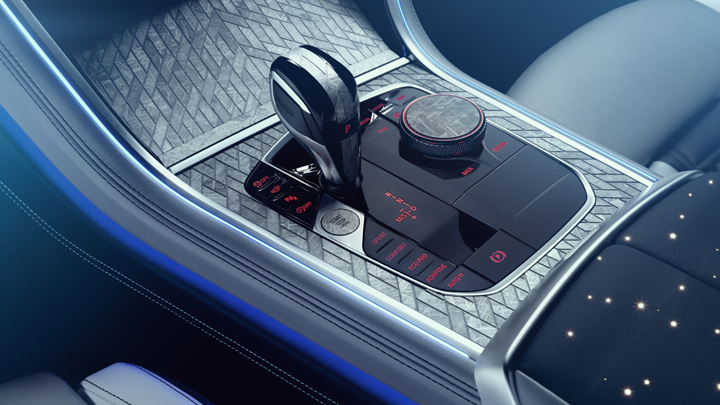 "The strictly geometric structure, with its straight lines, has the appearance of ice crystals and becomes visible when certain types of iron meteorite are polished or brought into contact with acidic compounds," BMW says.
"The structure is the result of the metal alloy cooling down in an extremely slow process that cannot be reproduced on Earth, making it an unmistakable signature of extraterrestrial material. The unique pattern was first observed back in the early 19th century by a number of people, including the Austrian scientist Alois von Beckh Widmanstätten, after whom it is named."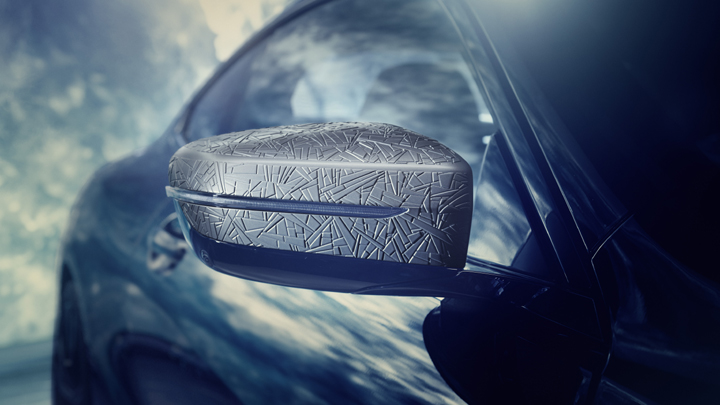 Other space bits? Armrests featuring LED lighting designed to mimic the starry night sky, and a dark, stealthy exterior finish featuring three layers of paint.
So, meteorites, huh? What will these luxury car manufacturers think of next?