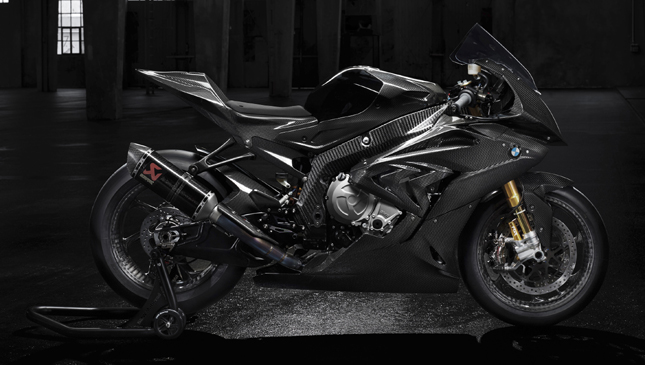 No, what you're looking at above is not a render. The carbon-fiber-clad masterpiece you're gawking at is in fact the most advanced, most exclusive BMW Motorrad bike to ever plant its two wheels on this earth. It's real, and it's called the HP4 Race.
The bespoke motorcycle was unveiled at last week's Esposizione mondiale del motociclismo (EICMA) show in Milan, Italy, in all its lightweight carbon-fiber glory. Built by a team of passionate, dedicated engineers and taking inspiration from the company's motorsport heritage, the HP4 Race features a full carbon frame and carbon rims, as well as a ton of tech features. No specifics yet, but we're guessing its photos alone are more than enough to get riders excited for its release.
ADVERTISEMENT - CONTINUE READING BELOW ↓
And yes, it is going to be available, albeit in a very limited quantity (exclusive, remember?). While the unit displayed at EICMA 2016 was an 'advanced' prototype, no less than BMW Motorrad CEO Stephan Schaller confirmed that the model will be hand-built and available by the second half of 2017. So yeah, it's a production bike. Your chances of owning one, however, are very slim to none.
Specs? Performance? Pricing? Unfortunately, that's it. Schaller says we can expect more information regarding the HP4 Race early next year. Until then, we wait.
ADVERTISEMENT - CONTINUE READING BELOW ↓
Recommended Videos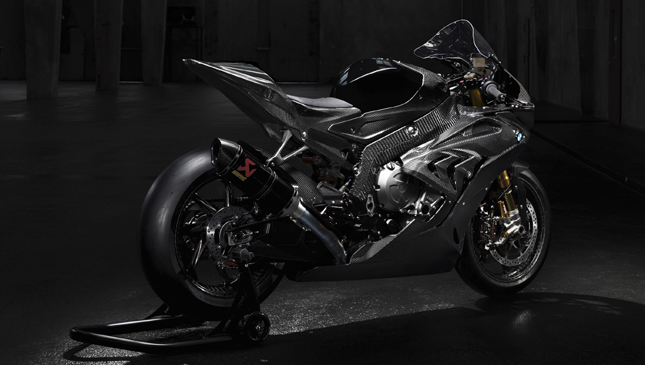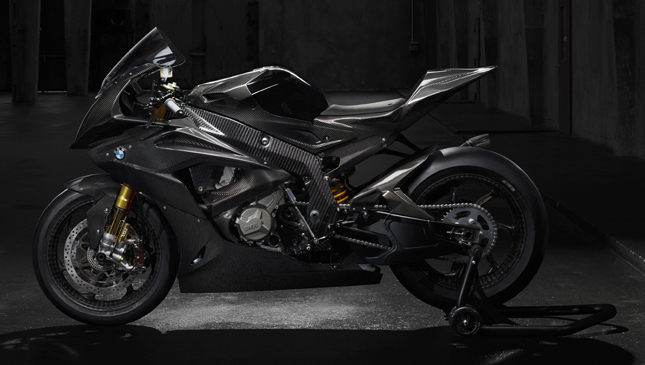 ADVERTISEMENT - CONTINUE READING BELOW ↓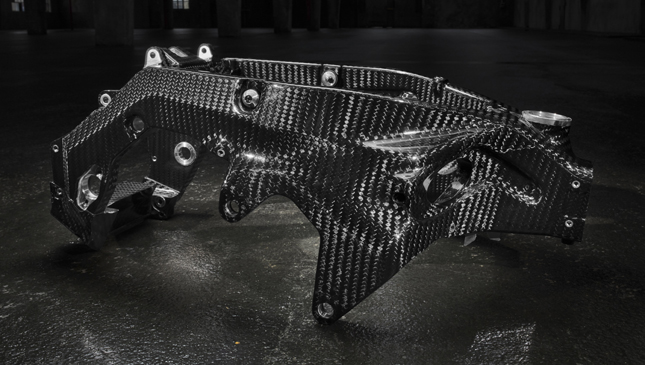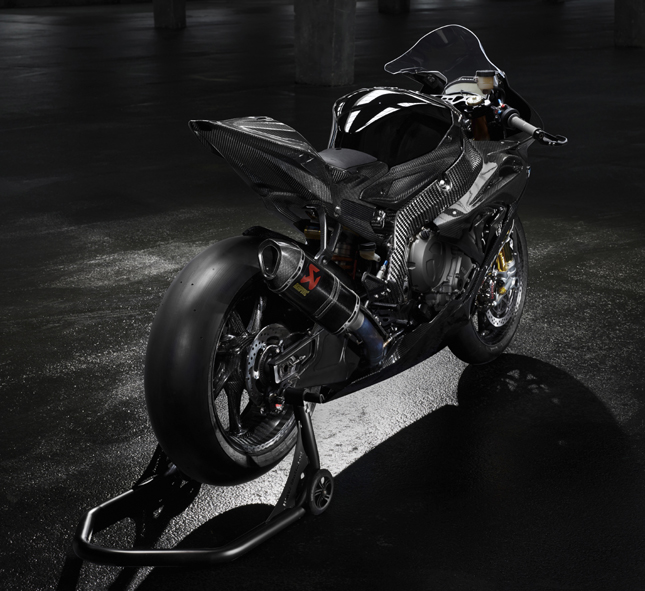 ADVERTISEMENT - CONTINUE READING BELOW ↓