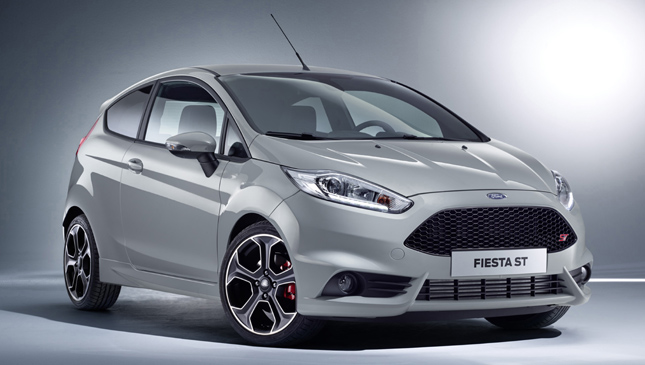 When you think of performance-oriented subcompacts, the Ford Fiesta isn't exactly what comes to mind. Sure, it is a solid and pretty well-kitted offering that has come a long way from its humble beginnings in 1976. But there's just a wider selection of more energetic choices out there.
This notion changed, however, back in 2013 when Ford introduced the Fiesta ST. Taking its cue from the larger and more powerful Focus ST, the little Fiesta was fitted with a turbocharged 1.6-liter EcoBoost engine that could muster 182hp and 240Nm, and propel the little hatch to 100kph from standstill in just 6.9 seconds. It was an adrenaline rush at an affordable price. Or so everyone thought.
Ford believes that this car can achieve greater numbers than those mentioned above. Thus, the American carmaker is set to give us the Fiesta ST200, scheduled to be unveiled at this week's Geneva International Motor Show. The 200 in the car's name actually stands for the horsepower that the recalibrated 1.6-liter EcoBoost lump will put out. That's 200hp and 290Nm, good for a 0-100kph sprint time of just 6.7 seconds (0.2 tick faster than the already potent ST).
ADVERTISEMENT - CONTINUE READING BELOW ↓
Straight-line speed isn't the only trick up this car's wheels. It also packs tweaks like unique front and rear damper and spring settings that give the car a 15% lower center of gravity, a sharper steering ratio, a revised steering knuckle, stronger brakes with larger tandem master cylinder and rear discs, a stiffened rear twist beam axle, and enhanced Torque Vectoring Control with a three-mode electronic stability program. In plain English, these modifications help give the ST200 better control under various driving conditions.
Speaking of fun to drive, the new Fiesta ST200 allows the driver to tap an additional 15hp and 30Nm for up to 15 seconds. It's like that extra shot of NOS, à la Fast & Furious. The overboost is backed up by a shortened final drive ratio, giving it a higher top speed of 230kph.
Of course, the speed and the handling prowess of the car are matched by its stunning good looks. The ST200 can be distinguished from the regular Fiesta ST by the red brake calipers that go well with an exclusive Storm Gray exterior finish. The unique bits are complemented by a cabin that boasts partial-leather charcoal Recaro seats with silver contrast stitching, illuminated scuff plates, and seatbelts with silver accents.
ADVERTISEMENT - CONTINUE READING BELOW ↓
Recommended Videos
Ford is so confident of the little hatchback's sporting nature that it is fielding it alongside other road and race cars such as a quartet of Chip Ganassi GT race cars. And of course, the all-new GT will be the centerpiece offering, showing off the brand's latest technology and rich motorsports heritage.
The Fiesta ST200 will go into production beginning this June, with deliveries for European markets commencing in the third quarter of the year.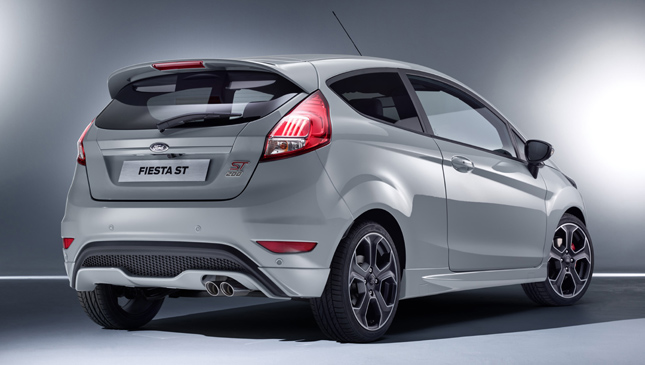 ADVERTISEMENT - CONTINUE READING BELOW ↓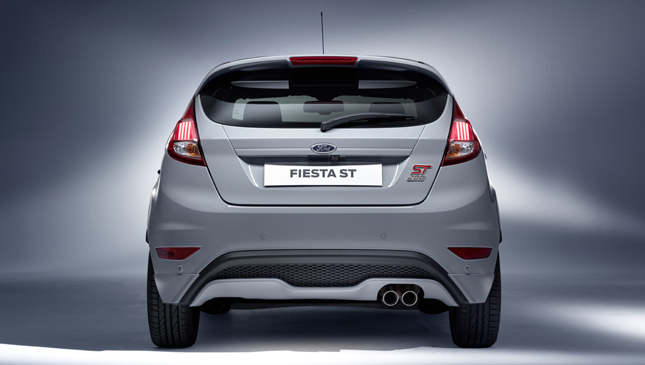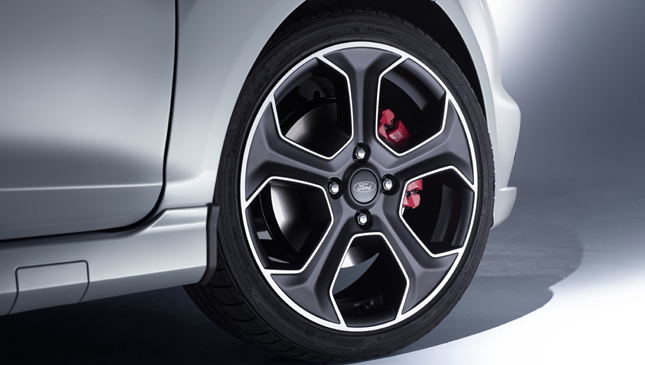 ADVERTISEMENT - CONTINUE READING BELOW ↓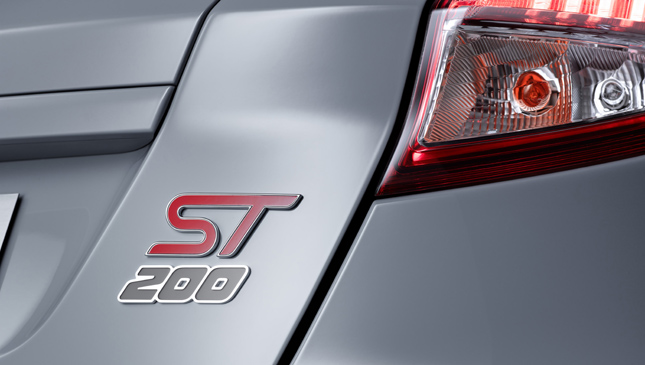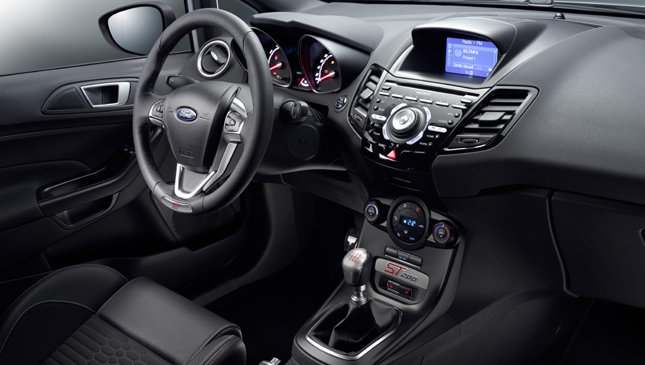 ADVERTISEMENT - CONTINUE READING BELOW ↓