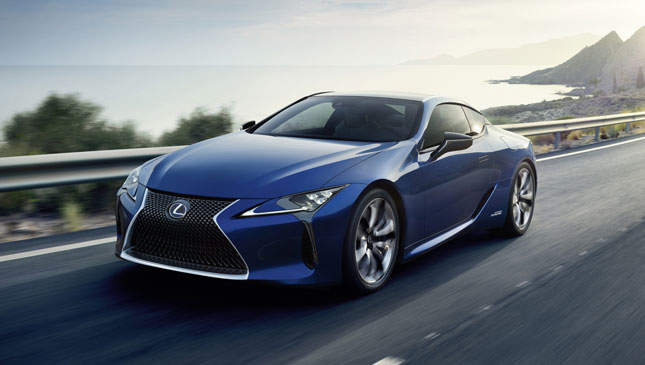 It was only a month ago when Lexus wowed the world with the stunning LC500 luxury coupe. During the launch, Toyota president Akio Toyoda ended his presentation by saying that the new car was "only the beginning." While he was referring to the sporty yet elegant lines of the swoopy two-door heralding a new era for the Japanese luxury marque, we reckon that he was likewise hinting at more exciting products from Toyota's upscale brand. Well, it looks like he wasn't just pumping up the crowd.
We still haven't gotten over how the LC500 looks. And now, Lexus floors us again with the car's cutting-edge hybrid version--the LC500h. From the outside, the two-door coupe retains the flanks of the hot-looking gasoline version. It even has the low-slung, two-door body that features a tri-LED headlight assembly, daytime running lights, flared wheel arches, a swooping roofline, and a more pronounced variation of the Lexus spindle grille with mesh design. There are even a bevy of 20- and 21-inch cast and forged alloy wheels to complete the look. It's L-finesse taken to the next level.
The LC500 and the LC500h will be the first cars to utilize the brand's Global Architecture for luxury vehicles. The front-midship/rear-wheel-drive layout will underpin the all-new Multi-Stage hybrid system. The initial application of this tech-savvy powertrain is composed of a 3.5-liter 24-valve DOHC V6 with variable valve timing (295hp and 348Nm), a potent electric motor, and a lithium-ion battery that generates 44.6kW. It is paired with a rear-mounted transmission. According to Lexus, this type of engine-battery-gearbox combo aids in more direct accelerator input response and improved overall performance. The sub-five-second 0-100kph time is proof of the system's effectiveness.
This being a Lexus, a host of luxury and tech features are part of the package. The moving center ring found on the instrument cluster is a new adaptation of the one found on the LFA supercar. Then there's that easy-to-use Remote Touch Interface, albeit in next-generation form. And audiophiles will love the standard Pioneer sound system or the optional Mark Levinson multimedia system. Needless to say, the interior is finished in the most luxurious materials befitting a true Lexus.
Being a hybrid likewise means the LC500h puts high priority on safety. It is fitted with the Lexus Safety System that employs millimeter wave radar and a range of cameras. Other features include all-speed adaptive cruise control, pedestrian detection, lane-keep assistance, and automatic high-beam functions. It's the perfect mix of driving fun and responsible motoring.
With the Lexus LC500h, the Japanese carmaker shows us that one can be sporty, suave and green-minded, all at the same time. If this is what we can expect from Lexus, then we can't wait for its next offensive.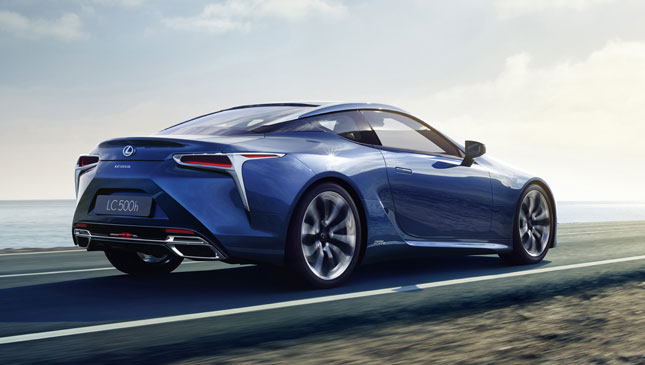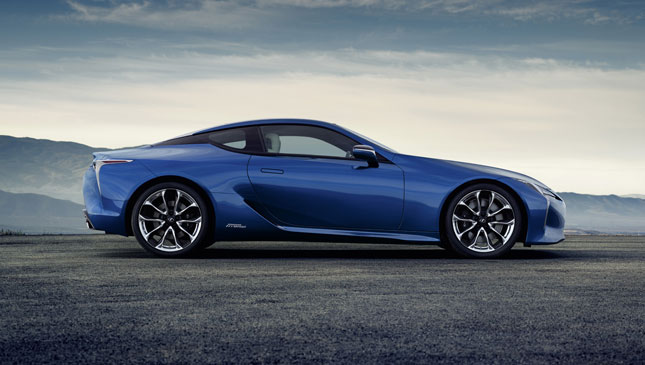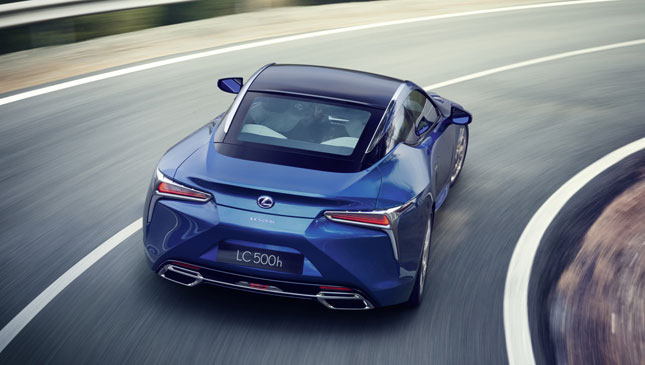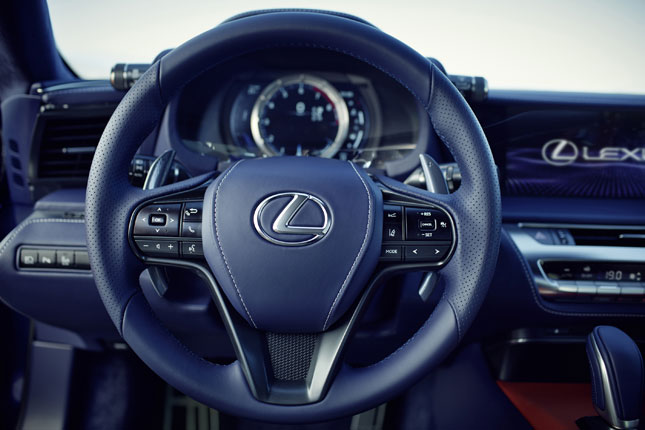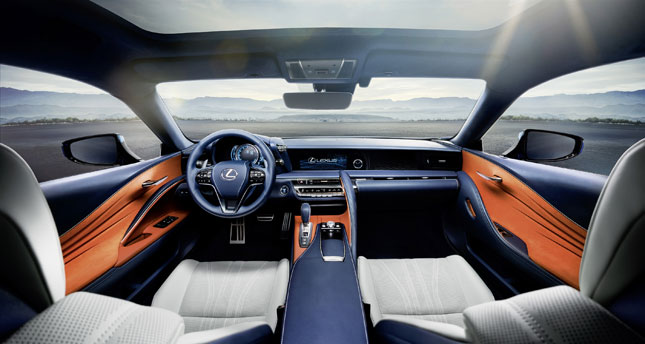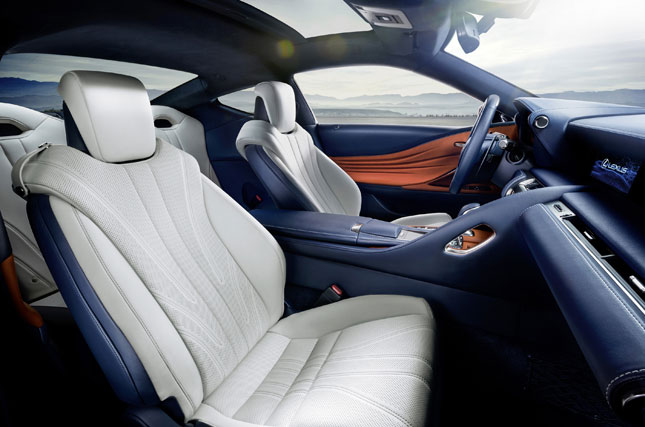 Recommended Videos