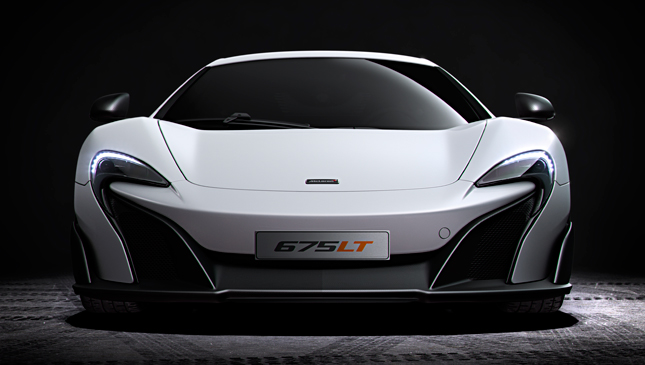 After teasing us with a name and a torque figure, McLaren has at last shown its 675LT in all its glory. As we wrote previously, the LT stands for "Longtail," a nod to the legendary McLaren F1 racing variants of the '90s.
The 675LT will be shown at the Geneva International Motor Show this March. It will only come in coupe form, and it will be the most track-focused yet road-legal model in McLaren's so-called Super Series.
More than 50% of the 3.8-liter V8's parts have been changed, so there's more power, torque and drivability. There are new, more efficient turbos, design changes to the cylinder heads and exhaust manifolds, new camshaft and lightweight connecting rods, and faster-flowing fuel pump. In the end, the change is so drastic that this V8 has a new engine code: M838TL. All of this tech results in a power output of 666hp and a torque figure of 700Nm.
ADVERTISEMENT - CONTINUE READING BELOW ↓
As it was with the 1997 McLaren F1 GTR "Longtail," weight has been reduced by 100kg using carbon fiber and a lighter engine and chassis. Even the air-conditioning has been removed to reduce weight, although this can be specified at no extra cost.
This won't be a Longtail without significant levels of downforce, and the 675LT makes use of a newly designed front bumper that sits on a carbon-fiber front splitter for this purpose. The aerodynamic balance is optimized by an active Longtail air brake in the back. The 675LT's air brake is 50% bigger than the one on the 650S, but because the former is made of carbon fiber, it's actually lighter. It's this kind of enhancement that lets the 675LT tip the scales at a weight of just 1,230kg.
The result of all this power and weight optimization is 2.9 seconds from zero to 100kph, 7.9 seconds from zero to 200kph, and a top speed of 330kph.
ADVERTISEMENT - CONTINUE READING BELOW ↓
Recommended Videos
The cabin is beautiful in its own track-focused way. A pair of ultra-lightweight carbon-fiber shelled bucket seats, upholstered in Alcantara, of course, come as standard and are modeled after those in the McLaren P1. A 675LT logo can be seen on the headrest of each seat, and is also present in the rev counter.
Now that we've seen what it looks like, we're just waiting for Clarkson and the boys to drive it on the TV show.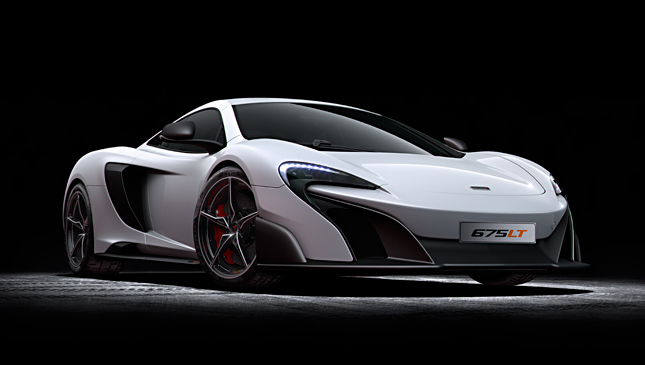 ADVERTISEMENT - CONTINUE READING BELOW ↓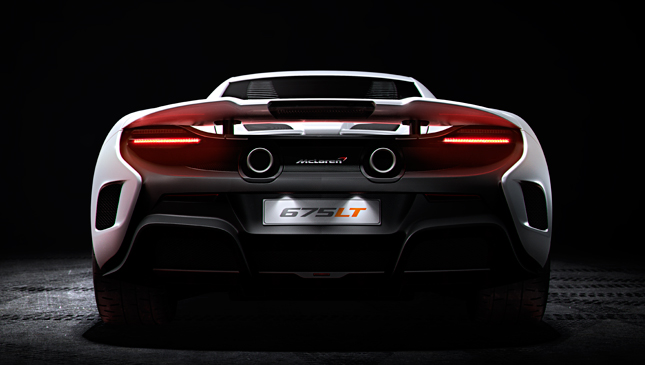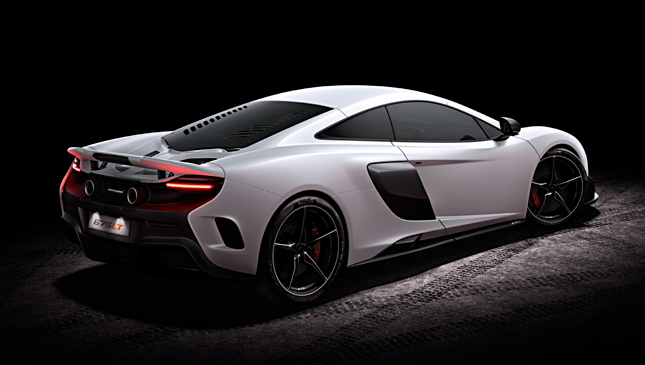 ADVERTISEMENT - CONTINUE READING BELOW ↓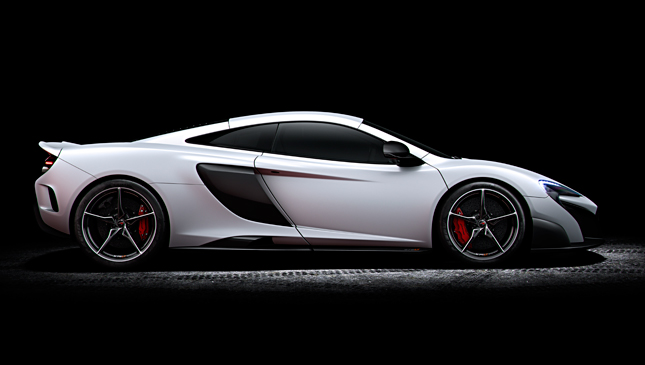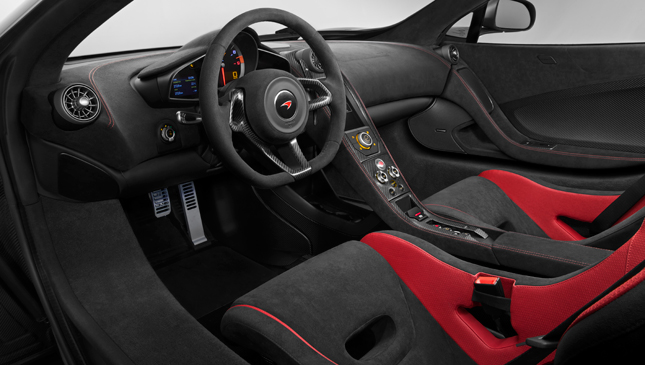 ADVERTISEMENT - CONTINUE READING BELOW ↓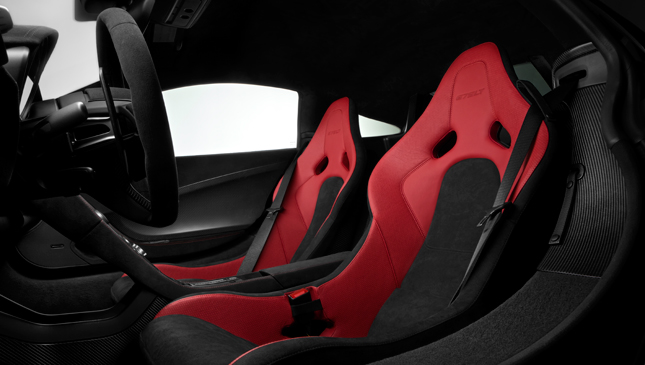 ADVERTISEMENT - CONTINUE READING BELOW ↓