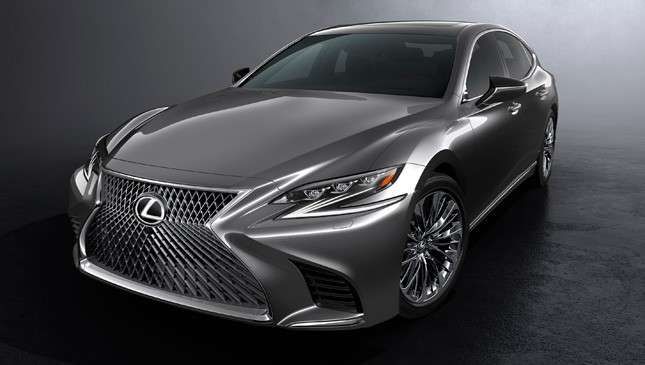 We still remember when the fourth-generation Lexus LS arrived in our market, brought in by the newly-established Lexus Manila dealership. We marveled at its stately looks, clean design and eight-speed automatic transmission—which was kind of revolutionary at the time.
And now we have the all-new LS that was recently unveiled at the Detroit Auto Show and it's packing a 10-speed tranny. Does this mean the sixth-gen LS will have a dozen gears? Drive itself? Book a dinner place for you?
In any case, the stunning new LS will probably make use of all those extra gears for its 3.5-liter twin-turbo V6, in order to ensure Lexus's vaunted magic carpet ride is carried over. What should help is the new rear-wheel-drive platform shared with the LC500—but lengthened for the LS. This is the stiffest chassis in Lexus history, so expect superb levels of handling and NVH.
Even with the rigidity, the engineers managed to lighten the car by 90kg compared to the outgoing body. This should help the turbocharged V6, with its 416hp and 600Nm, move the LS easily. That's way more power and torque than what the current LS V8 generates.
ADVERTISEMENT - CONTINUE READING BELOW ↓
The new Lexus, now longer and lower, is aided by the expected electronic aids to keep it sprightly. There are active stabilizer bars and the Lexus Dynamic Handling system, and the Vehicle Dynamics Integrated Management for better chassis control.
All this will be for naught if the car doesn't look good, and we can certainly say the new LS has a striking design. For the past generation, Lexus has been updating its lineup to move away from the stodgy perception of the old models. This LS completes the cycle.
Personally, I kind of miss the broad, elegant looks of the outgoing LS. But the sharpened face and the whittled body is looking better the more I stare at it. The grille is aggressive and elegant at the same time, and it looks like something out of Kenneth Cobonpue's portfolio.
Drivers and passengers will certainly find the cabin relaxing, starting with the 28-way power seats that have heating, cooling and shiatsu massage functions. The ottomans we loved in the current LS are back, this time with the aforementioned luxuries. And because the new LS is lower, an air suspension with an access function raises the car when you unlock it.
Needless to say, we're excited to meet this new Lexus flagship in the metal.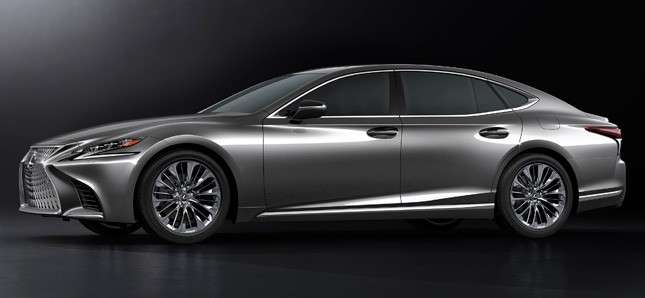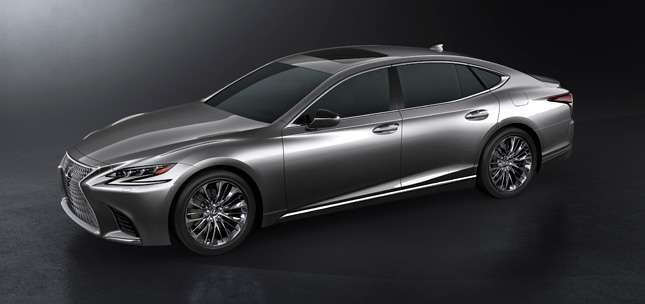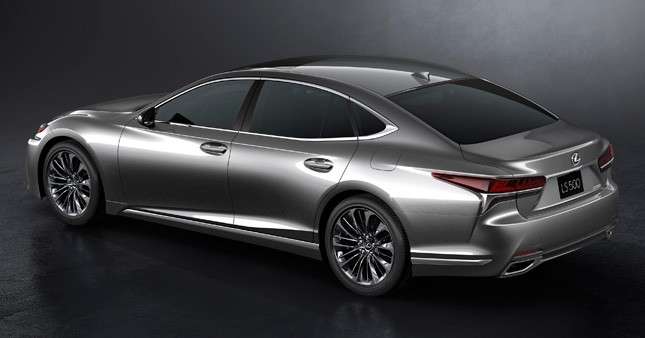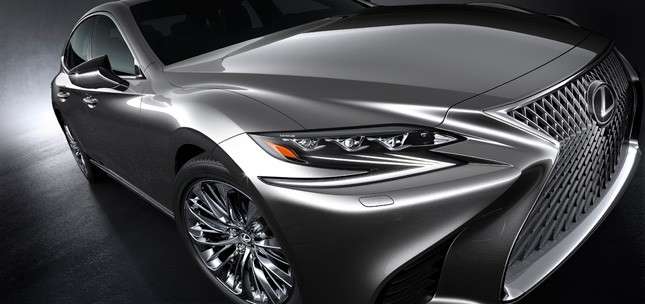 ADVERTISEMENT - CONTINUE READING BELOW ↓