Say hello to the Ariya and IMk concepts. One's a crossover, the other's a kei car, but Nissan says both of its concepts unveiled at the 2019 Tokyo Motor Show will be available to drive in production-EV form sooner rather than later.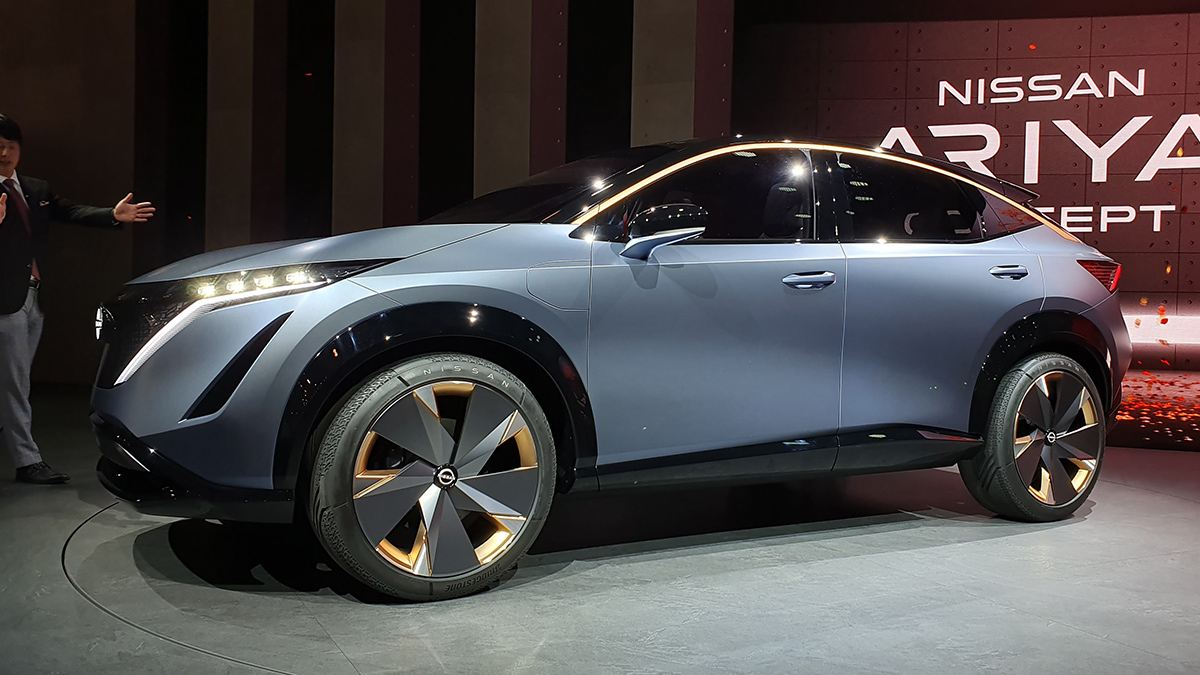 The latter is a tiny five-seater built for Japan, but don't let its size fool you: This thing has quite a few promises to live up to. One of which, according to the car manufacturer, is to usher in a new era of urban transportation—one that packs a good amount of space and comfort into a mass-market EV.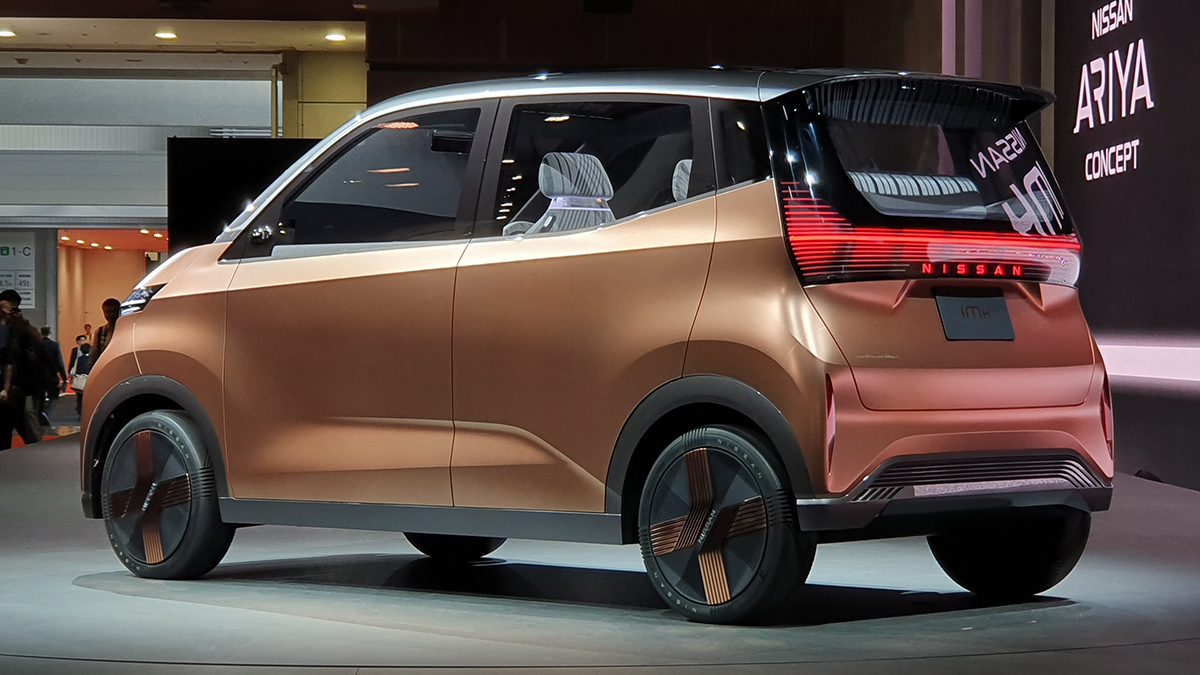 ADVERTISEMENT - CONTINUE READING BELOW ↓
The Ariya concept is a little more appealing to our market. It's an EV crossover with decent ground clearance and a host of sonars and sensors that allow for advanced driving assistance. Our pockmarked thoroughfares mean the first bit is a blessing, though at the same time. our country's obvious lack of road signs and markings mean the second feature is...well, a non-factor (unless our government can play catch-up, that is).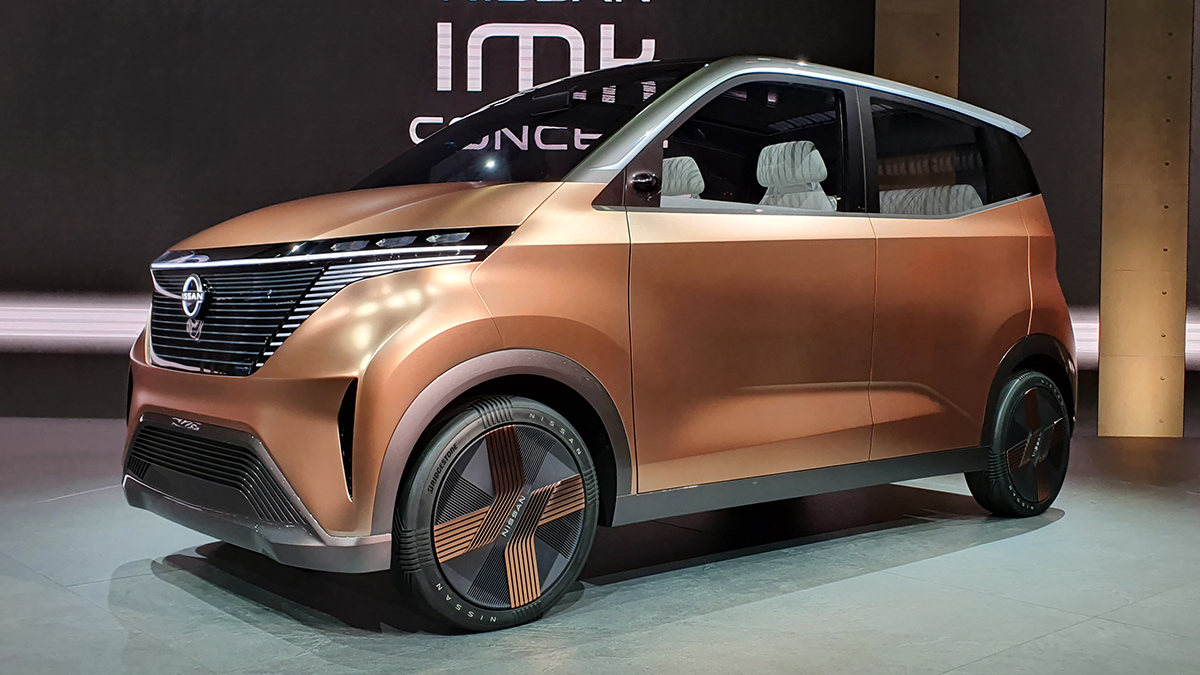 Let's get into what else both these vehicles have in common. They're powered by dual electric motors and an all-new powertrain, though Nissan is still remaining pretty mum regarding specs and power figures. Both pack batteries that have been placed strategically low, not just for an improved center of gravity but for extra interior space, too.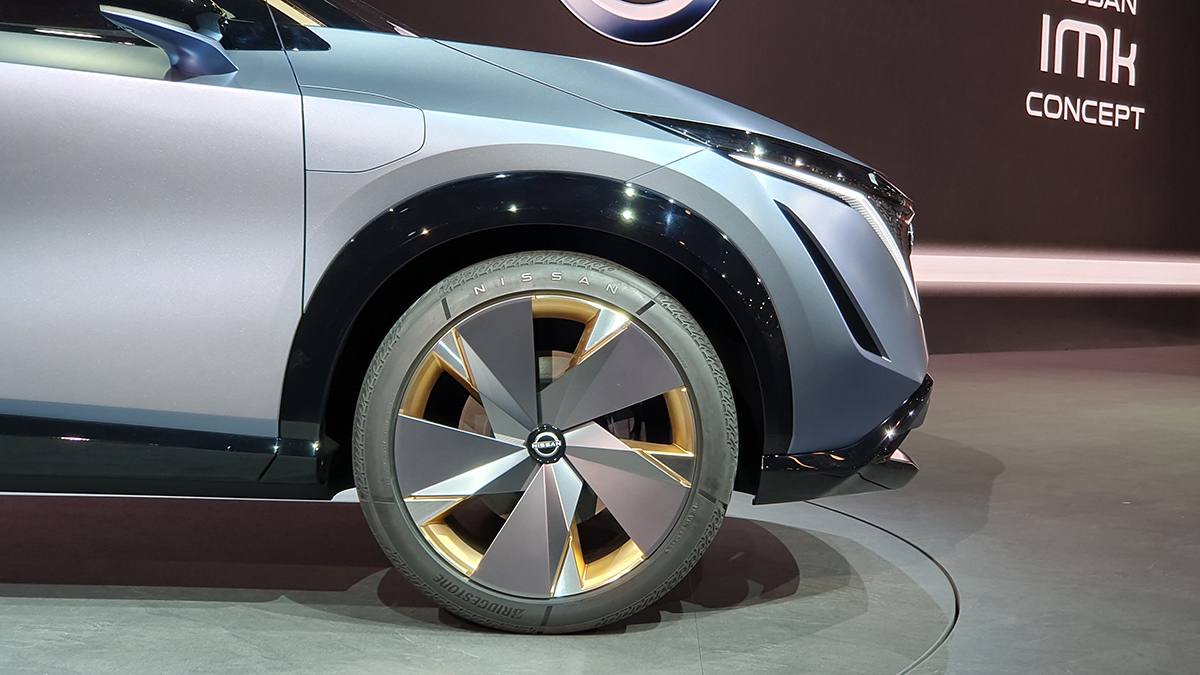 Of course, as with most of these reveals, both the Ariya and the IMk feature interesting interiors. The IMk's choice of cabin material, which undoubtedly unique, leaves us wondering how much of a pain in the a** maintaining its fuzzy carpeting would be. Meanwhile, the Ariya has gone for a tamer, dark, and minimalist look. Both feature screens spanning a good chunk of the dashboard in favor of traditional infotainment setups and instrument clusters.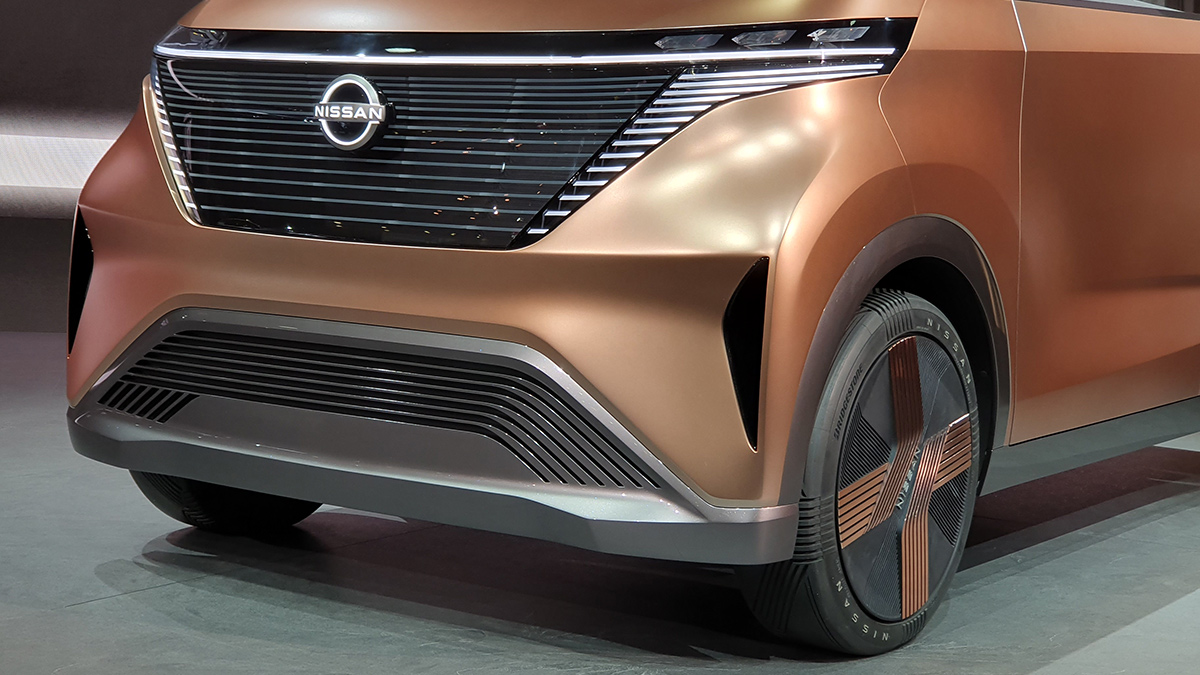 Nissan is hoping the production version of the Ariya will be ready in 2020—just in time for the debut of the company's fancy new Nissan Pavilion in Yokohama near its Japanese headquarters. Interested in either car? Let us know in the comments.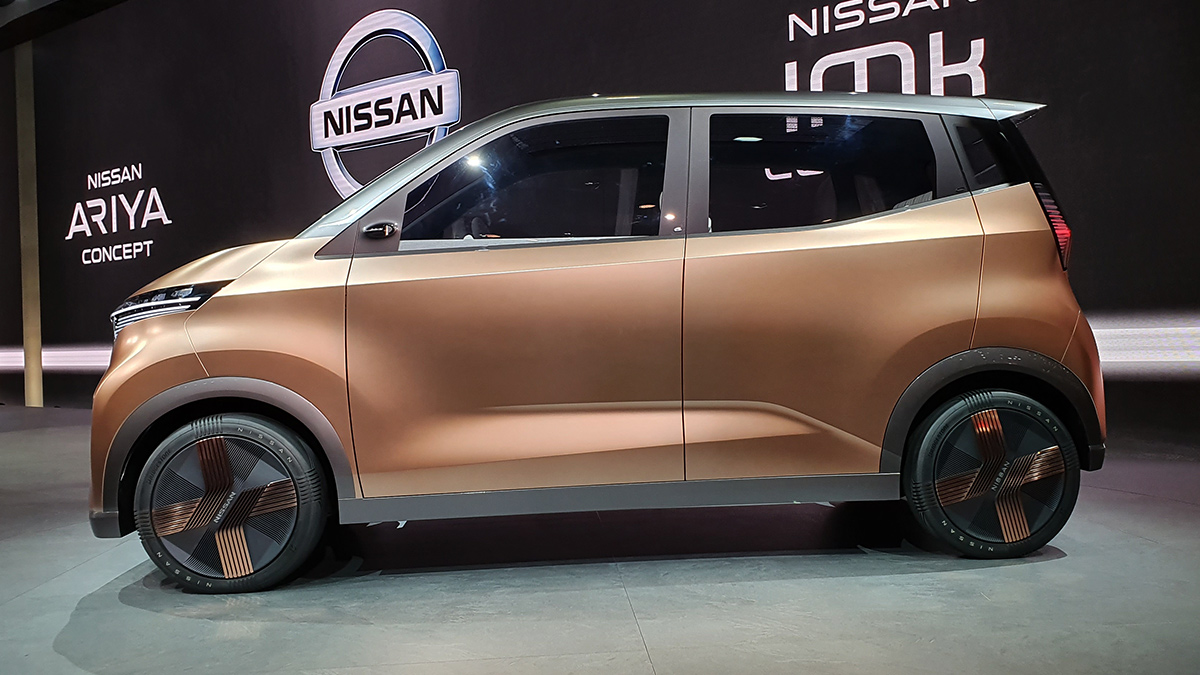 ADVERTISEMENT - CONTINUE READING BELOW ↓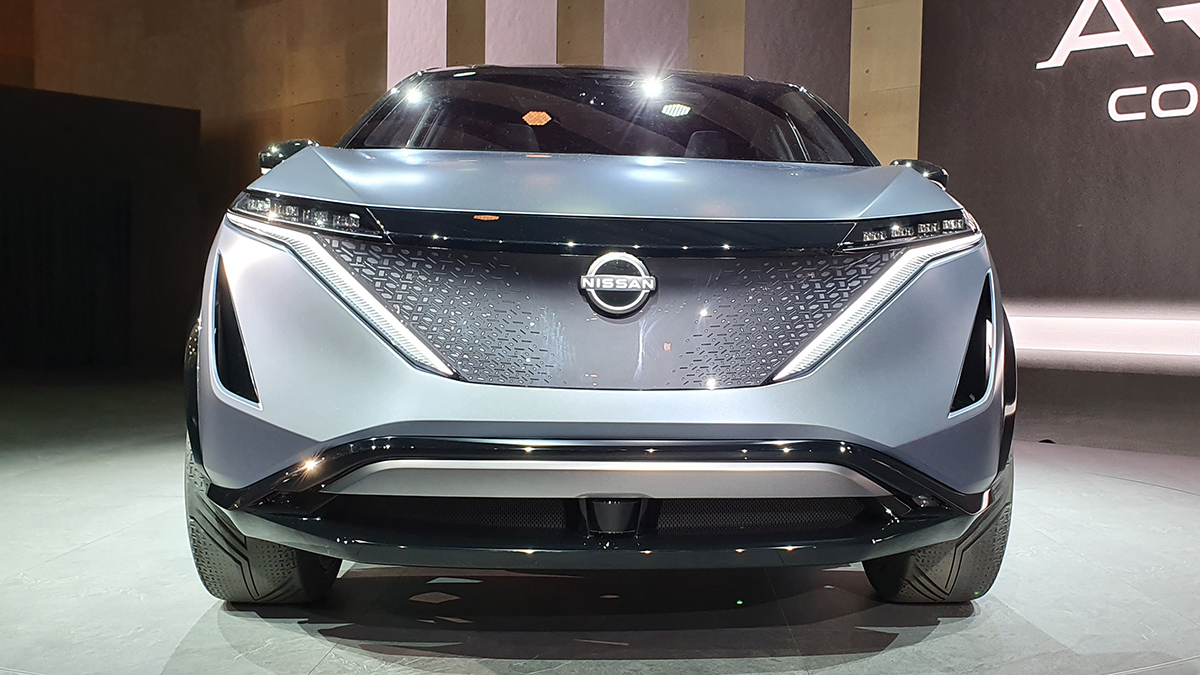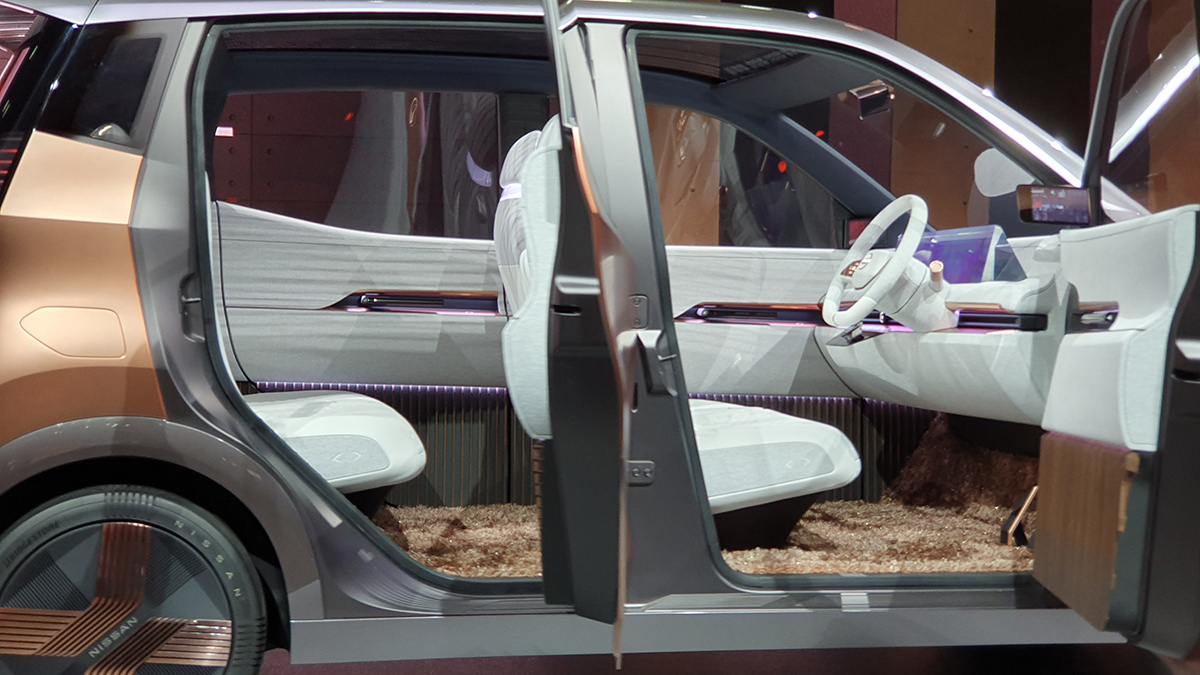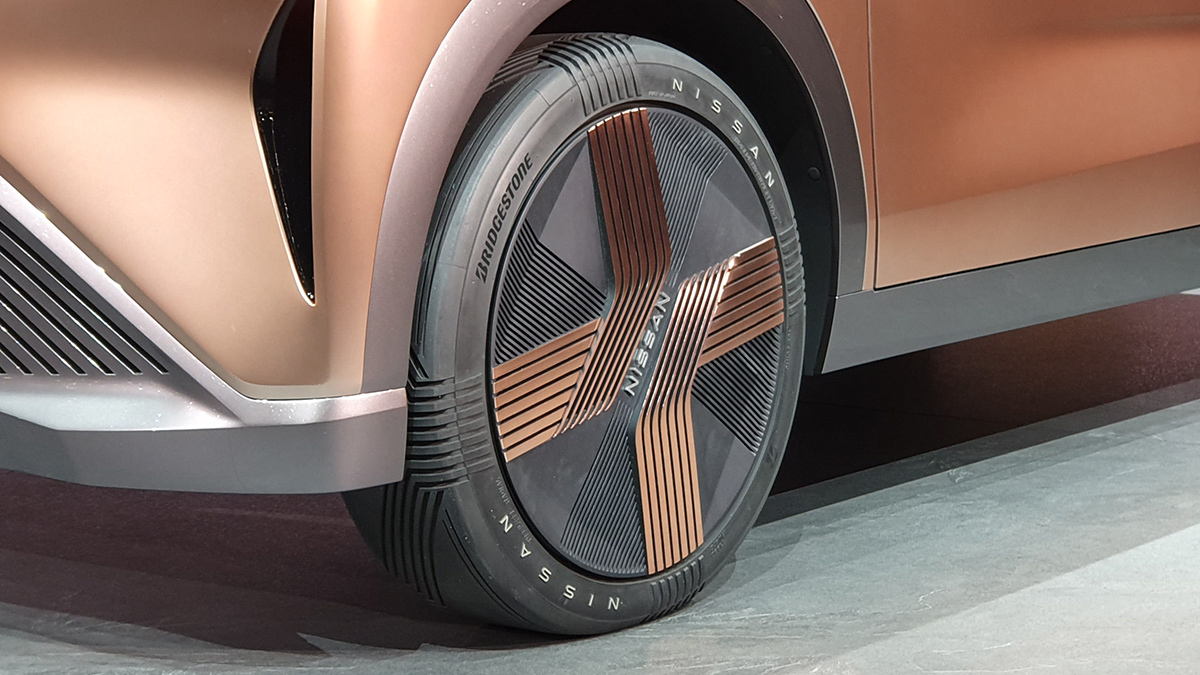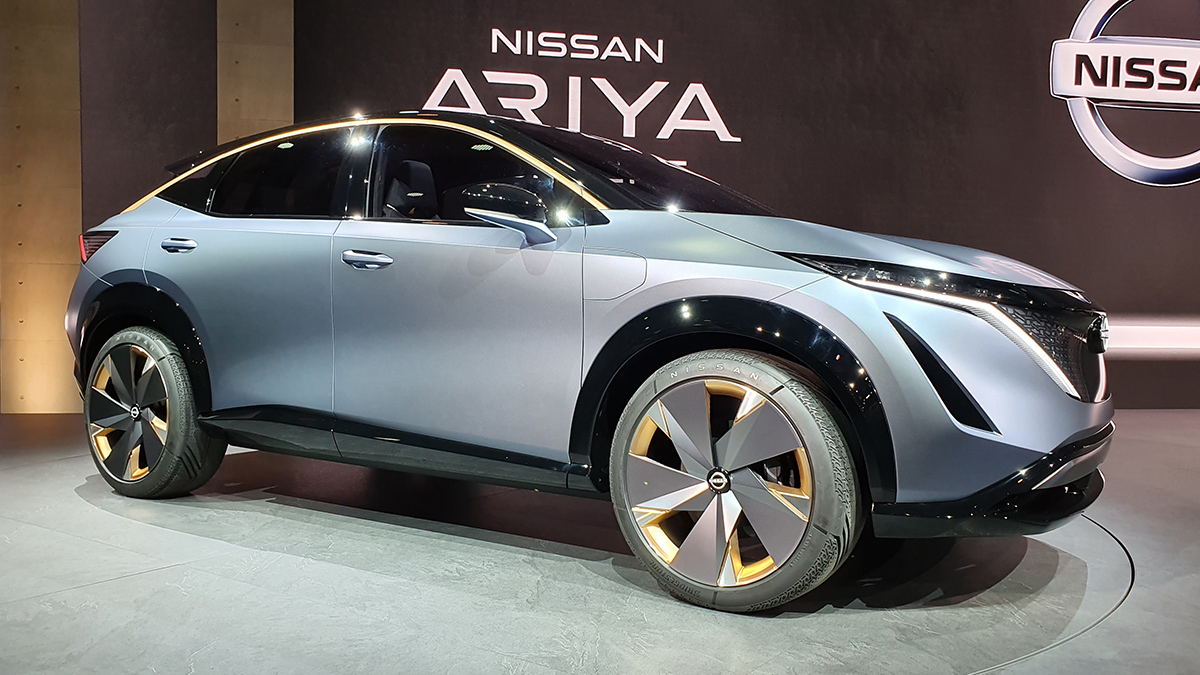 For more of our 2019 Tokyo Motor Show coverage, click on the 2019 Tokyo Motor Show tag, and check out #2019TGPtokyomotorshow on Facebook, Instagram, and Twitter.