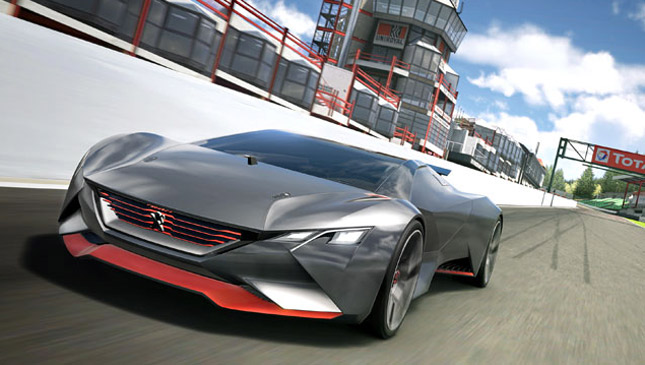 It's hard to believe that Gran Turismo, the awesome racing simulator known worldwide for its long list of realistic cars and racetracks, has been around since the late '90s. As part its 15th anniversary, its creator, Kazunori Yamauchi, asked the world's carmakers to make their own interpretation of a Gran Turismo car dubbed "Vision Gran Turismo." Over two dozen carmakers have designed a special car for the simulator. After just over a year, 15 unique concepts have already been launched, and now we welcome concept number 16.
Enter the Peugeot Vision Gran Turismo, the French carmaker's response to Kazunori Yamauchi's request. The company's designers worked together with Peugeot Sport engineers to come up with a car that handles well on the virtual track without compromising styling.
Sleek, low and futuristic, the Peugeot Vision Gran Turismo has no massive wings nor spoilers interrupting the sleek lines of this concept car; nearly everything is integrated into the body. Up front is a slimmer version of Peugeot's familiar corporate face. At just 1,040mm tall, the concept car has an exotic profile, something you'd expect from the Italians. One look at it and you know it's ready to tear up the digital racetrack.
What motivates this digital French beauty? A turbocharged 3.2-liter V6 with an impressive 875 virtual horses channeled to all four wheels! Like a true driver's car, this one is equipped with a six-speed manual transmission. Another secret weapon of this car is its amazing power-to-weight ratio. Weighing an estimated 875kg, it has one horsepower per kilogram, allowing it to have a projected 0-100kph acceleration time of only 1.73 seconds.
ADVERTISEMENT - CONTINUE READING BELOW ↓
Now, what goes fast must also stop fast, so the virtual car employs ventilated Brembo carbon disc brakes on all corners, measuring 380mm up front and 337mm at the rear.
While this awesome creation may not materialize in the real world, we will get the chance to enjoy this virtually in the digital world of Gran Turismo, provided that you still have your trusty old PlayStation 3. The Peugeot Vision Gran Turismo will soon be available as part of a free update for Gran Turismo 6. Virtual race car drivers can choose between six different colors and enjoy it on 40 amazing racetracks with 107 layouts.
Who's excited to take this virtual exotic for a spin?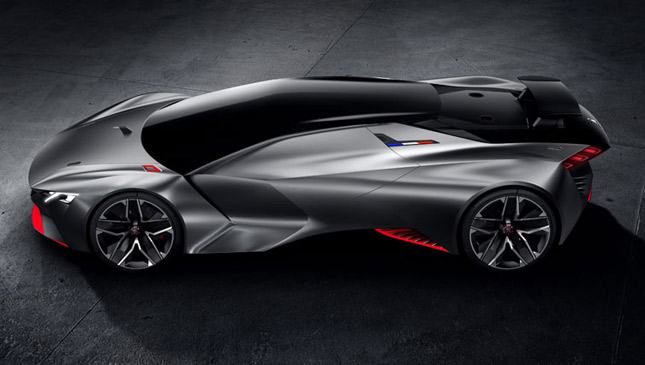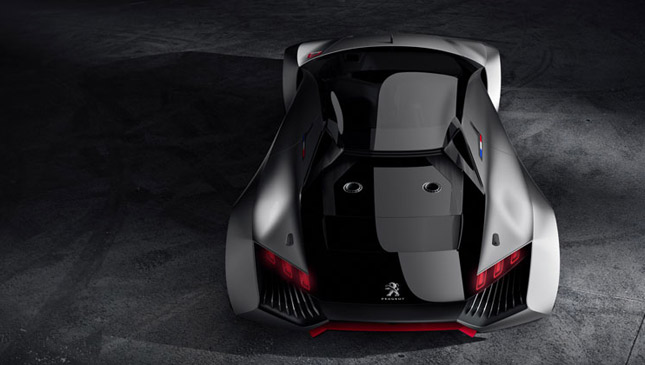 ADVERTISEMENT - CONTINUE READING BELOW ↓
Recommended Videos