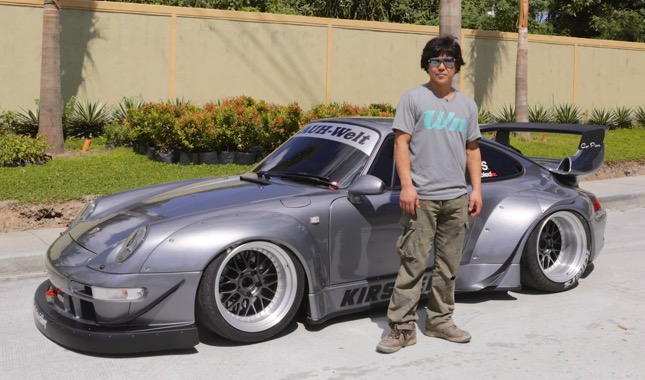 Time really flies. Especially if you own an RWB Porsche sports car.
A year and a half ago, we first announced the arrival of RAUH-Welt Begriff in the Philippines via Ian King's Car Porn Racing auto modification outfit. RWB is headed by Japan's Akira Nakai, who specializes in transforming classic Porsches into wide-bodied works of automotive art. His very first project here was Ian King's car, famously named Victoria.
Since then, RWB Manila has had a steady stream of customers. And as you read this, there are now eight Nakai creations roaming our streets.
Yesterday, all these eight RWB Porsches gathered at McKinley West for a promotional video that King wanted to produce. The owner of the sixth RWB Porsche, Nic Uyliapco, took these shots. His car is the gray one called Kirsten, named after his third daughter.
"It was the first time to have all eight RWBs in one place," Uyliapco told TopGear.com.ph. "Nakai-san was pretty chill. He just waited there and didn't mind the heat and the owners constantly asking him for a photo beside their cars. These cars are his creations, after all."
According to Uyliapco, Nakai said he was off to Thailand next after his latest Manila project. Needless to say, this man travels the globe gifting the motoring world with RWB beauties one Porsche at a time. Word has it that a customer has to shell out some $40,000 (P1.768 million) to have Nakai convert a Porsche into an RWB masterpiece.
Here is the list of the eight RWB Porsches in the Philippines in the order they were made and with the names given to them by their owners:
ADVERTISEMENT - CONTINUE READING BELOW ↓
1. Victoria
2. Akira
3. General
4. Elise
5. Ménage à Trois
6. Kirsten
7. Nene
8. Balbonic
Have you seen any of them in the metal?
Photos from Nic Uyliapco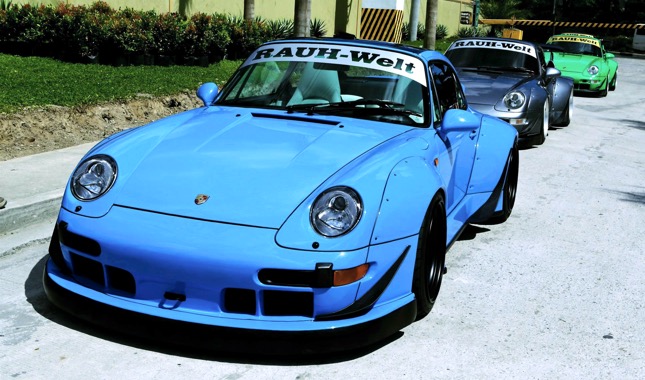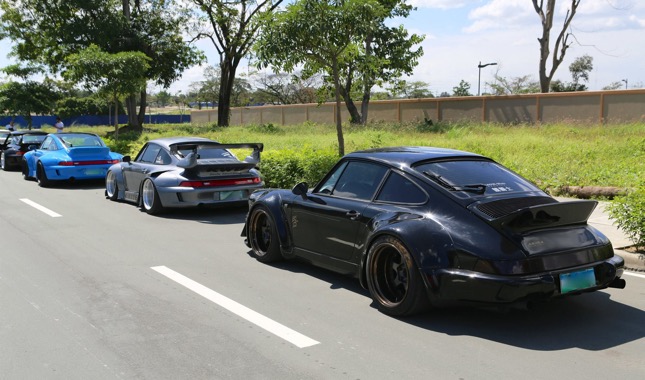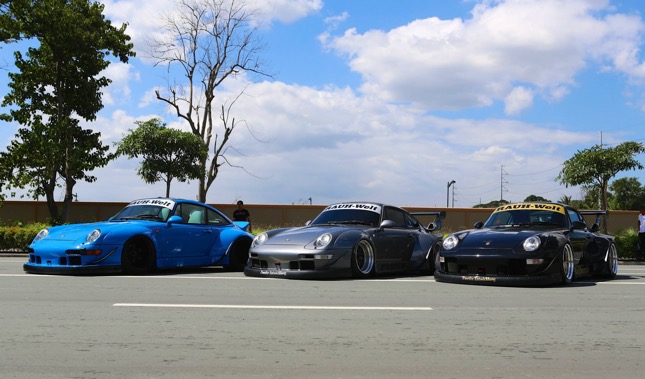 ADVERTISEMENT - CONTINUE READING BELOW ↓
Recommended Videos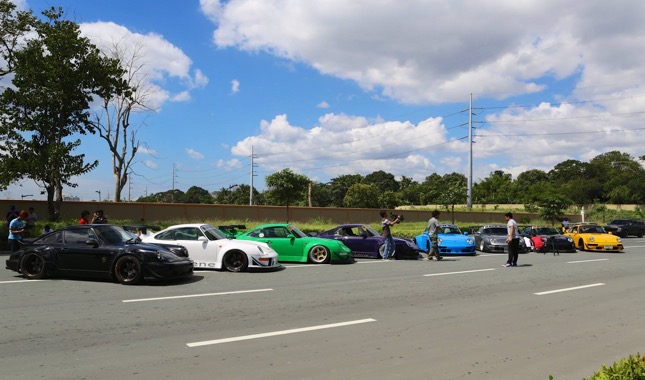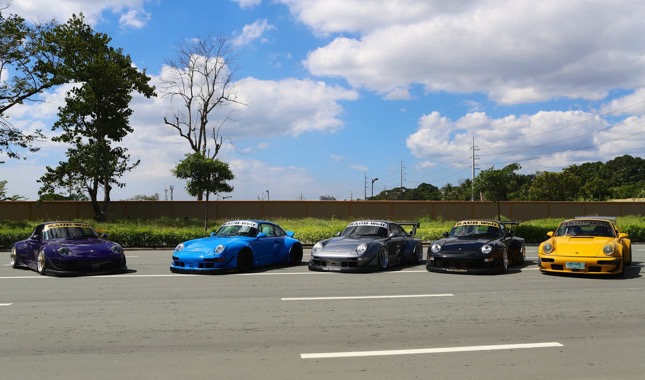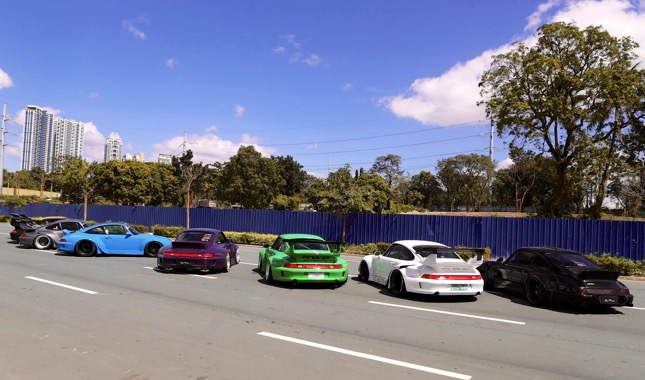 ADVERTISEMENT - CONTINUE READING BELOW ↓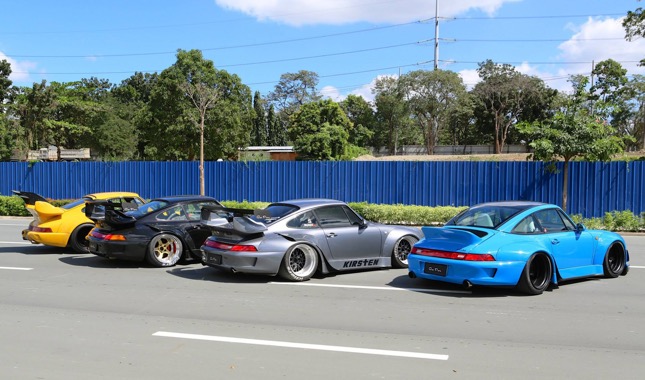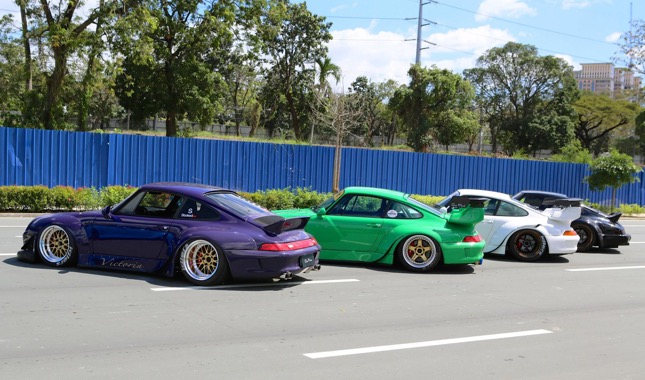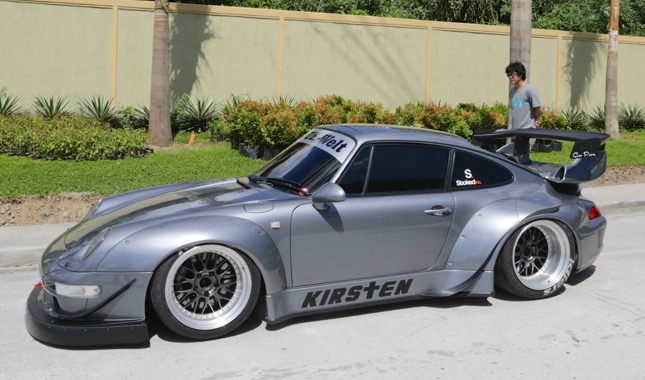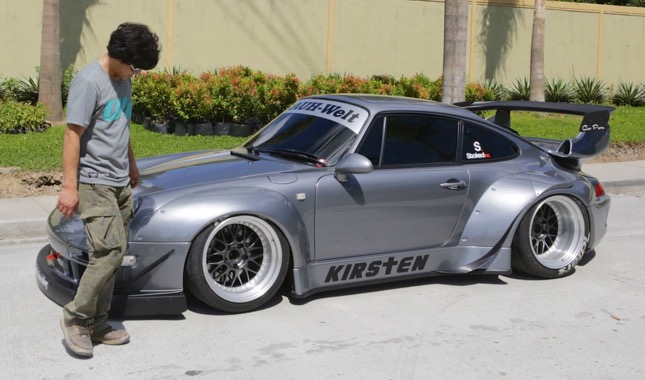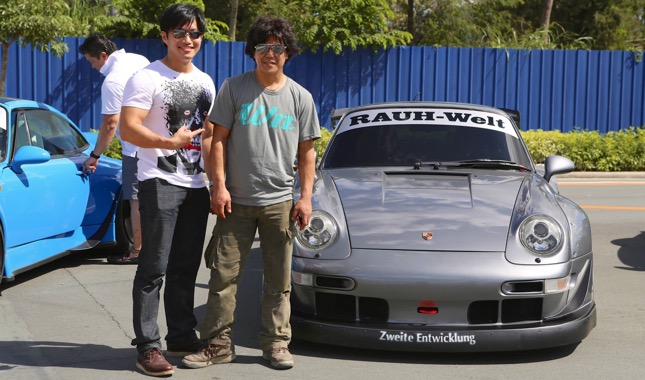 ADVERTISEMENT - CONTINUE READING BELOW ↓