Annoyed by people who inform you, "It's nearly Christmas!" before December? Best turn away now. This is the '20MY' Jaguar F-Type—yep, that means 2020 model year—making us scratch our heads about where 2019's disappeared off to. It's not like anything politically eventful is due to happen next year...
The car itself should make up for any wishing-away-the-rest-of-your-life worries, though. The 2020 treatment means the F-Type R (that's the loud, angry V8 one) gets a retuned suspension, inspired by the SVR mega-nutter F-Type.
Meanwhile, the four-cylinder turbo and V6 supercharged versions get the special-edition treatment. That's the F-Type Checkered Flag you see here, a celebration of 70 years of Jaguar sports cars as well as the company's various motorsport successes. Which might go some way to explain why there's a rally-style center stripe on the steering wheel.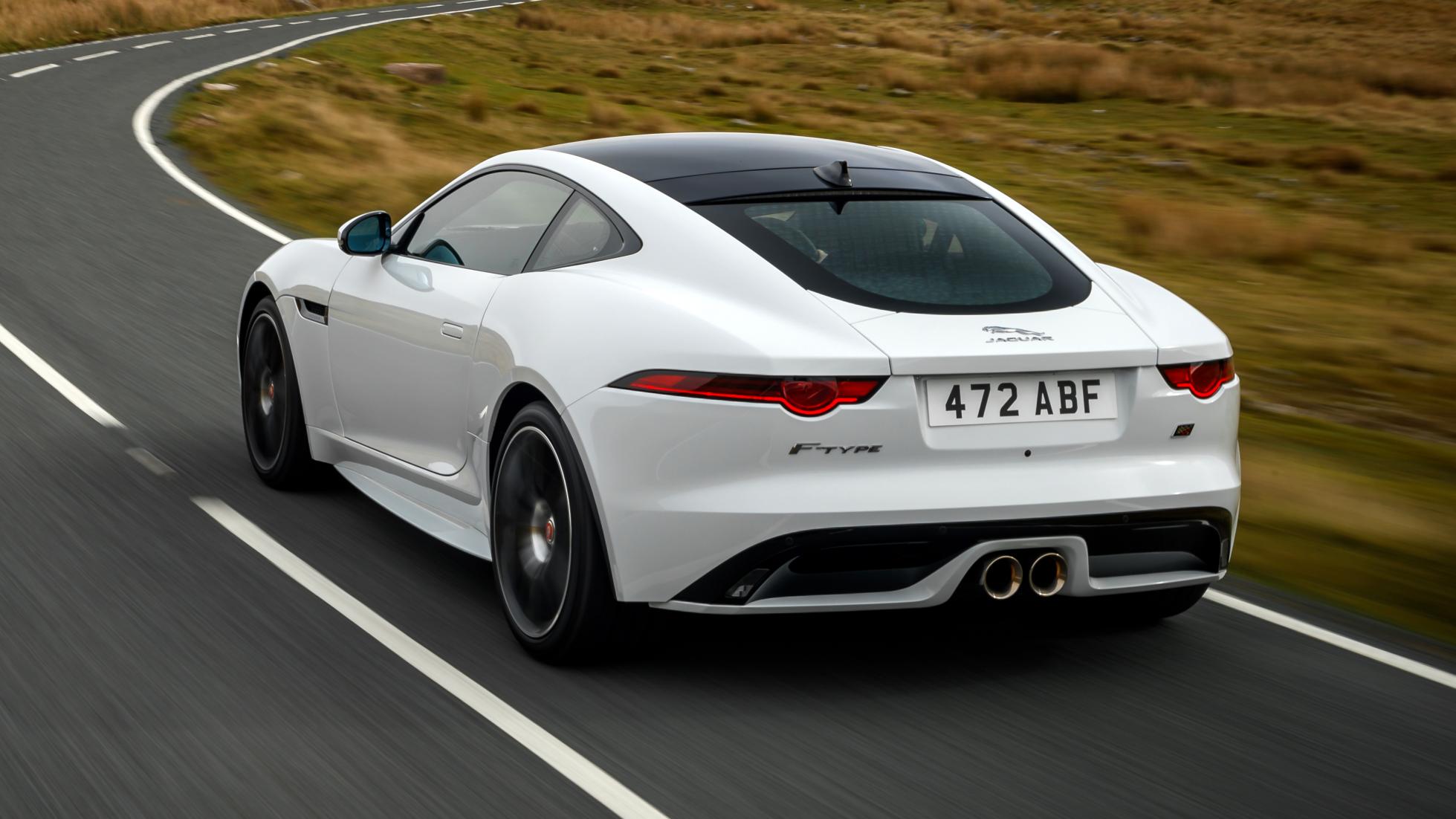 There's much gloss-black detailing inside and out, and you also get the posh Meridian stereo as standard. A Checkered Flag will add as much as ten grand to the cost of a basic F-Type, the cheapest one being the £62,335 (P4.29 million) P300. That means a 296hp 2.0-liter four-cylinder engine. For £62,335...
ADVERTISEMENT - CONTINUE READING BELOW ↓
Jag's downsized F-Type is actually pretty good, of course, as is the whole car. It's been out nearly six years now, with all of its tweaks so far relatively minor, which is usually the sign of success.
What do you reckon? Is the F-Type still desirable?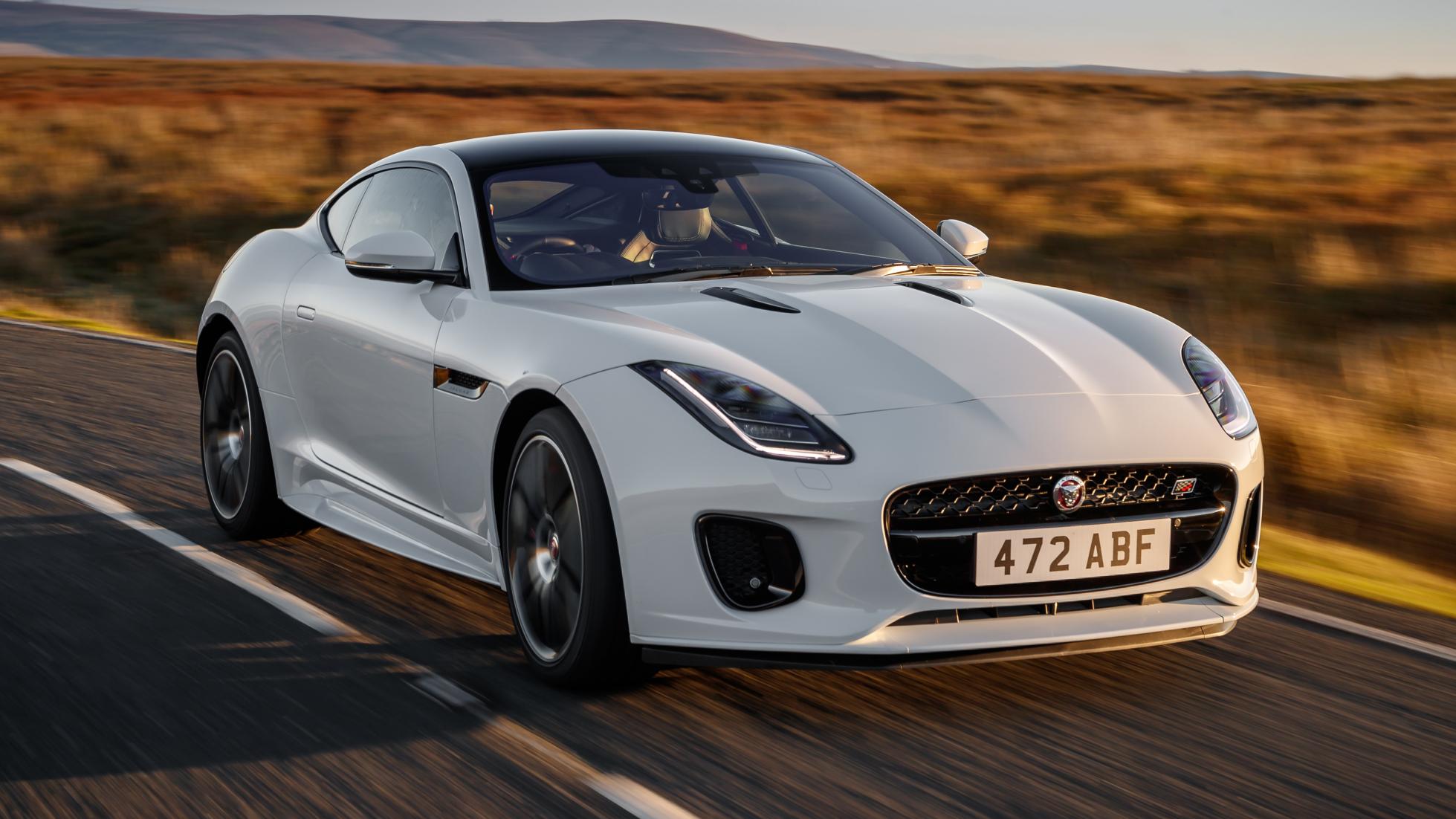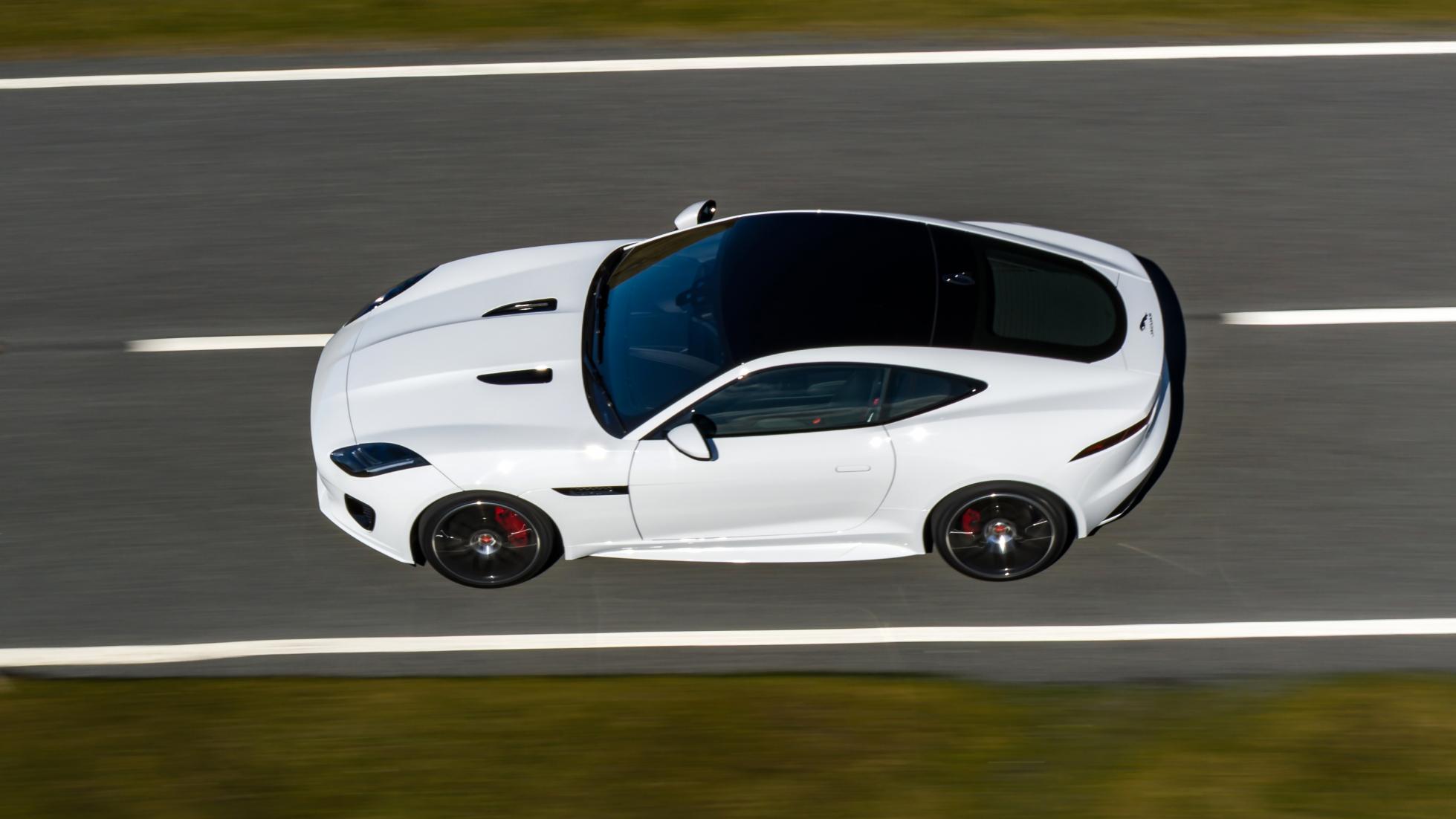 ADVERTISEMENT - CONTINUE READING BELOW ↓
Recommended Videos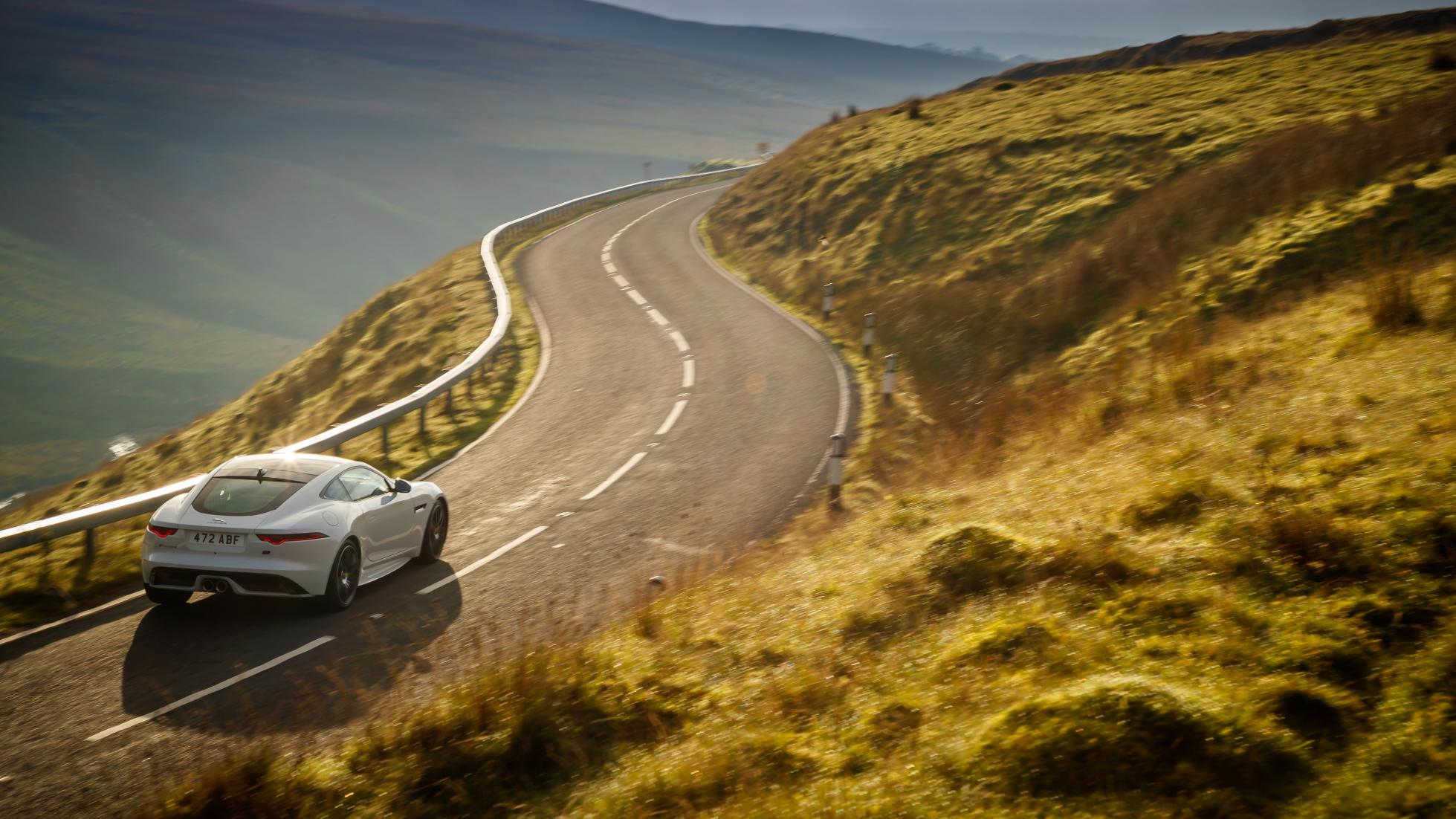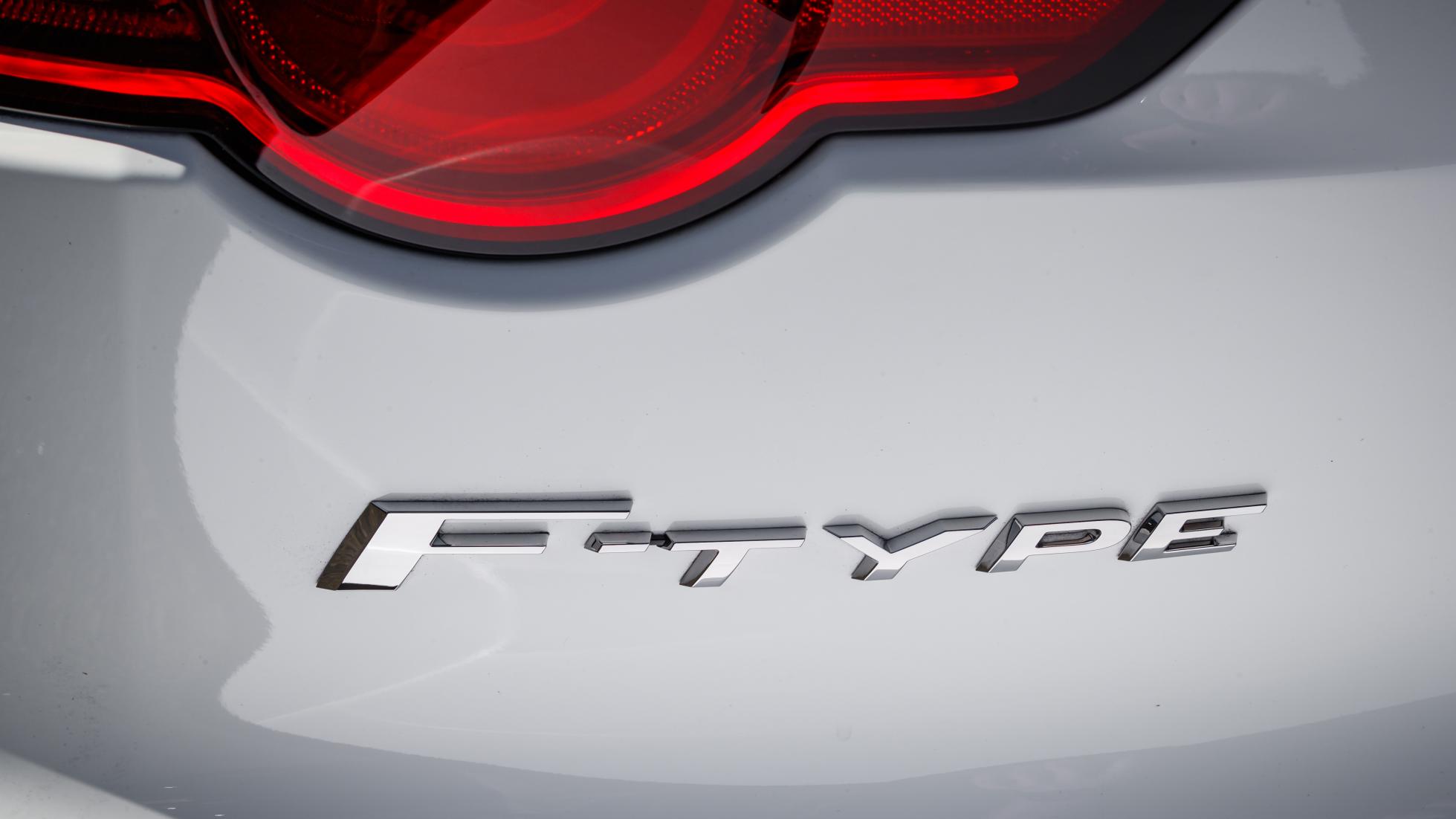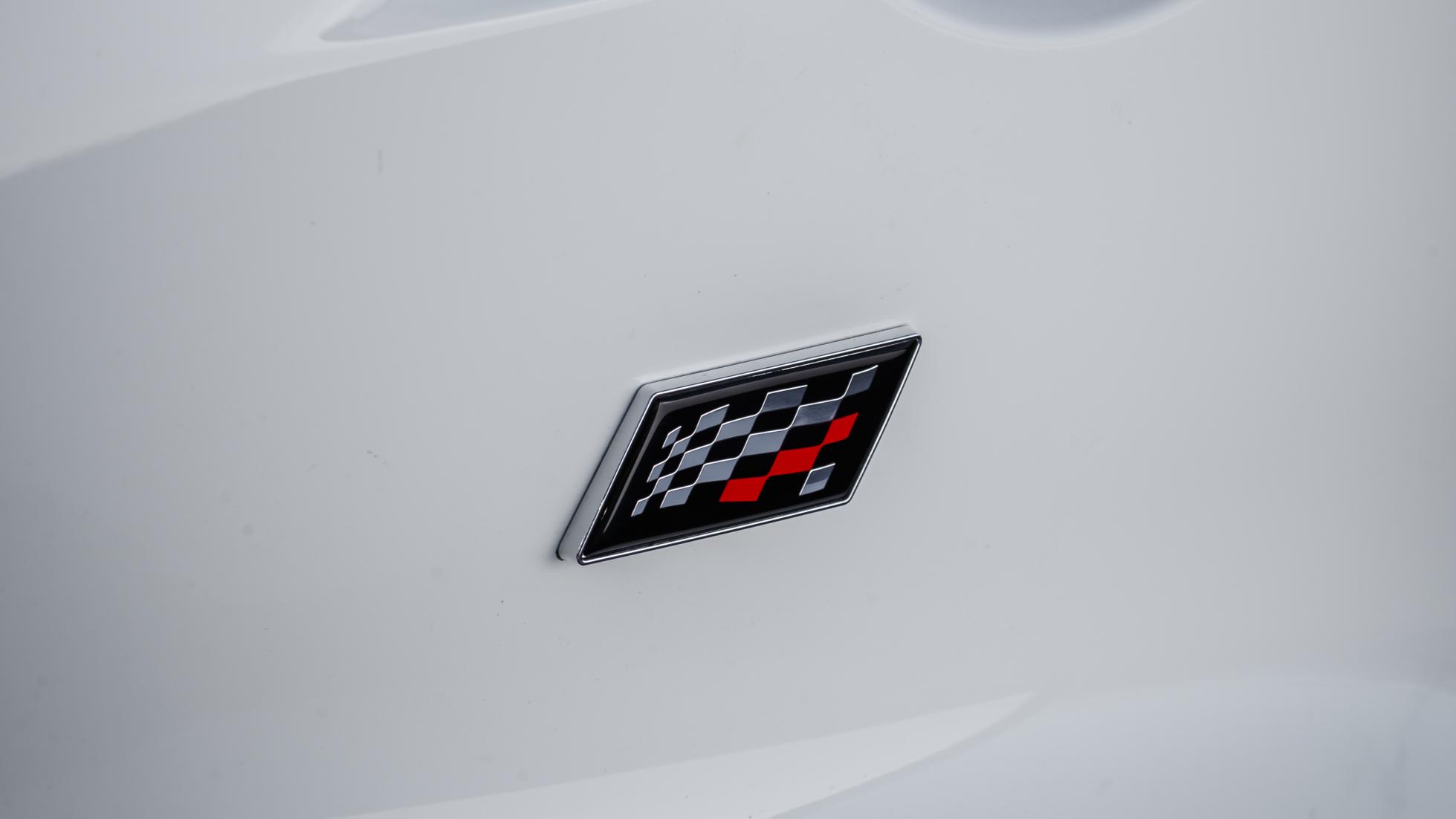 ADVERTISEMENT - CONTINUE READING BELOW ↓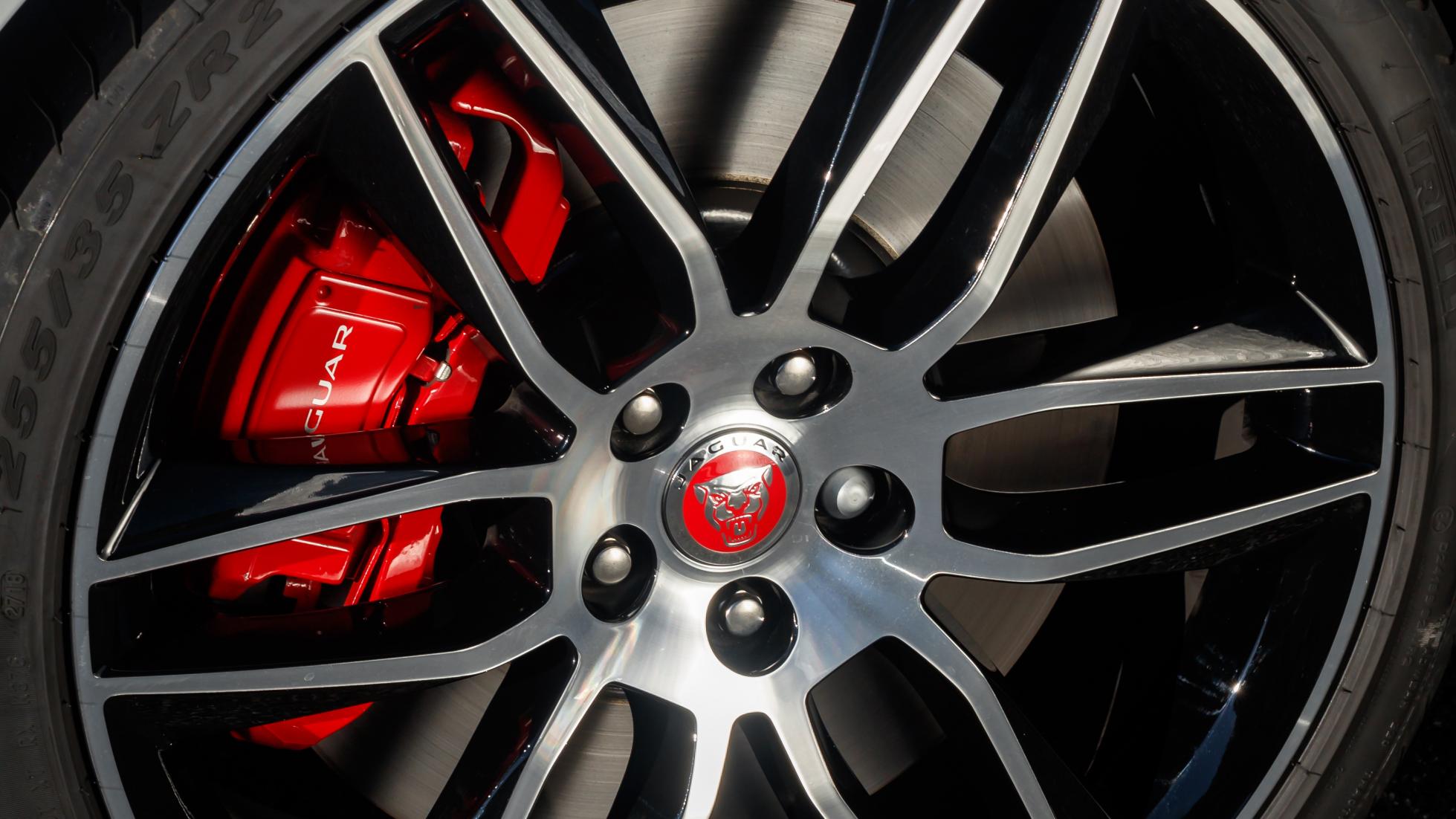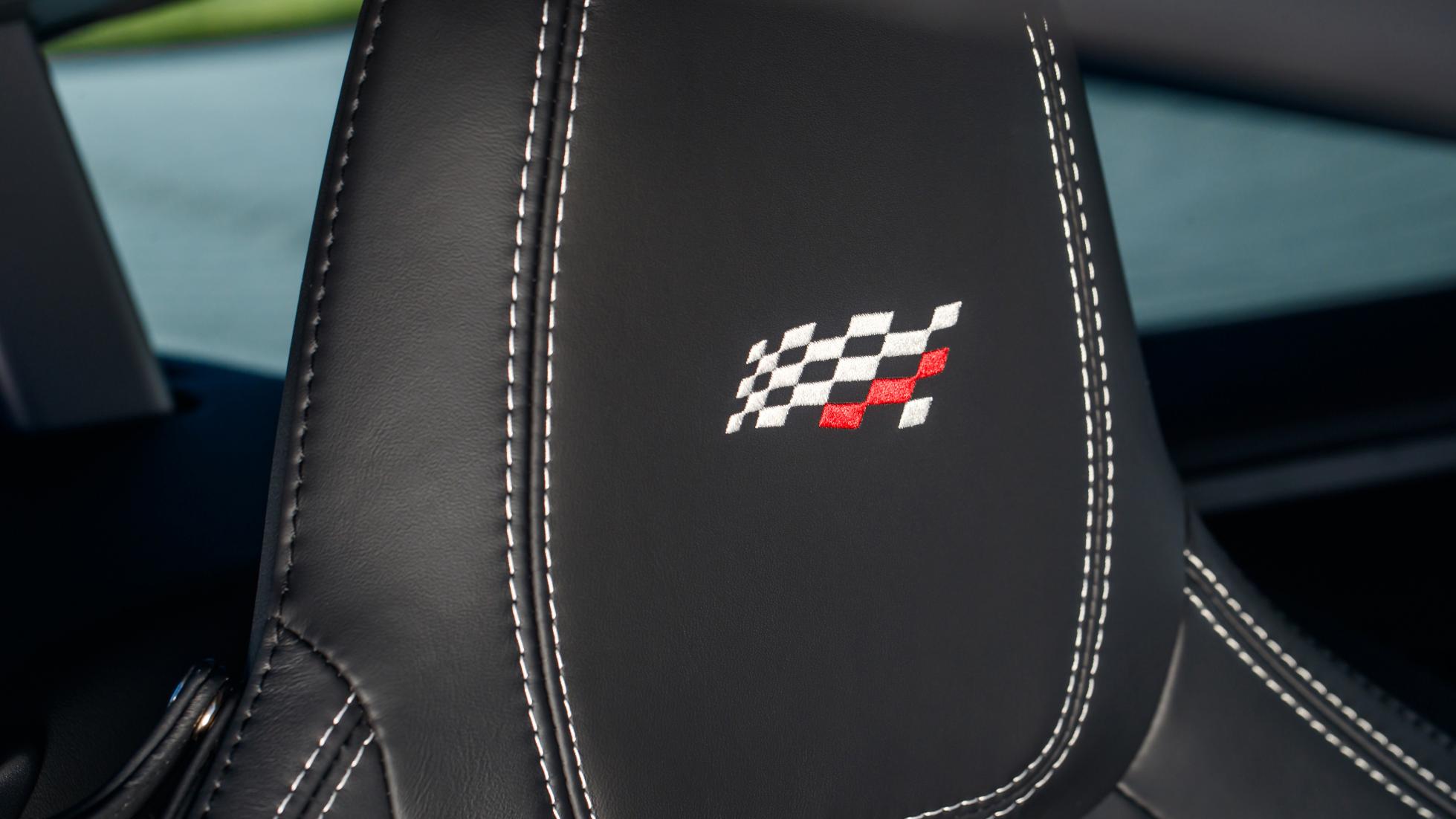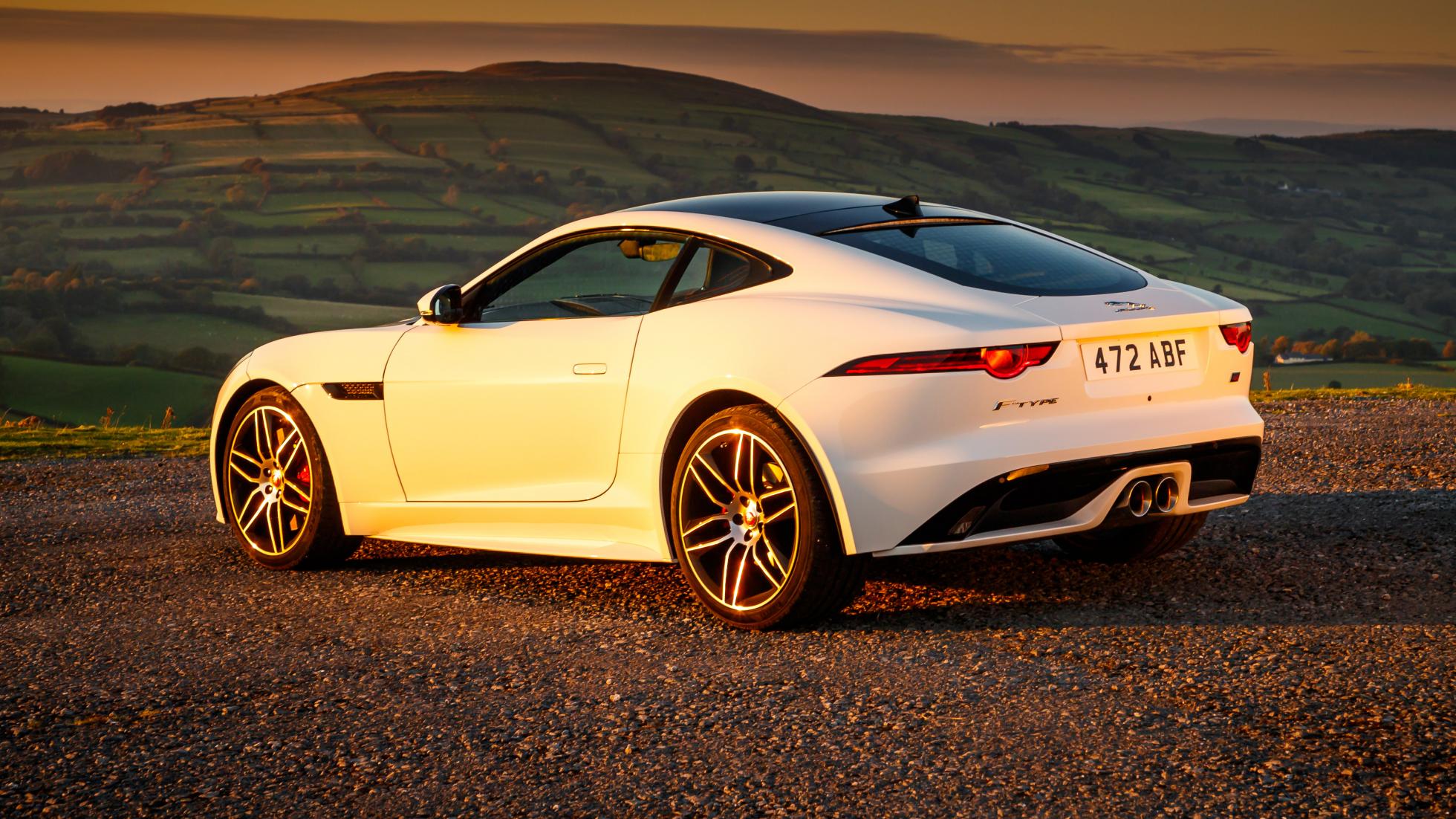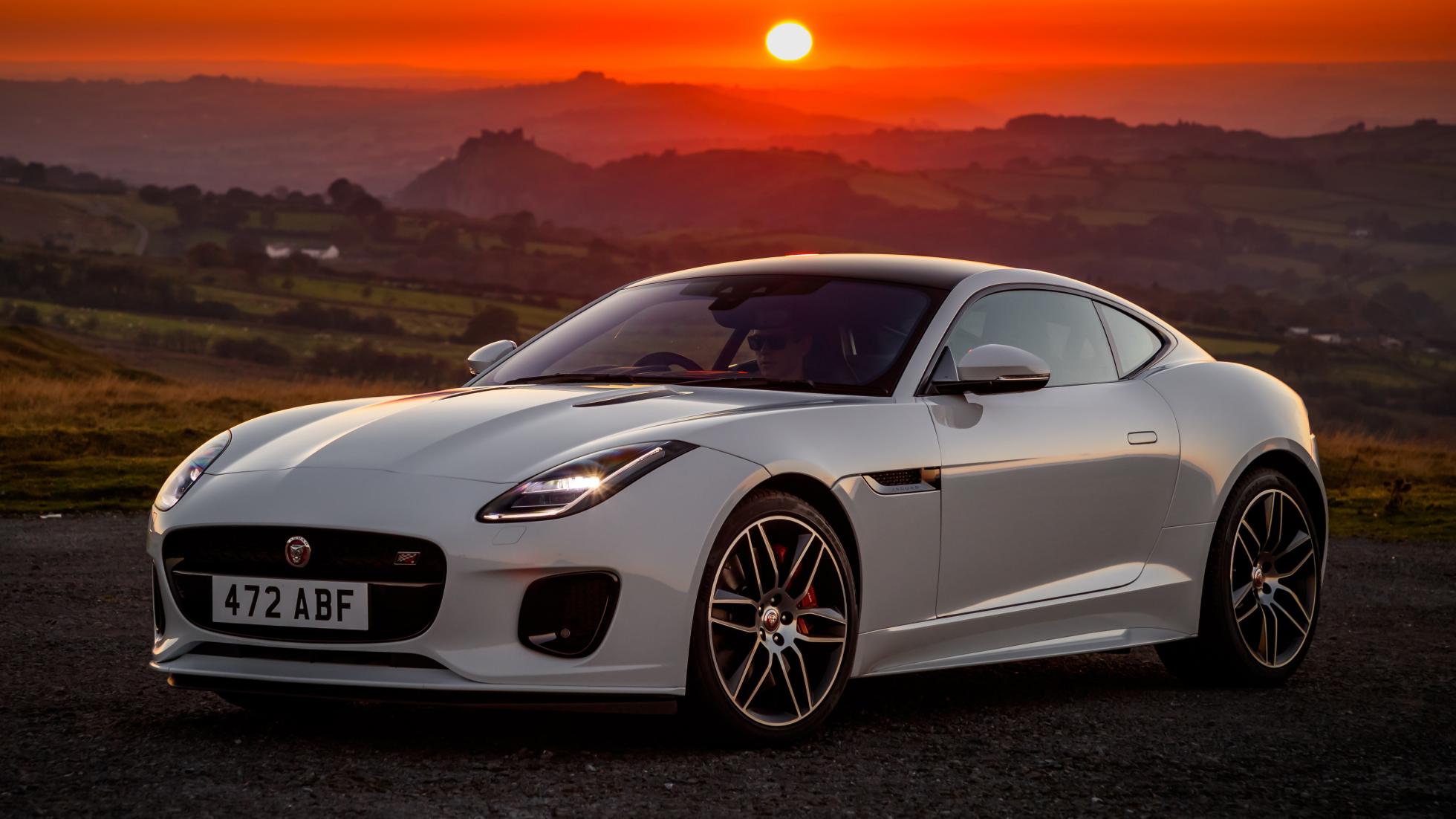 NOTE: This article first appeared on TopGear.com. Minor edits have been made.