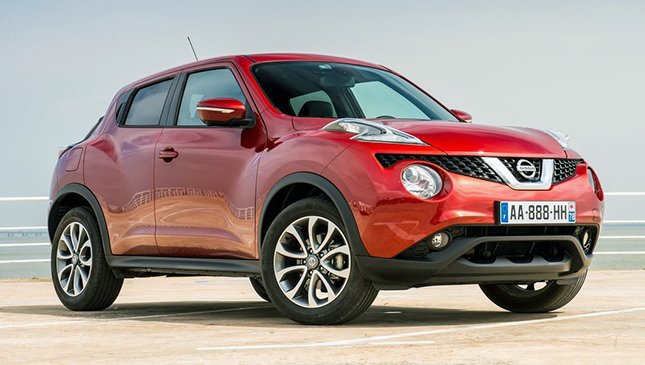 We know you've heard this one before--this rumor about the Nissan Juke small crossover coming to our market. Back in 2012, we ran a series of reports referring to said industry buzz, and you can read them here, here and here. Well, technically speaking, it wasn't really a rumor since the now-defunct Nissan commercial-vehicle distributor Universal Motors Corporation was indeed serious about bringing the funky-looking model in. UMC even lent us a unit, which we featured in the magazine.
We don't really know what happened, but the Juke plan fell through. We suppose it was largely due to the fact that Nissan's restructuring in the Philippines was about to take place--which we didn't know at the time.
But now, the new distributor of the Japanese carmaker, Nissan Philippines, is resurrecting the Juke project. Company president Toti Zara told TopGear.com.ph that the Juke is on its way to our market, with sales officially commencing in January 2016. But as early as September this year, units will already arrive for pre-selling and marketing activities.
For now, only one variant of the Juke will be introduced--one powered by a naturally aspirated 1.6-liter gasoline engine paired with a CVT. Zara said they hope to price this under P1 million. He also mentioned that the performance-oriented Juke Nismo is in the pipeline.
Well, it looks like the Nissan brand is on the up and up in our market. We won't be surprised if more exciting news will emerge from its stable in the coming months.
Contact your Nissan dealer if you're interested in the Juke. At the very least, a test drive would be nice.
ADVERTISEMENT - CONTINUE READING BELOW ↓
ADVERTISEMENT - CONTINUE READING BELOW ↓
Recommended Videos