Ah, yes, the 2000GT—Japan's first-ever supercar. It's easily one of the most beautiful cars Toyota has ever built.
But it wasn't just pretty. The 2000GT was a beast on the track, too. It packed a 2.0-liter straight-six under its hood that might not sound like much on paper, but it was enough for the car to set multiple records through 15,000km and 72 hours of speed trials prior to its launch.
This thing is a unicornm too, as only 337 units were built from 1967 to 1970. It is considered a pioneer that paved the way for other high-powered Japanese machines such as the Supra.
Now, Toyota Gazoo Racing has just announced that it will be manufacturing new production parts for the legendary supercar through its Gazoo Racing Heritage Parts Project. There will be transmission-related parts for the five-speed manual gearbox including gears, synchro hubs and sleeves, and gaskets. Oil seal kits, snap ring kits, bearing kits, thrust washers, and shift forks will also be available. Other differential-related parts available are final gear kits and ring gear set bolts.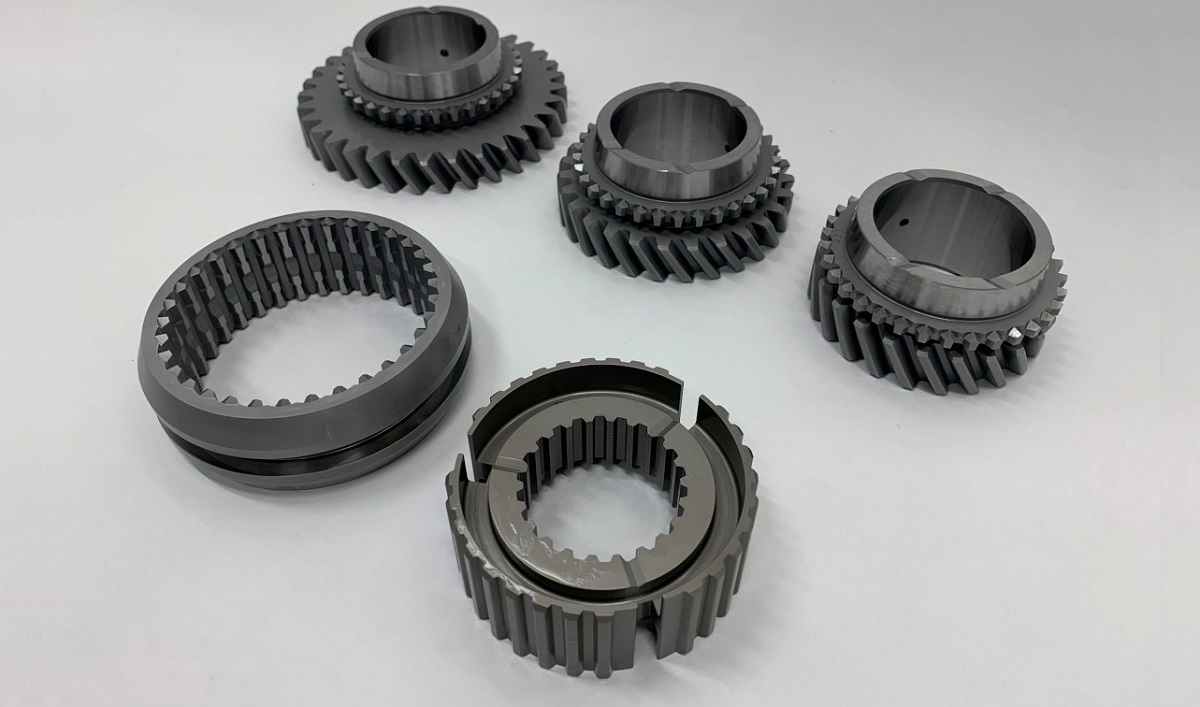 Continue reading below ↓
Recommended Videos
These parts will be sold internationally starting August 1, 2020, through the GR Heritage Parts website. However, only 2000GT owners will be allowed to make purchases and the number of parts sold per car will be limited to prevent reselling.
Given how rare the 2000GT is, it's safe to assume that genuine parts are extremely hard to come by. Here's hoping that Toyota—and other carmakers, for that matter—will continue to reproduce authentic parts for its classics in the future.