It'll take only minor knowledge of Japanese car culture to understand why this special-edition model for the US market is cool. Named the Toyota 86 Hakone Edition, it's named after the Hakone Turnpike, one of Japan's most iconic and revered driving roads.
If there's an overwhelming feeling of familiarity, that's because we've kinda seen this car before. Back in February, the Japanese market got a special-run 86 called the British Green Limited, painted a, uh, British Racing Green hue that was complemented nicely by tan seats and gold wheels.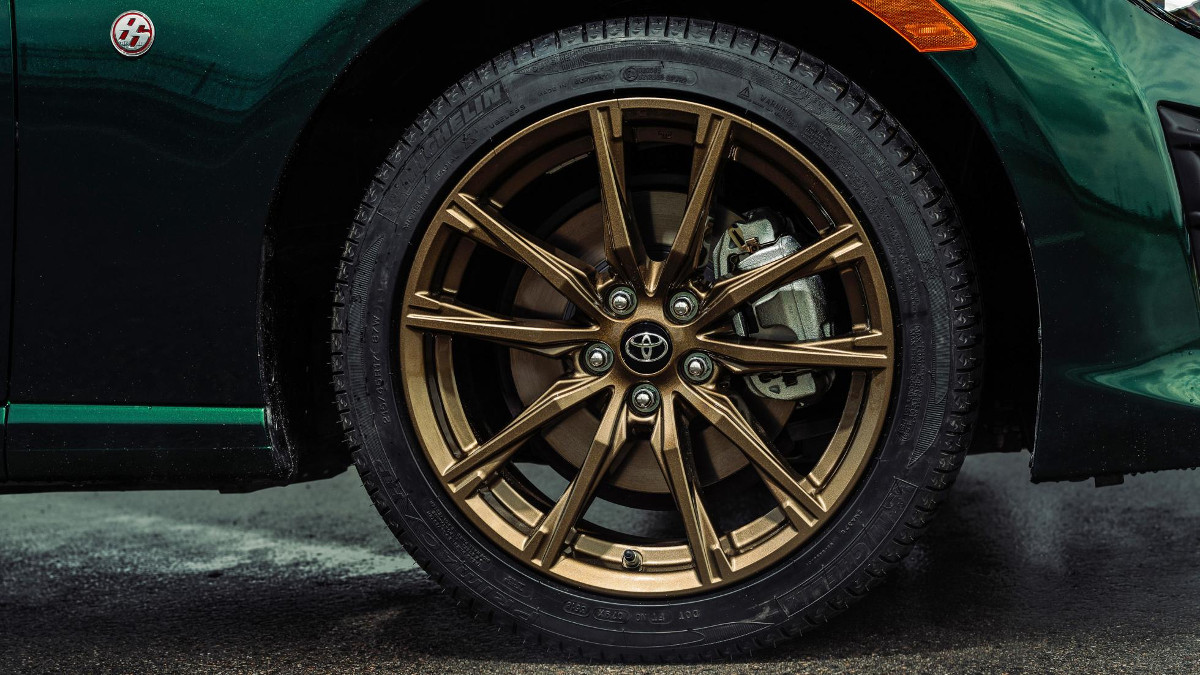 This one, however, is painted a Hakone Green hue that's complemented nicely by tan seats and gold wheels. Hakone Green isn't the same as British Racing Green. This definitely isn't the same car rebranded for a different market. No siree.
Continue reading below ↓
Recommended Videos
Not that we'd mind if it was, because this is a car that remains excellent, not to mention increasingly unique in proposition as it steadfastly sticks to its 197hp, nat-asp 2.0-liter engine in a world of torque-rich turbos. If there was an offer to drive a Hakone on the road it's named after, we certainly wouldn't turn it down,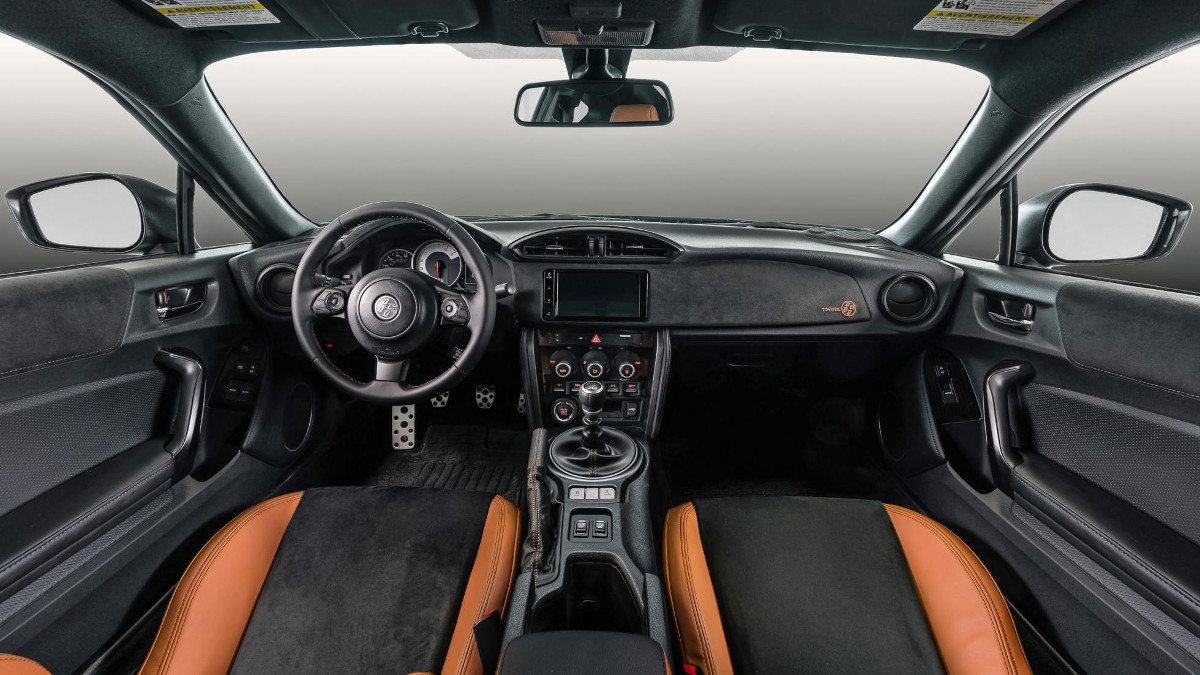 Other notable extras for this special are a pair of tan 'key gloves'—because keys get cold fingertips in the winter, too—and a "unique premium trunk carpet with an embossed 86 logo" that sounds so delightful, the US-friendly 'panic trunk release' might even turn out to be superfluous.
Like what you see?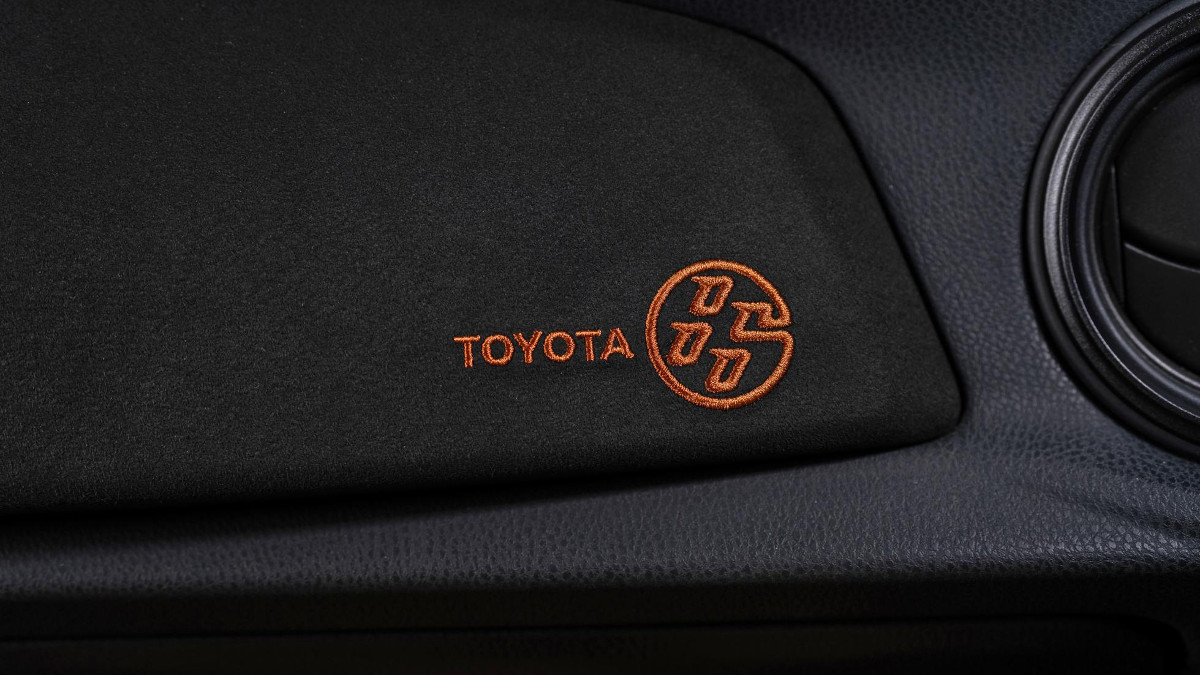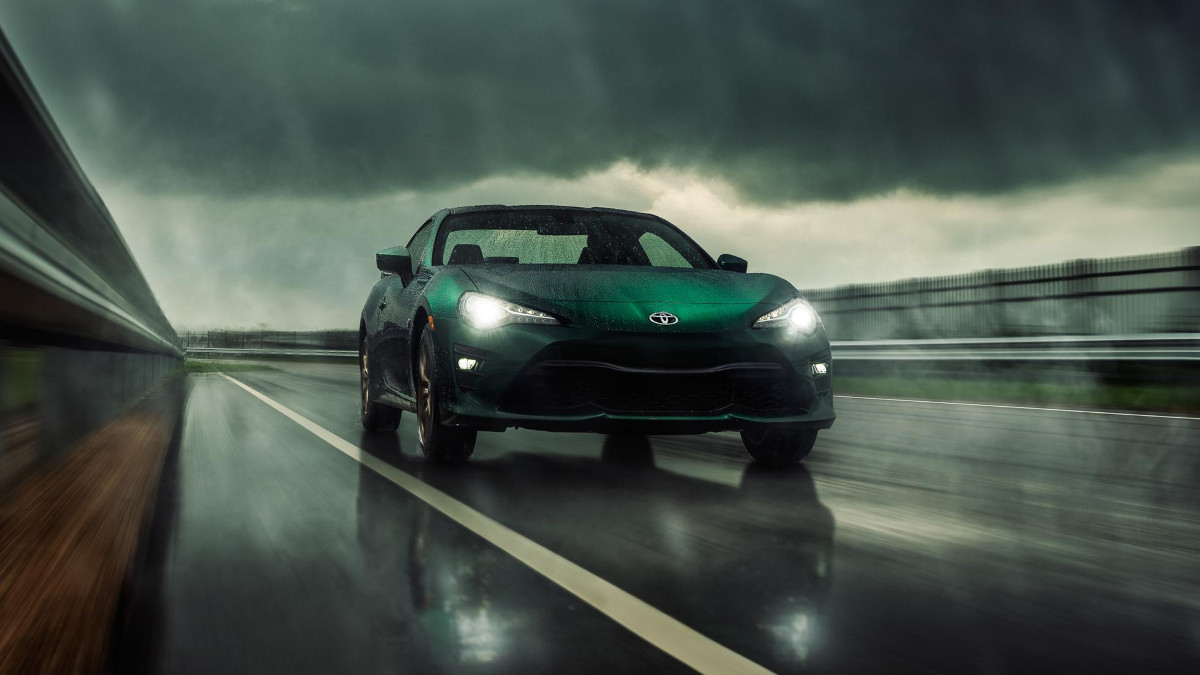 NOTE: This article first appeared on TopGear.com. Minor edits have been made.