The US market gets all the fun.
Toyota has made the US-spec Camry midsize sedan available with an AWD drivetrain—the first time the Japanese car manufacturer has done so since 1991 when it offered the 'AllTrac' version. The move, the company says, comes amidst a rise in demand for AWD offerings brought about by the popularity of SUVs and crossovers.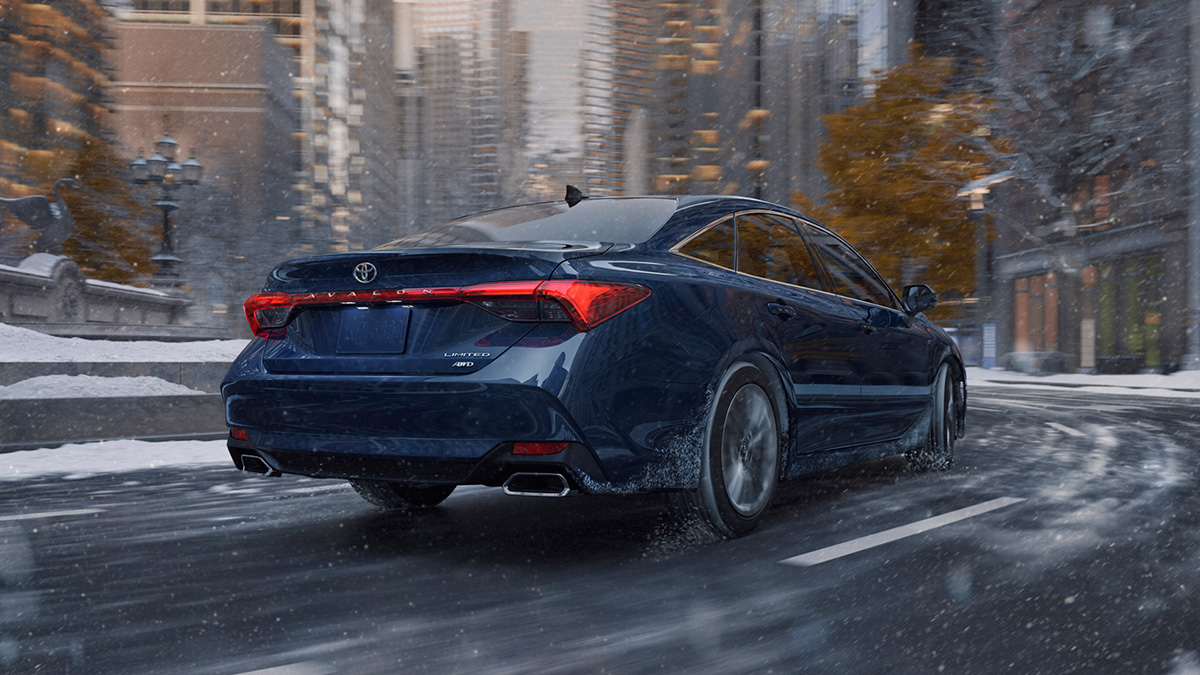 The vehicle will share the same Dynamic Torque Control AWD system found in the RAV4 (which, like the Camry, is only available in 2WD in the Philippines), something made possible by the use of the manufacturer's Toyota New Global Architecture (TNGA) which allows newer Toyotas to share different components.
RAV4 parts incorporated into the new AWD Camry include the compact SUV's transmission, transfer case, and rear differential. The sedan also uses a modified version of the Toyota Highlander's propeller shaft.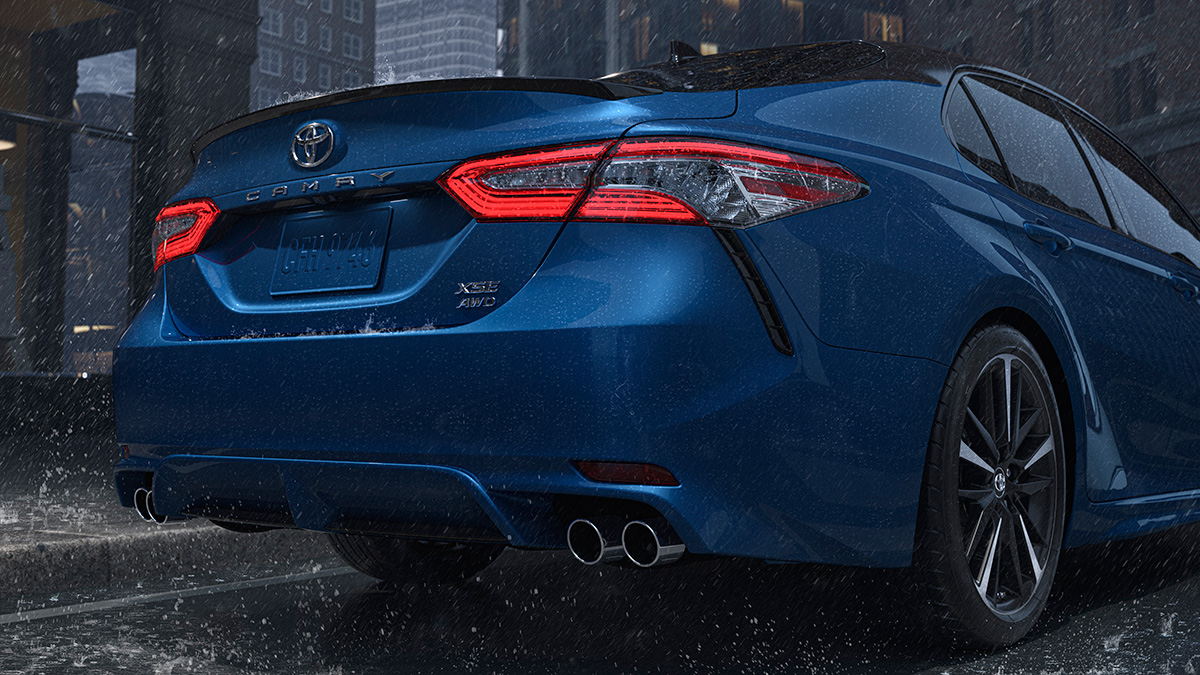 The AWD system enables the Camry to move up to half of the 2.5-liter DOHC four-cylinder engine's torque to the rear wheels as a response to lack of taction up front. The system is also able to disengage when it isn't needed, allowing the sedan to focus on efficiency.
The availability of the AWD Camry and Avalon begins next year. Sadly, the brand has already confirmed both midsize sedans will be North America-only models. They will be assembled at Toyota's Kentucky manufacturing facility.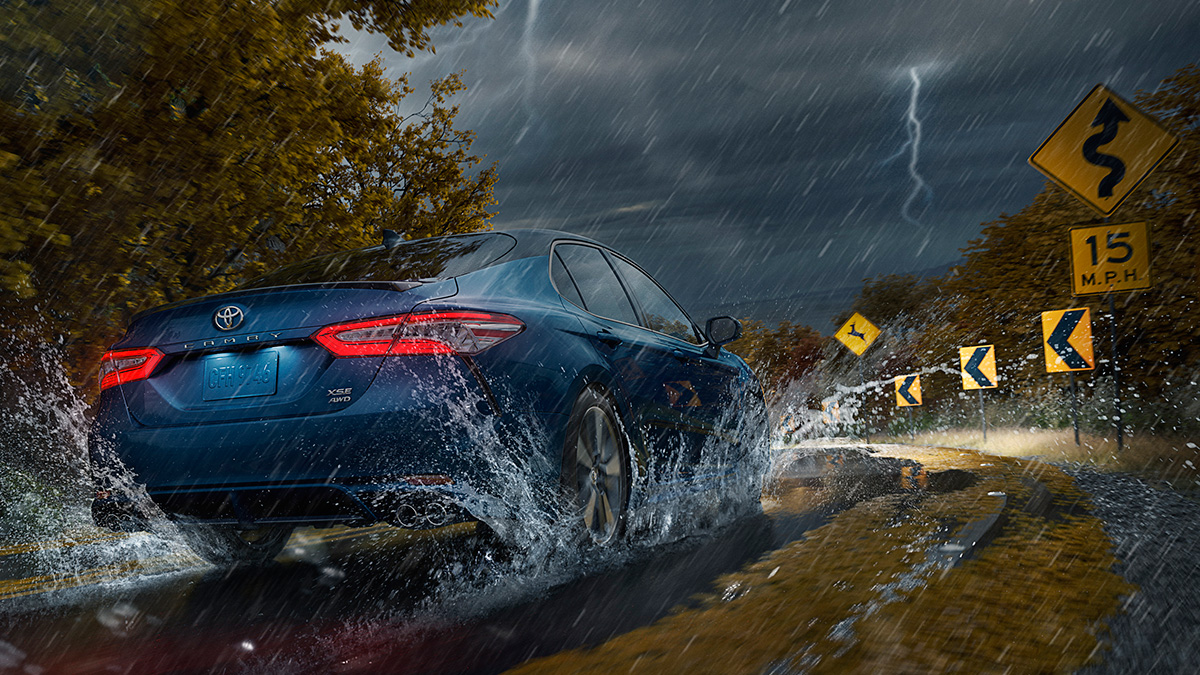 In the Philippines, no major car manufacturers—Subaru being the lone exception—offer a midsize sedan equipped with AWD performance. Would you like to see more midsize nameplates come equipped with the technology?