Over the weekend, Toyota affiliate Daihatsu admitted wrongdoing in 'rigging' vehicles to gain higher crash test safety ratings. The practice came into light after a whistleblower blew the lid off the matter. What followed was an internal investigation that confirmed the whistleblower's findings.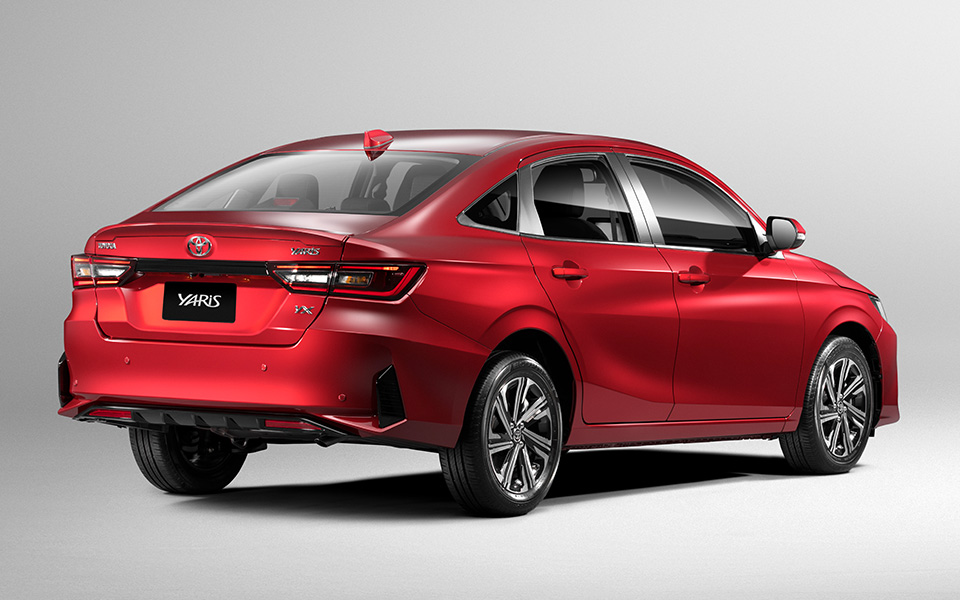 Daihatsu said the company 'committed procedural irregularity in approval application for side collision tests for vehicles'. There are four affected models mentioned, namely the all-new Vios, all-new Wigo, Perodua Axia (mechanical twin of the Wigo), and an unnamed model that is still in development.
OTHER STORIES YOU MIGHT HAVE MISSED:
The four-month rehab of Lagusnilad underpass in Manila has begun
Here are the most expensive traffic violations under the new single ticketing system
The automaker says 'the inside lining of the front seat door was improperly modified, and that there was a violation of the side collision test procedures and methods stipulated by regulations'. A third-party investigation is ongoing at the time of writing.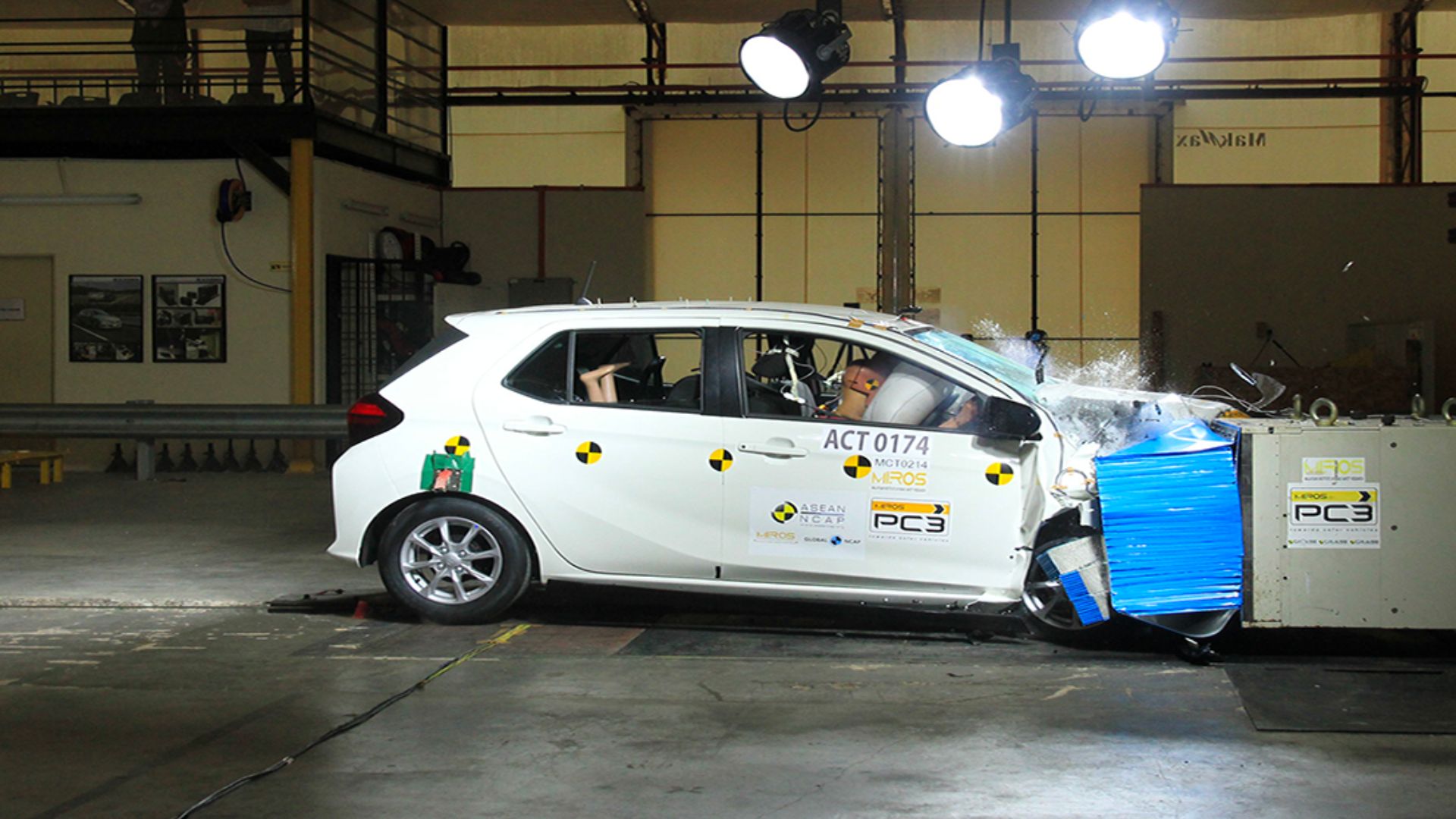 The modified vehicles underwent crash testing earlier this year with the Wigo bagging four stars. But given the recent findings, it could be said that those results are invalidated. So far, the agency that tested these cars, the ASEAN New Car Assessment Program (ASEAN NCAP), have yet to release a statement when this story was published.
As for subsequent actions after the reveal of these findings, Toyota has ordered the suspension of shipments for the affected models. The vehicles will also be retested once the proper parts have been fitted. Toyota will only resume shipment once the cars have complied with the inspection and certification authorities. Toyota Motor Thailand has also issued a stop sale order for the Vios, and has suspended deliveries for that model until the matter is resolved.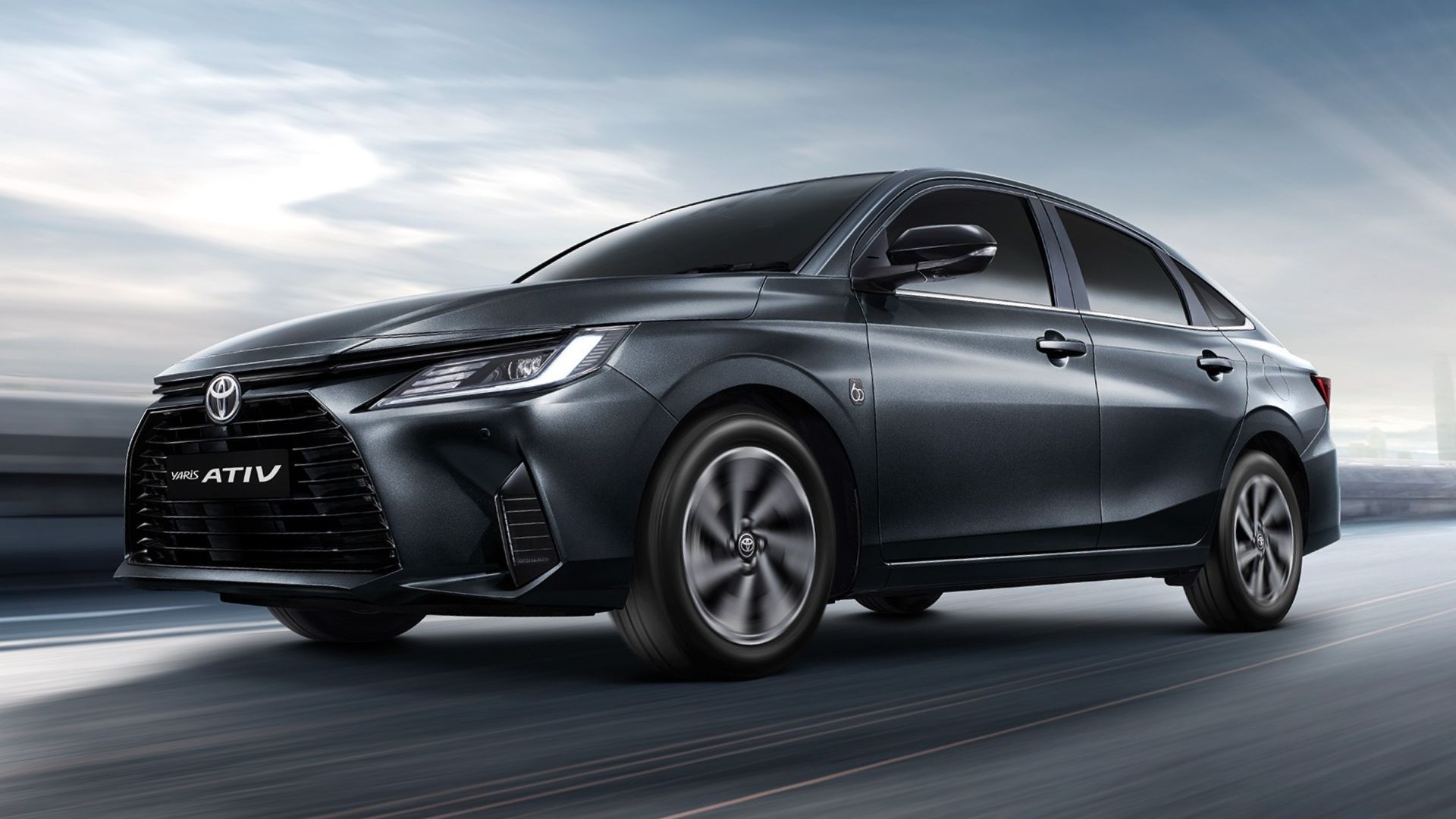 Toyota Motor Corporation chairman of the board, Akio Toyota issued a statement regarding the wrongdoing:
"Since this problem occurred with a Toyota brand passenger car, we believe that the problem is not limited to Daihatsu. We will begin by conducting a detailed investigation and thoroughly collecting facts to understand the situation, determine the true cause, and work diligently to prevent a recurrence. We will also inform the public in a timely manner regarding the facts we learn through our investigations.
I personally promised our customers that Toyota would not run away, lie, or distort the truth during the recall crisis in 2009. Nevertheless, we find it to be a serious matter that such a problem has occurred at one of our group companies.
As the top executive officer, President Sato will take responsibility for improving the car manufacturing operations of Toyota and the group companies, while I, as the Chairman of the Board and with my recall issue experience, will lead initiatives for governance and compliance. The Toyota Group as a whole will do its utmost to regain the trust of our customers as soon as possible."
With that, we could expect delays for the next-generation Wigo and Vios for the Philippine market.