Well, you didn't expect Toyota and Gazoo Racing to go to the big trouble and huge expensive of engineering a brand-new, three-door, wideboi body shell for the GR Yaris, and then only use it for one model, did you?
This is not—we repeat, not—the Toyota GR Yaris. The fabulously muscular Yaris pictured here does not have four-wheel drive. It doesn't have the world's most powerful three-cylinder engine. It doesn't have 260hp.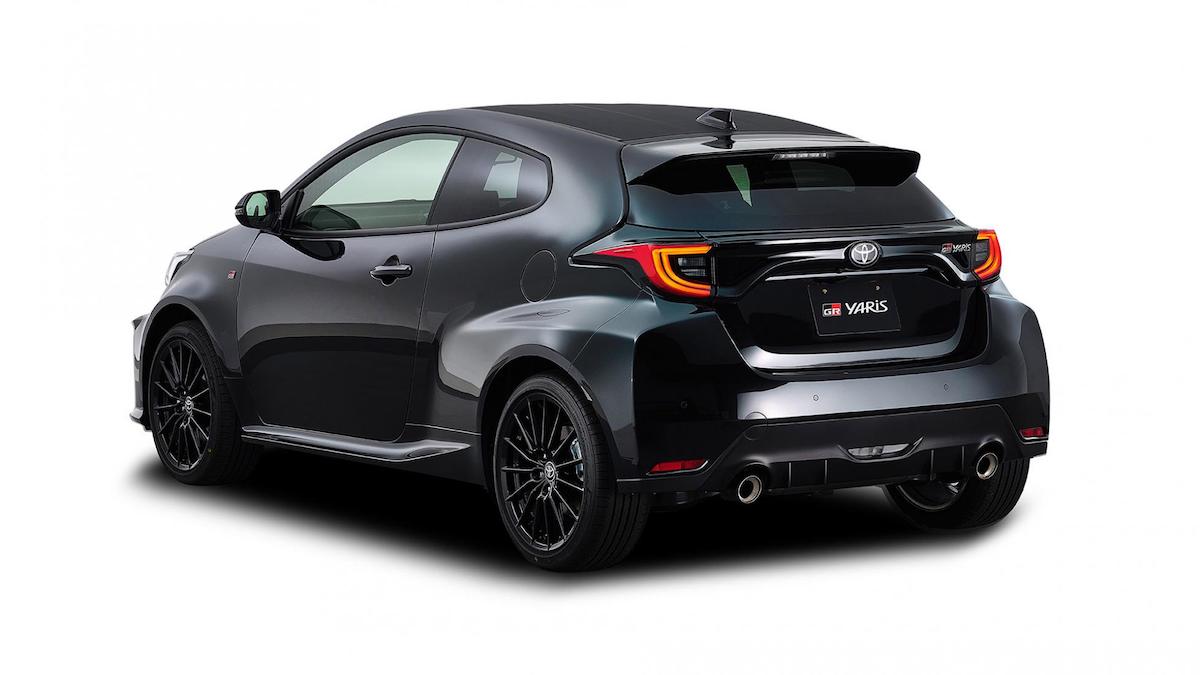 ADVERTISEMENT - CONTINUE READING BELOW ↓
Nope, this is the Toyota GR Yaris RS, which sounds like it should be even sportier. But here, RS stands for Really Slow.
See, what Toyota has done is taken the GR Yaris's bodyshell, ripped out the 1.6-liter turbo engine, and replaced it with a naturally aspirated 1.5-liter engine. The engine is branded 'Dynamic Force,' but that's a bit over the top—it generates only 118hp and 148Nm.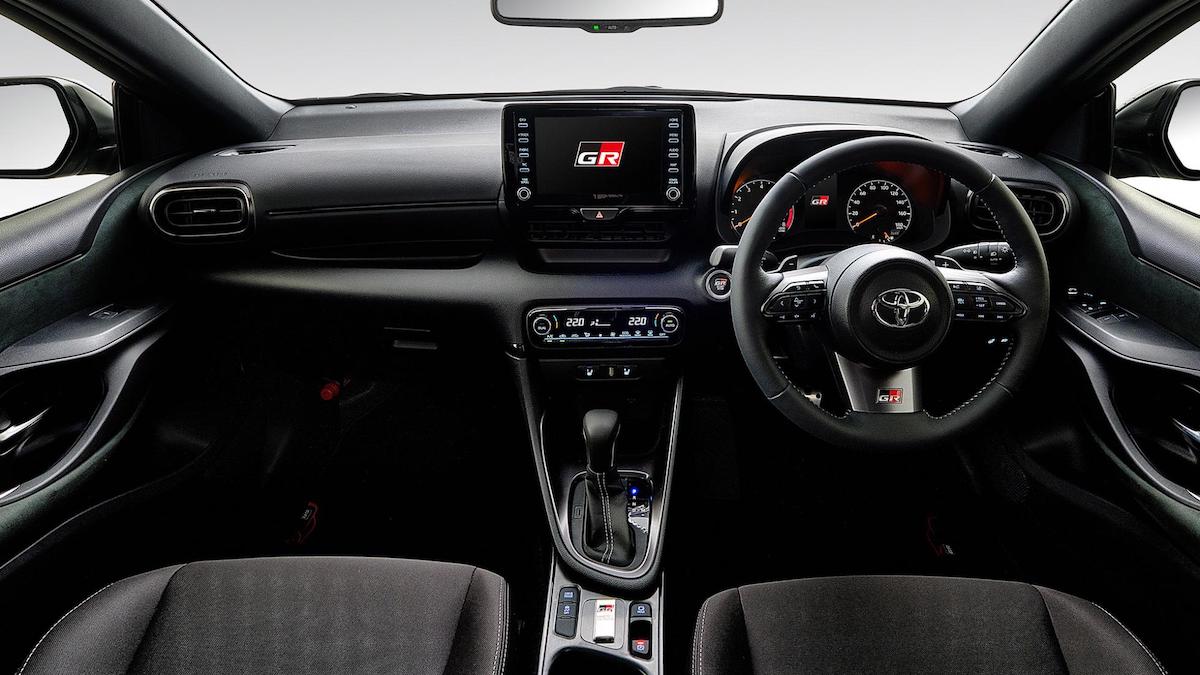 ADVERTISEMENT - CONTINUE READING BELOW ↓
Recommended Videos
This is sent to the front wheels only, and there's no manual gearbox option. Oh, no. Instead, there's a CVT 'auto' with 10 fake gear-change 'steps' if you'd like to play with the paddles. However, without four-wheel drive, this version weighs in at 1,130kg—a whopping 150kg less than the GR Yaris.
So, you get a lightweight bodyshell with a carbon-fiber roof and wheel arches inspired by rallying, but sub-Honda Jazz performance. This has to be 2020's oddest hatchback.
No word on a price yet, but unless you live in the car's homeland, don't worry too much about that—the Toyota GR Yaris RS is a Japan-only product. If you're more interested in the full-fat version, though, read our first impressions of it here.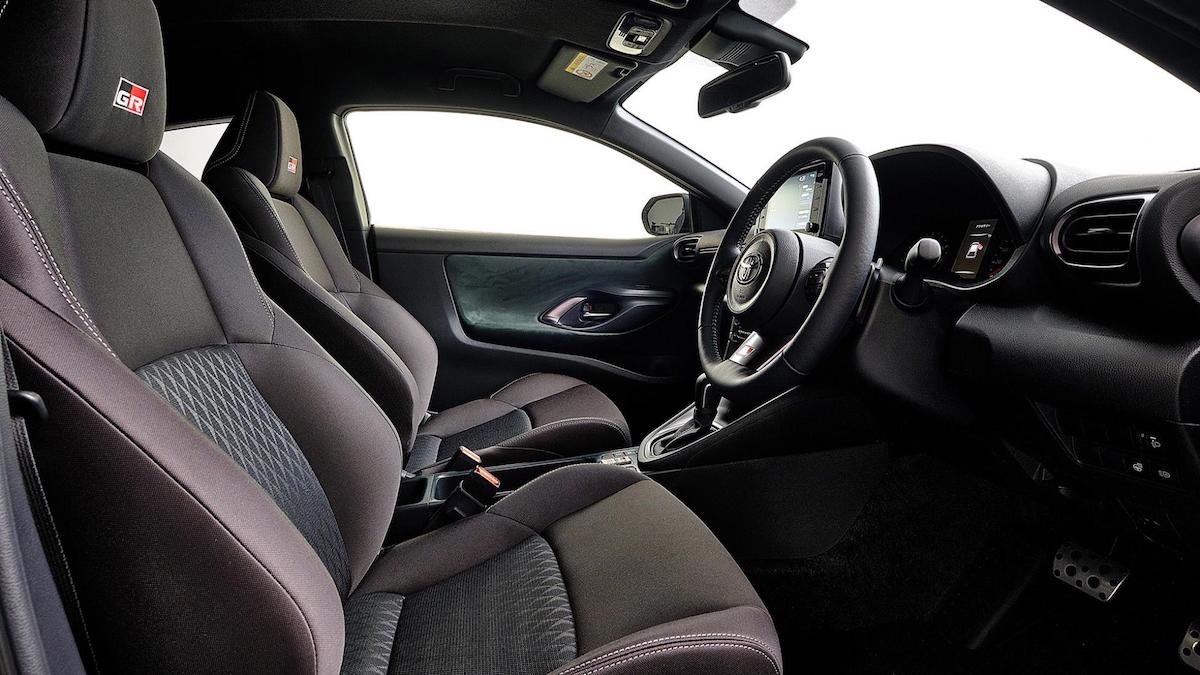 ADVERTISEMENT - CONTINUE READING BELOW ↓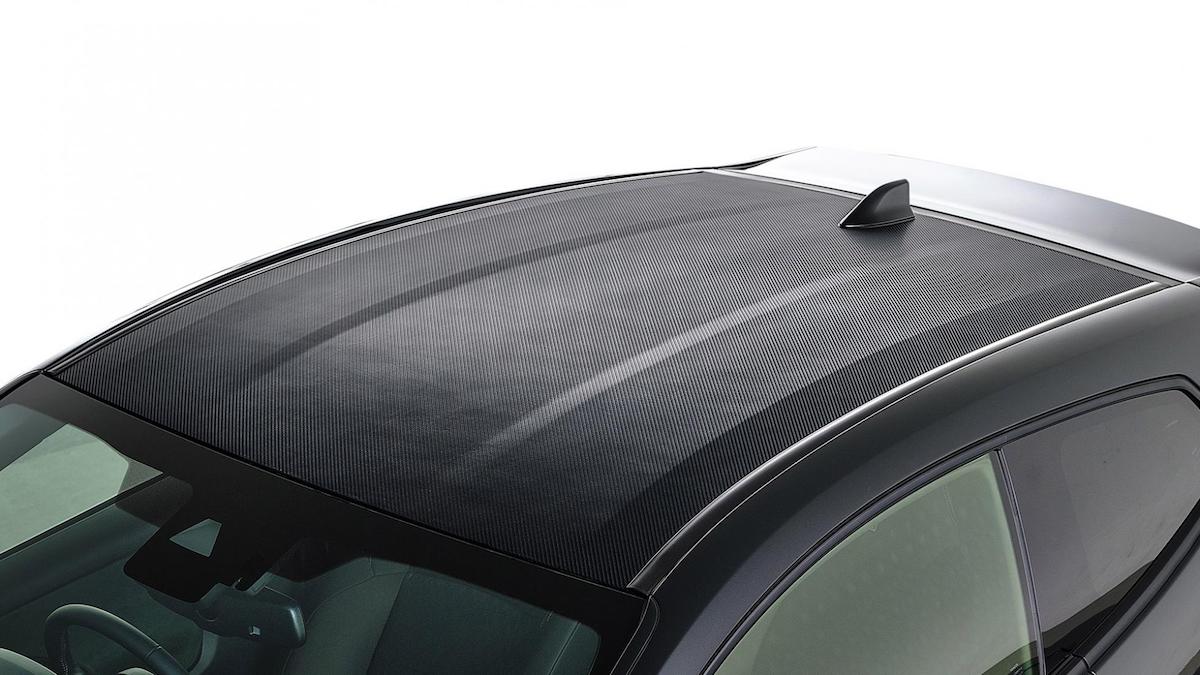 NOTE: This article first appeared on TopGear.com. Minor edits have been made.