Toyota Motor Philippines (TMP) has been busy updating its price list this year, and it looks like there'll be more to come next month. After price bumps to the Wigo, Fortuner, Hilux, and Corolla Cross, the carmaker is now set to jack up the prices of the Innova and Vios.
According to a source, the Innova will be getting a P20,000 price bump across the range, save for the E and J variants which will see heftier P35,000 increases. As for the Vios, the Base and J variants will see P10,000 price bumps while the rest of the range gets a P20,000 increase.
OTHER STORIES YOU MIGHT HAVE MISSED:
All-new Honda Civic Type R officially lands in PH priced at P3.88-M
Fixers promote 'no-show' service on social media, get nabbed by LTO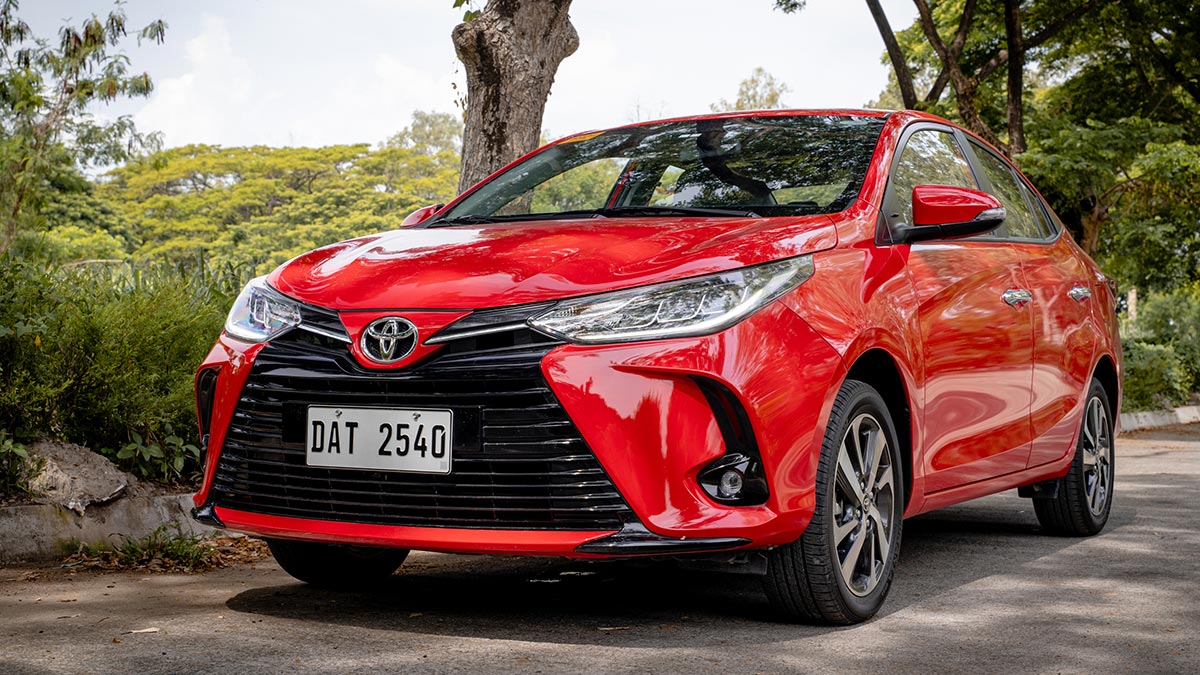 ADVERTISEMENT - CONTINUE READING BELOW ↓
We were told that all these price adjustments won't come with any added features or mechanical changes whatsoever. But as always, don't quote us on these just yet, as we haven't received any word from TMP about this as of this writing. In any case, you can check out the (potentially) adjusted price lists below.
Toyota Vios 2023 prices
Toyota Vios 1.5 GR-S – P1,055,000 (+P20,000)
Toyota Vios 1.5 G CVT – P1,005,000 (+P20,000)
Toyota Vios 1.5 G MT – P946,000 (+P20,000)
Toyota Vios 1.3 E CVT – P936,000 (+P20,000)
Toyota Vios 1.3 E MT – P886,000 (+P20,000)
Toyota Vios 1.3 XLE CVT – P882,000 (+P20,000)
Toyota Vios 1.3 XLE MT – P831,000 (+P20,000)
Toyota Vios 1.3 J MT (7 airbags) – P732,000 (+P20,000)
Toyota Vios 1.3 J MT (3 airbags) – P722,000 (+P20,000)
Toyota Vios 1.3 Base MT (7 airbags) – P706,000 (+P10,000)
Toyota Vios 1.3 Base MT (3 airbags) – P696,000 (+P10,000)
Toyota Innova 2023 price
Toyota Innova 2.8 V AT – P1,784,000 (+P20,000)
Toyota Innova 2.8 G AT – P1,637,000 (+P20,000)
Toyota Innova 2.8 G MT – P1,567,000 (+P20,000)
Toyota Innova 2.8 E MT – P1,335,000 (+P35,000)
Toyota Innova 2.8 J MT – P1,226,000 (+P35,000)
ADVERTISEMENT - CONTINUE READING BELOW ↓
Recommended Videos