In March 2019, Toyota announced its new partnership with the Japan Aerospace Exploration Agency (JAXA), an alliance that would see the two entities collaborate on international space exploration.
With that announcement, the Japanese carmaker treated us to some sketches of what could be the first six-wheeled Toyota to ever reach outer space. And now—over a year since the project's inception—we've just received some important updates on the upcoming manned pressurized rover.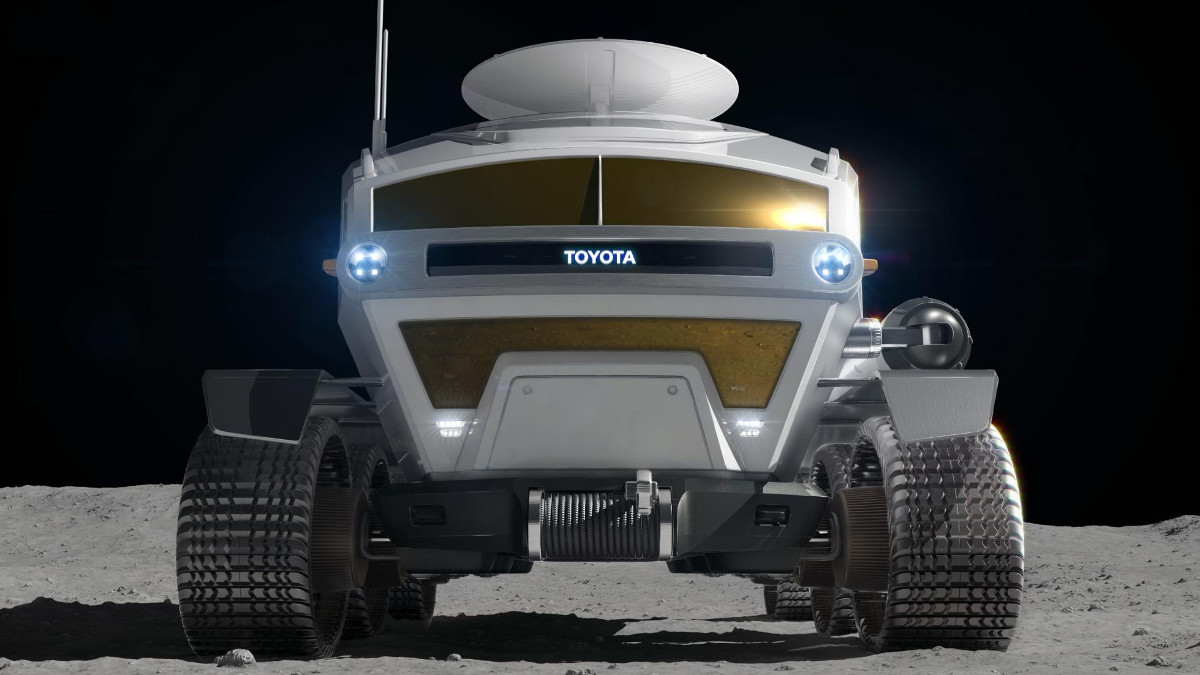 Not regarding the specs, figures, and whatnot, though, but on the vehicle's nickname. The two companies have now agreed that the vehicle will be called the Lunar Cruiser—the origin of which we believe needs no explanations whatsoever. The name was decided upon based on the quality, durability, and reliability that will be seen from the upcoming lunar rover.
Continue reading below ↓
Recommended Videos
Toyota has also confirmed that both the parts of the vehicle and the first prototype are targeted for manufacturing within the fiscal year 2020, and there will be multiple simulations and tests that will be conducted until then. Meanwhile, the official launch date of the finished product is expected to take place during the latter half of the decade.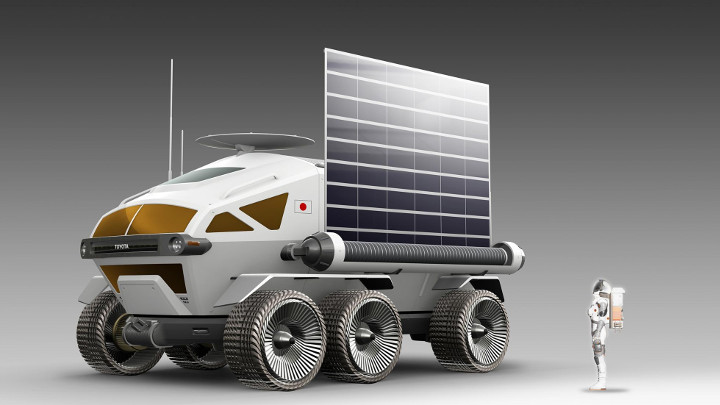 The two companies are also currently working with other industries via 'Team Japan Study Meetings' and discussing how this new pressurized rover can serve as the bridge to a "lunar surface-based society" of the future.
Toyota's statement reads: "JAXA and Toyota will gather the knowledge, experience, and technological capabilities of enterprises from across a variety of industries in their attempt to realize their dream of sustaining continuous activities on the surface of the moon as 'Team Japan,' moving forward."
What say you? Do you dig the vehicle's new nickname? If not, what would you have named it instead?