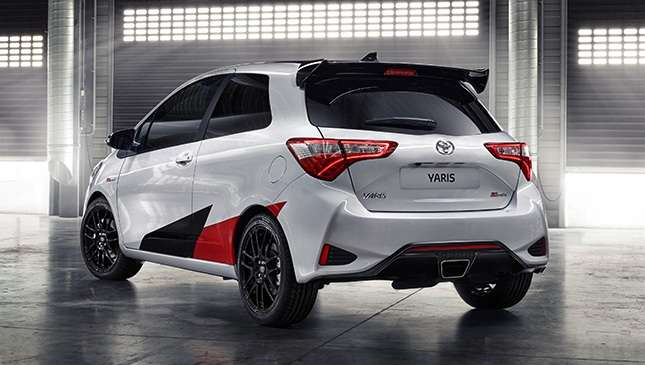 Is the upcoming Supra follow-up not enough to keep you up at night over what Toyota has in store in the performance department? Well then, here's some news for you: Automotive News reports that the company is planning to unveil a new "sports car series" in Tokyo next month; one that's supposedly the carmaker's equivalent of Lexus' F-Series.
Excited now? Yeah, we thought so.
There's been no indication of whether or not the mystery lineup (if we can even call it that) will be made available outside of Japan, and a company spokesman stayed mum regarding the launch event and its details. Still, there's plenty of reason to be hopeful for Toyota's performance-oriented near-future.
Besides the successor to the Supra, the company also unveiled the Toyota Yaris GRMN (Gazoo Racing tuned by the Meister of the Nurburgring) at the 2017 Geneva International Motor Show—a supercharged hot hatch version of the Yaris. Automotive News also reports that Toyota has reorganized development of sports cars under Gazoo Racing.
So, all eyes on Toyota then. If the report holds true, at the very least this is something to help fuel the hype train leading to the Supra's supposed launch early next year.
Recommended Videos