New SUVs are an every-other-day occurrence, vast swathes of them neither dropping our jaws nor getting us pent up with anticipation. Hats off to Daihatsu, then, for we want to adopt its new Rocky like the little hamster its front styling so resembles. Isn't it cute?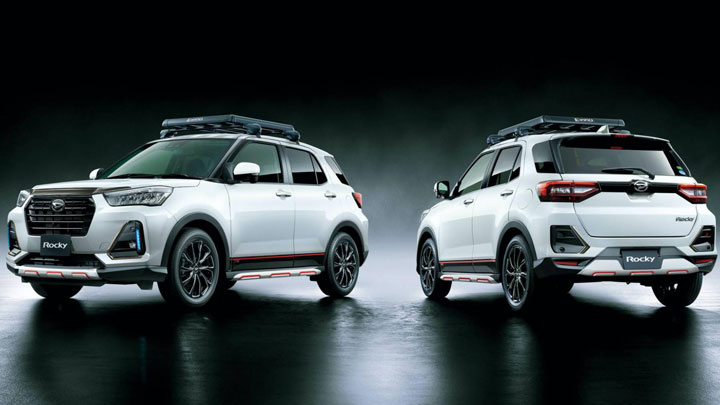 It's as dinky and inoffensive as most domestic hamsters, too, measuring less than four meters in length and therefore taking up less road space than a Ford Fiesta.
Good job, when you consider its 1.0-liter engine produces 97hp—less than the erosion-slow Suzuki Jimny—and operates only though a CVT gearbox. This is a car that's doggedly unsporting, but as a palate cleanser from all the performance-SUV-coupe nonsense, we rather welcome that.
Continue reading below ↓
Recommended Videos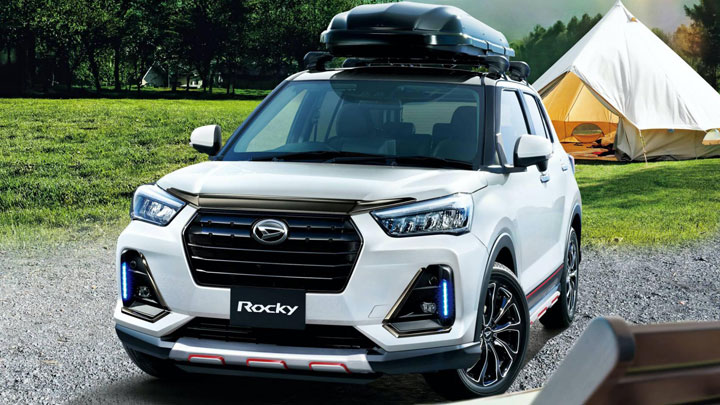 Mind, there are some try-hard body kit additions and one version that even seems to resemble a Kinder Egg Subaru Forester STI. With so little power beneath it all we're somehow unbothered, though. And earning back some practicality brownie points are the four-wheel-drive system, a swathe of active safety kit, and plenty of mud/water/dog proof stuff available for the interior.
It's a Jimny rival with a bit more liveability and some space for actual humans and their things in the back. And we like that a lot. Japanese prices start at 1.7 million yen (P787,000).
You like what you see?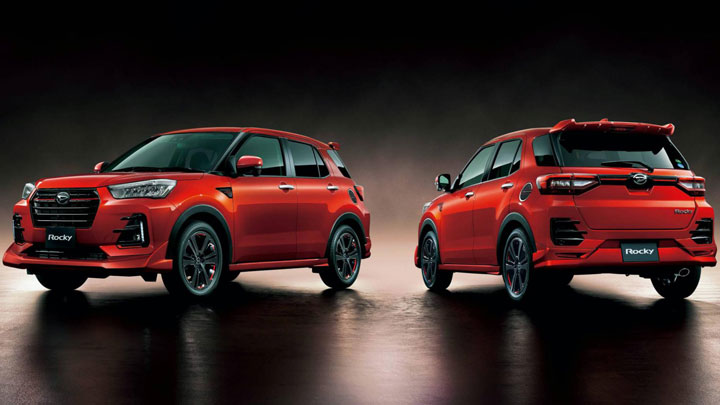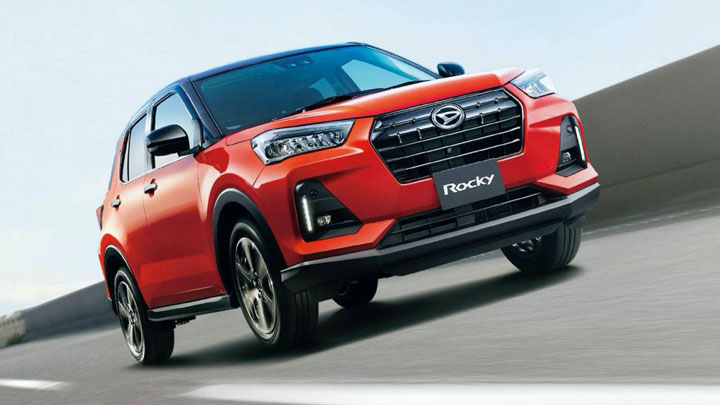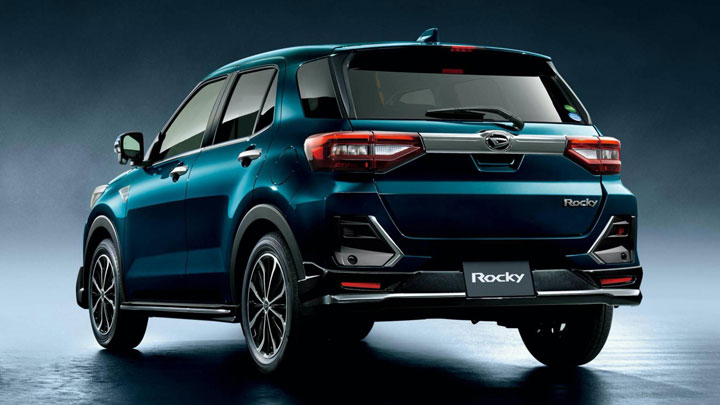 NOTE: This article first appeared on TopGear.com. Minor edits have been made.