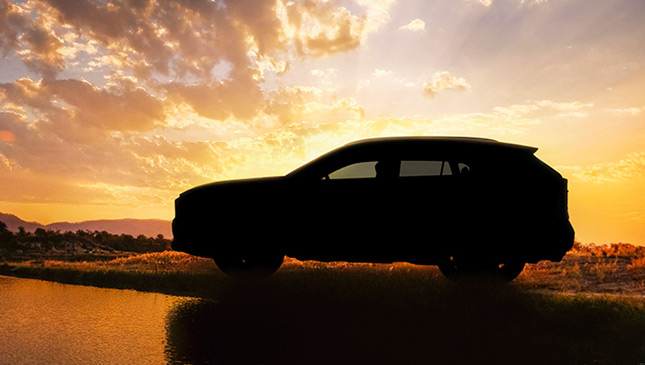 It's been a while since there's been anything remotely exciting about Toyota's compact crossover offering, the RAV4. It came out, underwent a refresh in 2015, and then nothing…until now.
That hastily PhotoShopped silhouette draped in shadows you see above is your first official look at the soon-to-be-unveiled fifth-generation Toyota RAV4. And yes, we know it's not much.
But hey, it's something, right? The Japanese carmaker uploaded the photo to its official press site earlier today, along with the link to the live stream of its launch at the 2018 New York International Auto Show later this month.
Like we said, it's not much. But us being the-glass-half-full bunch of motoring journalists that we are, we think the lack of information presents the perfect opportunity for everyone to get to speculating.
Continue reading below ↓
Recommended Videos
Will it come available with a hybrid powertrain? Seven seats? A design that'll have the competition bow their heads in embarrassment? The possibilities are endless--at least until the official reveal on March 28, 2018. Mark your calendars.