Another week, another inconspicuous Toyota clad in Gazoo Racing (GR) bits.
To be honest, we think the boys at the Japanese car manufacturer's racing wing might be tired at this point. It can't be easy coming up with ways to make a GR version of everything, can it? We aren't complaining, though. And if you're a fan of GR's previous work, we're guessing neither are you.
You probably won't recognize the latest vehicle to undergo the GR transformation. This is the Toyota Roomy—a mini-MPV. Like kei  cars, these little Japanese daily drivers are geared more toward efficiency and convenience than, uh, racing. But in GR form, the vehicle takes on an entirely new identity.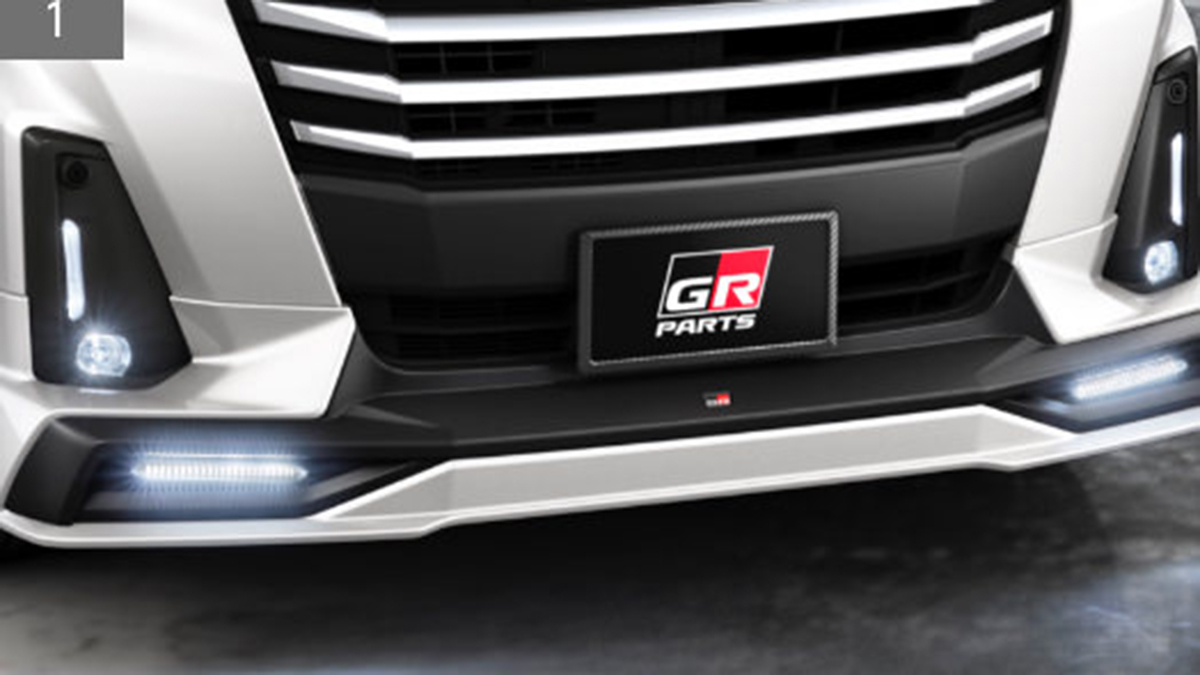 OTHER STORIES YOU MIGHT HAVE MISSED:
Here's your official sneak peek at the 2023 Toyota Vios
The MMDA is ditching countdown timers in favor of an adaptive stoplight system
ADVERTISEMENT - CONTINUE READING BELOW ↓
Okay, not really. It's still tiny, and it won't be intimidating anything else out on the road, GR bits or not. No chance anyone will be mistaking this for something that'll drive on dirt, either. It does do a fine job of grabbing one's attention, though, thanks to add-ons like a GR front spoiler, side skirts, and bumpers, and additional LED lighting units. That said, we wouldn't be comfortable driving this thing anywhere other than on Japan's pristine roadways, on account of the GR bumper sitting 80mm lower than the stock one.
Obviously, there are no performance enhancements to be found here. This means that the GR Roomy still runs on a humble 1.0-liter engine. It's available with a four-wheel drivetrain, but we wouldn't take this thing anywhere close to a rally setting, GR parts or not.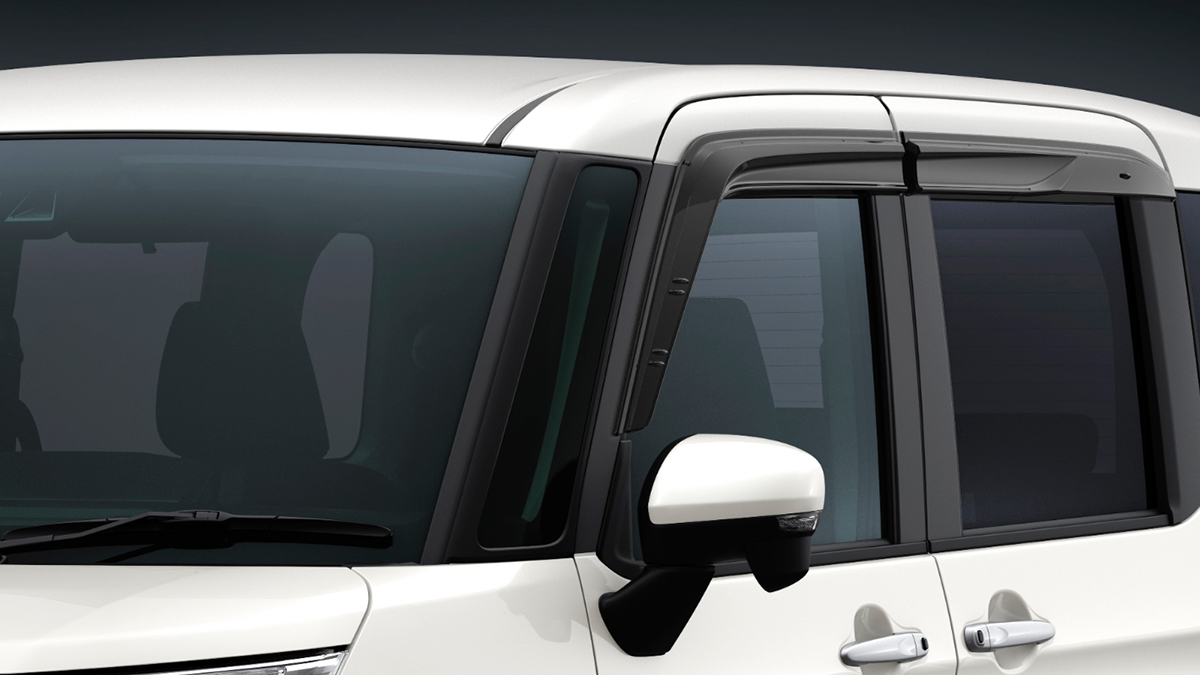 Now that cars can be scratched off the list, we'd like to see the current-generation Hiace get the GR treatment. Now that will be something. So, what model do you think Toyota's GR division will come up with next? Let us know in the comments.
ADVERTISEMENT - CONTINUE READING BELOW ↓
Recommended Videos