Toyota's small MPV range has seen a dramatic change in the past couple of years. Both the Avanza and Veloz have ditched body-on-frame construction and rear-wheel drive in favor of unibody and front-wheel drive platforms. In some ways, it's a welcome change that gave these two models more space and improved comfort.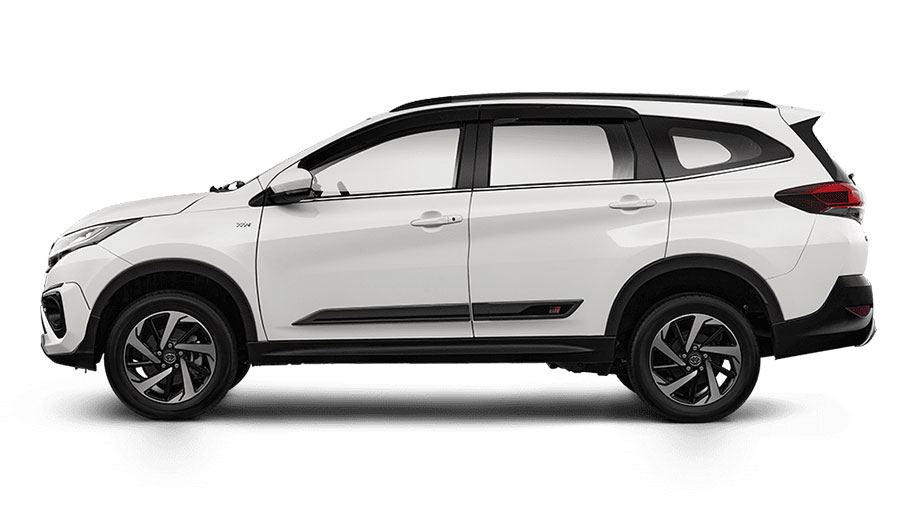 With the Avanza and Veloz shifting to different platforms, that leaves the Rush being the lone 'traditional' small MPV/crossover model. As it stands, that model retains rear-wheel drive and a truck-style ladder frame chassis. But that might change soon if a report from Indonesia is true.
OTHER STORIES YOU MIGHT HAVE MISSED:
Transport groups to government: No to jeepney phaseout
Suzuki Jimny goes even more retro with the Heritage Edition

According to OtoDriver, the next-generation Rush might follow the lead set by the Avanza and Raize. Also known as the Daihatsu Terios, the publication also reports that the shift to a front-drive platform might happen within a few years. The likeliest chassis candidate for the next-gen Rush is the Daihatsu New Global Architecture platform. If so, the all-new Rush will be more closely related to the Raize and redesigned Vios.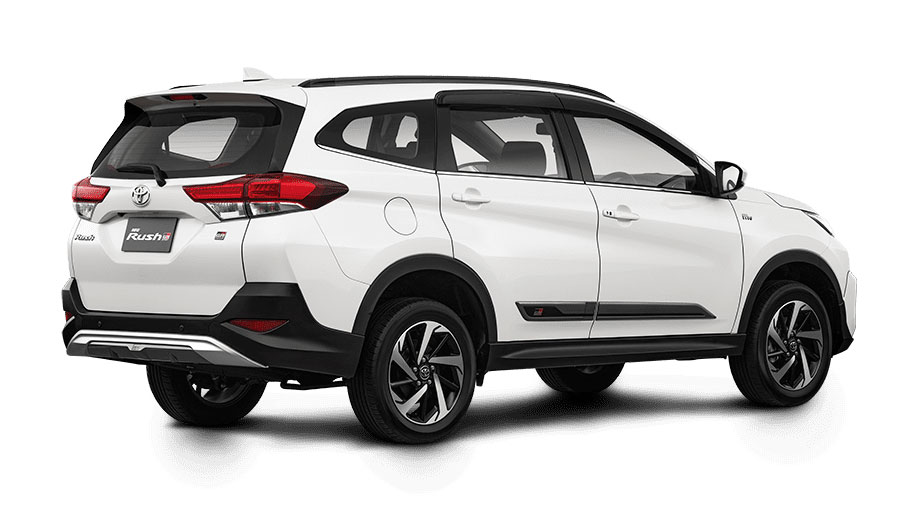 There are no concrete details at the time of writing, but given Toyota's new direction for its small seven seaters, it might not be a surprise at all. Interestingly, Toyota recently filed the name 'Raize Space' for trademark in the WIPO IP Portal. Does this mean the name Rush will be no more? The answer to that would be 'let's wait and see'.
In the meantime, the report adds the current-generation Rush will hang around for a little longer. So, for those who still prefer their small seven-seater with a truck frame and rear-wheel drive, you have a few more years before it's phased out.