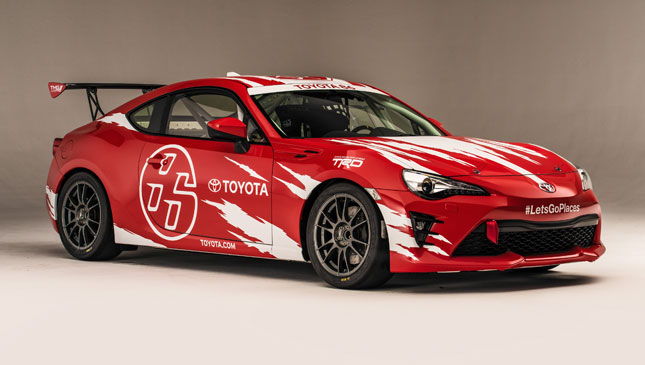 Toyota has pulled out all the stops for its display at this year's SEMA show. With an astounding 30 vehicles on the floor, the Japanese carmaker boasts a booth that honors its history, expands it current presence, and explores some pretty extreme elements.
Here are some of the Toyota cars on show in Las Vegas:
ADVERTISEMENT - CONTINUE READING BELOW ↓
*Toyota Motorsport GmbH GT86 CS-Cup. This cup-spec version of the 86 is the first of its kind for the 2017 edition. This model was airlifted from Germany to make its US debut. It features a retro red-and-white design and a functional aerodynamic package.
*Land Speed Cruiser. What started off as an ordinary Land Cruiser has been injected with all kinds of automotive steriods. This SUV sports a 5.7-liter V8 nestled in between volleyball-sized Garrett turbochargers under a specially designed aerodynamic hood. The monster creation is capable of generating over 2,000hp and reaching a top speed of 354kph, making it the world's fastest (and scariest) SUV.
*XTREME Corolla. This unique version of the popular sedan was made in partnership with Jeremy Lookofsky of Cartel Customs. It pays tribute to the Corolla's history while taking cues from the sport compact world. The car has been converted into a turbocharged two-door sports coupe with a stylish color scheme. Inside, it has a floating center console, Sparco seats, and a JBL audio system.
ADVERTISEMENT - CONTINUE READING BELOW ↓
Recommended Videos
*Extreme Sienna. This version of the 'Swagger Wagon' was created in collaboration with Real Time Automotive's Rick Leos, and looks like something straight out of the old TV show Pimp My Ride. The Extreme Sienna sports a wide body and carbon fiber additions, along with TRD brakes, performance wheels and tires, a splitter, rear diffuser, spoiler, and dual exhaust. On the inside are luxury items like reclining seats, a home entertainment system, Wi-Fi connectivity, and a bluetooth speaker. Plus, all the features in this Sienna are controlled via an iPad. How's that for swagger?
*Tacoma TRD Pro Race Truck. This race-fitted version of Toyota's midsize pickup boasts a beefed-up suspension with Fox 2.5-inch coilovers with remote DSC adjuster, and front and rear Fox three-inch bypass shocks with rear piggyback reservoirs. Toyota plans to put the pickup to the test in the 2017 Mint 400 off-road race.
*Prius G. In a surprising twist, the normally-docile Prius has been converted into a race-inspired car. This version of the world's best-selling hybrid pulled 0.99g on the skid pad, which puts its handling capabilities in sports car territory.
ADVERTISEMENT - CONTINUE READING BELOW ↓
*Corolla 50th anniversary display. The ever-popular Corolla was first launched way back in 1966. To celebrate its 50th birthday, Toyota's SEMA display includes one model from each of the 11 generations. There are also other special-edition Corollas on show to help showgoers appreciate the model's long-lasting appeal.
There are also has other landmark models on show, like the 2000GT. What do you guys think about Toyota's SEMA display?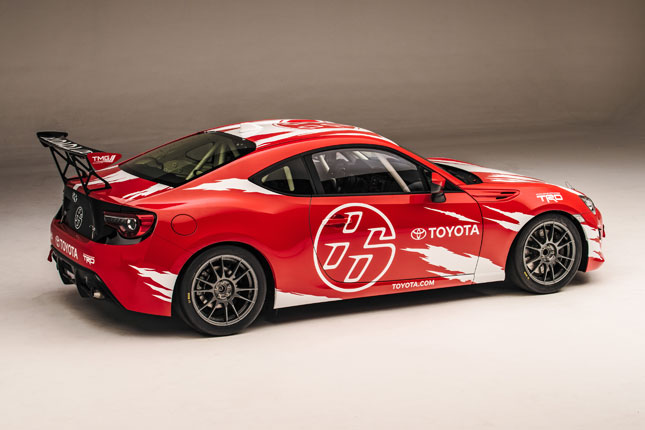 ADVERTISEMENT - CONTINUE READING BELOW ↓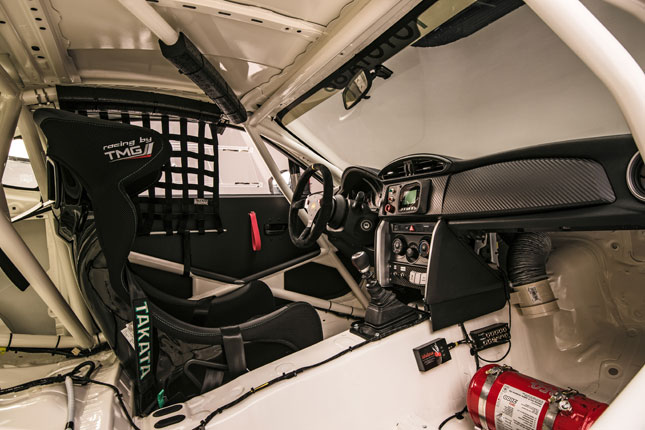 ADVERTISEMENT - CONTINUE READING BELOW ↓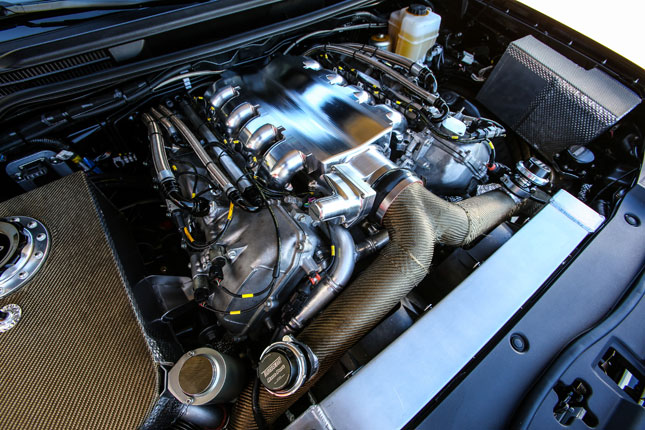 ADVERTISEMENT - CONTINUE READING BELOW ↓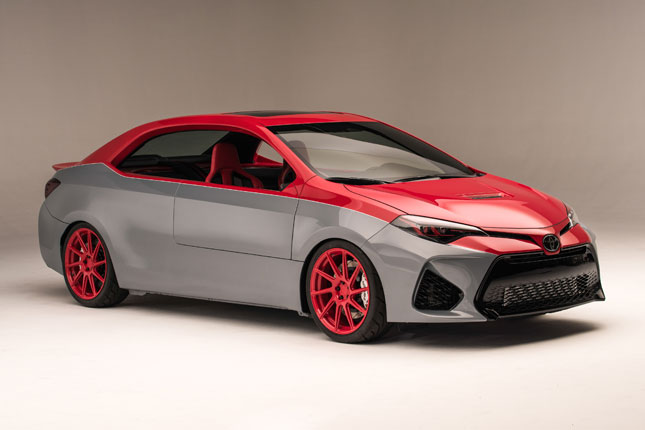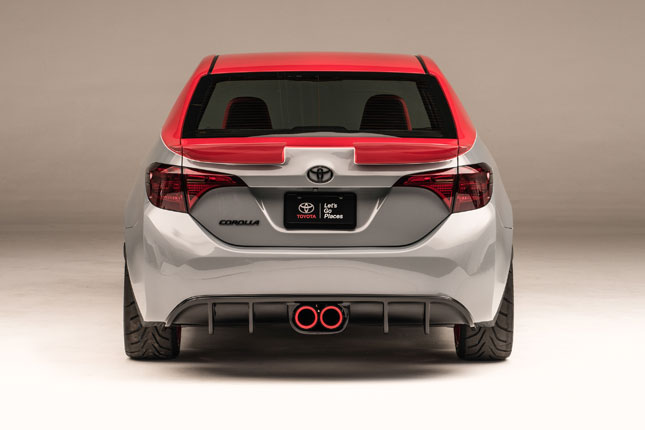 ADVERTISEMENT - CONTINUE READING BELOW ↓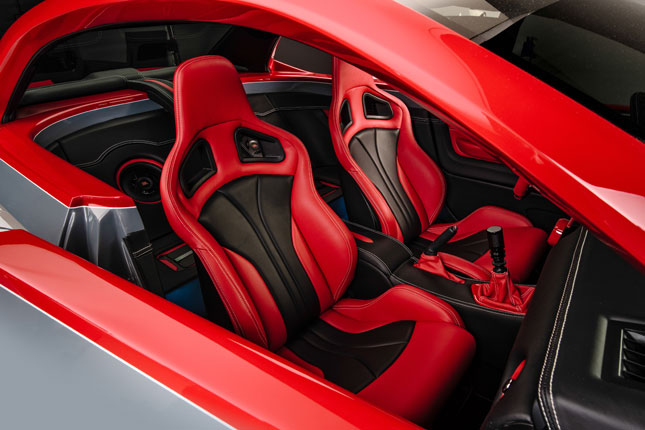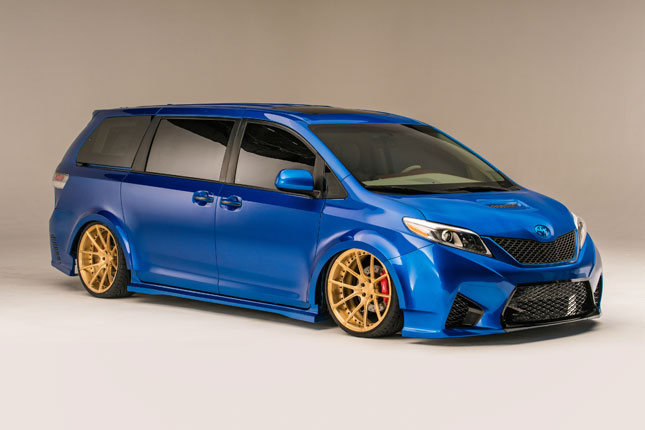 ADVERTISEMENT - CONTINUE READING BELOW ↓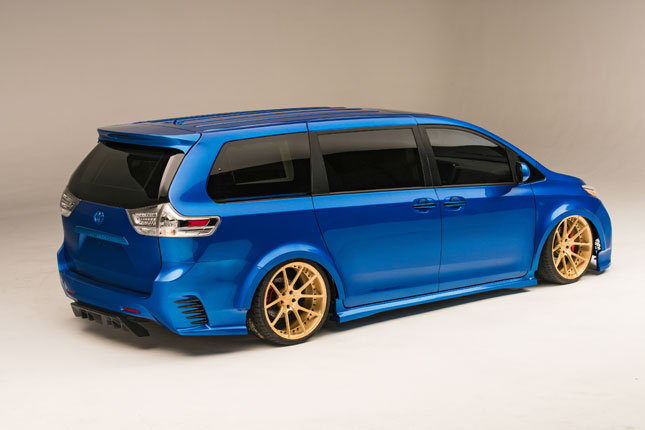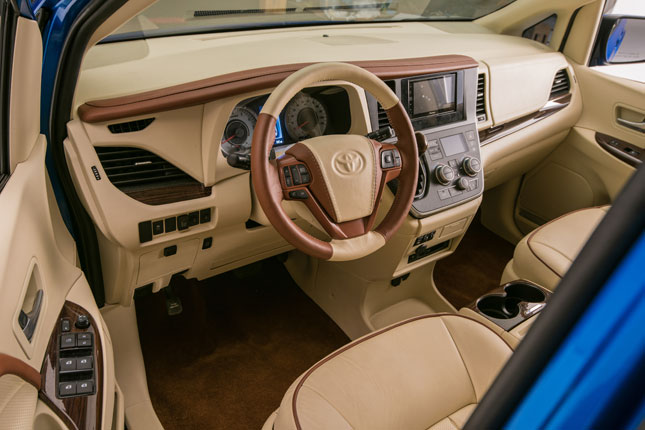 ADVERTISEMENT - CONTINUE READING BELOW ↓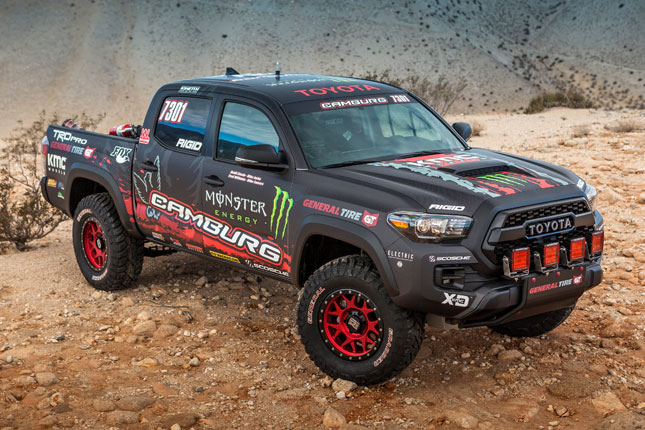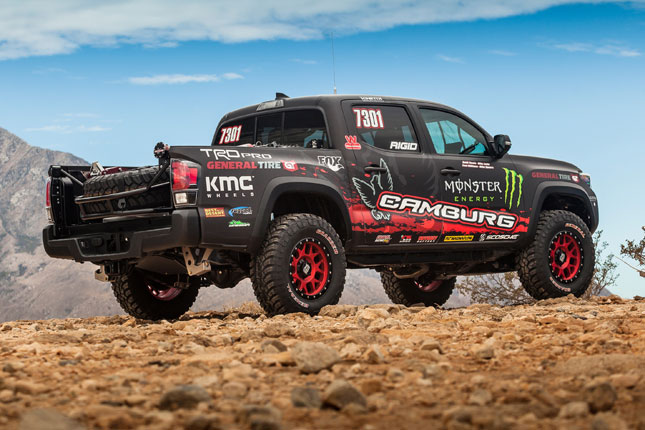 ADVERTISEMENT - CONTINUE READING BELOW ↓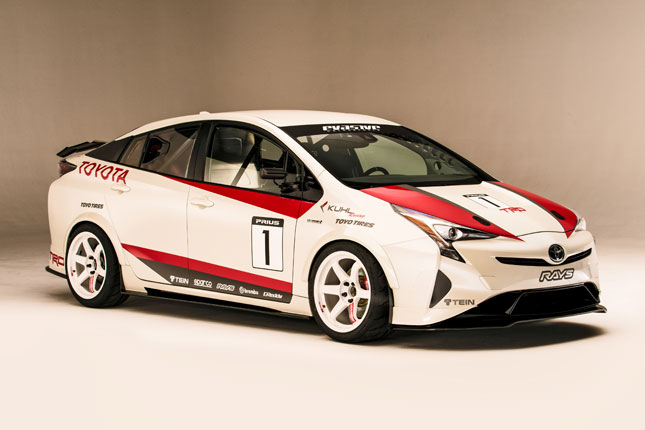 ADVERTISEMENT - CONTINUE READING BELOW ↓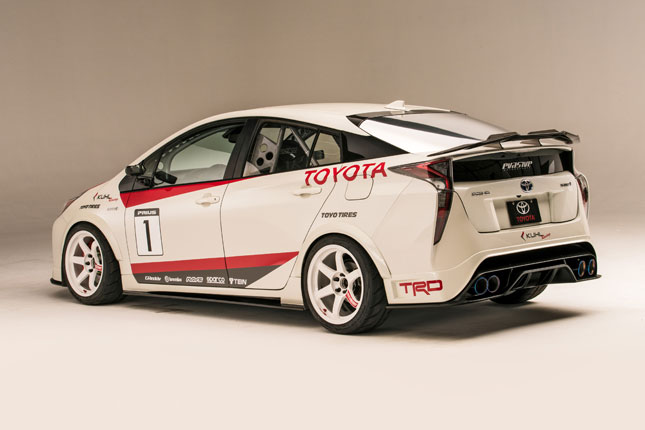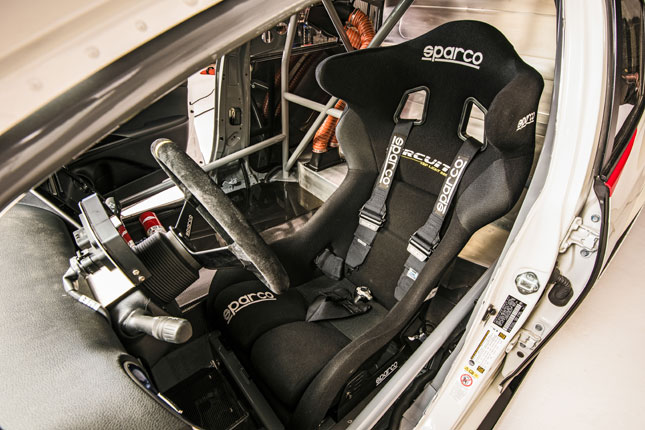 ADVERTISEMENT - CONTINUE READING BELOW ↓