Toyota is making a transition from an automobile company into being a mobility company. Akio Toyoda says that the future lies in mobility, and that everyone deserves freedom of movement. That idea is the theme of the 2019 Tokyo Motor Show.
Here are the cars that we will get a chance to experience while at the Future Expo that exemplify this new philosophy:
Toyota LQ
The LQ a concept vehicle that will "build an emotional bond between car and driver." It is equipped with automated driving capabilities and an AI program called Yui; automated driving and parking; augmented reality HUD; and seats with alertness and relaxation functions.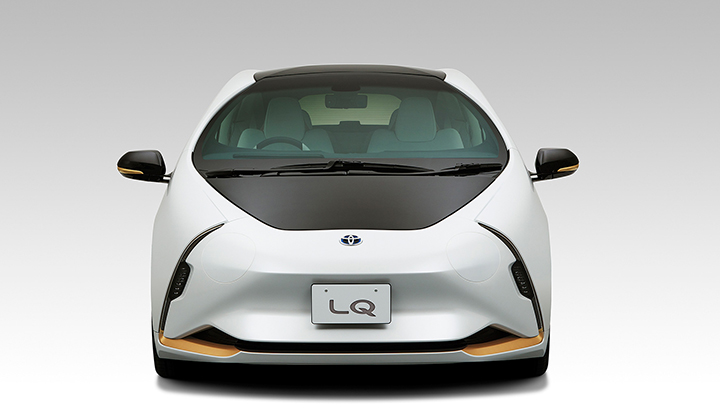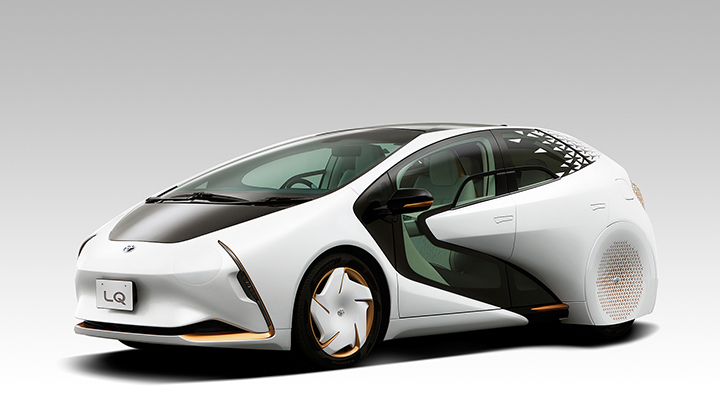 ADVERTISEMENT - CONTINUE READING BELOW ↓
We will dive into more of the specifications when we get behind the wheel of the LQ later. Standby for that.
The production-ready ultra-compact BEV (battery electric vehicle) is a "next-generation mobility solution is designed to provide short-distance mobility while limiting impact on the environment."
"We want to create a mobility solution that can support Japan's aging society and provide freedom of movement to people at all stages of life," said Akihiro Yanaka, head of development.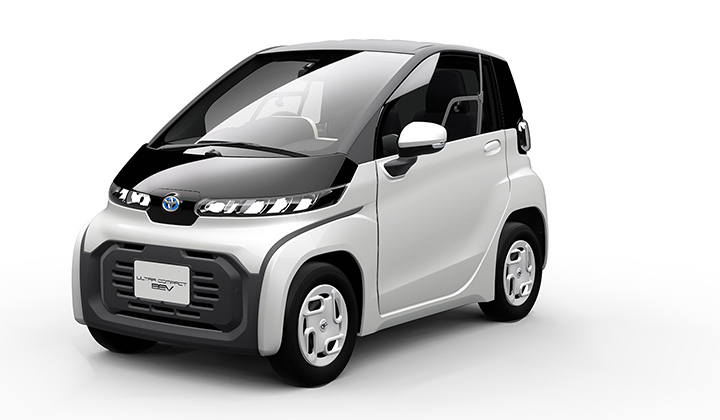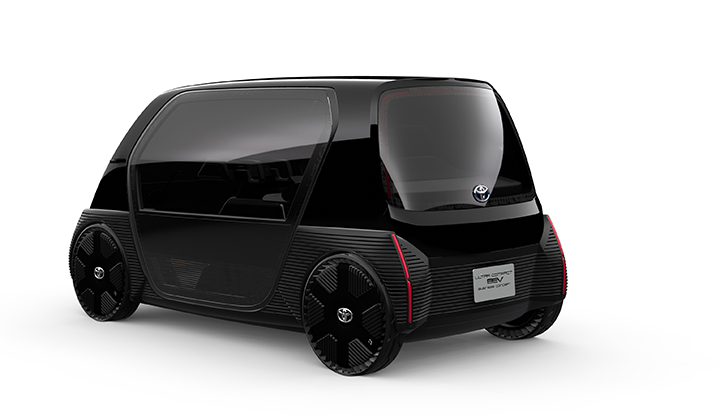 According to the press information, the ultra-compact, two-seater BEV is specifically designed to meet the daily mobility needs of customers who make regular, short-distance trips such as the elderly, newly licensed drivers, or business-people visiting local customers. It can be driven a range of approximately 100km on a single charge, reach a maximum speed of 60kph, and features an extremely short turning radius. Sounds ideal for Metro Manila, if we had charging stations.
Toyota Mirai
"We have worked to make a car that customers will want to drive all the time, a car that has an emotional and attractive design and the kind of dynamic and responsive performance that can bring a smile to the driver's face," said Yoshikazu Tanaka, chief engineer of the Mirai, during the presentation.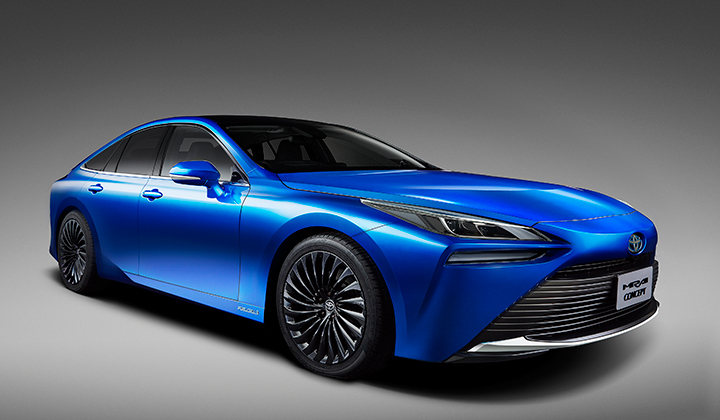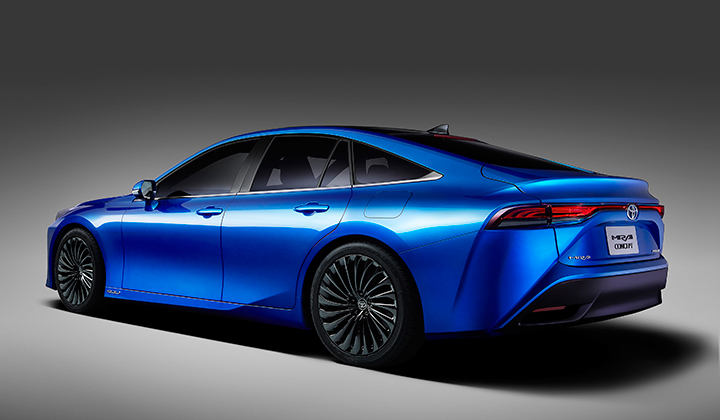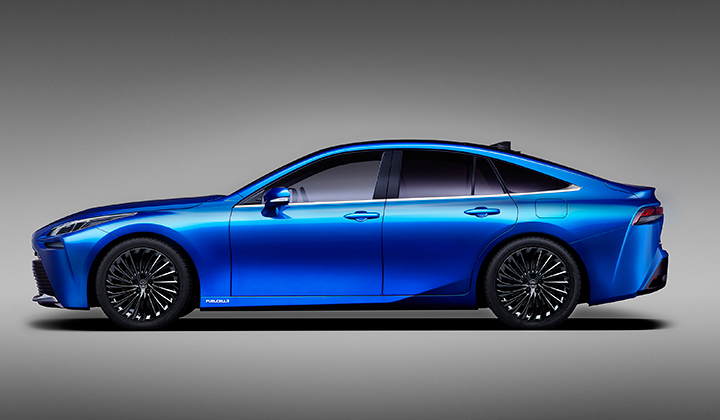 ADVERTISEMENT - CONTINUE READING BELOW ↓
"I want customers to say, 'I chose the Mirai because I simply wanted this car, and it just happens to be an FCEV,'" he added. "We will continue our development work focusing on that feeling, and we hope that with the new Mirai we will be a leader in helping to realize a hydrogen energy society."
For more of our 2019 Tokyo Motor Show coverage, click on the 2019 Tokyo Motor Show tag, and check out #2019TGPtokyomotorshow on Facebook, Instagram, and Twitter.