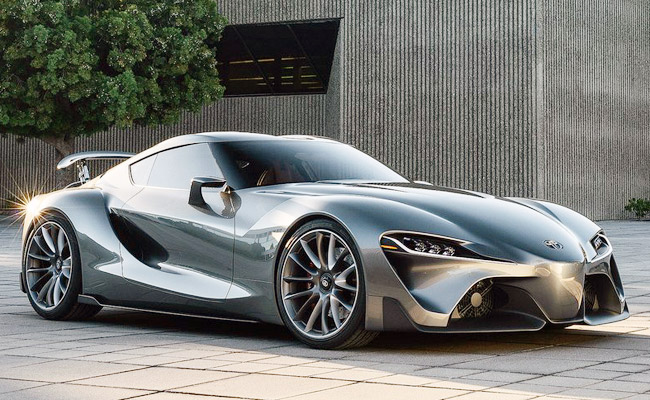 In January, we saw Toyota debut the FT-1 concept in a dramatic shade of red. Now, the Japanese automotive firm has updated the car, giving it a new exterior paint job and updating its interior.
A new graphite paintwork leads the change to the FT-1 concept, but it's the interior that Toyota's Calty design team really worked on to give the car "a more sophisticated feel."
Drawing inspiration from modern superhero films, "particularly their use of high-tech performance materials for the character's costumes," the designers fitted the updated FT-1 with saddle tan leather elements. A raised metal mesh not only provides ventilation for the seats but also gives the interior "a more textural, bold effect" that complements the cabin's metal accents. Finally, an embossed pattern on the instrument-panel leather is said to create a 3D, technical look.
"From the start of the FT-1 project, we wanted the driver to have a feeling of flow while at the wheel--to be able to focus on the road and nothing else," said Calty designer Selene Lee. "In the color studio, we help create the atmosphere of the vehicle, and our aim was to ensure everything supported the driver through efficient choices. The saddle leather maintains that same in-the-zone driving intention, while bringing in a more premium feeling."
ADVERTISEMENT - CONTINUE READING BELOW ↓
The updated FT-1 concept will also be available to Gran Turismo 6 players in September along with the Vision Gran Turismo concept race car edition.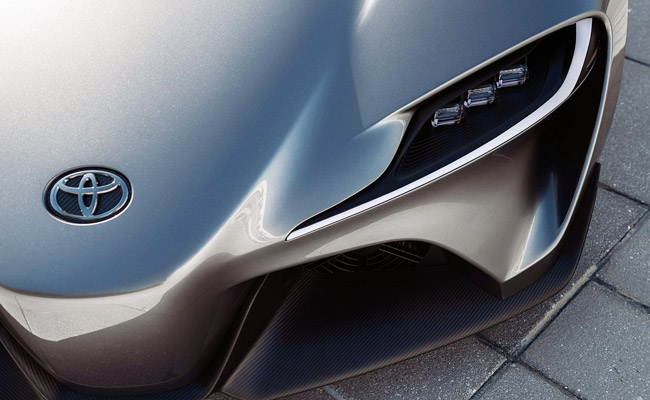 ADVERTISEMENT - CONTINUE READING BELOW ↓
Recommended Videos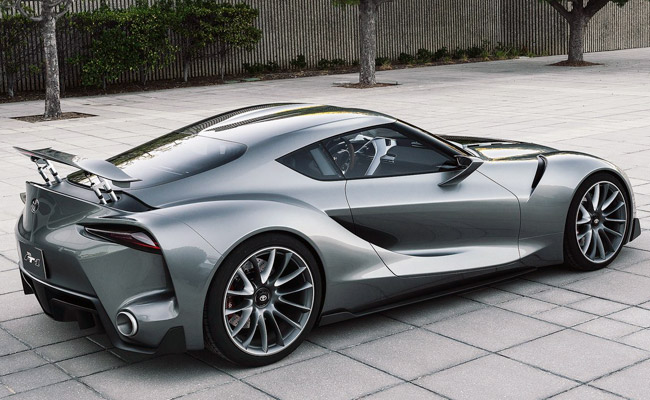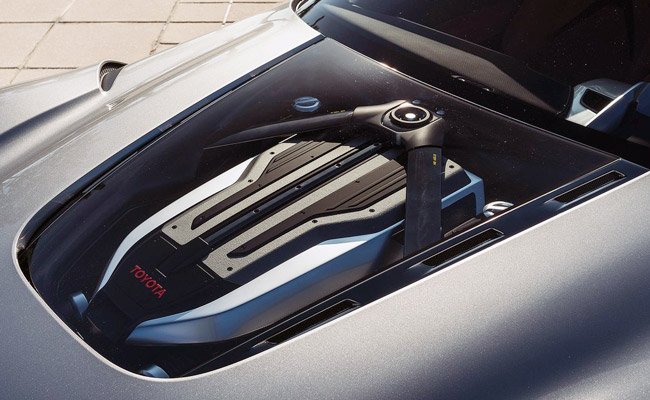 ADVERTISEMENT - CONTINUE READING BELOW ↓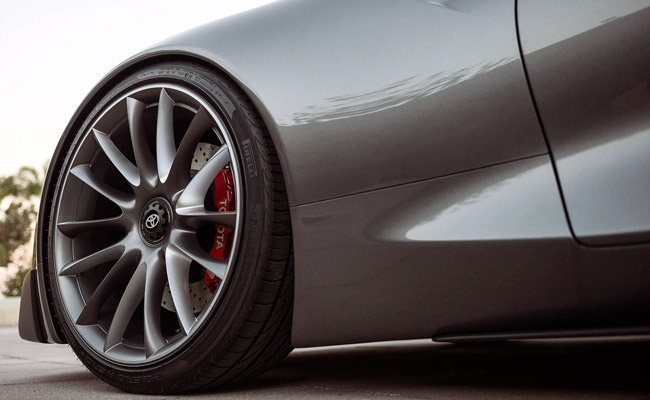 ADVERTISEMENT - CONTINUE READING BELOW ↓