We know a lot of you are looking forward to seeing the all-new Wigo here ply our roads. The hatchback did go somewhat viral when Toyota launched the new model in Indonesia a couple of months back.
What's up with the quick throwback, you might ask? Well, recent events indicate that Toyota Motor Philippines (TMP) may be gearing up to launch the next-gen hatch soon. A source has told Top Gear Philippines that a unit of the new Wigo has just arrived on our shores.
OTHER STORIES YOU MIGHT HAVE MISSED:
The Toyota Alphard is the weirdest and coolest addition to Gran Turismo 7
What the Toyota Tacoma teaser tells us about the next Hilux and Prado
We were told that a unit was already delivered to the Toyota plant sometime last week. We have no photos of it, of course, but we're still betting this information is correct. The outgoing Wigo's pretty old at this point, and it's been showing its age for a while now. Replacing it with the new and improved model only makes perfect sense.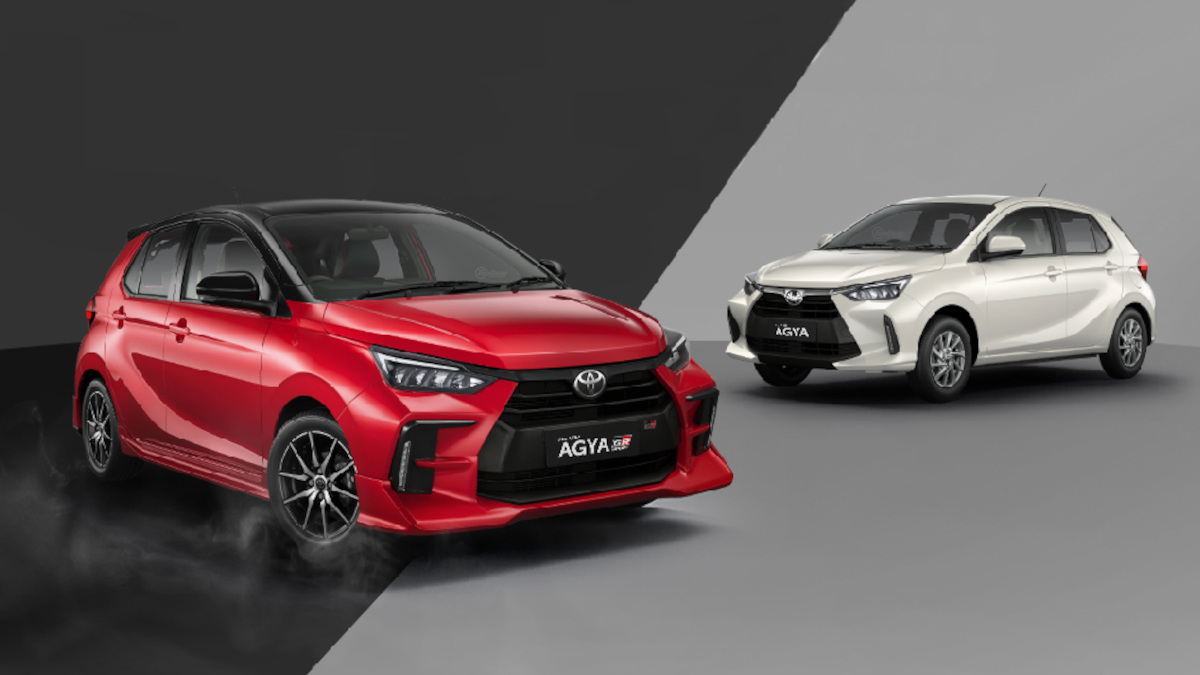 Now, if you're still unfamiliar with the new Wigo, worth noting is that it now gets a 1.2-liter gasoline engine that produces 87hp and 113Nm of torque mated to a CVT. This new engine does 22hp and 25Nm more than the old 1.0-liter mill. The new model is also slightly bigger than the first Wigo in terms of exterior dimensions.
What we're not sure of yet is whether or not TMP will be bringing in the GR-S variant that's pictured above. We won't be surprised if it does land here, seeing as Toyota already has a bunch of GR-S models as part of its local lineup.
TMP has yet to release any information on this, so we do suggest you take all these with a grain of salt. Don't quote us on this just yet, either. If the carmaker does put out more info, though, we'll keep you posted.