The Wigo has been one of Toyota's top sellers for nearly a decade. It's not only a bestseller here, but also in countries such as Indonesia and Malaysia (as a Perodua product). However, one can't deny the current platform's age.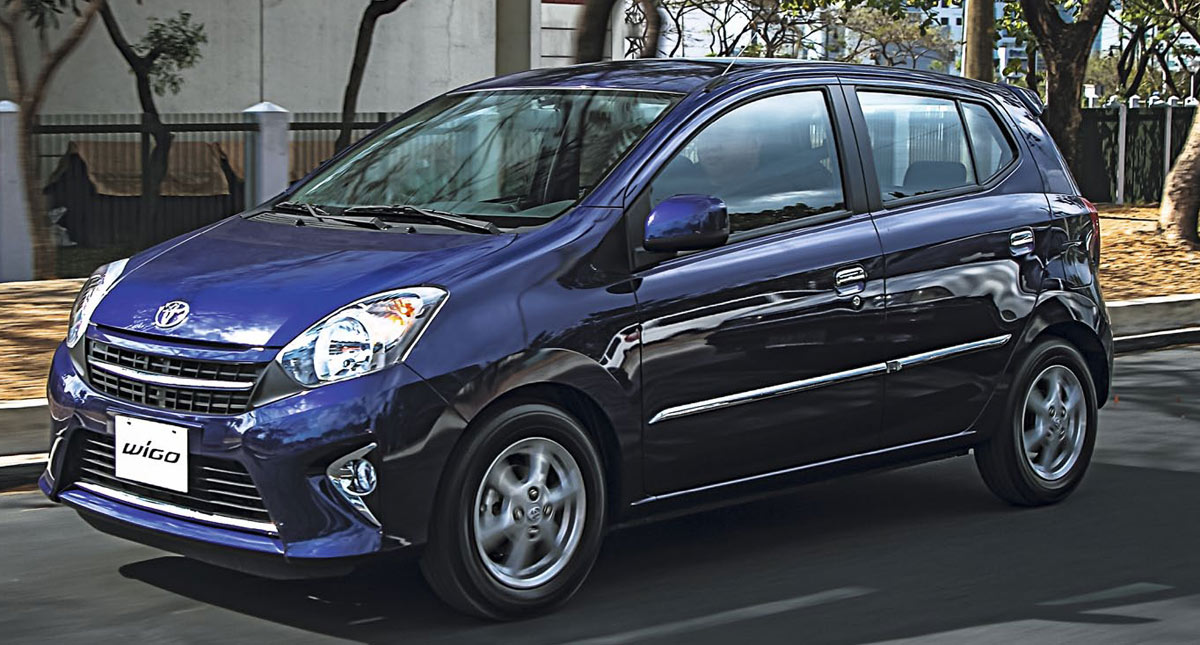 First launched in 2014, the Wigo has soldiered on for years with cosmetic facelifts. It almost makes you wonder when Toyota will roll out an all-new version. Well, it seems that 2023 will be the year we finally see a redesigned Wigo.
ADVERTISEMENT - CONTINUE READING BELOW ↓
OTHER STORIES YOU MIGHT HAVE MISSED:
You're looking at the first-ever Ford Everest Wildtrak
Did you know Toyota almost dropped the Corolla name?


According to a report from Indonesian motoring site, Otodriver, the next-gen Wigo is expected to debut this year. Not only that, the publication claims that the premiere might be as early as March 2023. Interested? Read on.
ADVERTISEMENT - CONTINUE READING BELOW ↓
Recommended Videos
Otodriver also mentions that the next-gen Wigo will utilize the DNGA (Daihatsu New Global Architecture) chassis. If so, it will share the same platform as the Avanza, Raize, and all-new Vios, but shortened for the Wigo. This should help lowering the car's development cost and, hopefully, keep the price bump to a minimum once it's out.
As for engines, there are three possible options for the second-gen Wigo. The first is a non-turbocharged, 1.0-liter mill carried over from the present model. There is also a chance that the 2023 Wigo will use the 1.2-liter engine from the Raize G. But if Toyota decides to be a little more adventurous with its options, we could see a turbocharged 1.0-liter under the hood of this subcompact hatchback.
We'll know more once information trickles down from Indonesia, or once Toyota makes an official announcement. For now, we'll be on the lookout for more details as the (alleged) March 2023 premiere draws closer.
ADVERTISEMENT - CONTINUE READING BELOW ↓