Perodua sure had one heck of a surprise when it showed the front and rear end photos of its version of the Toyota Wigo, the Axia. The launch was initially set for February 14, but perhaps the Malaysia automaker was very excited to show off the mini hatchback. So far, there are no photos of the hatchback's side yet.

But if you head on to the ASEAN New Car Assessment Program (ASEAN NCAP) website, you'll get to see what the rest of the car looks like. However, the front end is all smashed up because ASEAN NCAP actually crash tested the car last month. With that, how did the all-new Wigo (as the Axia) perform?

OTHER STORIES YOU MIGHT HAVE MISSED:
The 2023 Manila International Auto Show will be from April 13 to 16
The new Volkswagen Virtus looks like a solid Vios and City rival
Under the tougher testing guidelines for 2023, the Axia/Wigo scored four out of five stars. Before you claim the car is potentially unsafe, ASEAN NCAP provided a breakdown and analysis of its performance.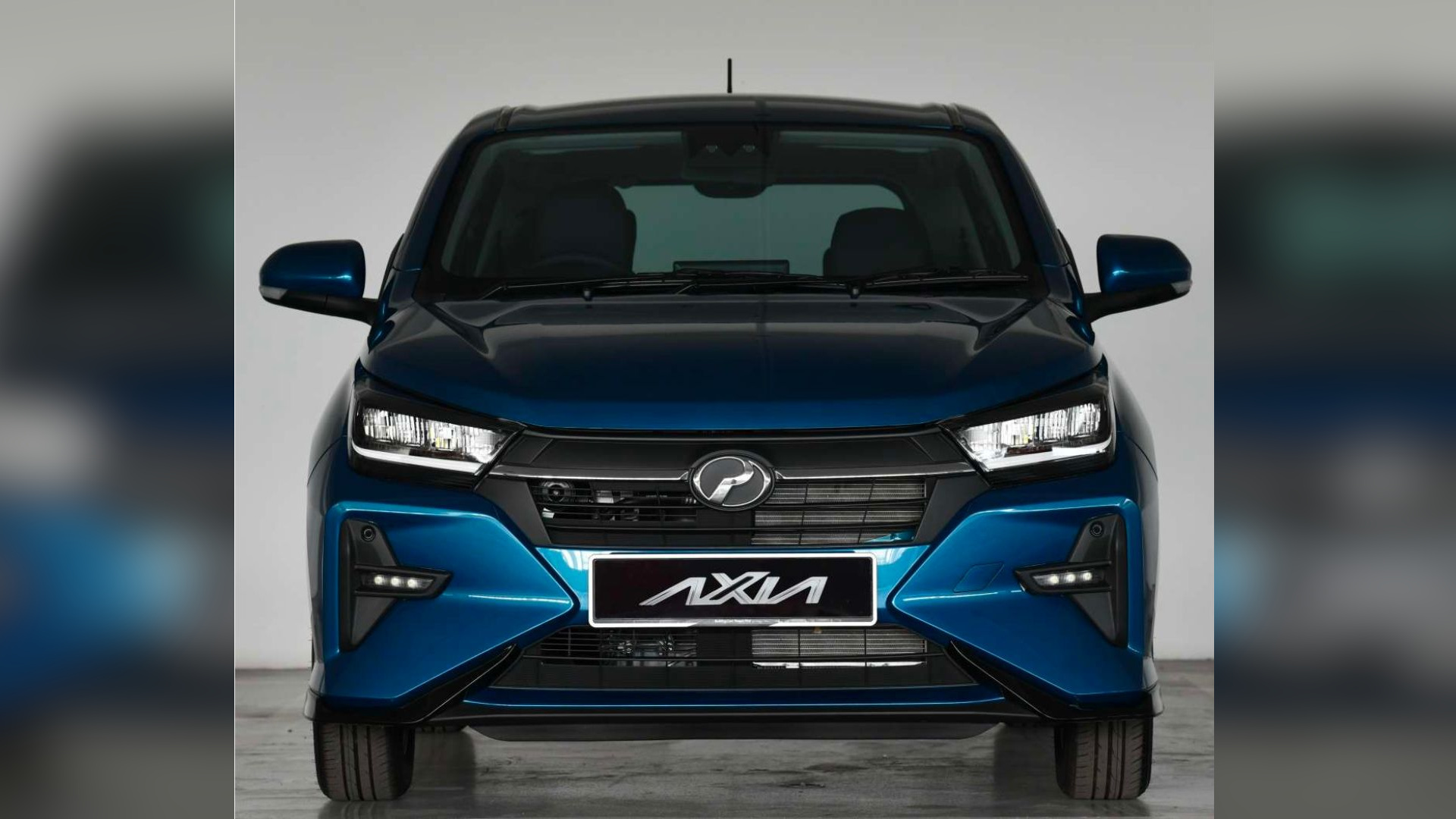 When it came to its frontal collision performance, there's little to worry about for the hatchback. ASEAN NCAP gave it a score of 14.96 out of 16.00 in adult occupant protection. The agency did deduct points for side impact protection for adults, citing marginal chest protection. However, the scores bounce back thanks to a perfect score in child occupant protection for both frontal and side impact tests. All in all, a safe and solid little hatchback, but why only four stars?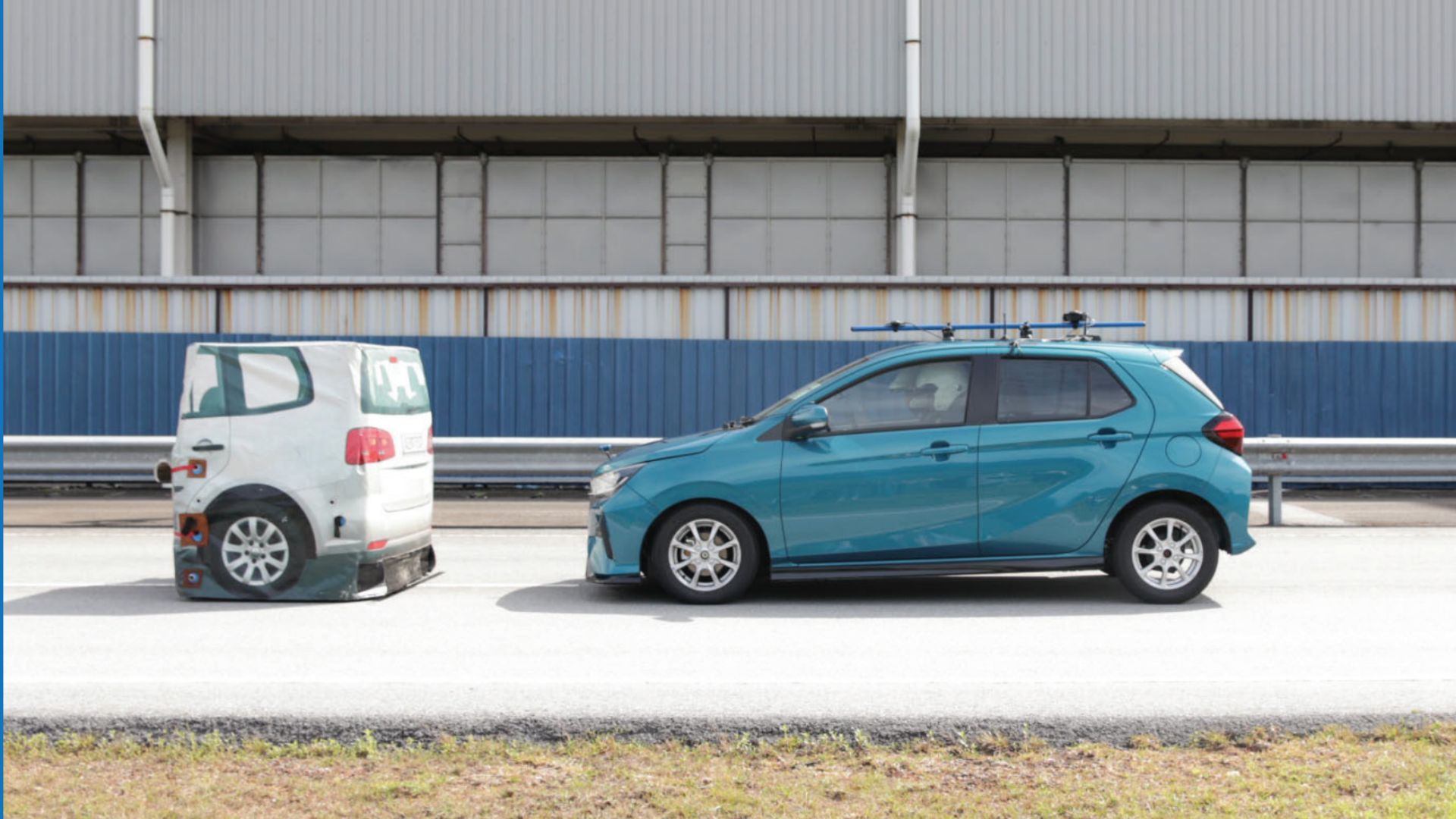 In the guidelines for ASEAN NCAP safety ratings, active safety systems carry significant points in the tally. While the car comes standard with stability control, the performance of its available automatic emergency braking system and blind spot detection system, along with its score in motorcyclist safety, knocked its rating down. After all the number were tallied, the best rating the Axia/Wigo could achieve is four stars. Mind you, the car did get a perfect score in pedestrian protection, but it was still not enough to gain that extra star.

So don't let that missing star put you off. The safety cell of the Axia/Wigo is solid, at least based on ASEAN NCAP testing. All it needs now is additional active safety features to gain that elusive fifth star.
See the ASEAN NCAP's full report by clicking on these blue words.