It's been a while since the new generation Toyota Vios made its global premiere. It's also the first true all-new model in a long time since the outgoing model's platform dates to 2013. But while the Vios finally gets a full redesign, its hatchback counterpart, the Yaris, soldiers on with the current chassis. To make up for that, Toyota gave the small hatch a bit of a facelift for the 2023 model year.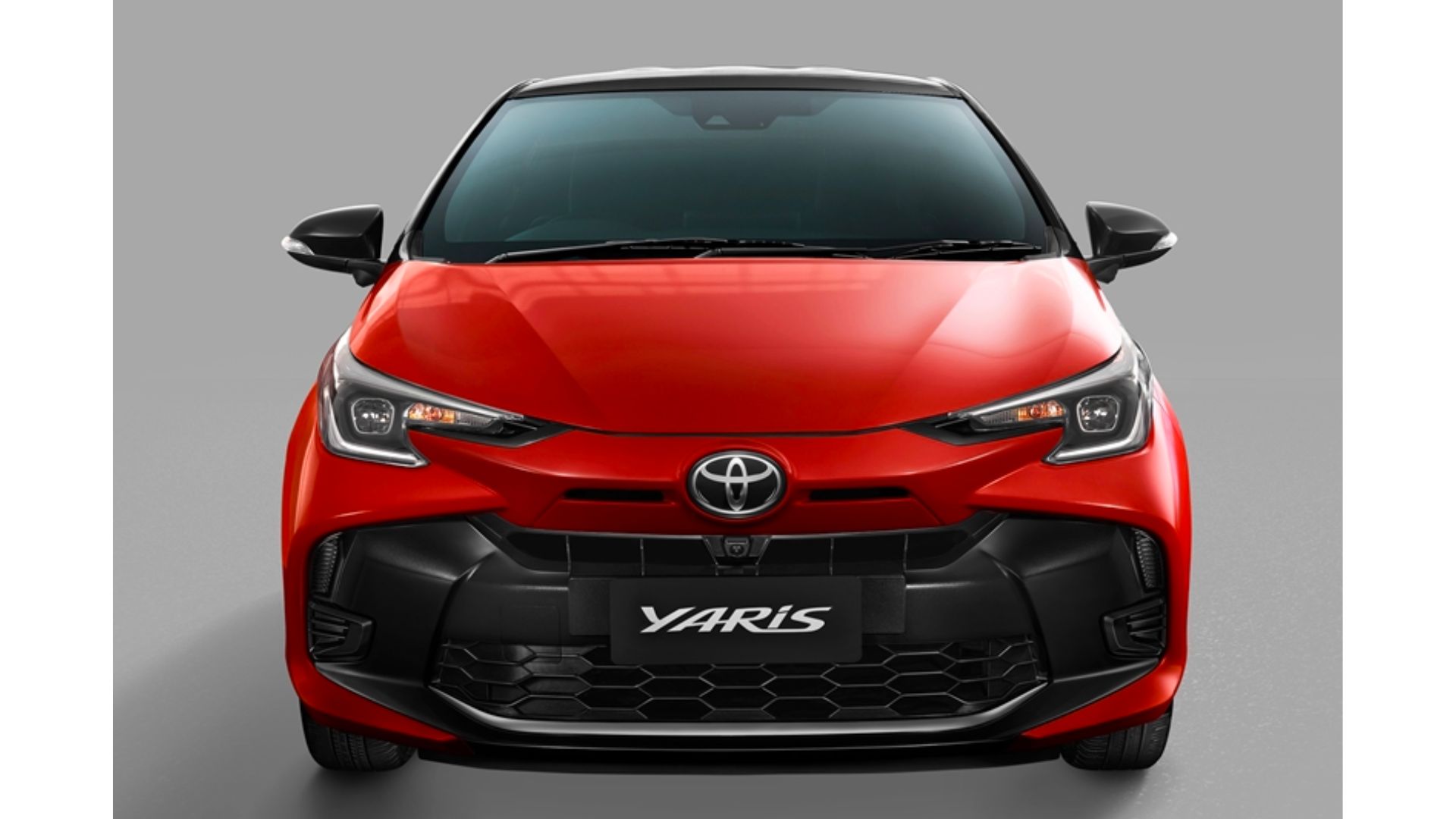 The new Yaris gets a face that's reminiscent of the previous generation Prius. Its headlight clusters are much longer than before, and the front bumper gets a total redesign to incorporate the slimmer grille and expanded center opening. The new face is divisive, to say the least, and we're sure there will be opinions about this facelift. Despite the dramatic change up front, the fenders and hood are the same as before.
OTHER STORIES YOU MIGHT HAVE MISSED:
This modern jeepney gets new tech but keeps the old looks
MMDA: Dry run for exclusive motorcycle lane on Commonwealth starts March 9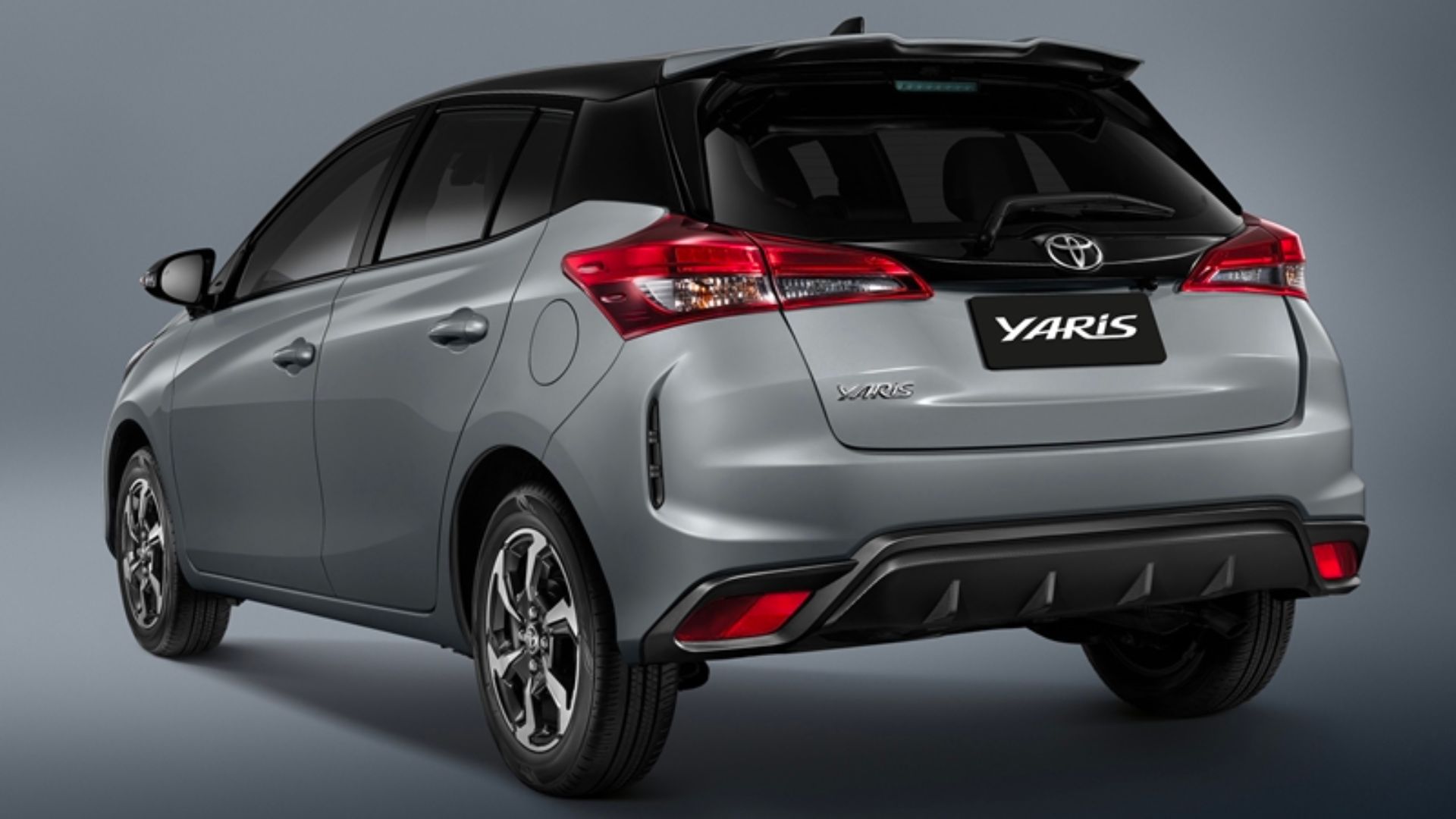 Updates to the rest of the car's body are more subtle. It gets a set of new wheel designs, along with additional diffusers for the rear bumper and a redesigned tailgate spoiler. The door skins, quarter panels, and tailgate are untouched for this minor model change.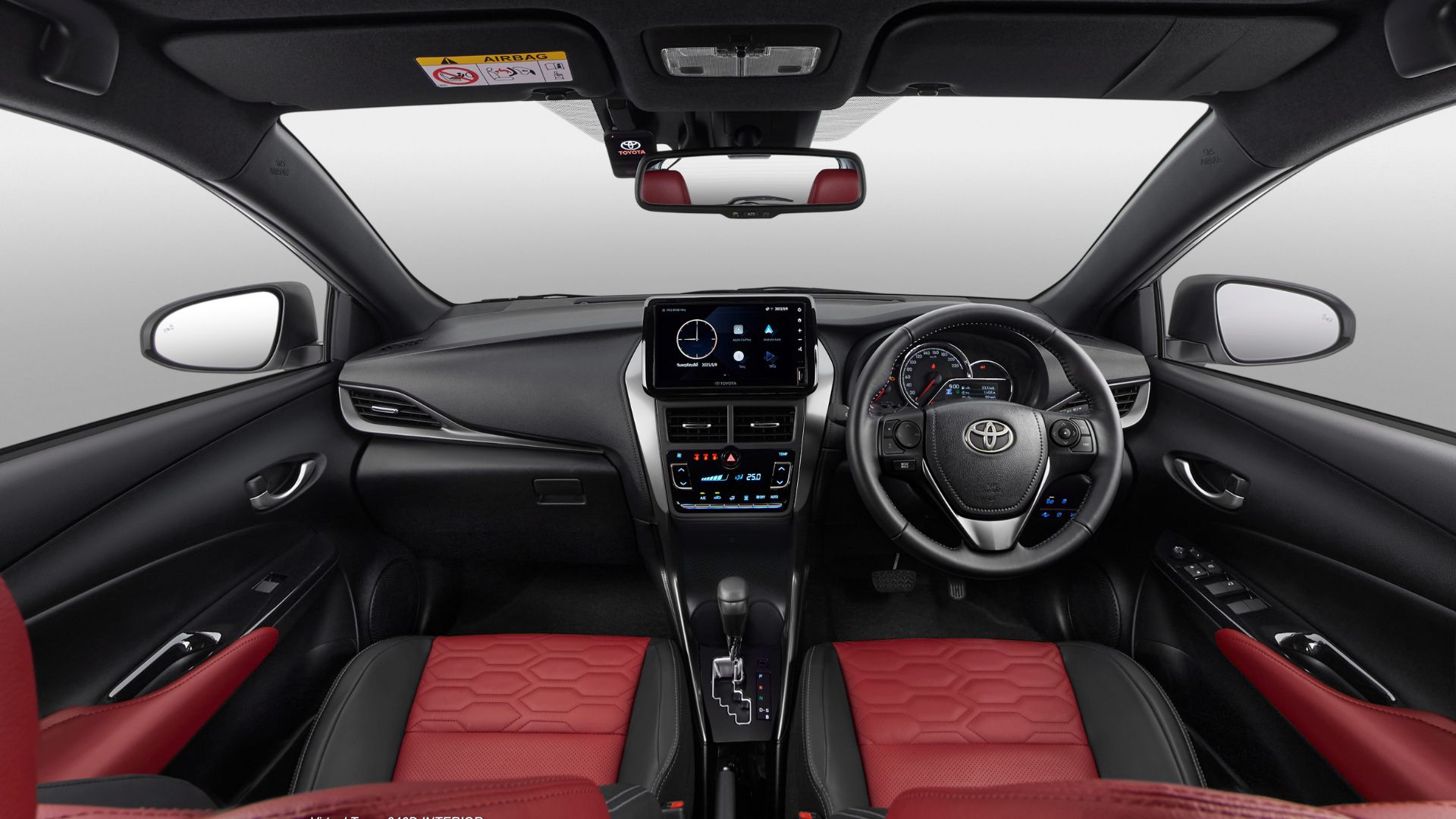 Moving to the interior, it remains largely unchanged from the current model. The dashboard design should look familiar to all Vios and Yaris owners since it's practically the same one since 2018. However, there is a larger touchscreen installed in the new Yaris that sticks out of the middle. The instrument cluster also gets a mild update with its new and colored multi-information right by the speedometer.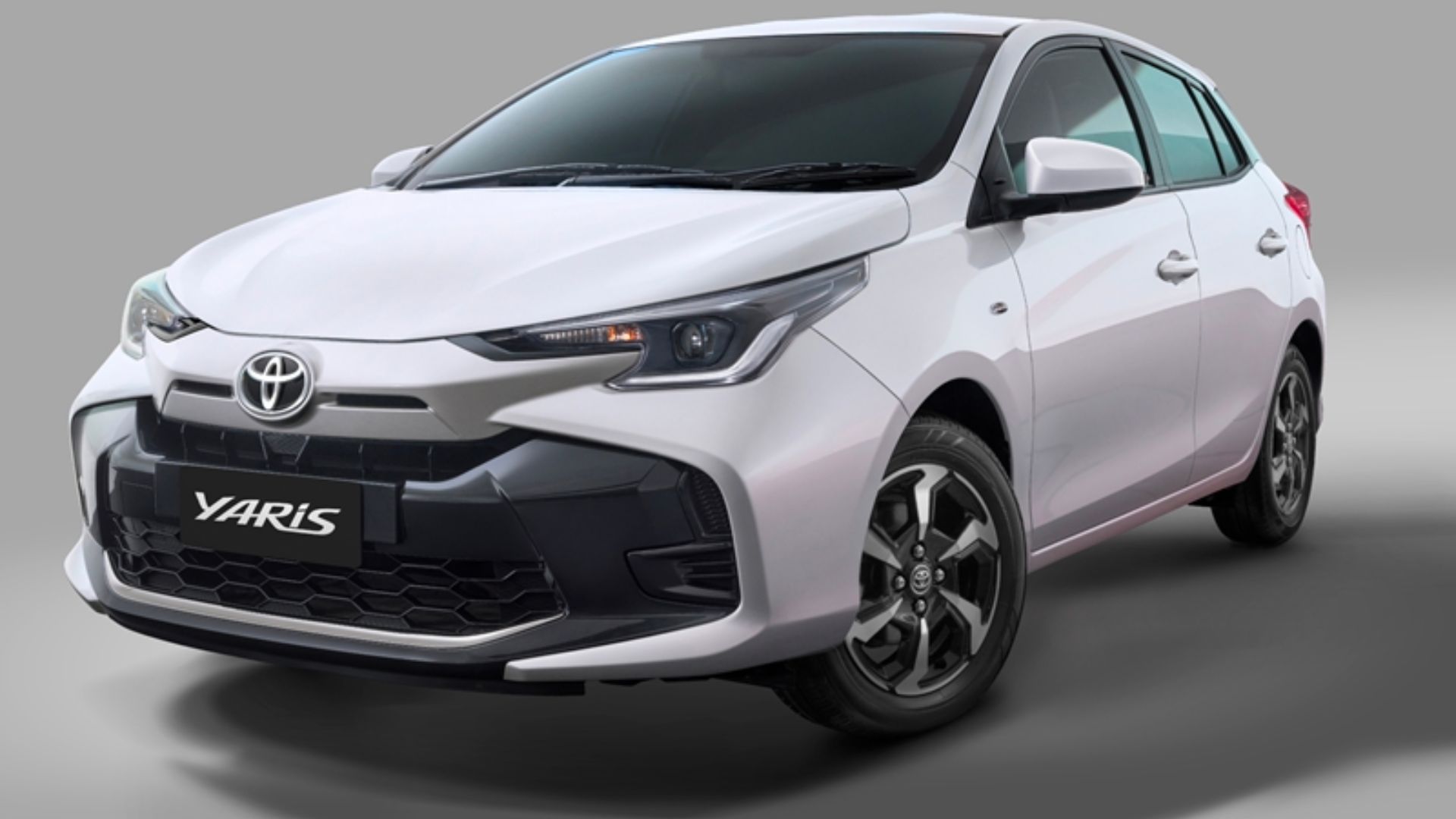 For the Thai market at least, the facelifted Yaris uses a 1.2-liter, four-cylinder instead of the usual 1.3-liter and 1.5-liter engine choices. The power output for the 1.2-liter is rated at 90hp and 109Nm of torque, so it's too far behind the Philippine-spec 1.3-liter that makes 97hp and 123Nm. The only transmission available is a CVT.