Twisted Automotive is not your average peddler of modified Land Rover Defenders. In early 2016, the company spent £7.5 million (P515 million) on the last 240 Defenders to roll off Land Rover's production line, and shoved them into storage ready for a rainy day. Bold, for a company that employs only 30 people.
Well, that rainy day has arrived, with Twisted finally revealing what it's going to do with the 80 units it has left.
Going forward, the company will be split into three divisions. "Remake History" will be dedicated to modifying 44 of the remaining vehicles and creating a "high-specification, limited-edition collection that pays homage to the history of the original Land Rover." This will begin on January 29 2019, three years to the day since Defender production ended.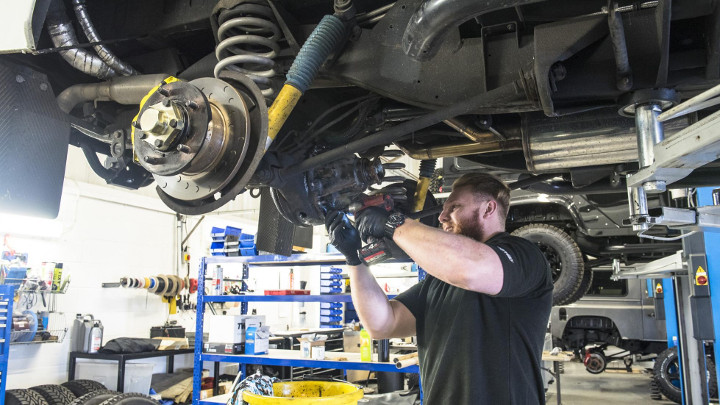 Continue reading below ↓
Recommended Videos
The other 36 vehicles will fall under the "Make History" division. Twisted say these Defenders will be "built to a certain standard," and made available to existing Twisted clients (and existing clients only) toward the end of next year.
Finally, the "Rework" division will focus on restoring and reengineering existing pre-owned Defenders.
"This will be our third major release of our iconic stock. We've been slowly reengineering and ensuring that the vehicles are the best that they can possibly be, and [we] will soon be ready to share them with the world," said Charles Fawcett, Twisted Automotive's founder and managing director. "We really do see our role as defending the Defender; we've built this business around the vehicle, so it falls on us to protect and celebrate it."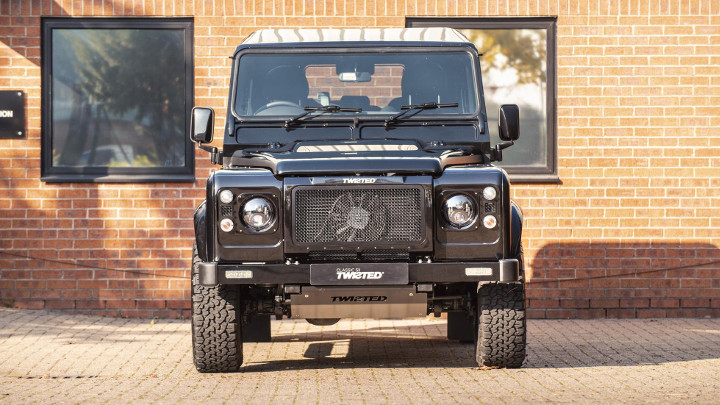 NOTE: This article first appeared on TopGear.com. Minor edits have been made.