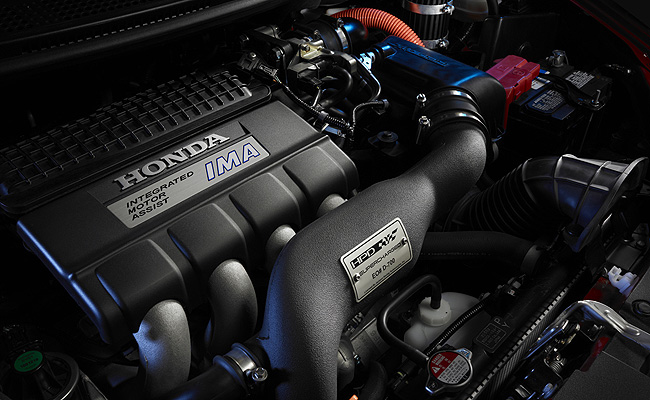 While the Honda CR-Z may be fun to drive, its power output still leaves a lot to be desired, with only 134hp on tap with the manual-transmission version. It would be nice to see that figure bumped up even just a little bit. Thankfully, Honda Performance Development, Honda North America's in-house racing company, has developed a supercharger kit for the sport hybrid coupe.
The HPD supercharger kit supposedly boosts the CR-Z's output to 197hp. The package includes the supercharger, an intercooler, high-flow fuel injectors, an upgraded air filter system, and a calibrated ECU. And since the entire setup is manufactured by a Honda-affiliated company, it gets to keep the car's powertrain warranty if it's installed by an official Honda dealer.
For customers who are looking for even higher levels of performance from their CR-Z, HPD has also developed a limited-slip differential and a sport clutch. The supercharger kit, however, is only reportedly available for manual-transmission models.
"The CR-Z was the first hybrid to prove that efficiency doesn't have to come at the cost of sportiness and fun," said Honda Performance Development president Art Saint Cyr. "With HPD street performance accessories, including the new supercharger kit, the CR-Z will surprise everyone again with even higher levels of performance directly inspired by our on-track racing efforts."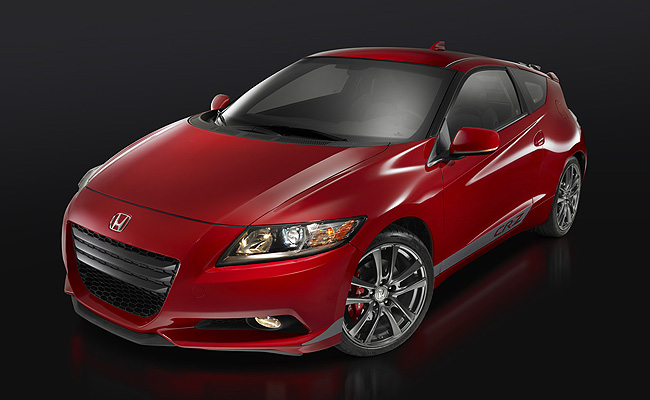 ADVERTISEMENT - CONTINUE READING BELOW ↓
ADVERTISEMENT - CONTINUE READING BELOW ↓
Recommended Videos