A hydrogen-powered hypercar? Coming in 2023, according to British startup Viritech. This is the Apricale. Due to go into limited production in two years' time, its job is to kick-start the nascent company's journey to becoming "the world's leading developer of hydrogen powertrain solutions for the automotive, aerospace, marine, and distributed power industries."
Viritech says a hypercar is an "effective way to demonstrate hydrogen's advantages over batteries when power and range requirements increase or long-term energy storage is required," and that the Apricale's legacy (and the company's main source of income) will be game-changing technologies the company can then license to big, mainstream carmakers and suppliers.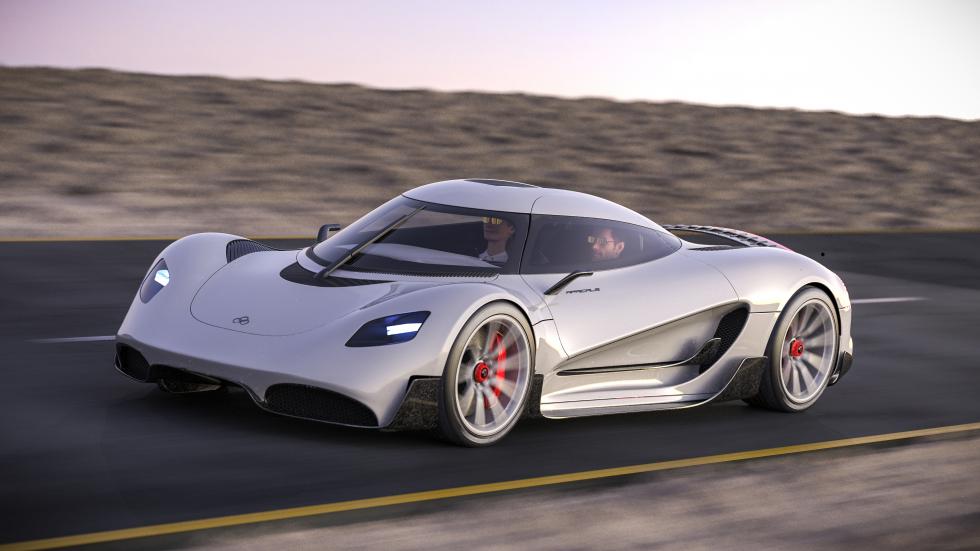 Continue reading below ↓
Recommended Videos
Apricale comes from the Latin word 'apricus,' which means to be 'touched by the sun.' Viritech says the hypercar will be "half the weight of its battery competitors" thanks mainly to a clever new kind of hydrogen storage tank made from graphene composite and integrated into the hypercar's structure. Just 25 examples will be built beginning in 2023, with between eight and 12 cars finished per year.
We don't know for sure how much it'll cost or how quick it'll be, but think well over £1 million (P67 million) and 1,000hp. It'll be engineered at the MIRA Technology Park in Warwickshire.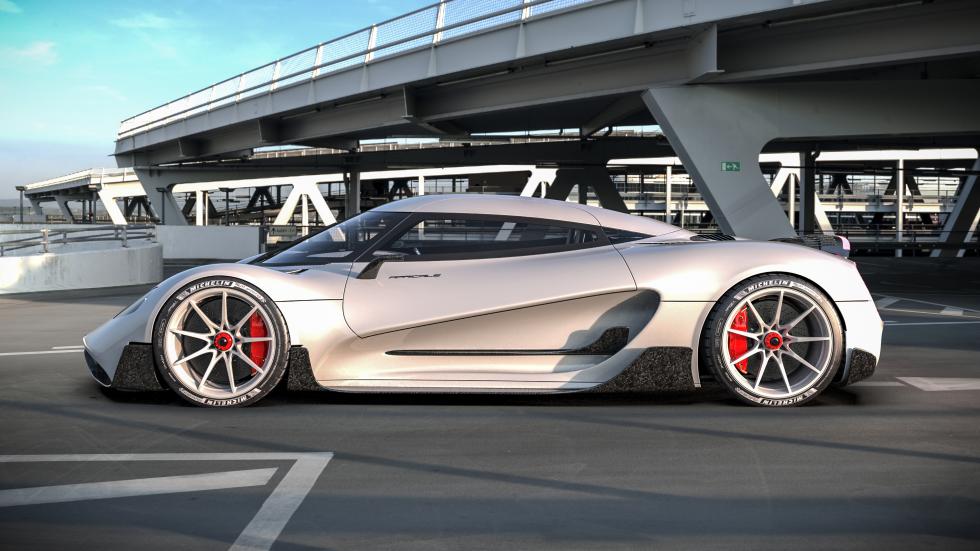 The company is also developing a truck called the Jovian. It's one of a number of 'reference designs' that Viritech says will further demonstrate how its technologies could be implemented by different industries. Battery-electric HGVs, it claims, need up to nine tons of batteries, while hydrogen-powered trucks would be "comparable in weight to a diesel HGV, with similar refueling times and a longer operating life."
Do you think we'll see the Apriciale on the road in 2023, per Viritech's plans?
More photos of the 
Viritech Apricale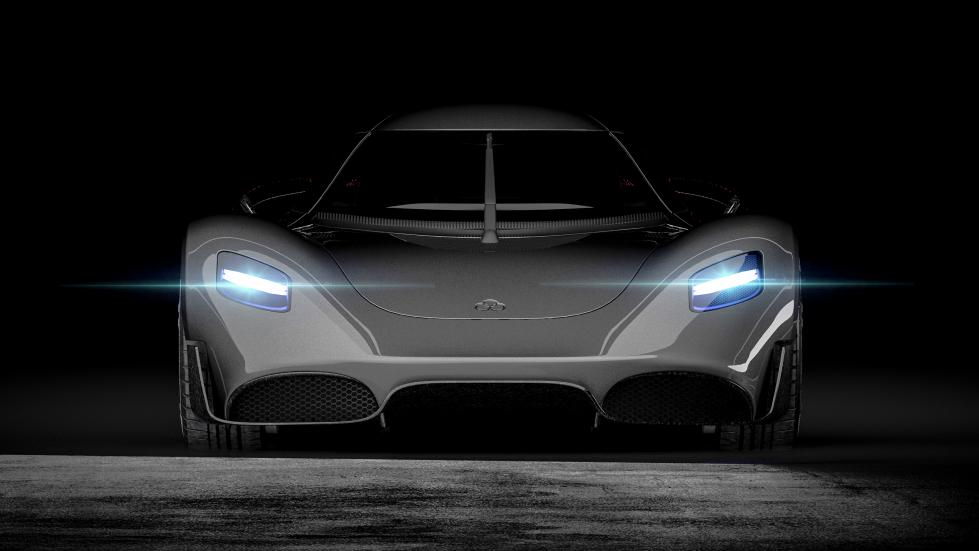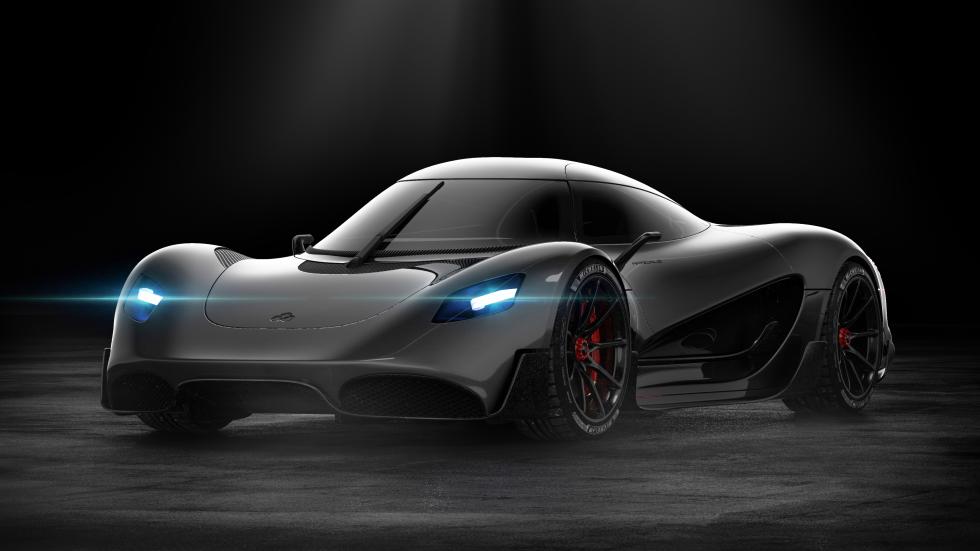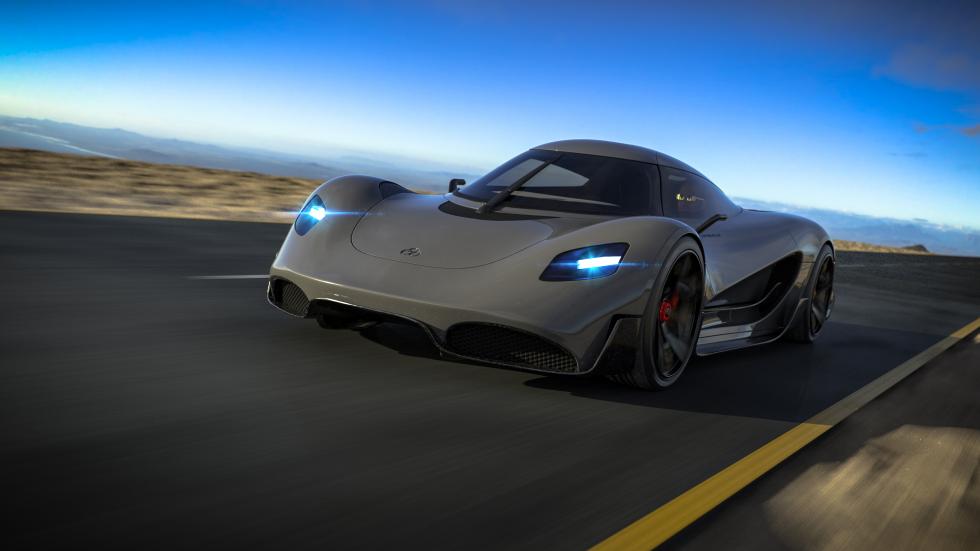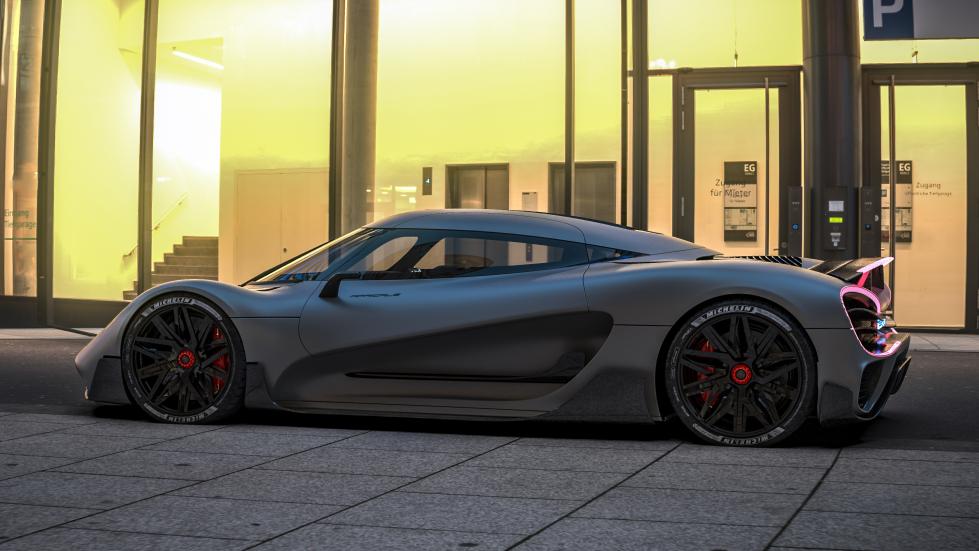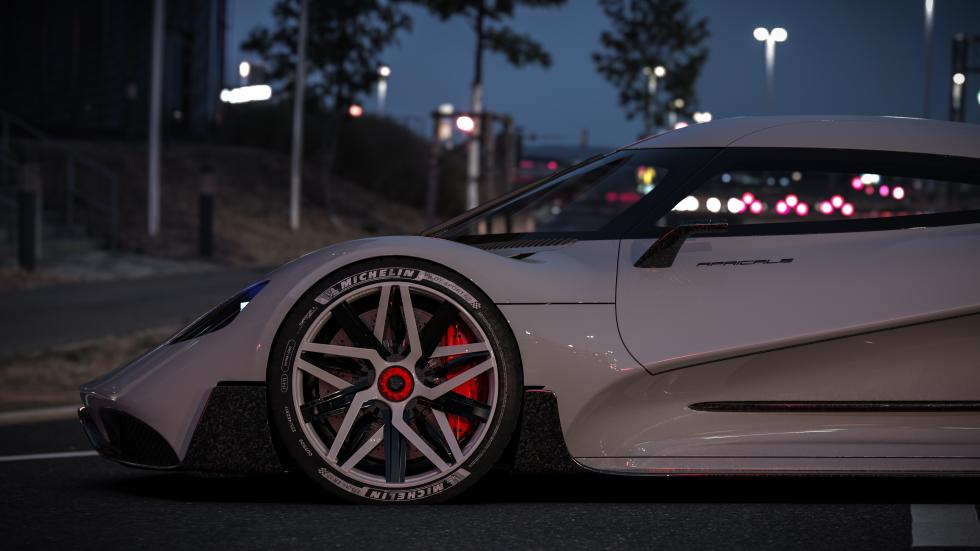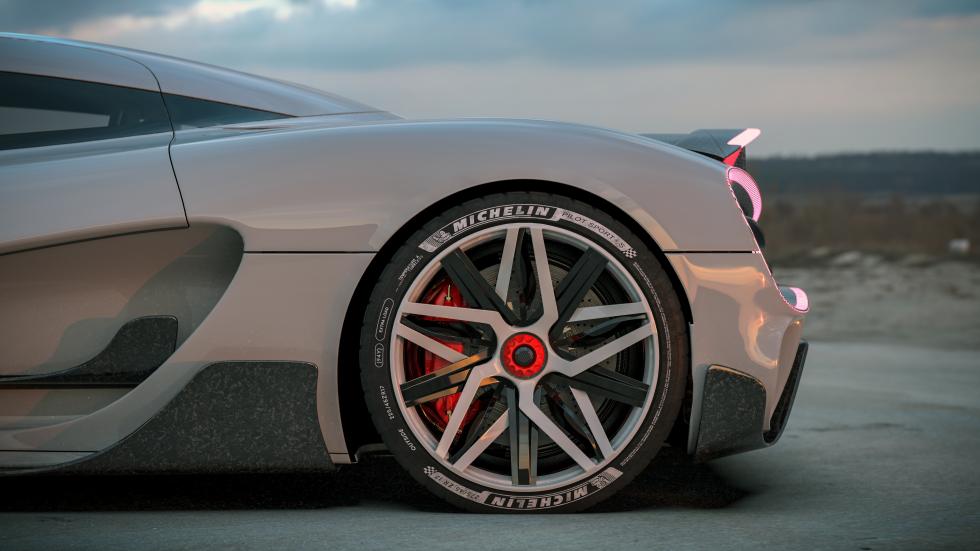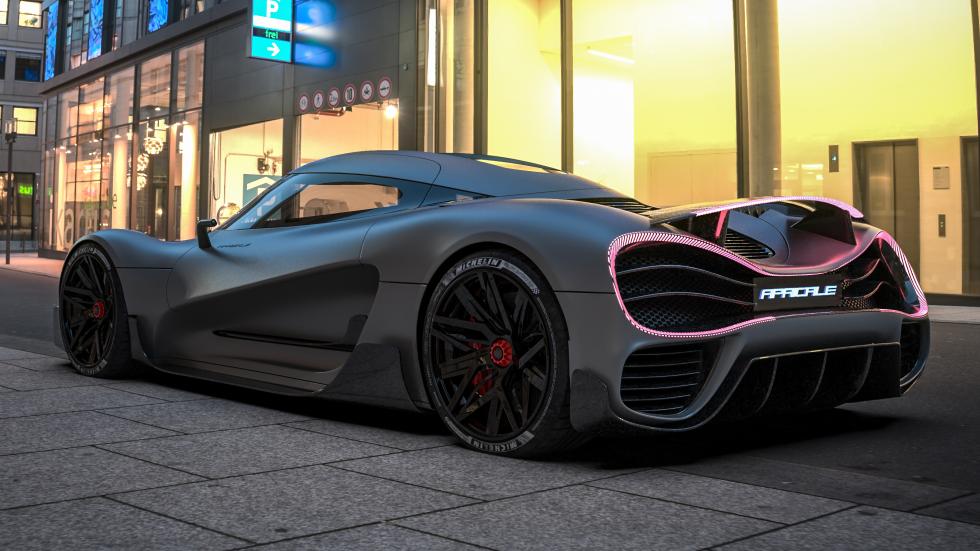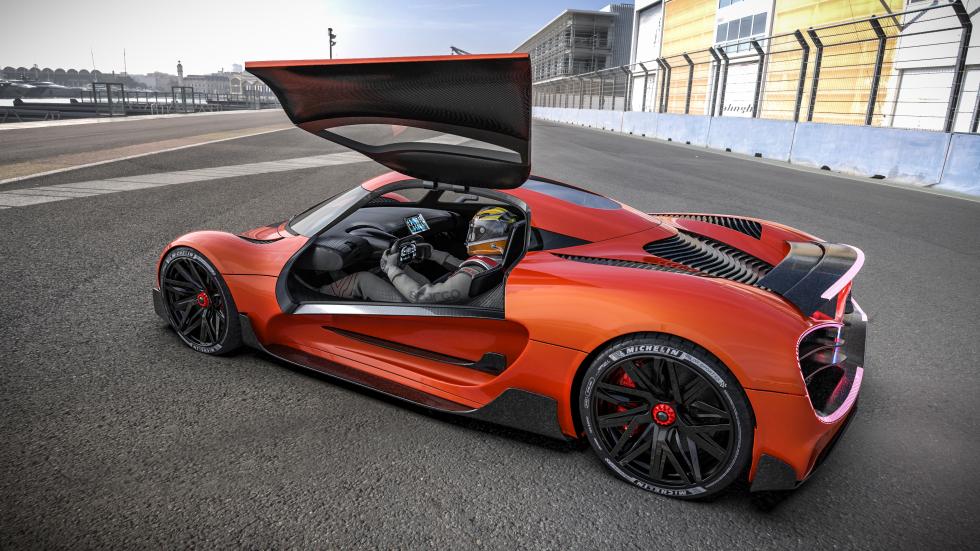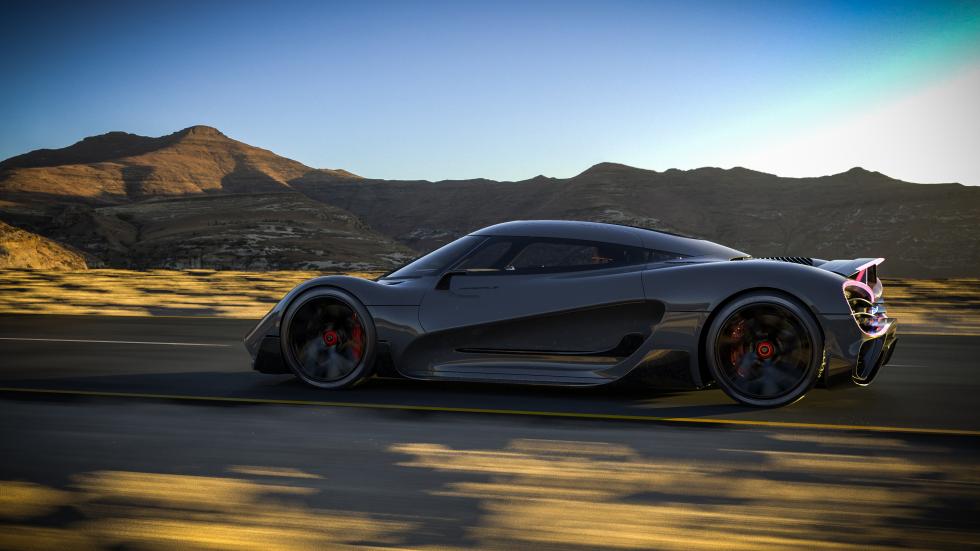 NOTE: This article first appeared on TopGear.com. Minor edits have been made.