And the award for the 2020 Consumer Electronics Show's (CES) biggest automotive reveal goes to...Sony. Wait, what?
Yes, Sony. The Japanese electronics giant unveiled an actual car, dubbed the Vision-S Prototype, during its CES press conference on Januay 7, and it has erased any bitterness the gamer in me is holding over the company's PlayStation 5 'reveal' (or lack thereof).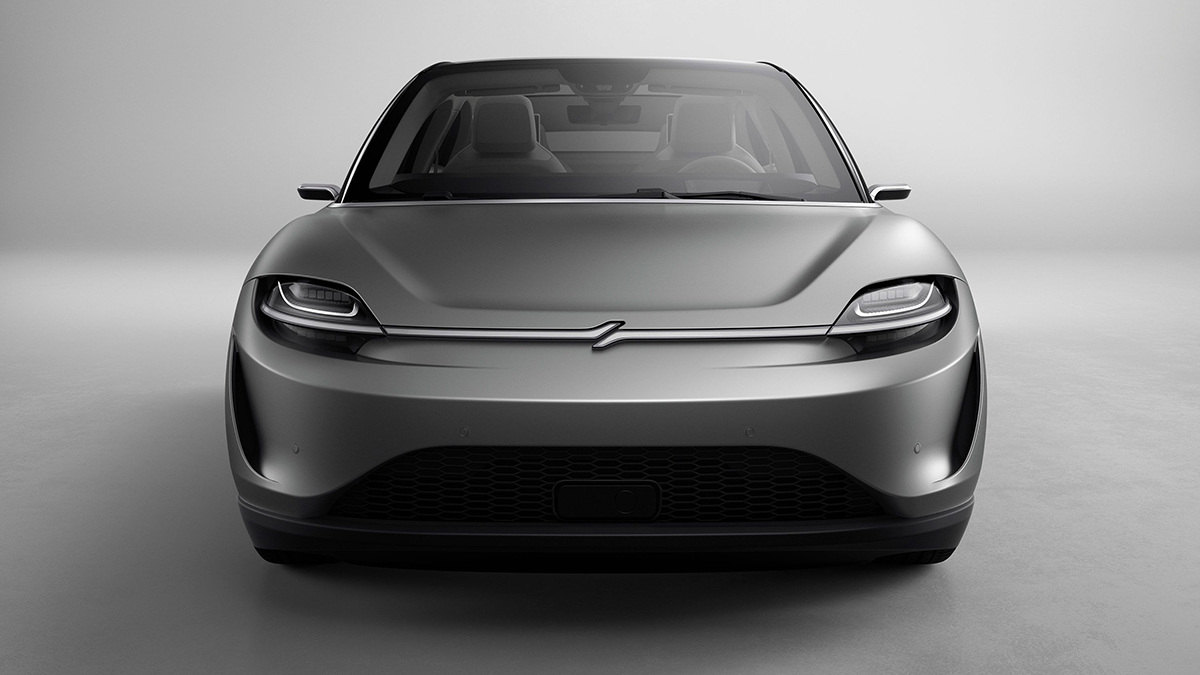 ADVERTISEMENT - CONTINUE READING BELOW ↓
The Vision-S, an electric sedan concept, simply looks stunning. The exterior flaunts Tesla levels of clean with minimalist door handles, no-frills surfaces, a sleek roofline, and refreshing lighting units joined together by futuristic strips of LED. The unit shown at CES also featured a two-tone matte silver and glossy black paint finish, as well as sporty five-spoke wheels that keep the vehicle's brakes and their red Brembo calipers in plain view.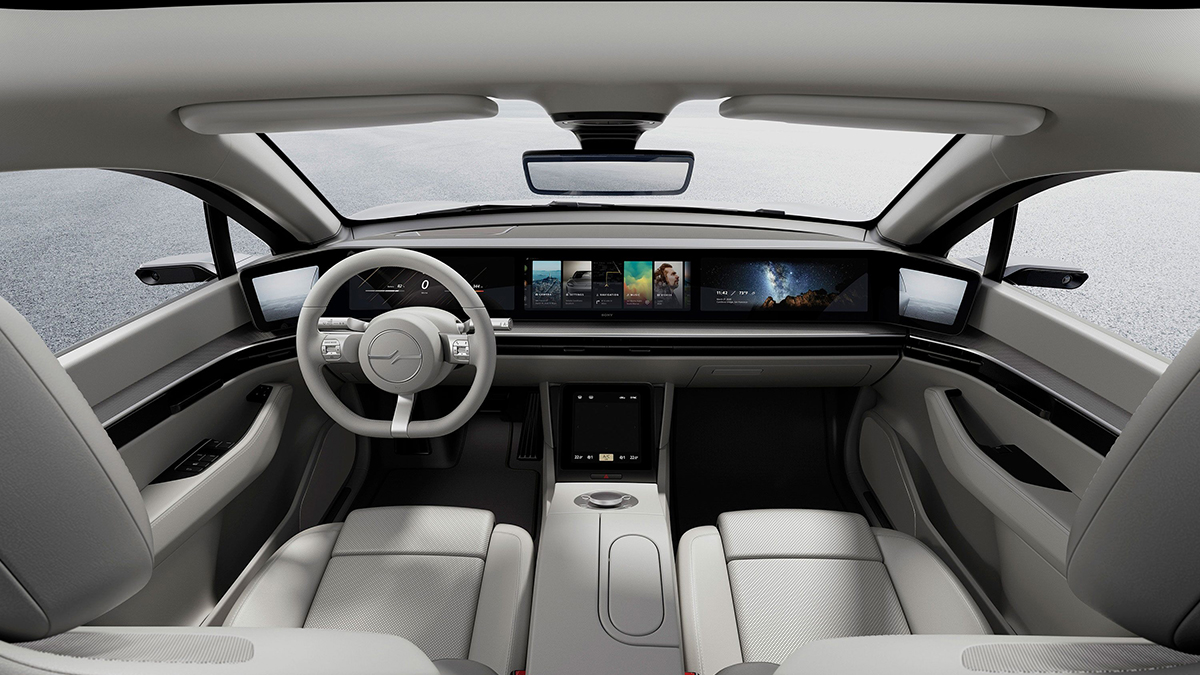 Inside, things get a little bit busier. There's a massive screen that spans the length of the sedan's dashboard, serving as both a touchscreen infotainment system and a digital gauge/multi-information display. An attractive white steering wheel, manwhile, boasts entertainment and drive-mode controls.
A/C vents are neatly concealed within the dashboard trim. A pair of large screens are available for the rear passengers, and there's a massive moonroof overhead. We're also particularly fond of the dominantly white choice of color. What's more, the cabin is able to detect and adapt to passengers, changing the A/C temperature, music, and driving settings to suit who's on board.
This being Sony, a lot of attention to detail has been put into the car's sound system. "Sony's '360 Reality Audio' provides a deep and immersive audio experience through speakers built into each seat to encapsulate passengers in sound," the brand says. "Music that a passenger is listening to on their earphones before getting into a car will automatically be transferred to the car's speakers as it embarks." Neat stuff.
ADVERTISEMENT - CONTINUE READING BELOW ↓
Now, without going into detail, the company shared that the Vision-S features its "imaging and sensing technologies, as well as on-board software regulated using Sony's AI, telecommunication, and cloud technologies." This comprises 33 sensors within the sedan, which "detect and recognize people and objects inside and outside the car, and provide highly advanced driving support."
So, what do you think? Sony is hardly the first tech giant to make a play at entering the auto industry (both Apple and Google have tried), but is the Vision-S a sign the brand is serious about cars? We hope so.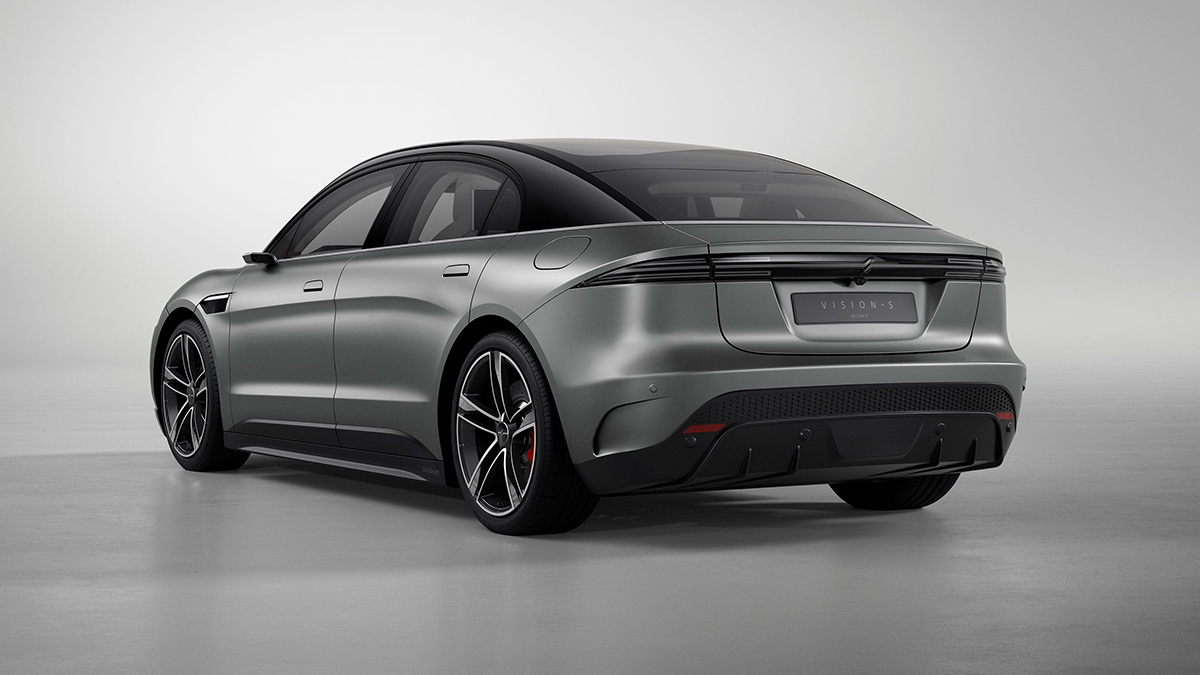 ADVERTISEMENT - CONTINUE READING BELOW ↓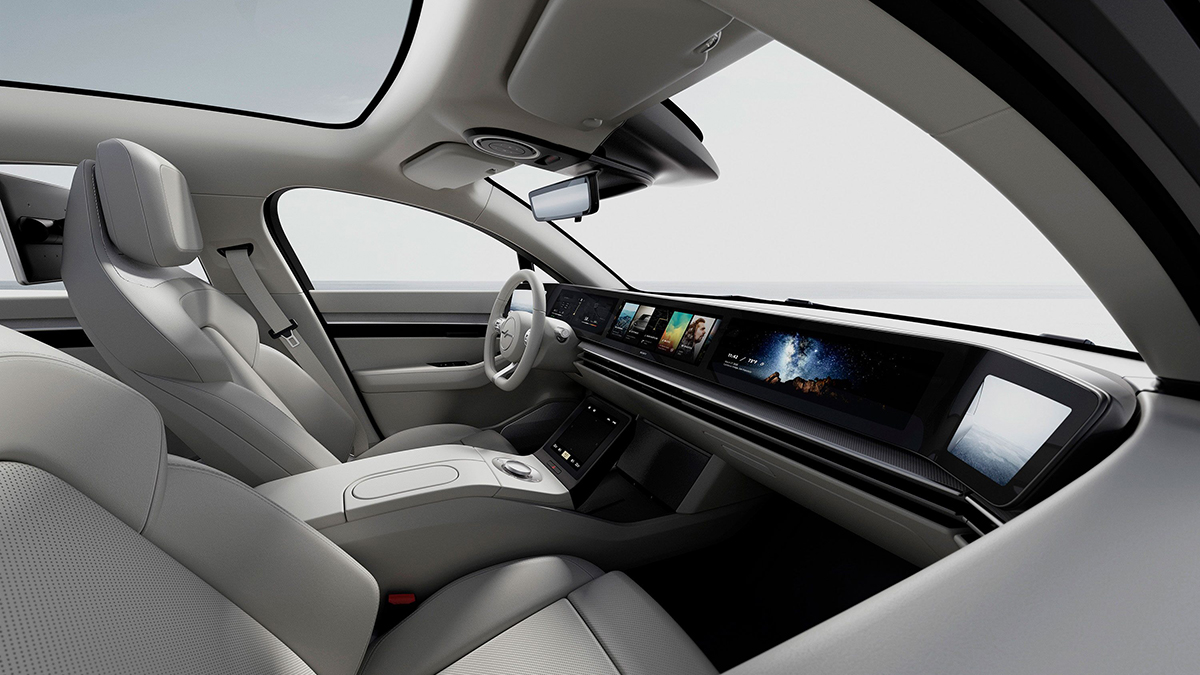 ADVERTISEMENT - CONTINUE READING BELOW ↓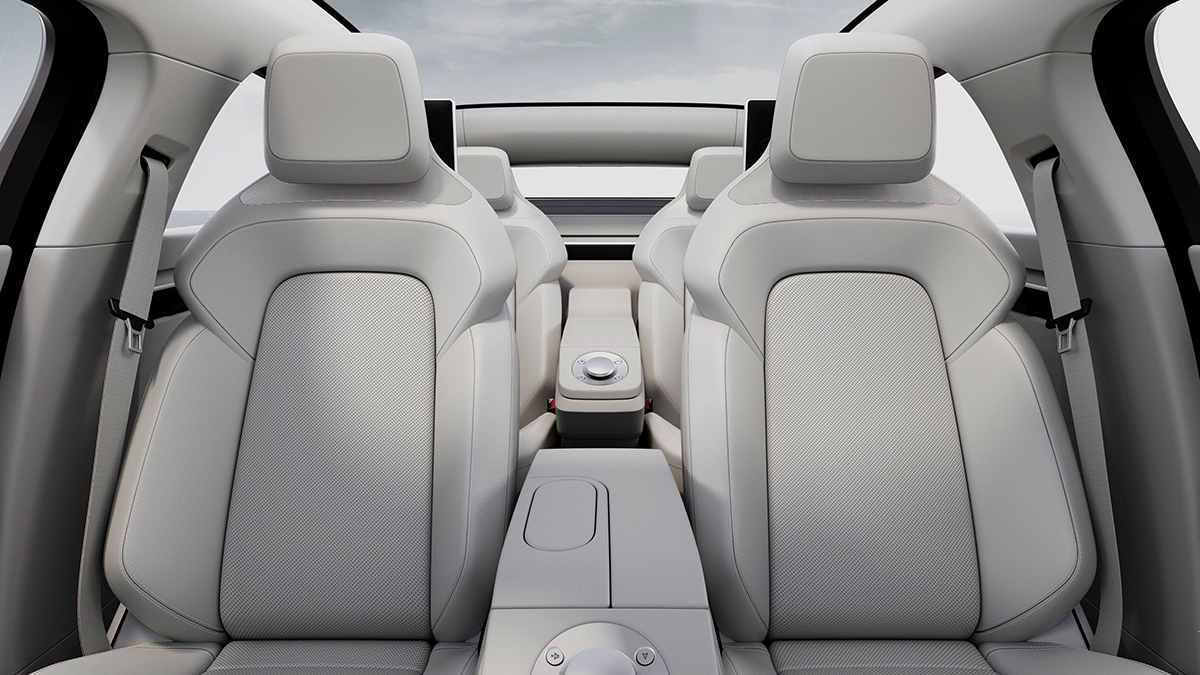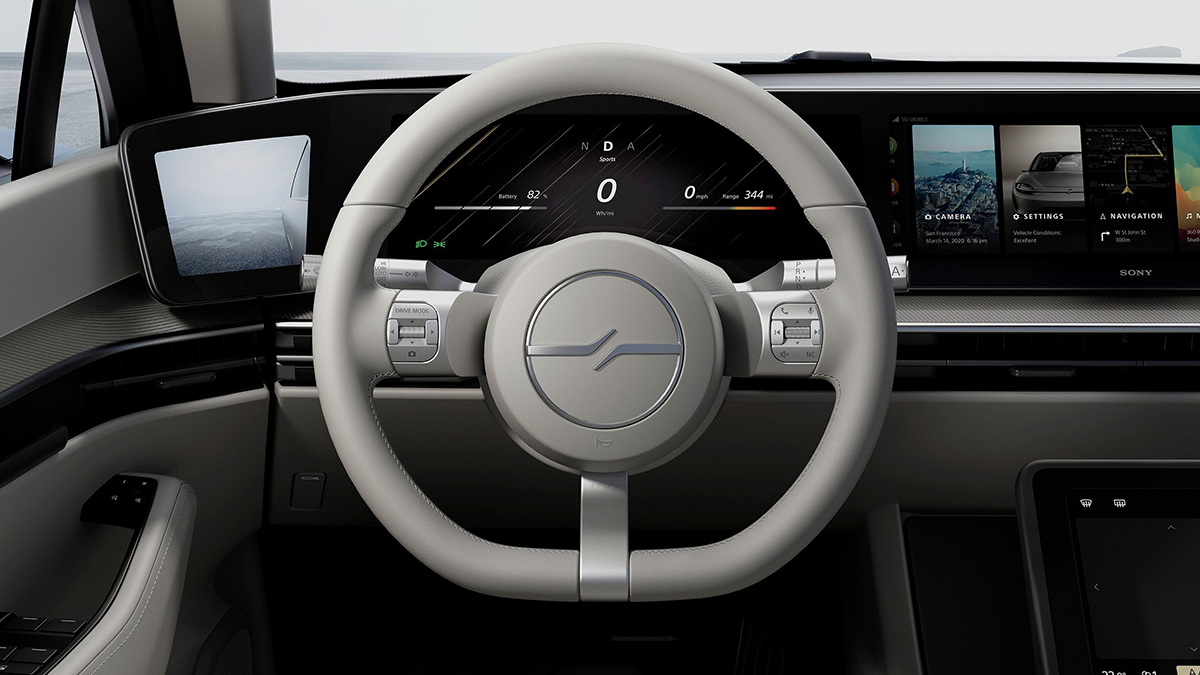 ADVERTISEMENT - CONTINUE READING BELOW ↓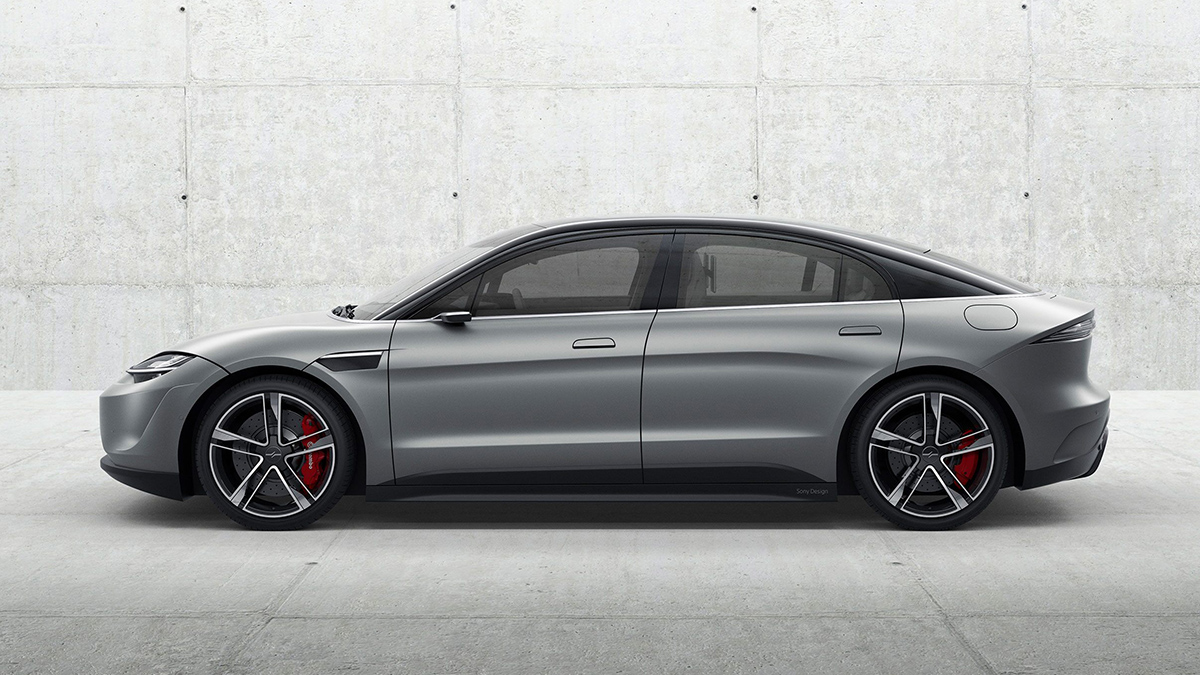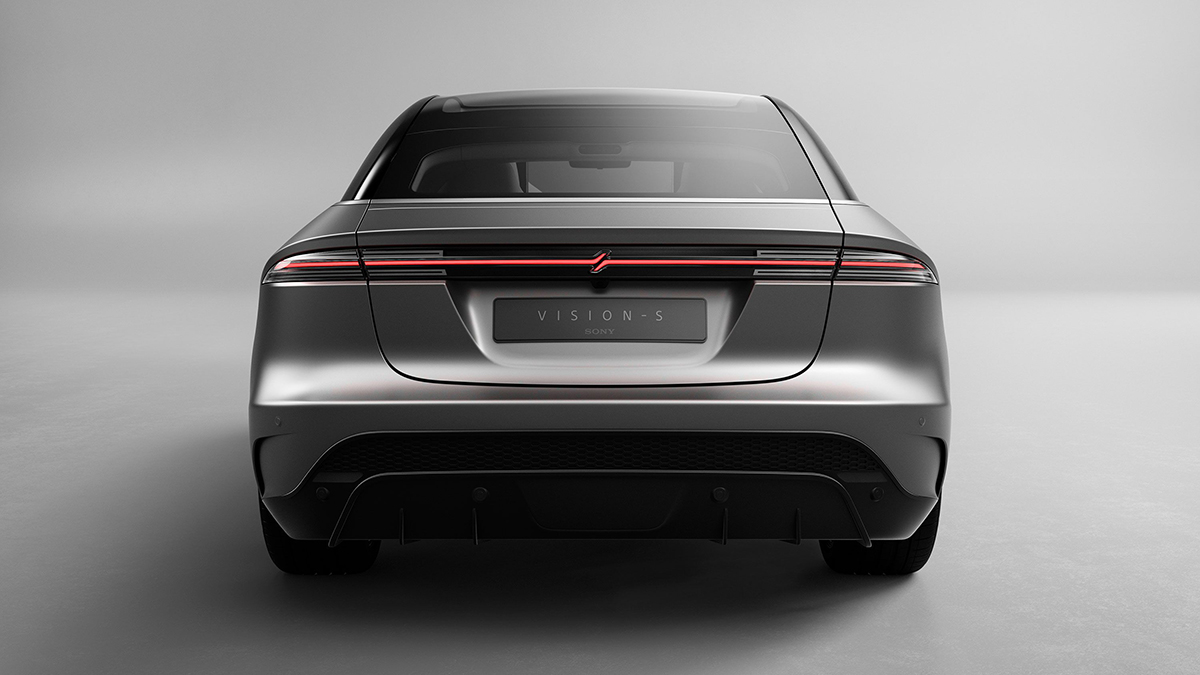 ADVERTISEMENT - CONTINUE READING BELOW ↓