The Atlas seven-seater crossover is one of the largest Volkswagens ever produced. Three years after its launch, the German carmaker gave the vehicle a makeover, transforming it into a coupe-like five-seater version known as the Atlas Cross Sport. Now, with the 2019 Los Angeles Auto Show in full swing, VW announced during the AutoMobility LA that the Atlas has been redesigned once more.
This new look is far from ordinary, though, as the vehicle—dubbed the Atlas Cross Sport R—has been rebuilt to compete in the Baja 1000 in November 2020.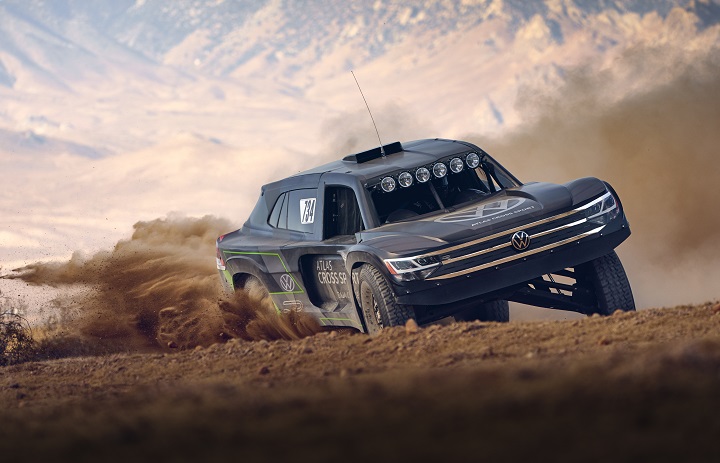 "Racing as a sport has historically been limited to a very privileged group," said VW brand marketing senior vice president Saad Chehab. "However, Volkswagens competed at the very beginning of Baja racing, and we're excited to help keep the fun, youthful spirit of the competition alive by way of our Atlas Cross Sport R."
Continue reading below ↓
Recommended Videos
The concept truck is poised to become the first four-wheel-drive vehicle to enter the Baja Class 7 competition. Under its hood is a 2.0-liter four-cylinder engine that generates 600hp. The powerplant, however, will be detuned to about 480hp to balance performance and reliability. As of writing, the vehicle is still undergoing further tests for the final touches before its first race.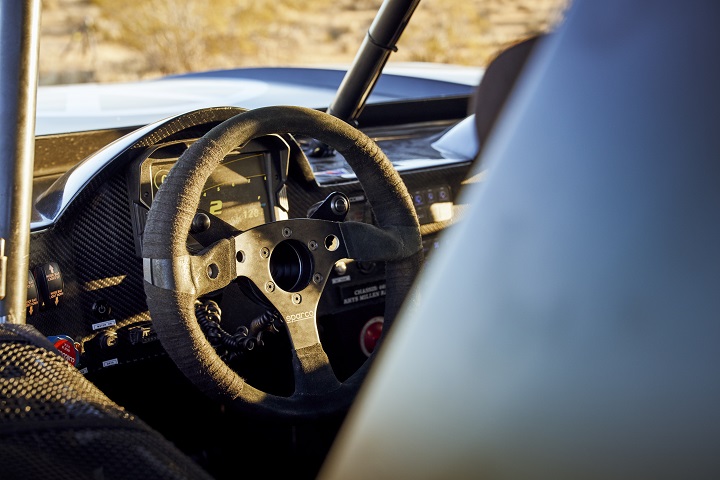 "I know what this combination of engine and drivetrain is capable of. I'm really excited to see this bit of Beetle DNA live on in the Atlas Cross Sport R and am itching to get behind the wheel," said VW rallycross champion and brand ambassador Tanner Foust. The vehicle was produced with Foust and another Baja race veteran in Rhys Millen, and the former will be one of the racers to get behind the wheel of the truck once Volkswagen rolls out the final product.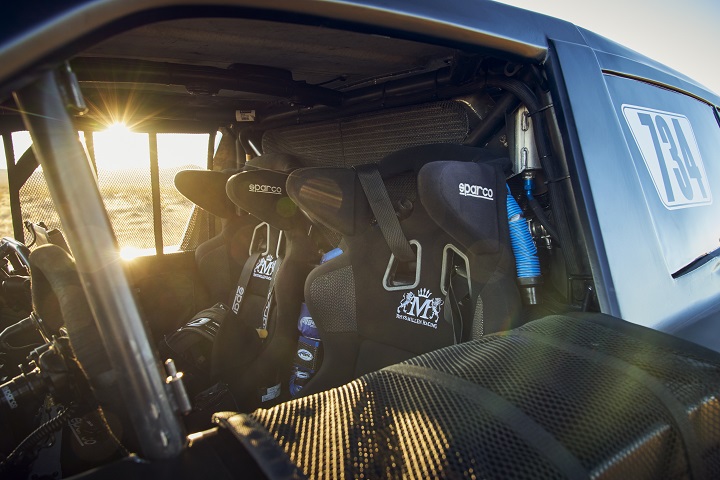 Volkswagen will be hosting a competition among designers from schools and colleges across the US in early 2020, and the winner will get to design the Atlas Cross Sport R's official race livery. As VW still aims to achieve the goals of the 2050 Paris Climate Accord, the Baja program will be carbon-neutral through a carbon offset initiative via The Conservation Fund.
Are you looking forward to see the Atlas Cross Sport R compete in its final form next year?