The delivery industry is advancing at an unprecedented rate. Everything these days—from meals and groceries to gadgets and furniture—can be dropped off at your doorstep with a couple of taps on a screen, and anyone with access to the internet has bought into this culture hook, line, and sinker.
But you want to know what hasn't changed in the delivery process? How your order actually gets to you.
For the most part, parcels and boxes still make their way to customers via traditional services and modes of transportation: Orders are received and processed, then shipped out and delivered via vans or motorcycles. They're playing around with drone deliveries now—though it looks like it'll still be a while before something like this really gets off the ground.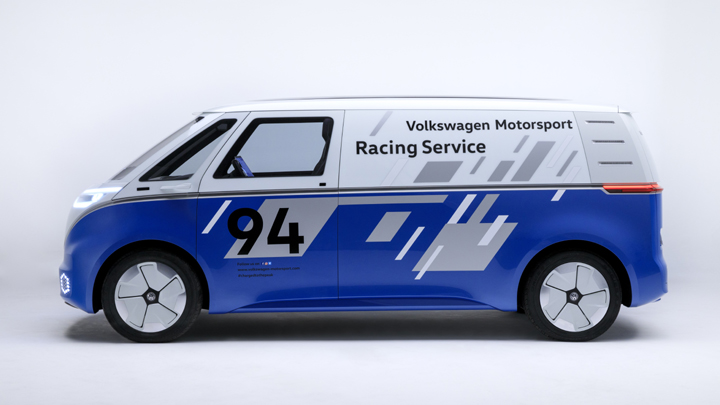 ADVERTISEMENT - CONTINUE READING BELOW ↓
Enter Volkswagen and its I.D. Buzz Cargo concept. Outside, it looks like your typical I.D. Buzz—an ode to the original VW Transporter. But inside, it's clear the designers had one mission in mind: to revolutionize the delivery game.
The absence of a conventional powertrain (it runs on a 201hp electric motor) frees up tons of space in the cabin. Minus a bulky combustion engine and with the 111kWh battery integrated into the rear-wheel-drive van's floor, the Buzz Cargo packs an extra seven cubic feet of space.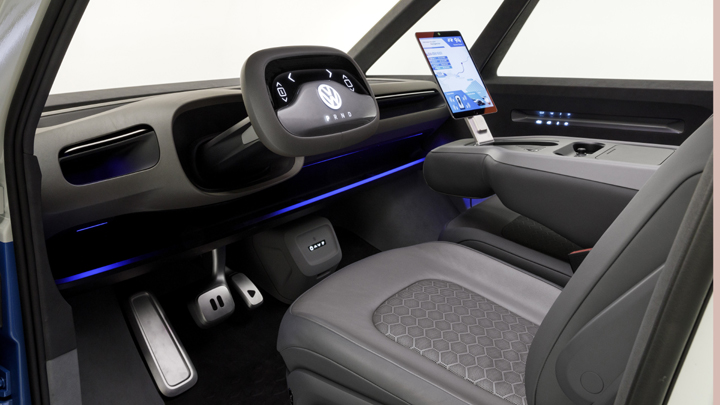 ADVERTISEMENT - CONTINUE READING BELOW ↓
Recommended Videos
It does away with a conventional two-seat delivery van configuration, too. There's a single seat up front for the driver, and a double bench on the passenger side. The middle section of this can be folded down and turned into a work desk for the driver, who can activate the van's autonomous mode as he processes orders. The Buzz Cargo also features wide-opening, symmetrical rear doors for easy access.
But what really sets this concept apart? The shelving system. It just really shines the spotlight on the van's delivery-oriented underpinnings. Wow, that sounded dull. But it doesn't make it any less true.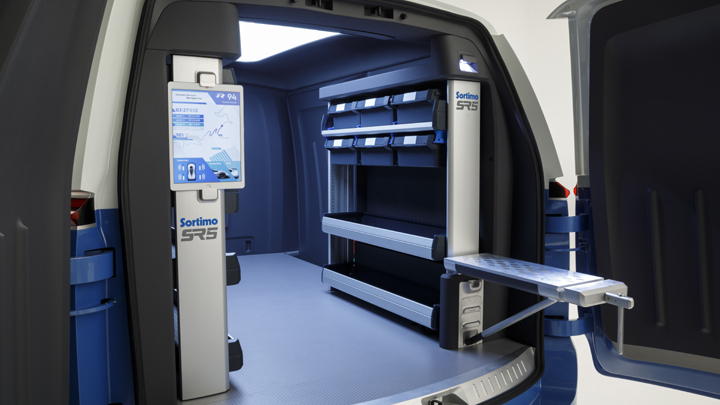 ADVERTISEMENT - CONTINUE READING BELOW ↓
Built in cooperation with German equipment specialist Sortimo, the Buzz Cargo's shelving setup comes equipped with sensors that communicate with a company's job- or order-management system, essentially turning the van into a mobile order-processing facility.
Combine this with the driver's ability to accept, schedule, and process orders on the go while the van drives itself, and you're looking at efficiency like you've never seen before. It's a logistics dream come true.
Drones are nice and all, but there's always the chance that your precious parcel might end up free falling from hundreds of feet up in the air. What form of delivery do you think is more plausible at the moment? Vans like the I.D. Buzz Cargo, or drones?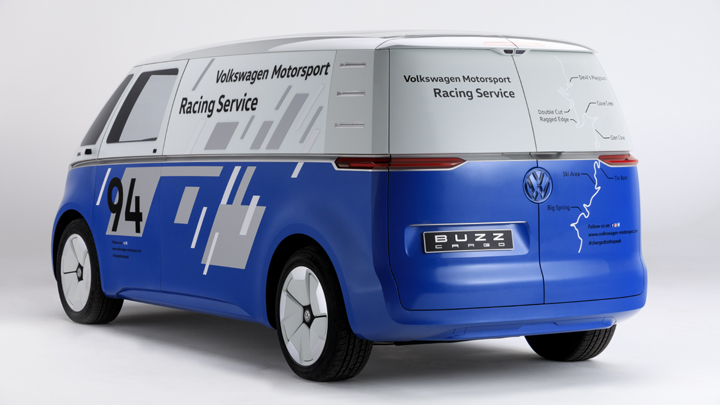 ADVERTISEMENT - CONTINUE READING BELOW ↓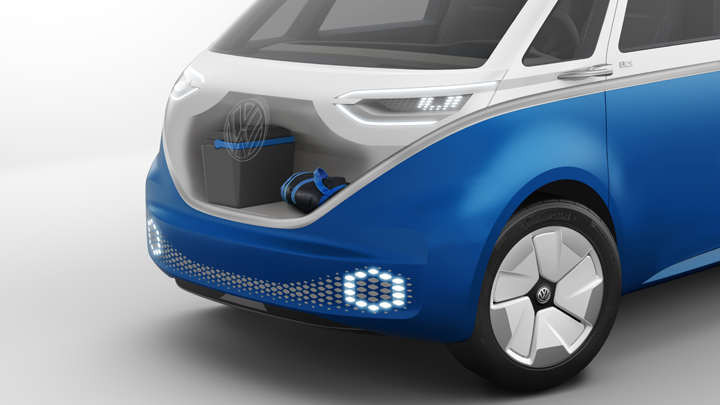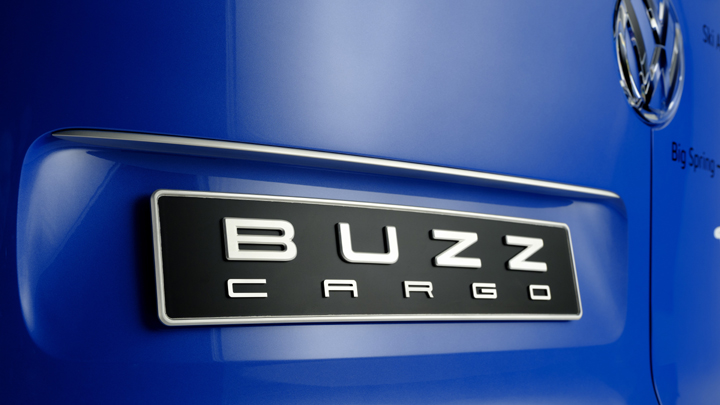 ADVERTISEMENT - CONTINUE READING BELOW ↓