By now, you probably know that the all-new Ford Ranger shares its bones with the second-generation Volkswagen Amarok. After all, it's the result of the Ford-Volkswagen alliance for building commercial vehicles (CVs) such as vans and pickups. But aside from platform and powertrain sharing, the partnership also aims to build electrified and pure electric CVs down the line.
OTHER STORIES YOU MIGHT HAVE MISSED:
Confirmed: An all-electric Suzuki Jimny is in the works
PH fuel price update: Gas up by P1.30/L, diesel by P1/L this week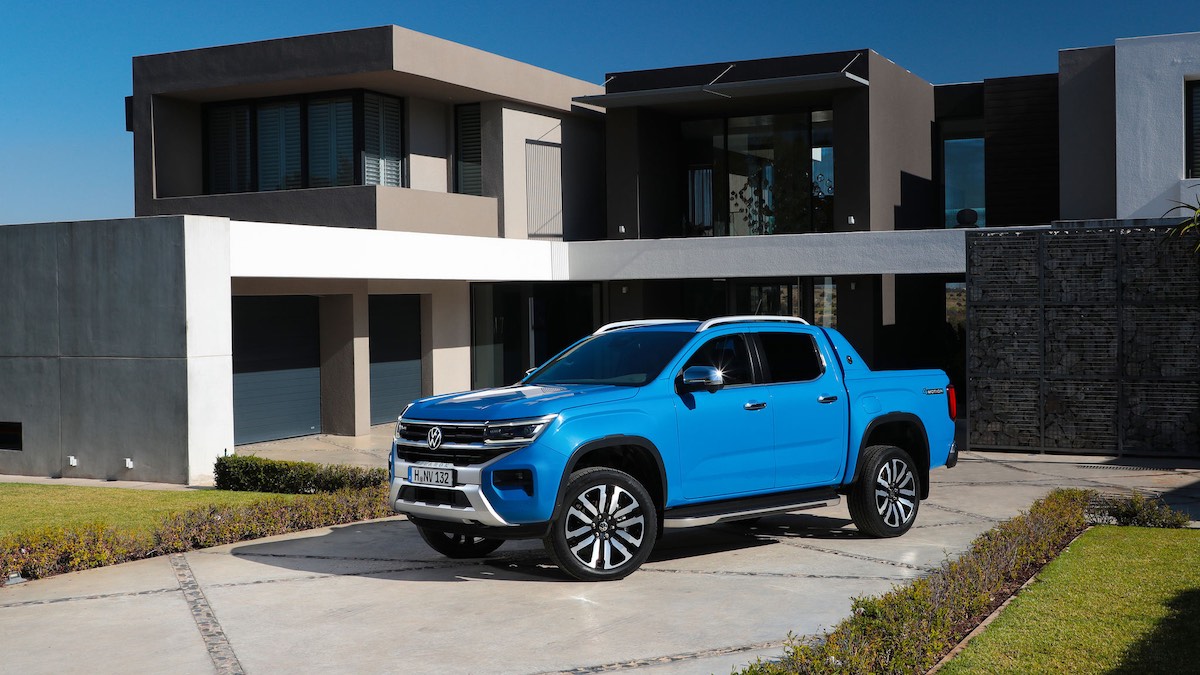 According to Autocar UK, the Ford-Volkswagen alliance could also bring in a Ranger-based SUV with a plug-in hybrid powertrain carrying the VW badge. Carsten Intra, CEO of Volkswagen Commercial Vehicles confirmed that the platform used in the Ranger and Amarok are, indeed, engineered to accommodate a plug-in hybrid set-up. The executive also added that Ford and Volkswagen are exploring the possibility of the said plug-in hybrid, Ranger-based SUV.
ADVERTISEMENT - CONTINUE READING BELOW ↓

With that in mind, this also opens up the possibility of Volkswagen building its own version of the Everest. While VW didn't mention anything about the Ford SUV, there's not much stopping the German automaker from pulling that move. Besides, Volkswagen already has the hardware to build a pickup platform vehicle (PPV) care of its partner for commercial vehicles.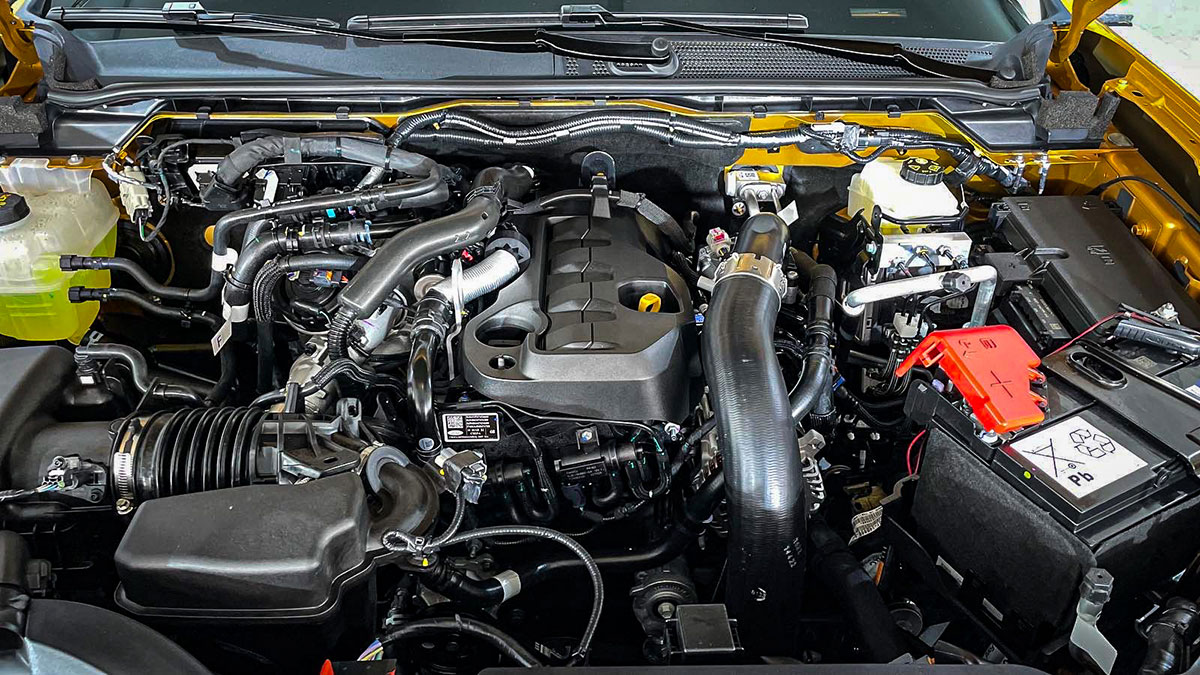 It's worth pointing out that the Amarok and the Ranger share the same engine choices. Like the Ford, the Volkswagen pickup can be equipped with a 2.0 single-turbo diesel, or the bi-turbocharged version of the same engine. That said, it is labeled as a TDI, but the block is the same as Ford's EcoBlue diesels. Not only that, the 3.0-liter PowerStroke V6 diesel can be optioned in the Amarok, again, badged as TDI.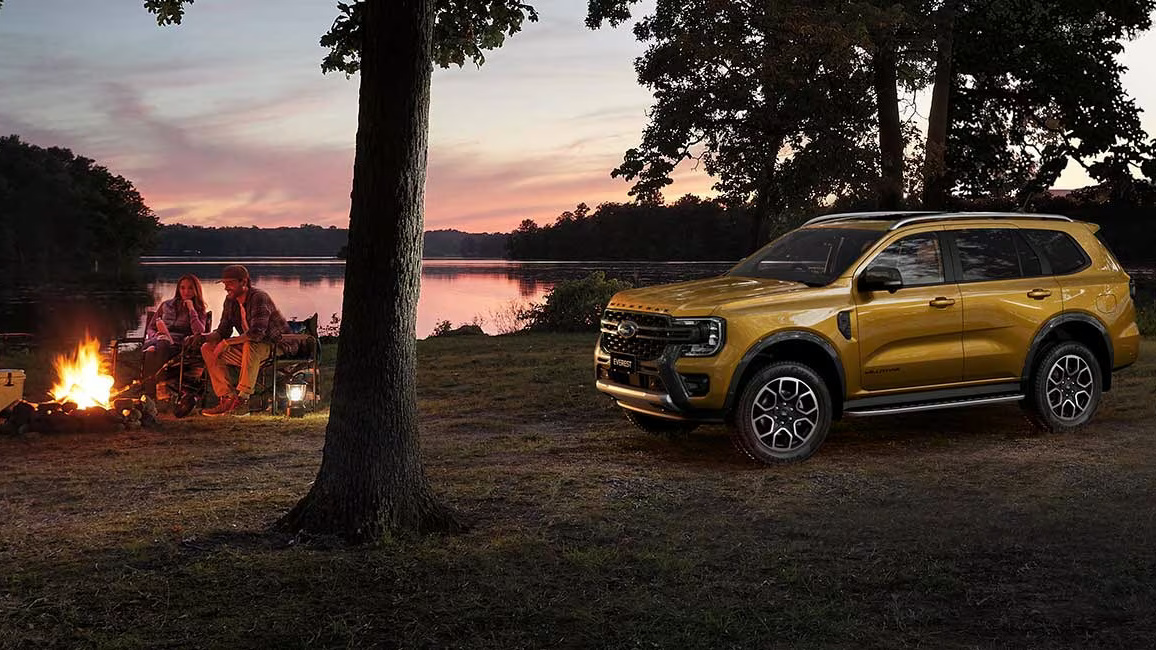 For now, Volkswagen is 'looking at it together with Ford' when it comes to building a plug-in hybrid PPV. Intra did not mention if the wheels are in motion for this model's development, or how far along both manufacturers are in development. Either way, both automakers are keen to build hybridized and fully electric SUVs down the line.

So, pure electric Everest, anyone? 
ADVERTISEMENT - CONTINUE READING BELOW ↓
Recommended Videos