There are fewer analogies in the motoring world that work as well as saying something is 'bulletproof.' 'The engine in so-and-so is bulletproof,' or 'the ashtray opening mechanism in this car is bulletproof.' What we have here, is a Volvo that is literally bulletproof. Welcome to the XC90 'Armored.'
Continuing the ancient and fine art of kitting out luxury automobiles in super-thick steel and armor plating comes Volvo's latest. There are two versions, the most important being the 'heavy.' It is. It weighs 4,490kg with five no doubt Very Important Peoples on board.
Based on the T6 AWD—2.0-liter, super- and turbocharged four-cylinder, all-wheel-drive—this 'heavy' XC90 gets high-strength, 10mm thick steel armor plating, and up to 50mm thick glass. It achieves a protection rating of VR8, which means it has '360-degree ballistic resistance as well as explosive resistance'. So really very bulletproof, then.
There's an emergency exit at the rear hidden by the middle back seat, reinforced door hinges, and fire extinguishers in the engine bay. Volvo won't detail any more than that, because production is "classified" (who doesn't love a bit of intrigue?), but notes that to deal with the additional 1,400kg over a regular T6 XC90, the brakes and suspension have been beefed up. No engine tuning, however, so that 316hp four-pot will most definitely have its work cut out.
Continue reading below ↓
Recommended Videos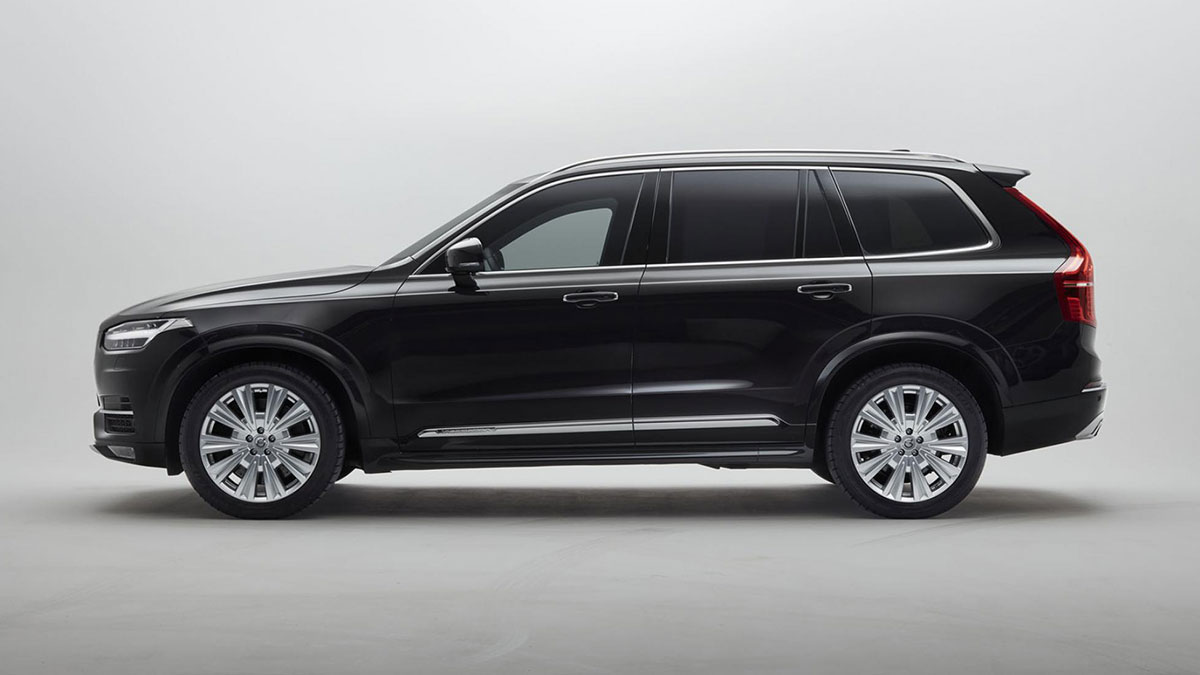 Not in the market for 'heavy' protection but need something a little more day-to-day? There's a 'light' XC90 Armored, based on the T6 versions of either the XC60 or XC90. What happens is your XC60 or XC90 is built, and then sent to Brazil where it is retrofitted with enough armoring to protect, primarily, against handguns.
"They are intended to offer a lighter level of protection," says Volvo. Plenty to safeguard against the madness of the supermarket run, in any case. This 'light' version only adds 250kg to the car's weight, again compensated for by beefed up suspension and brakes.
Let's be honest, you want the heavy XC90, don't you?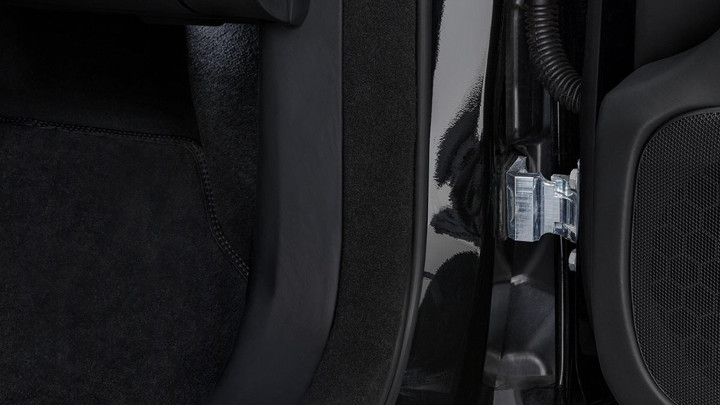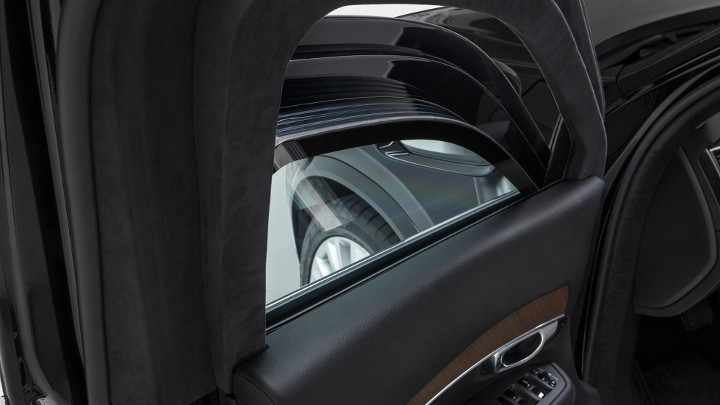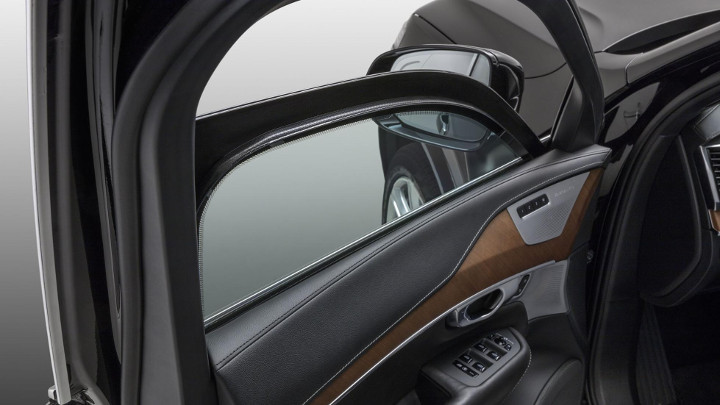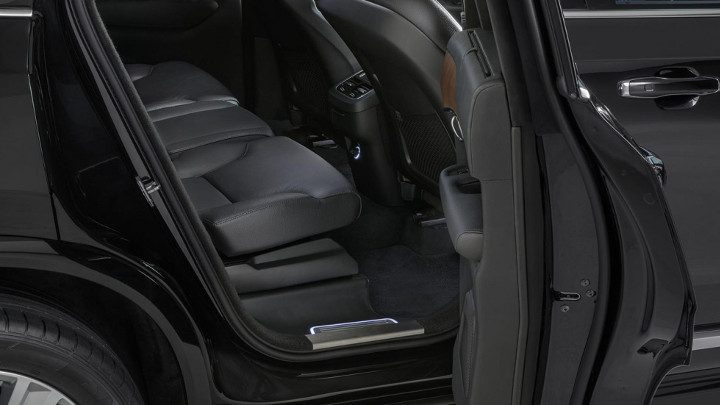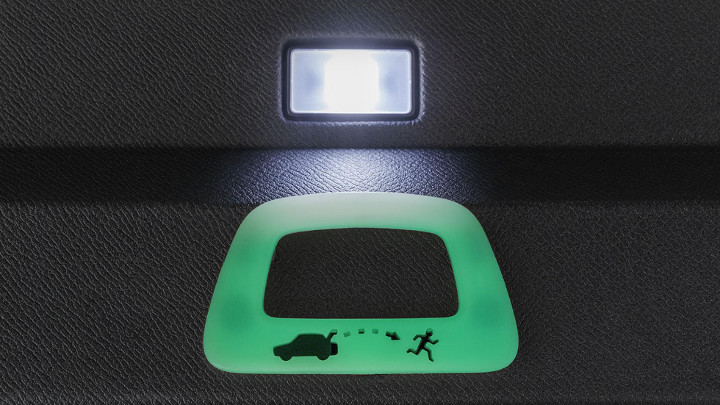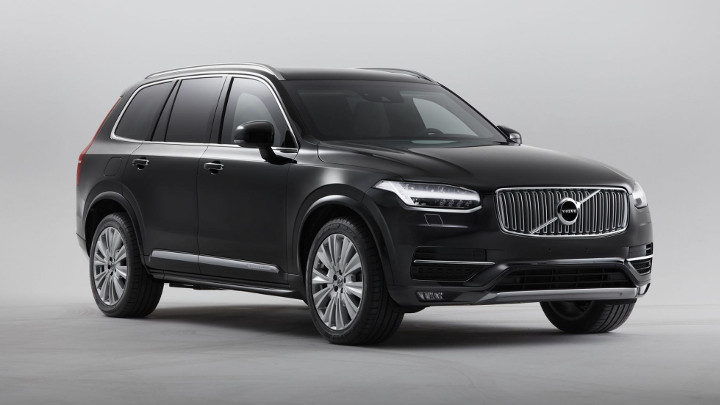 NOTE: This article first appeared on TopGear.com. Minor edits have been made.