Usually, the press release for a brand-new car is a few thousand words long. Cars are big, complicated things, so explaining how they work normally requires many pages of many words.
But the new Mercedes-Benz S-Class is bigger and more complicated than most, which is why its press release is no less than...31,602 words and 83 pages long. Roald Dahl's Charlie and the Chocolate Factory is only 30,644 words long, so claims the Internet, and that's an actual book.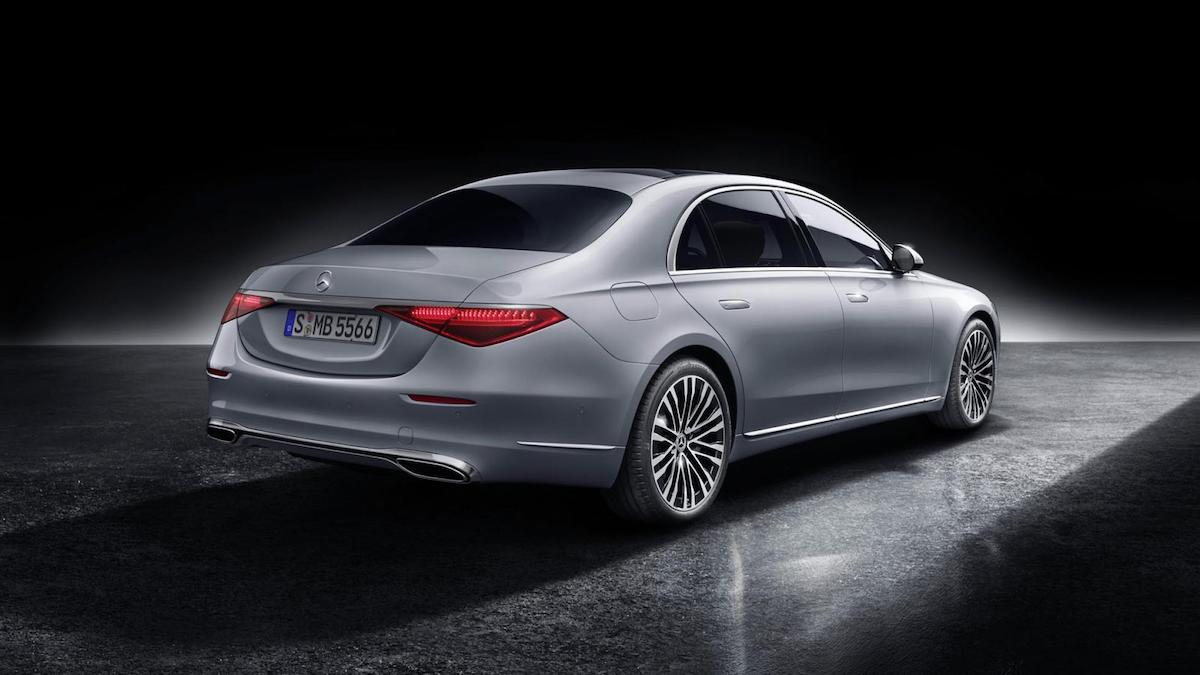 Anyhow, the new S-Class. The definitive Mercedes-Benz, and best-selling luxury car in the whole world. The three-pointed star's technological flagship, and the model you should really be looking at to see what kind of tech will be fitted to your new compact car in five years' time.
Or should you? Sadly, countries where there isn't a massive market for the S-Class won't see much of the spangly new tech. At least not at first—some may arrive later. Headline tech includes the rear-axle steering (which reduces the S's turning-circle by a massive 1.9 meters) and trick 'E Active Body Control' that lays claim to being the "world's most intelligent suspension" system. It counteracts pitch and roll, scans the road ahead for bumps and dips, leans into bends, and can adjust damping at each corner 1,000 times a second.
ADVERTISEMENT - CONTINUE READING BELOW ↓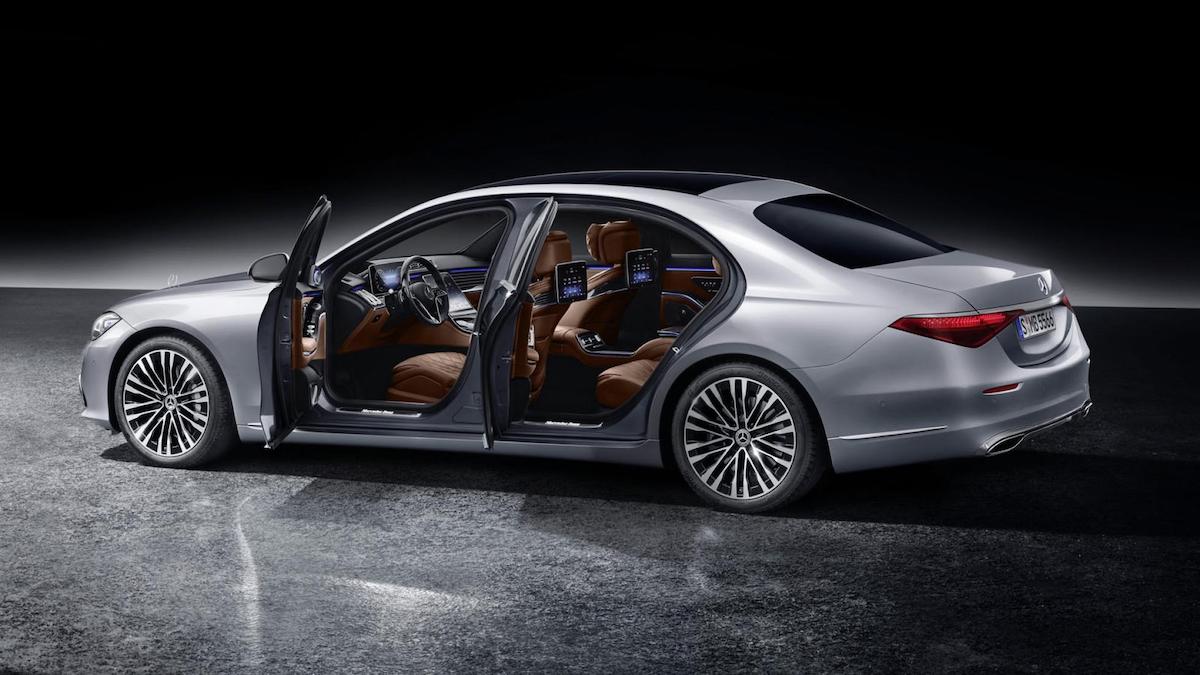 There's also the 'Interior Assist' function of the new MBUX infotainment system, which uses cameras pointed at the car's occupants to effectively guess what it is you want to do, then do it for you. Look over your shoulder and it'll automatically open the rear sun blind, for example. And if it sees you scrabbling around on the passenger's seat at night looking for something, it'll turn a light on for you.
Some places will only get three of the five available screens—that is, only the front ones, and not the two for rear passengers mounted behind the front seats. Other nice things you may or may not get are the trick new rear airbags, or the colossally powerful 30-speaker Burmester stereo.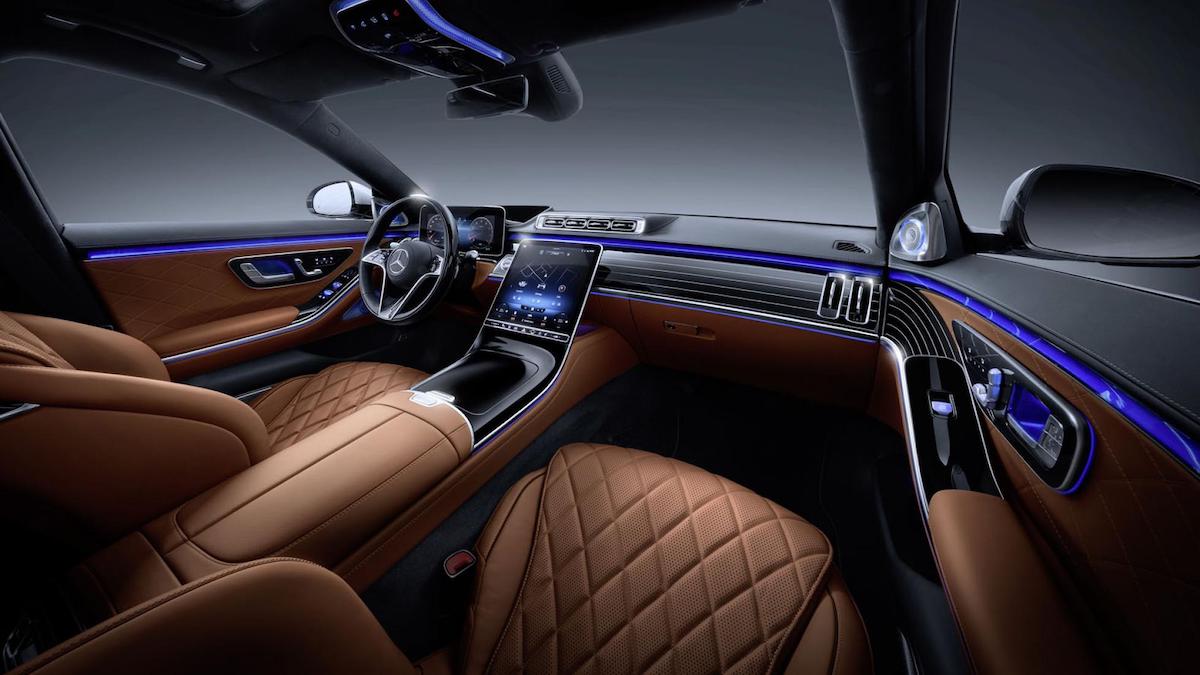 ADVERTISEMENT - CONTINUE READING BELOW ↓
Recommended Videos
No one's getting 'Drive Pilot' until around mid-2021, when European law should allow for its use. It's a Level 3 semi-autonomous driver assistance system that permits hands-off driving on divided highways at up to 60k[h. The driver can take their eyes off the road ahead, but has to be able to take back control within 10 seconds of the car asking them to.
The S is also technically capable of parking itself—the law is all that prevents it from dropping you at the entrance of a multi-story carpark, finding itself a parking space, then coming to pick you up again when you're done.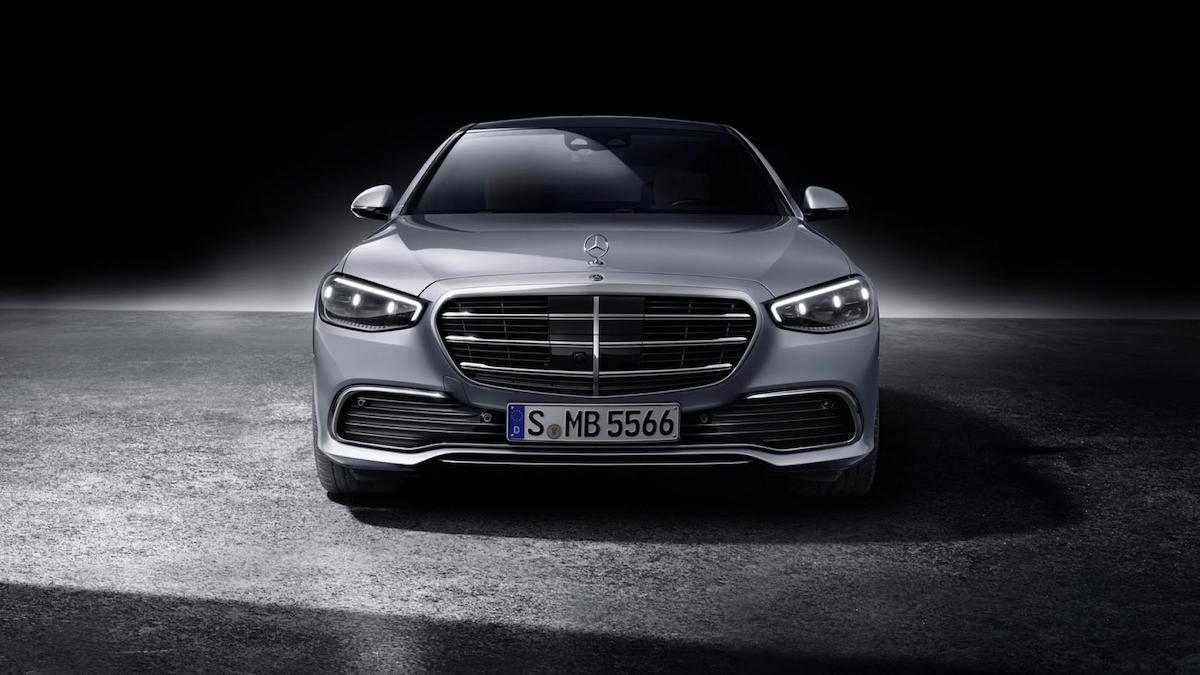 It remains to be seen whether we get the 'Digital Light' headlamps, which use millions (yes, millions) of micro-mirrors to project symbols or even guidelines onto the road ahead.
What can we hope to get? The augmented-reality HUD, an instrument cluster that uses a camera to track your eyes and create a clever 3D effect, trick LED lighting networked to the driver-assistance systems, and, instead of actual buttons, a new 12.8-inch MBUX infotainment system complete with portrait-oriented OLED touchscreen. And much besides. No doubt that even without most of the headline tech, the S will still be a very comfortable, luxurious, clever car.
ADVERTISEMENT - CONTINUE READING BELOW ↓
It's physically bigger in pretty much every way than the car it replaces, so it's more spacious and has a larger trunk, but liberal use of aluminum in its construction promises to keep weight low. Meanwhile, despite having a bigger frontal area than the outgoing car, with a drag coefficient of 0.22 the new S is actually one of the most aerodynamic cars you can buy. That leads to better fuel economy and an even quieter cabin. Looks? Subjective. We'll leave you lot to argue about it in the comments.
Engines? The lineup includes the 282hp S350d, the 325hp S400d, and the 429hp S500 (d means diesel, obvs). All are six-cylinders, with gasoline and higher-powered diesel getting all-wheel drive. The gasoline adds 48V mild-hybrid tech and does 0-100kph in 4.9sec, while the S350d and S400d manage the same in 6.4sec and 5.4sec, respectively.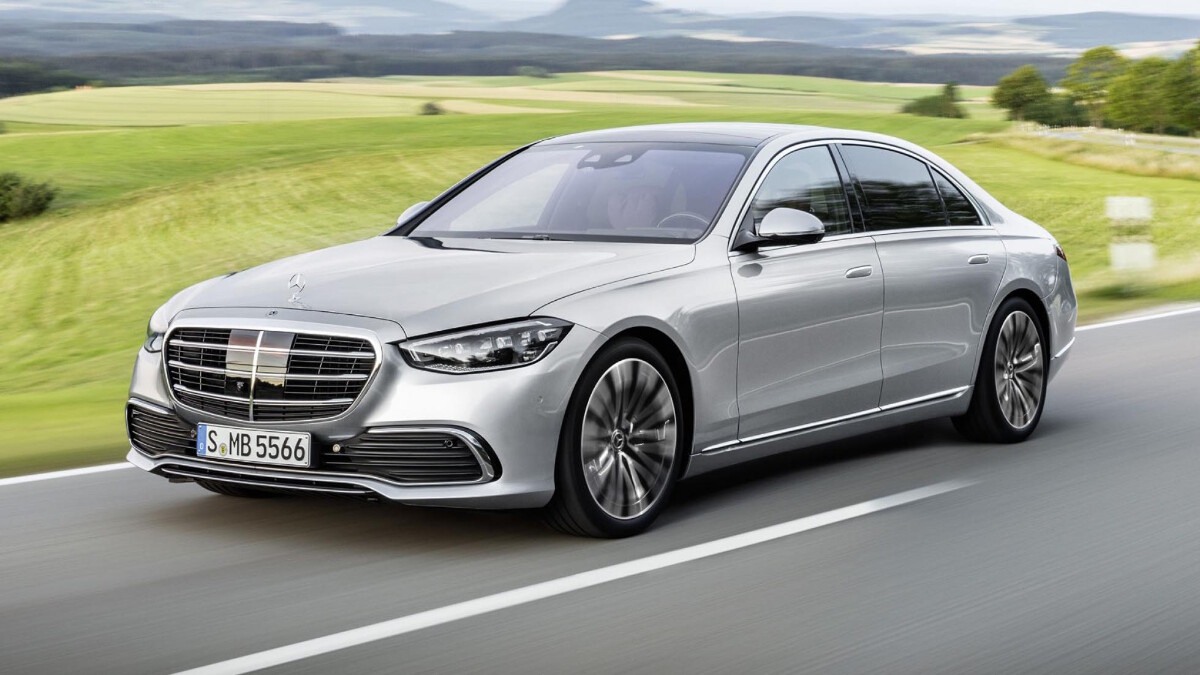 Other engines will follow, including a hybrid, a V8, and eventually an AMG. The S400d is long-wheelbase only, while the S350d and S500 can be had in either short- or long-wheelbase form.
Sales start in the next couple of weeks, with the first deliveries in Europe scheduled before the end of 2020. Prices are set to start at around £78,000 (P5.11 million).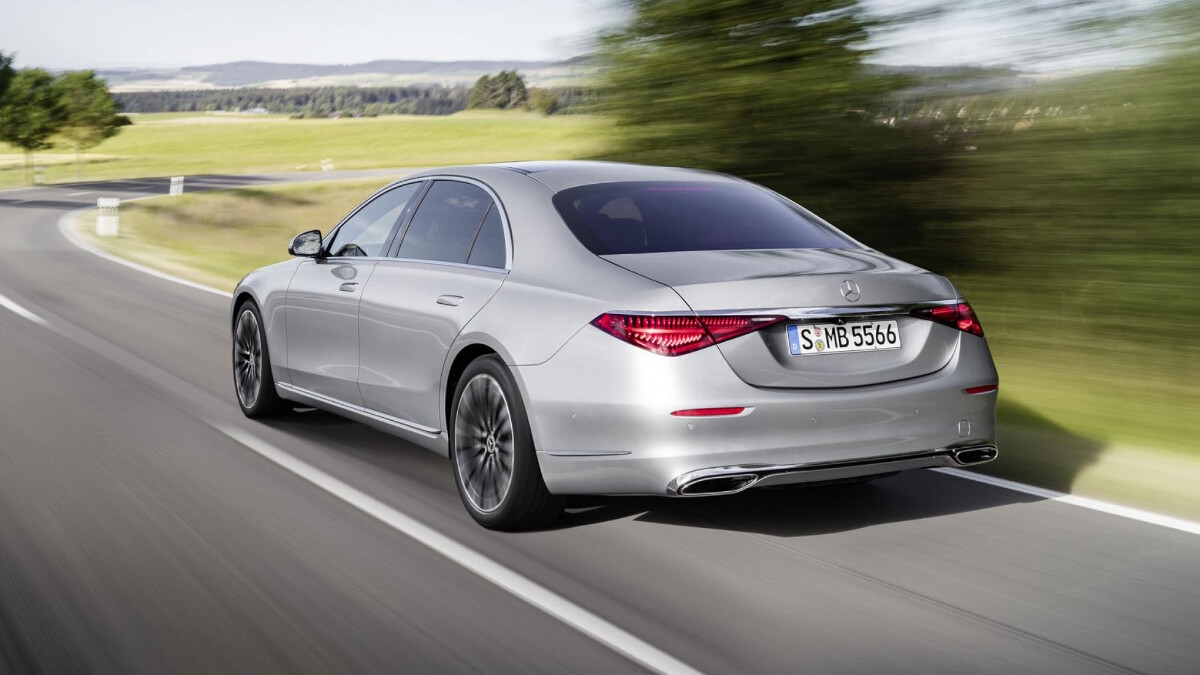 ADVERTISEMENT - CONTINUE READING BELOW ↓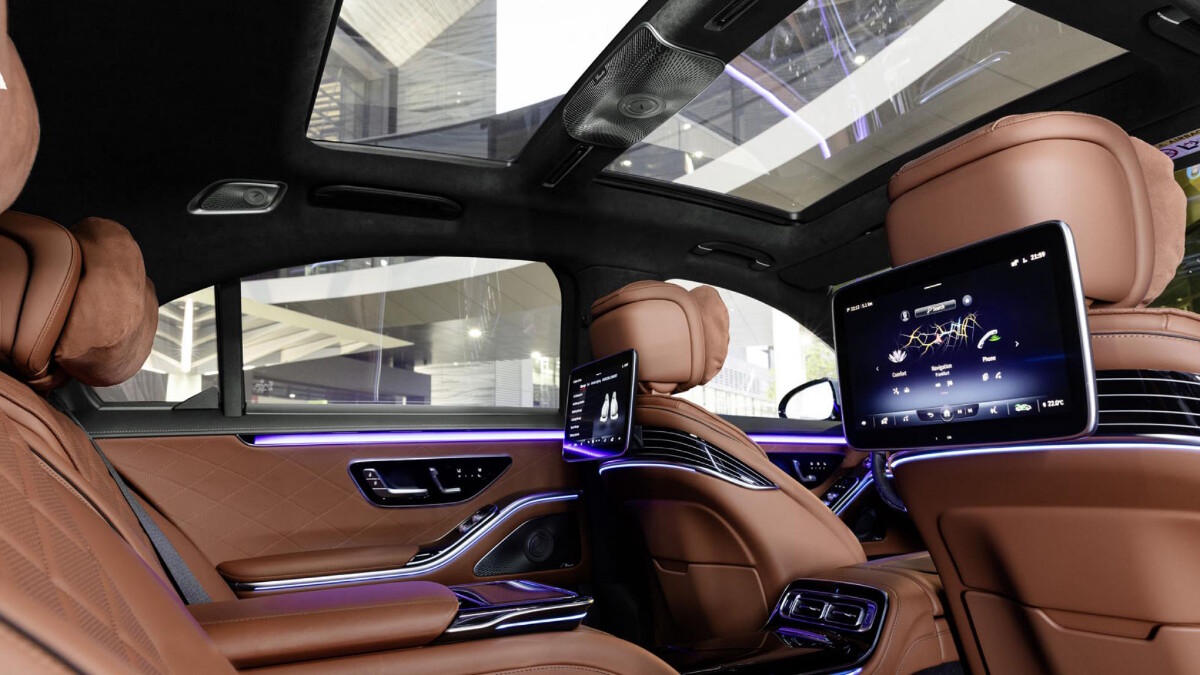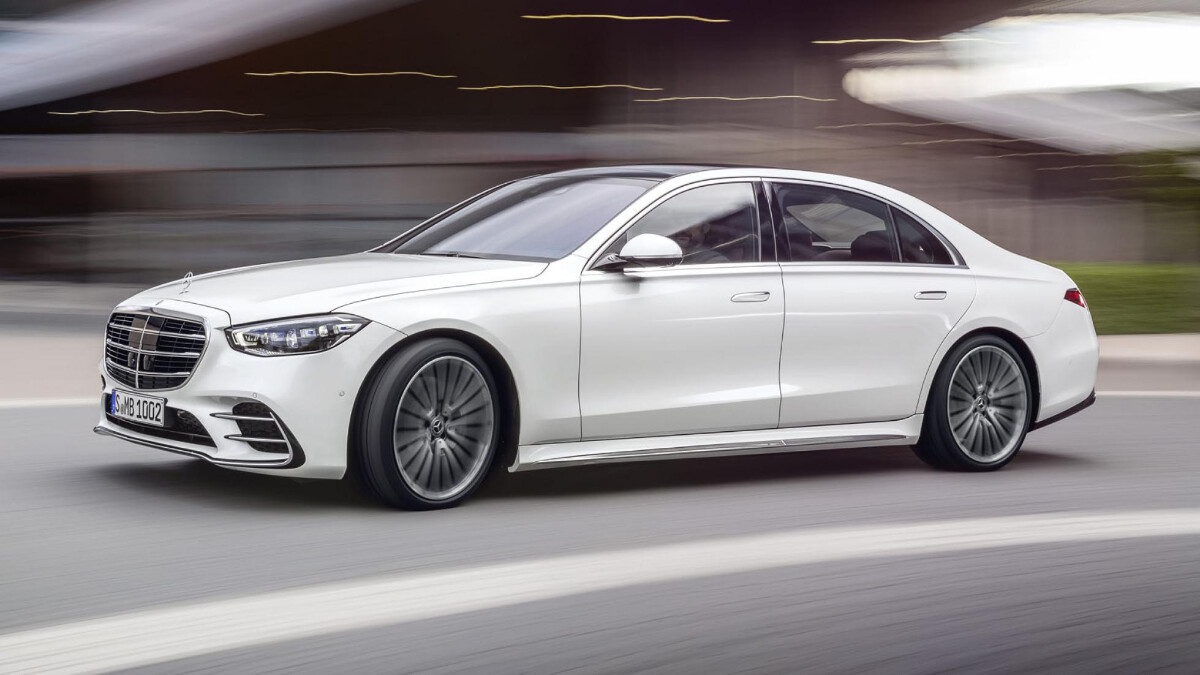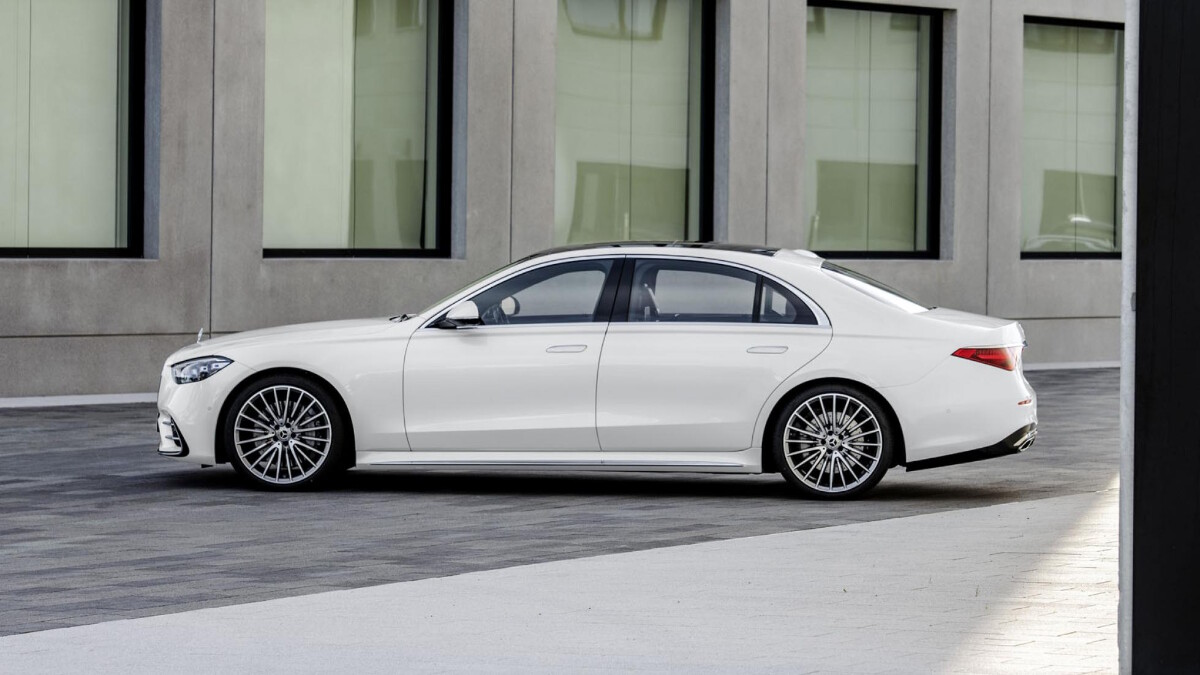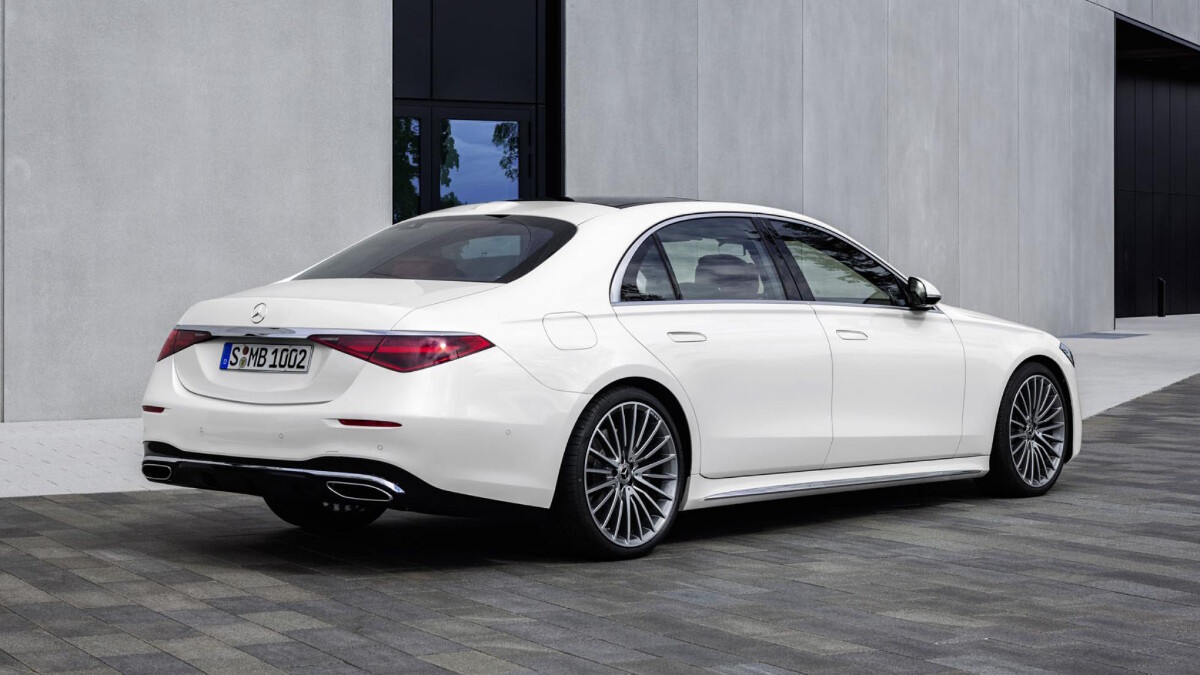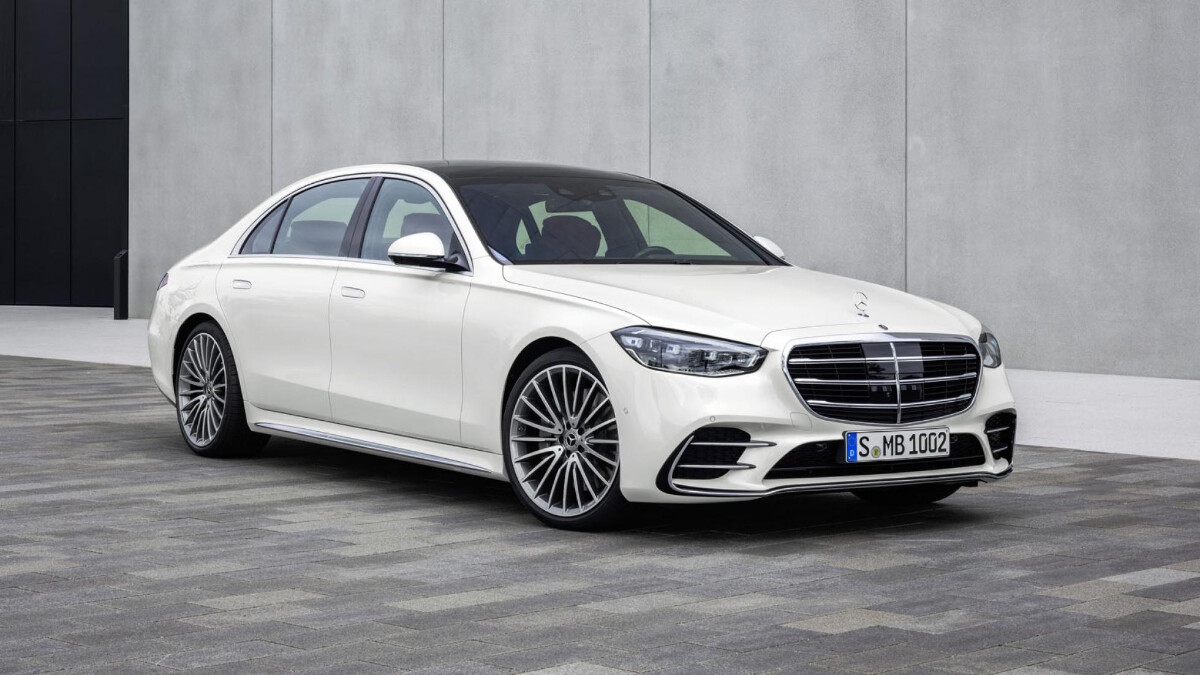 ADVERTISEMENT - CONTINUE READING BELOW ↓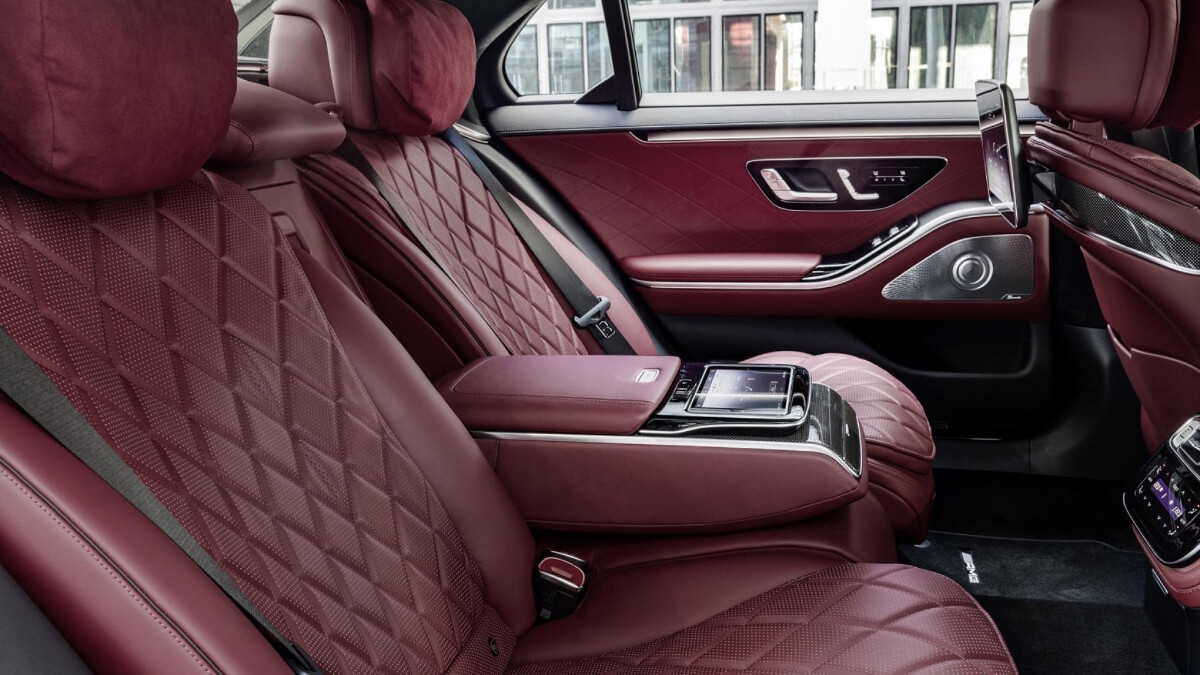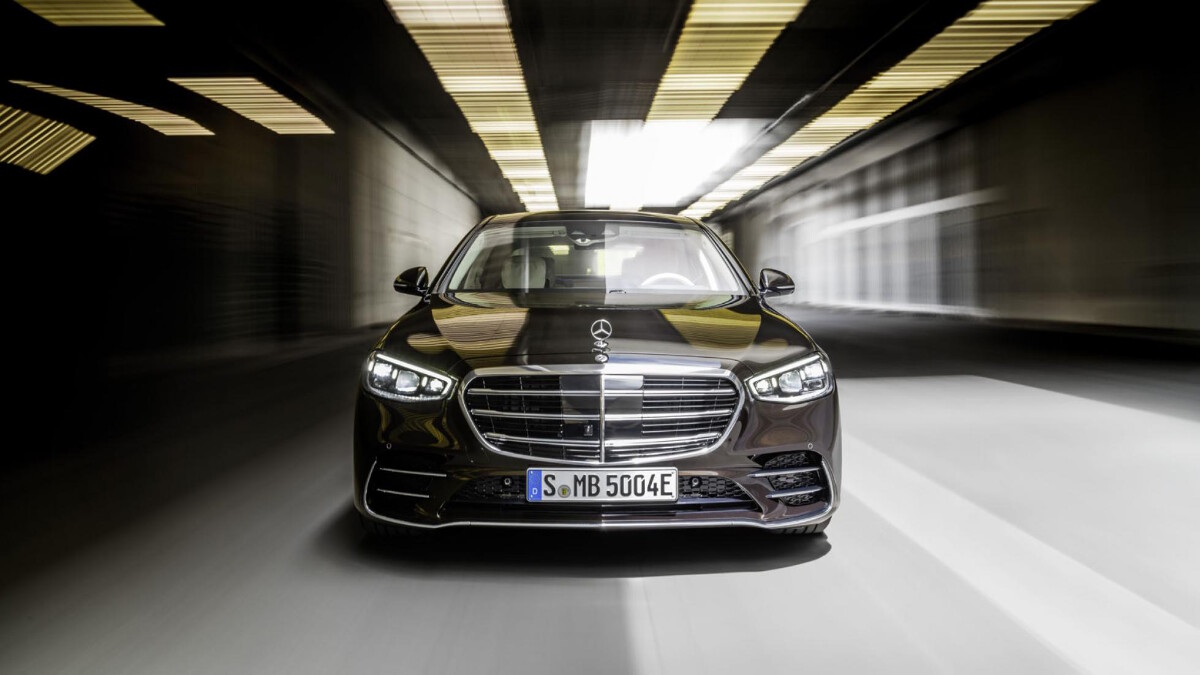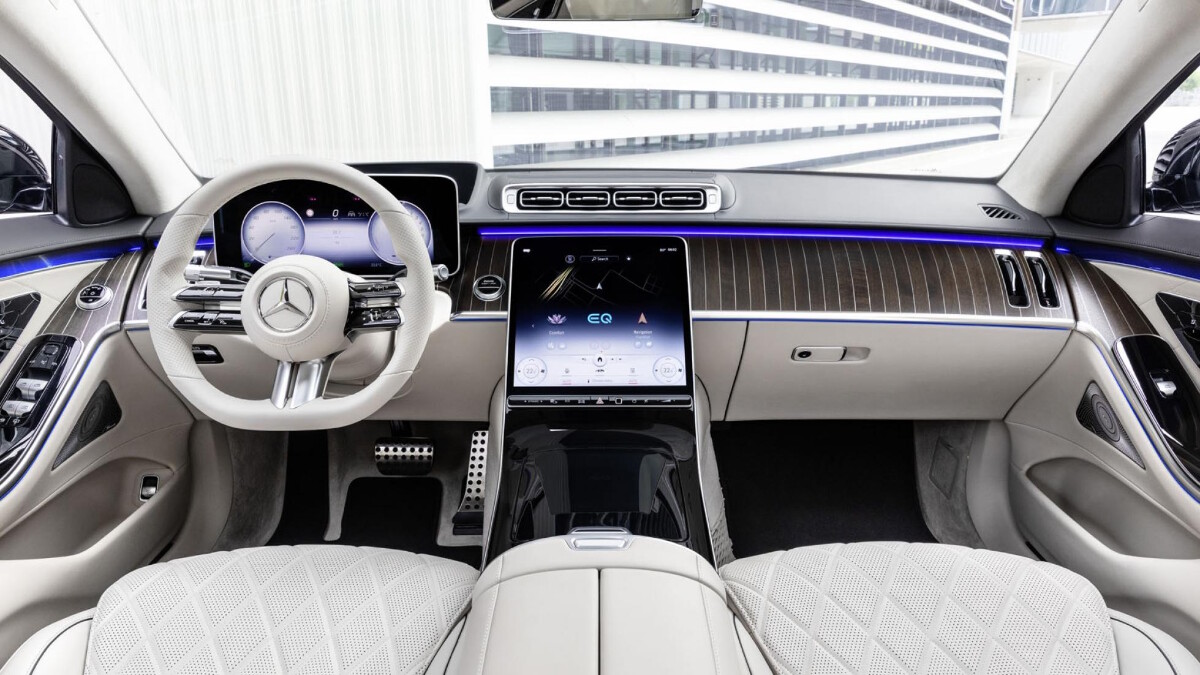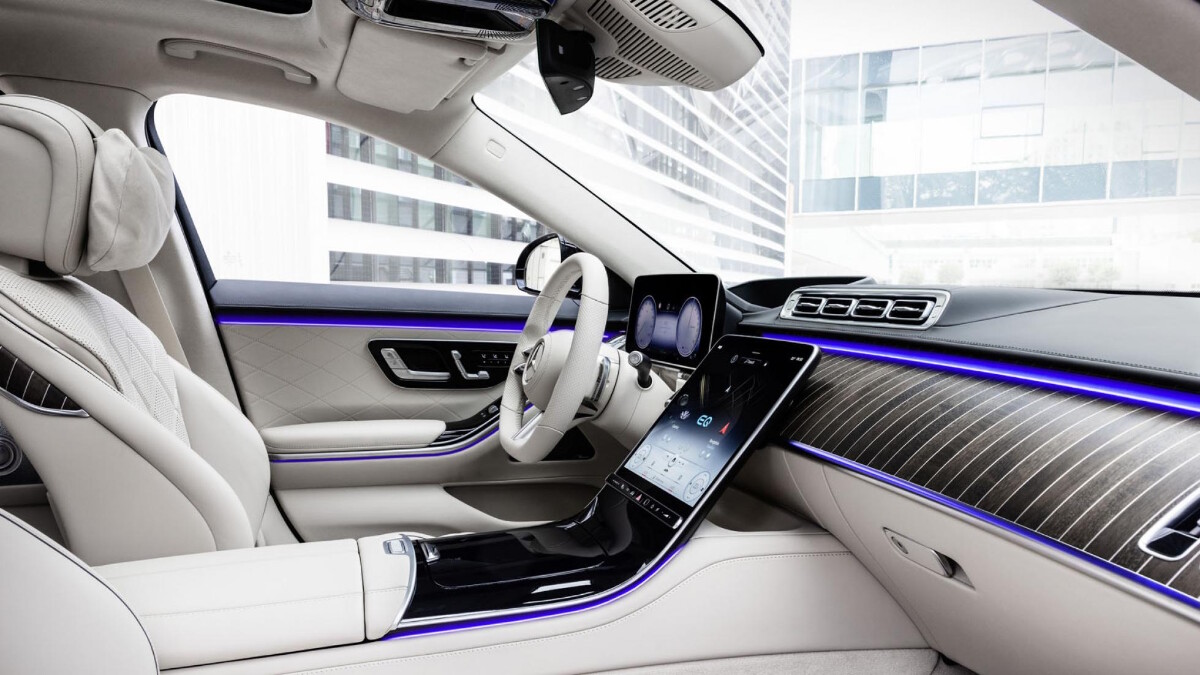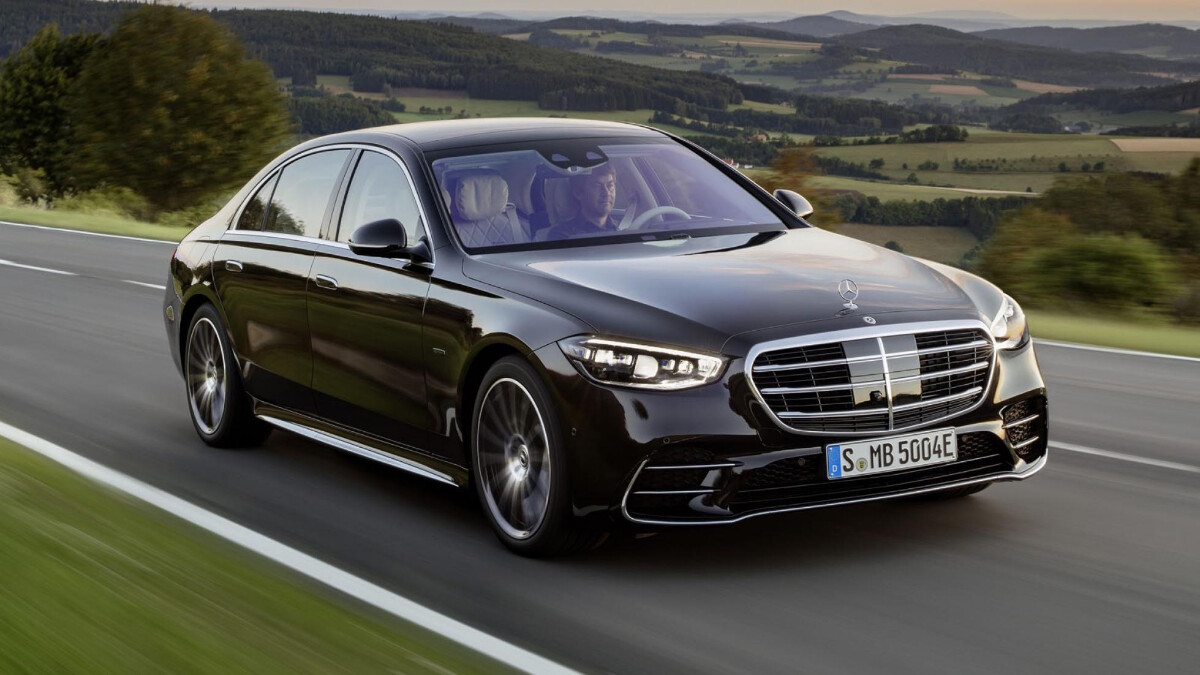 ADVERTISEMENT - CONTINUE READING BELOW ↓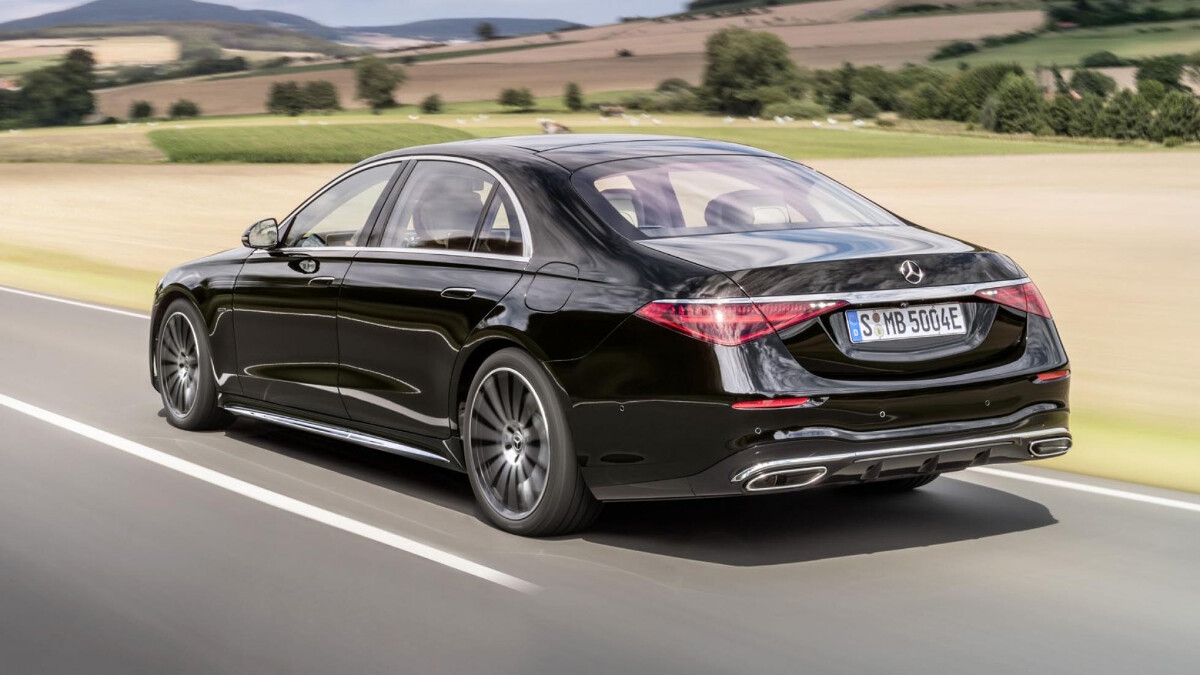 NOTE: This article first appeared on TopGear.com. Minor edits have been made.