If you're viewing this on a mobile device and can't see the video, please click here.
Remember Angie King's "Black Manta" that stole the show at last year's Manila Auto Salon? Well, it's back and looking sicker than ever in a ton of carbon. The Corvette made its way to this year's Specialty Equipment Market Association (SEMA) show in Las Vegas, Nevada, repping Filipino car enthusiasts at the world's premiere aftermarket event.
The sixth-generation Corvette was three years in the making, according to Angie. Before ending up at SEMA, Angie says she messed it up during a drifting session, afterwhich they decided to go with carbon fiber instead of fiberglass. "We were testing it and testing it. And finally I crashed it into a curb doing a drift session. And we were like 'before we destroy it, let's go carbon,'" she said.
Wow, this car's come a long way—and we're not just talking about its trip to the US. Angie says the Black Manta is now in its final form: "It's gone through different phases already, and this is our final phase. We're now coming into the market and showing people what we've got." Frankly, the build looked right at home at SEMA 2016. It was even selected by AccuAir Suspension as one of the top three vehicles of the show.
We're already looking forward to what Angie's cooking up for next year's show. You can watch the video above to learn more about her build and the Black Manta's stint at SEMA 2016.
ADVERTISEMENT - CONTINUE READING BELOW ↓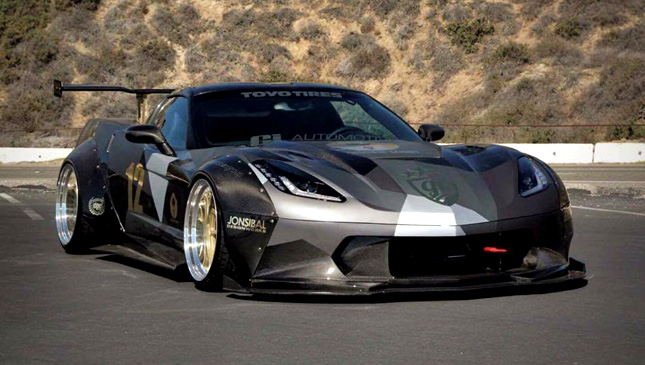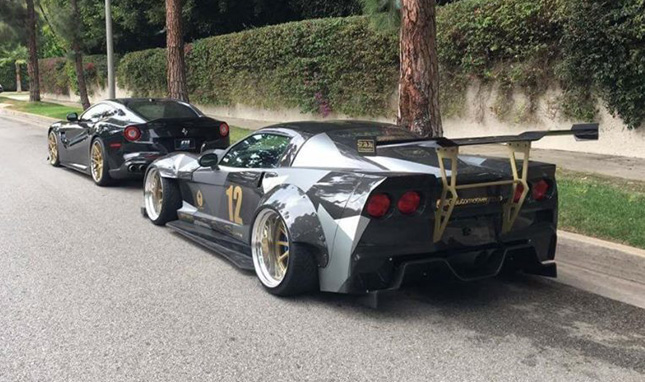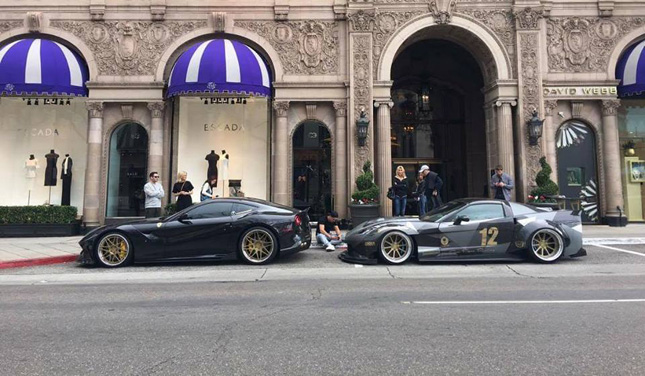 ADVERTISEMENT - CONTINUE READING BELOW ↓
Recommended Videos