Ever since its reveal in November last year, the Ferrari Roma has been dividing opinions in comments sections all over the Internet. Sadly, we haven't had the chance to drive Maranello's new grand tourer yet, but that hasn't stopped German tuner Wheelsandmore from already offering an upgrade package.
Of course, the Roma uses the same platform as the Portofino, and the 3.9-liter twin-turbo V8 engine is only slightly altered to produce 611hp as standard, so presumably there's been some parts sharing by Wheelsandmore, too.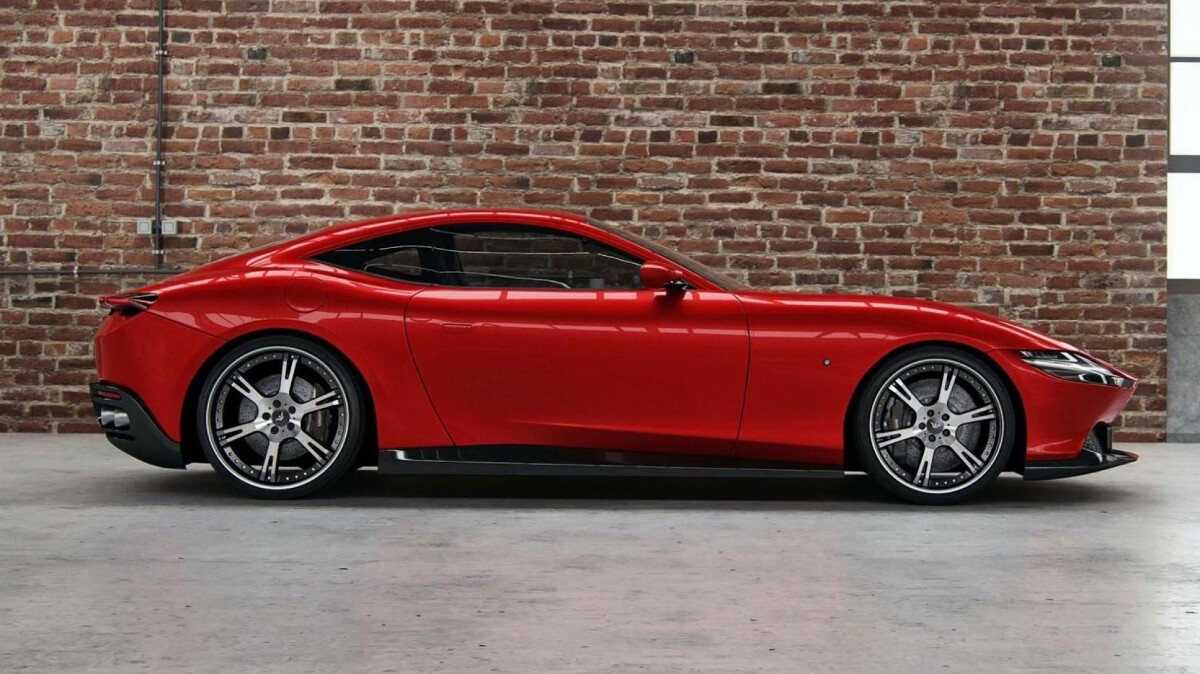 The result is a new plug-and-play ECU that ups power to a fantastic 690hp and 884Nm of torque for just €3,360 (P190,000). But that's not all—there's also a stainless-steel exhaust system that provides an extra 15hp and presumably plenty of noise once the remote-controlled flaps are opened.
Continue reading below ↓
Recommended Videos
The only visual upgrade is the wheels (surprise, surprise), of which there are four different options in either 21- or 22-inch guises. The 21-inch ultra-concave design seriously suits the white Roma pictured below, wouldn't you agree? Scroll down and let us know your thoughts, folks...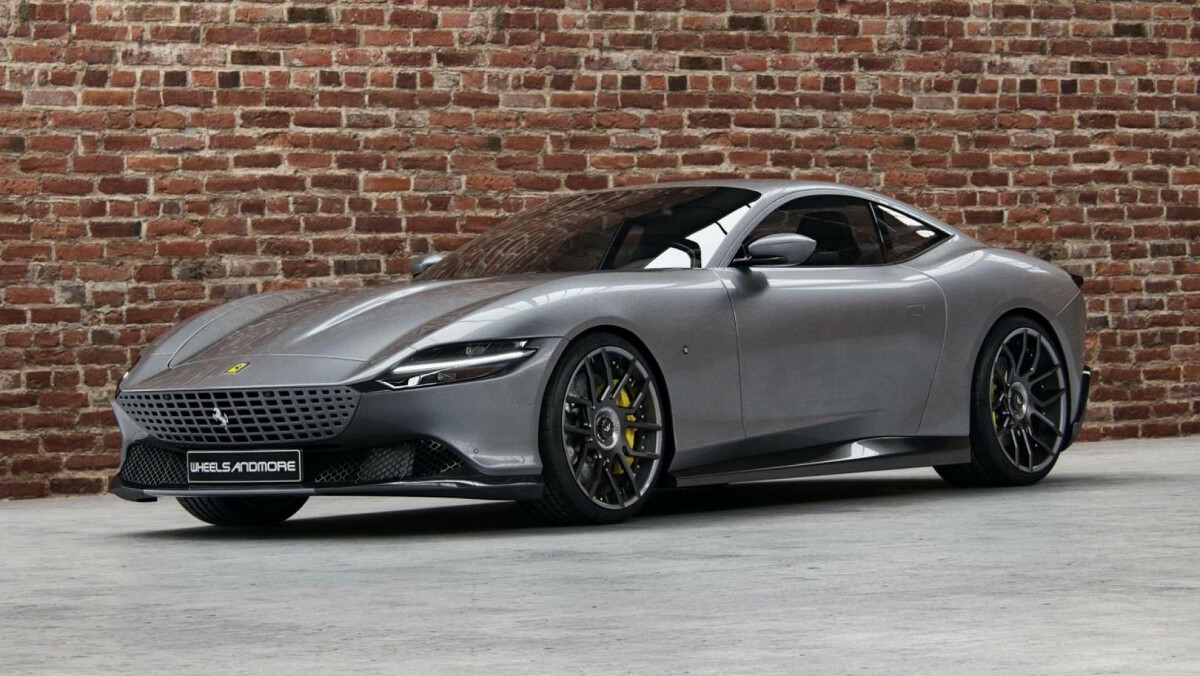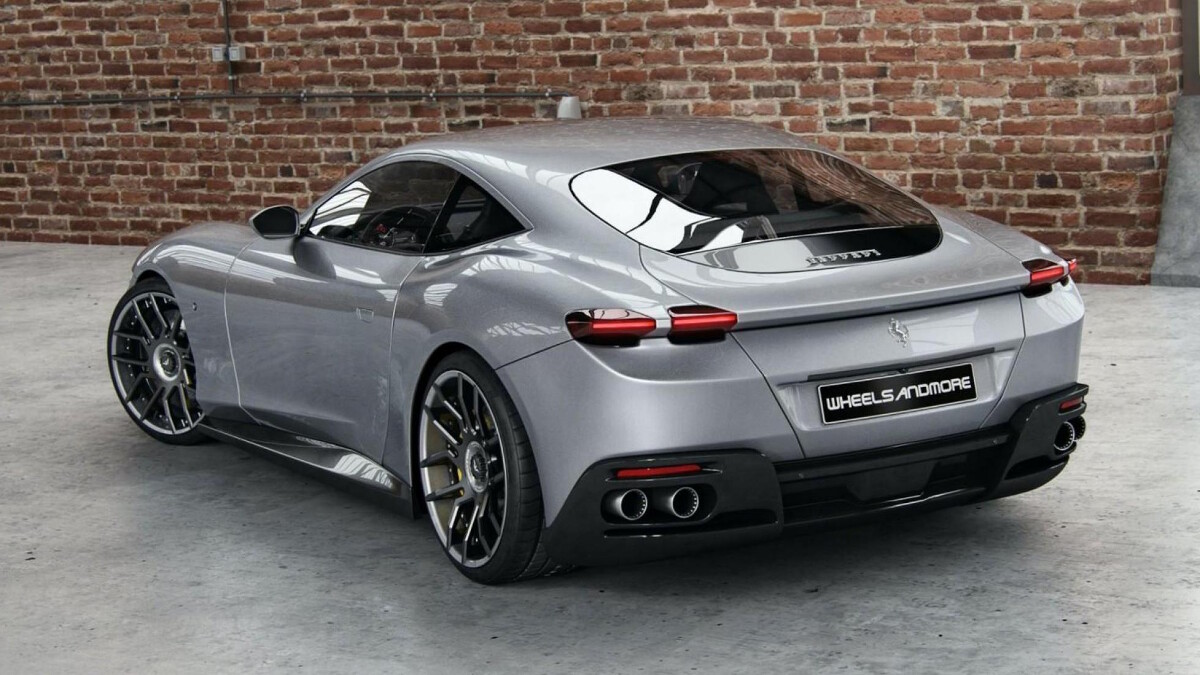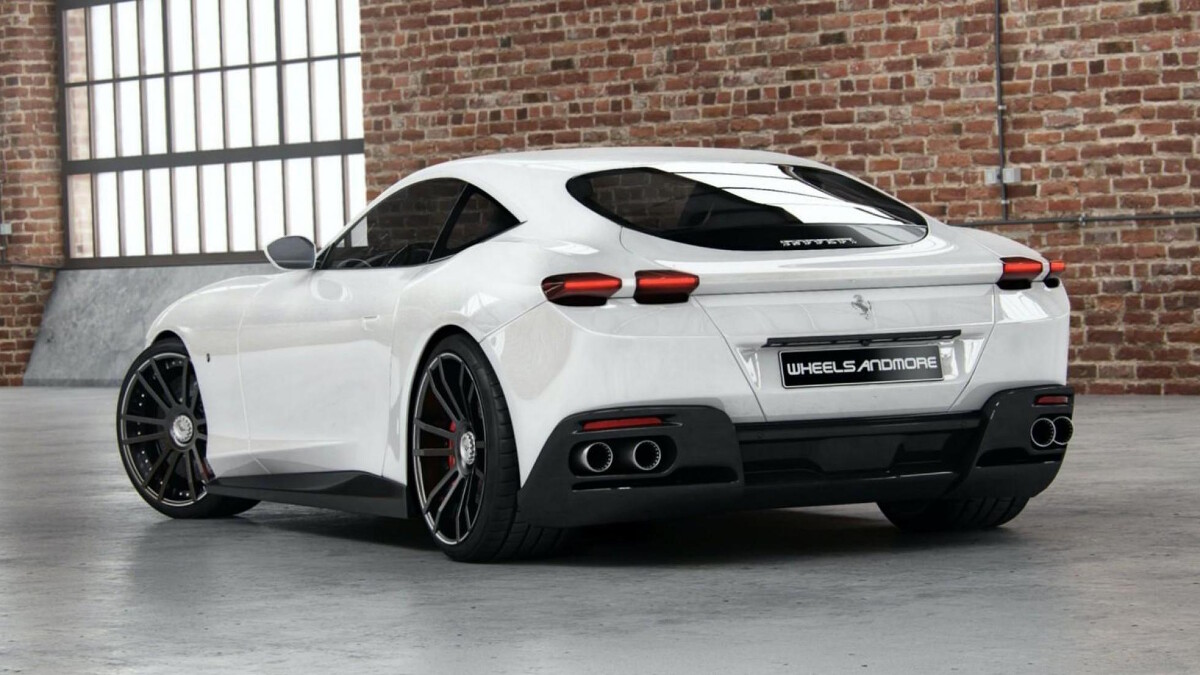 NOTE: This article first appeared on TopGear.com. Minor edits have been made.