Interestingly, every single modification you see on the very modified Lamborghini Urus above is removable. Indeed, each part has been built to fit exactly with Lamborghini's original mountings and so forth.
So if one morning, you feel like driving a regular human Urus, just rip off the carbon fiber/fiberglass/forged carbon (your choice, amigo) widened front and rear appendages and flared arches, and pootle around in a regular human 2.2-ton SUV.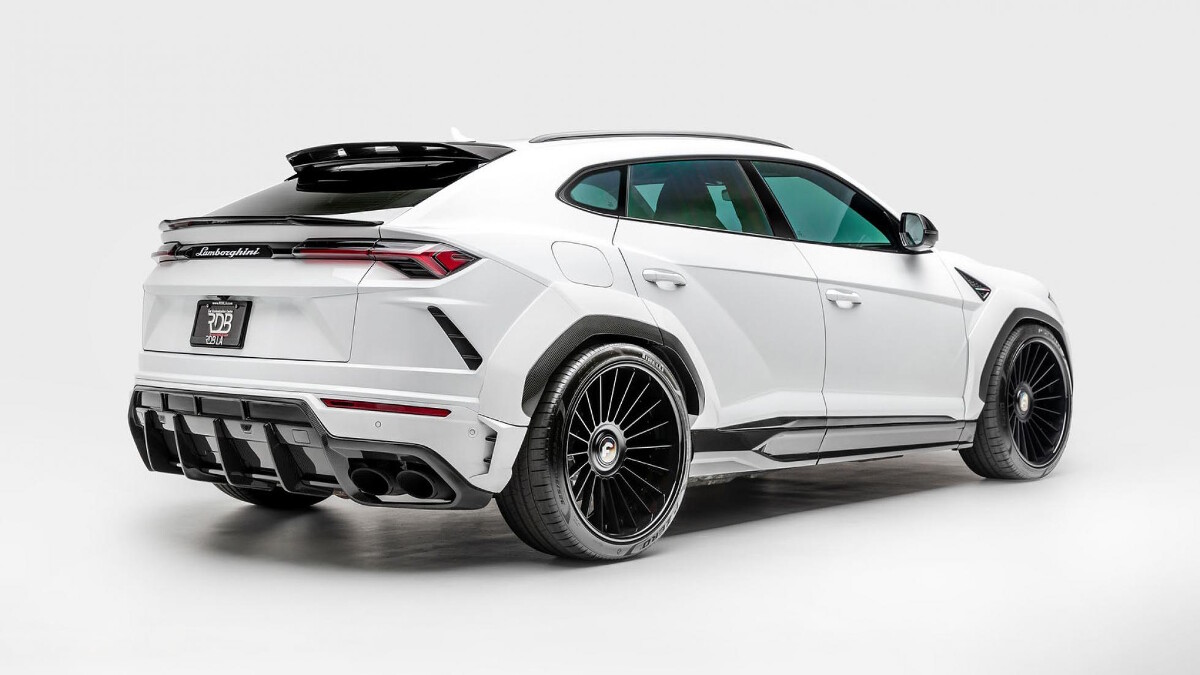 If however, you decided that today was a stand-aside-puny-earthlings kinda day, fill your boots. Indeed, 1016 Industries—the Miami-based company responsible for this enormous Lambo SUV—has ensured everything is plug and play. The front? That's 87mm wider than standard, while the rear is 100mm of additional girth. Notice also the additional flare on the arches. Things have happened inside, too.
Continue reading below ↓
Recommended Videos
Even more 'more' comes via Lambo's turbo V8. Ordinarily, this turbo V8 produces just shy of 650hp. That's clearly not enough, and thus there is a "non-invasive" and "non-warranty-voiding" upgrade, the first of which bumps up the output to 780hp. Still not enough? The second—a Stage 2 upgrade—takes it to oh-god-make-it-stop-please horsepower, or 840hp. Wearing this suit of code, the 1016 Urus is capable of a quarter-mile time of why-are-my-internal-organs-squeaking, or 11sec.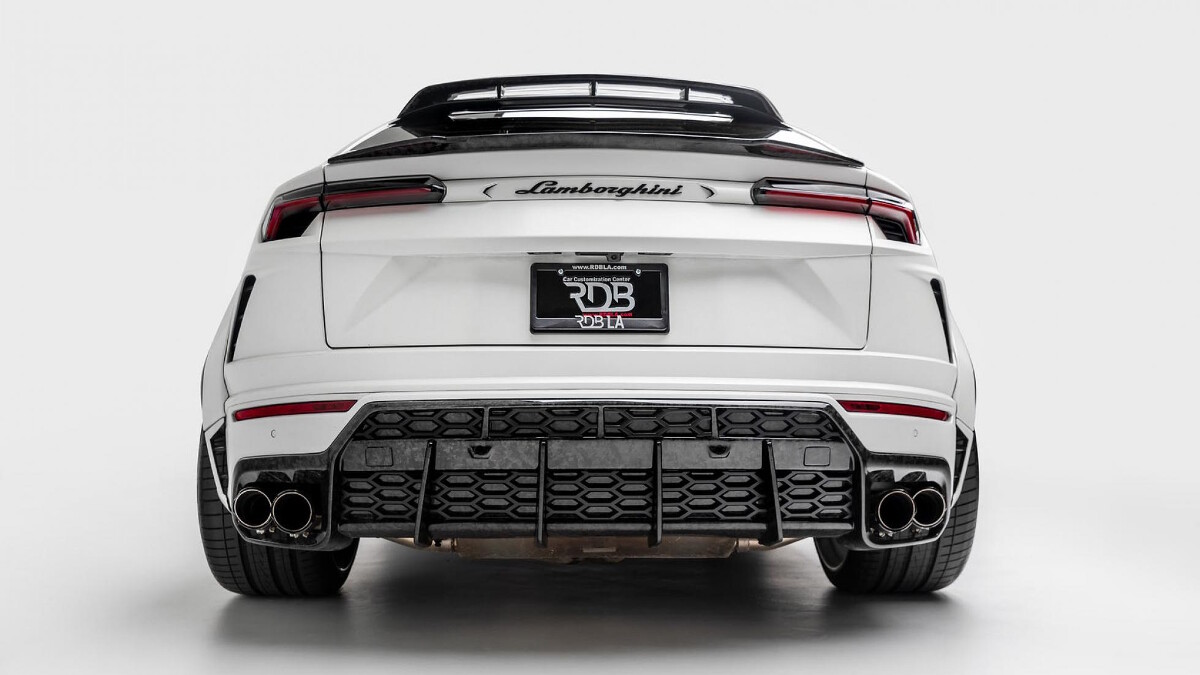 "These limited editions are about world-class styling paired with performance without compromise," explains the company. Only 50 of these are available, and prices for the full widebody pack start at $45,000 (around P2.3million), or $350,000 (around P17.8 million) including the actual donor Urus.
So friends, what day doth thine heart desire? Regular human Urus, or stand-aside-puny-earthlings Urus?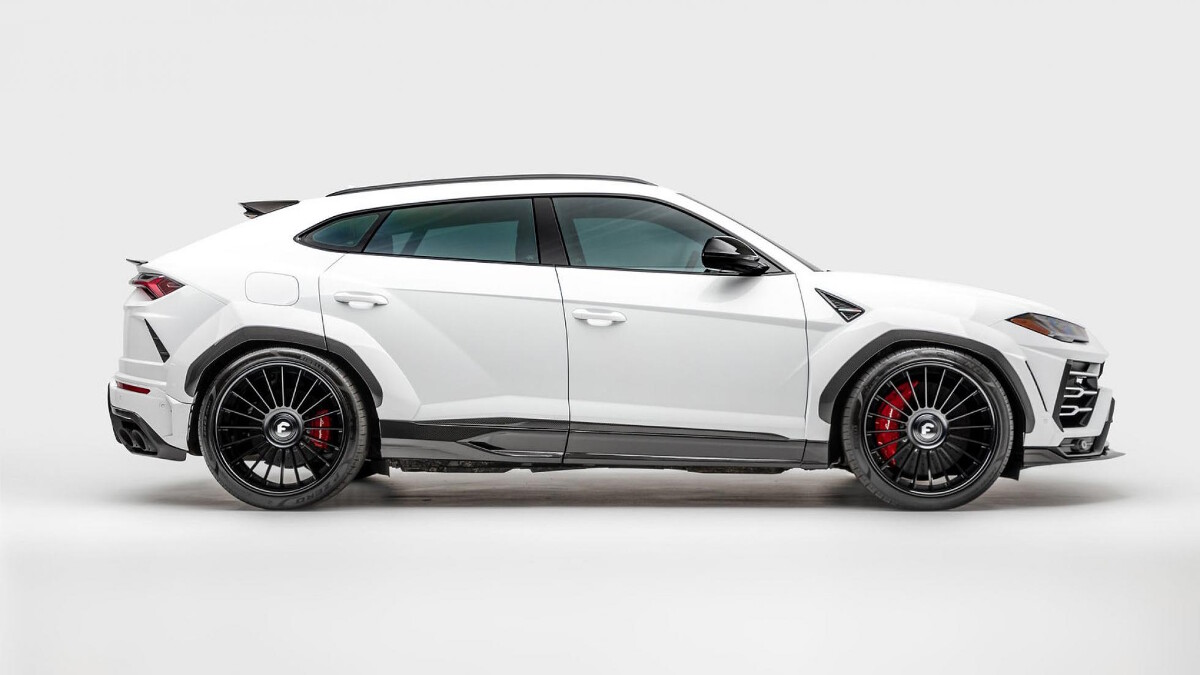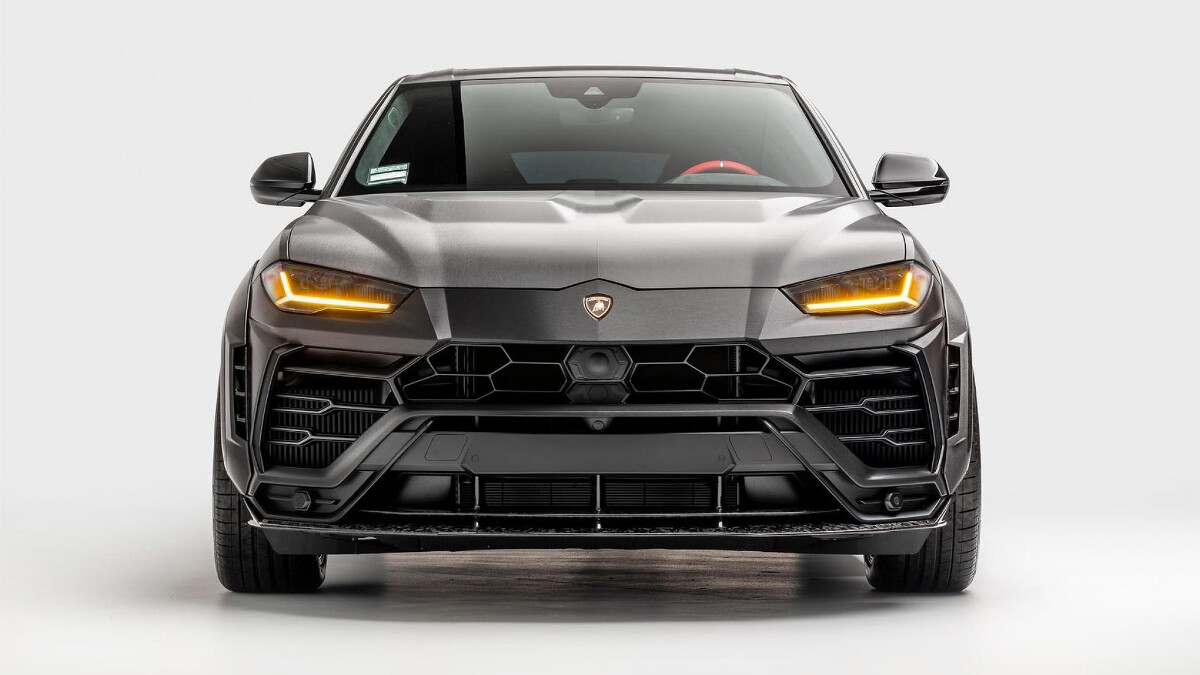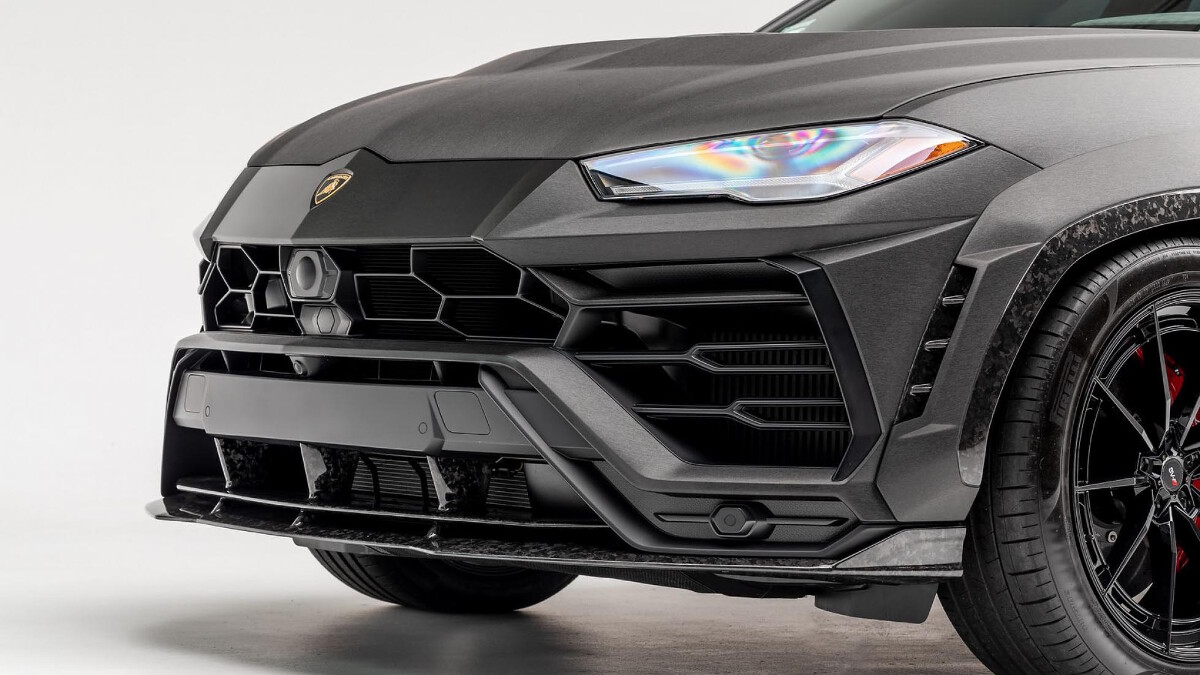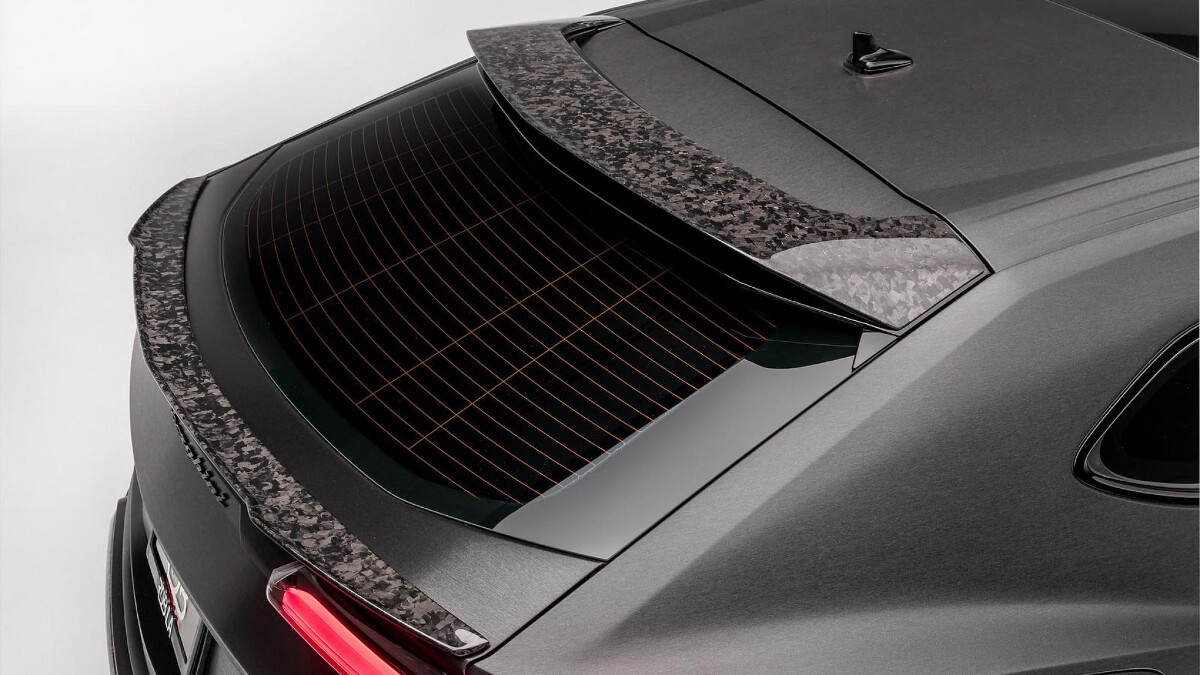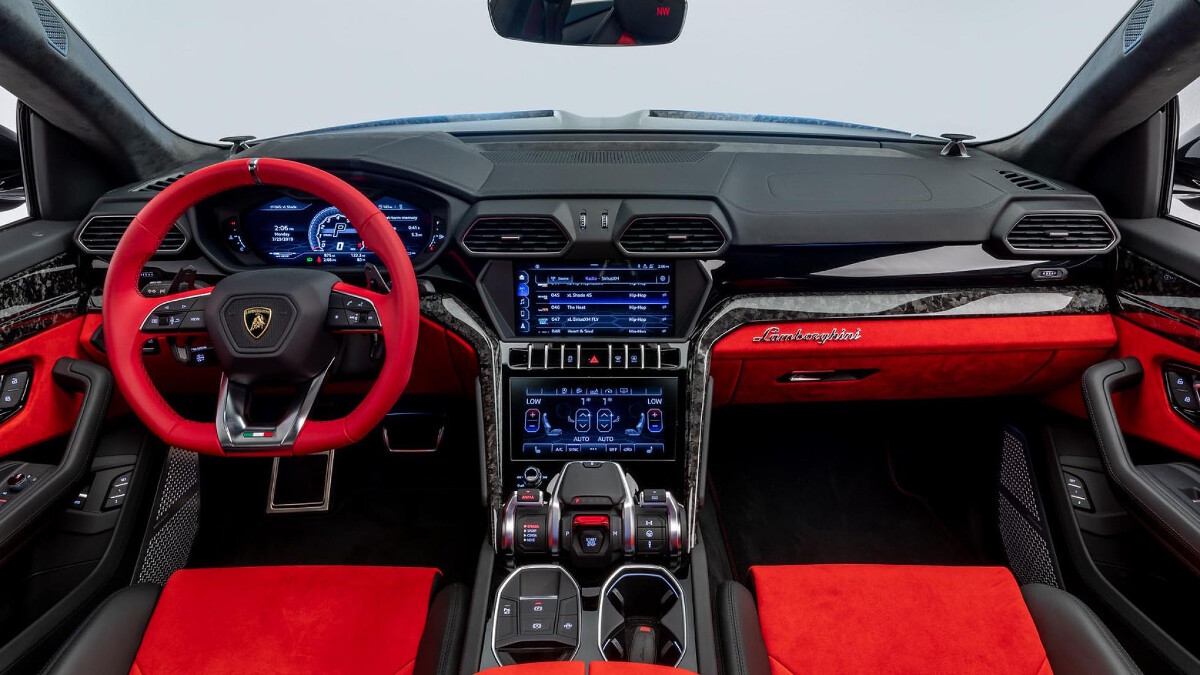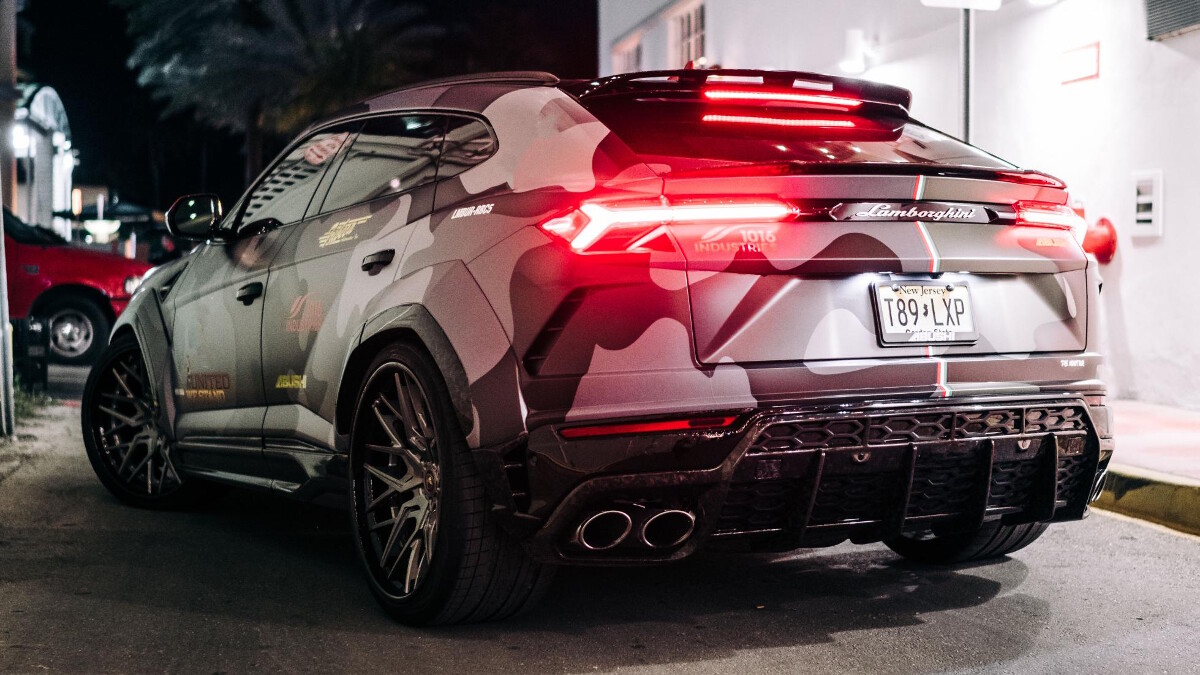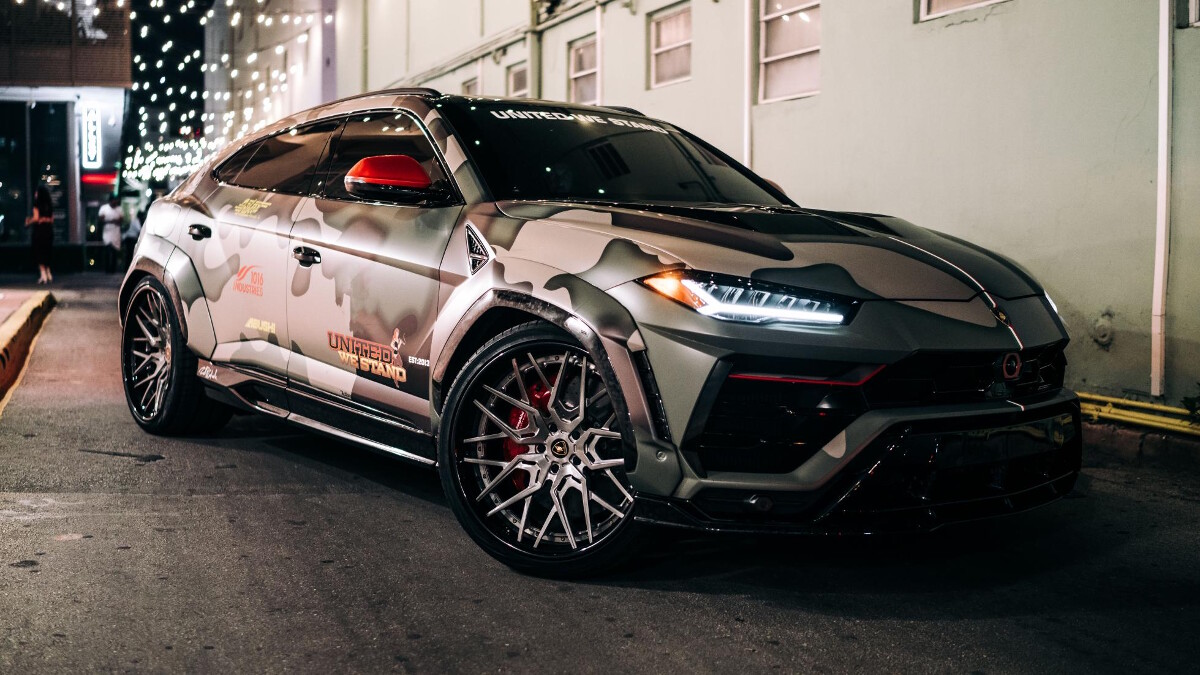 NOTE: This article first appeared on TopGear.com. Minor edits have been made.