No, this isn't some macho new electric SUV from some up-and-coming manufacturer in the US. This is the Wuling Hong Guang X, a concept that hails from the People's Republic of China, and is another good step towards moving past established stereotypes.
If you aren't aware, Wuling Motors is actually a joint venture between SAIC Motor and General Motors—a partnership that has been around since 2002. The Hong Guan X is the brand's first concept to features its new silver badge, and it's scheduled to make its debut at the 2020 Chengdu Motor Show.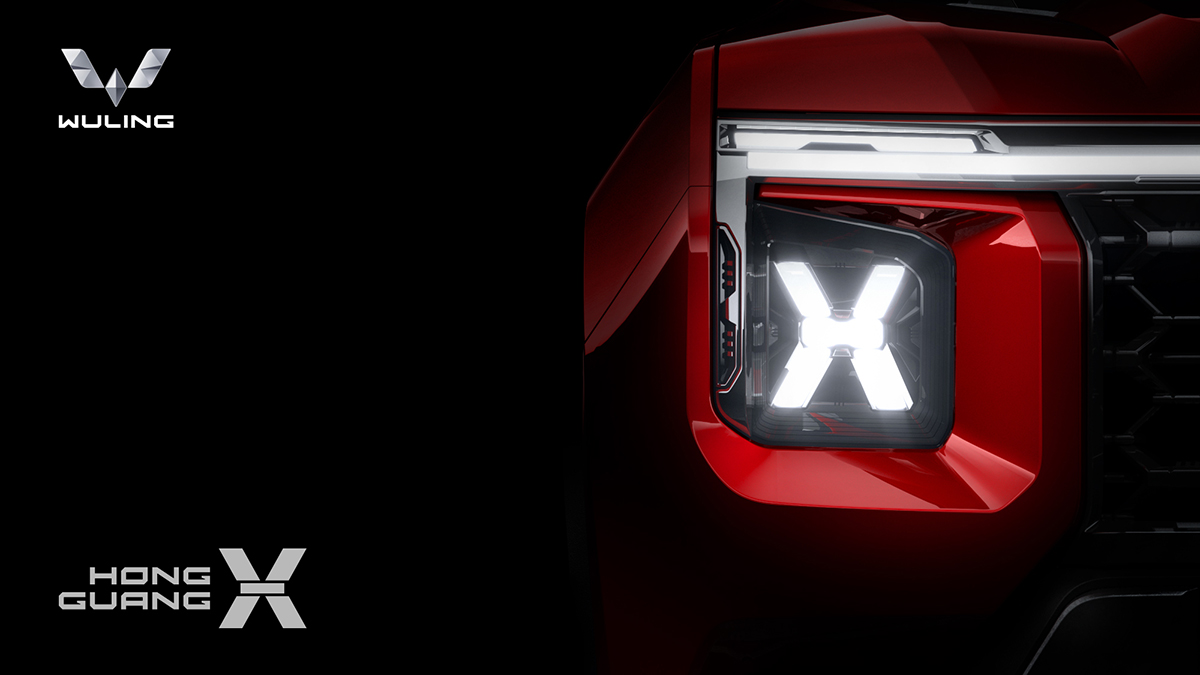 Continue reading below ↓
Recommended Videos
Say what you want about the name, but this SUV—at least from what we've seen of it so far—appears to be a looker. Frankly, it looks more American than Chinese thanks to its bold lines, muscular proportions, and hard edges. The Hong Guang X (okay, this really doesn't roll off the tongue) gives off a futuristic vibe, too, thanks to some unified lamps that span the vehicle's face and rear end, as well as a pair of x-shaped lighting units up front. It also doesn't appear to come equipped with side mirrors, though it isn't clear if it makes use of a pair of cameras in their place.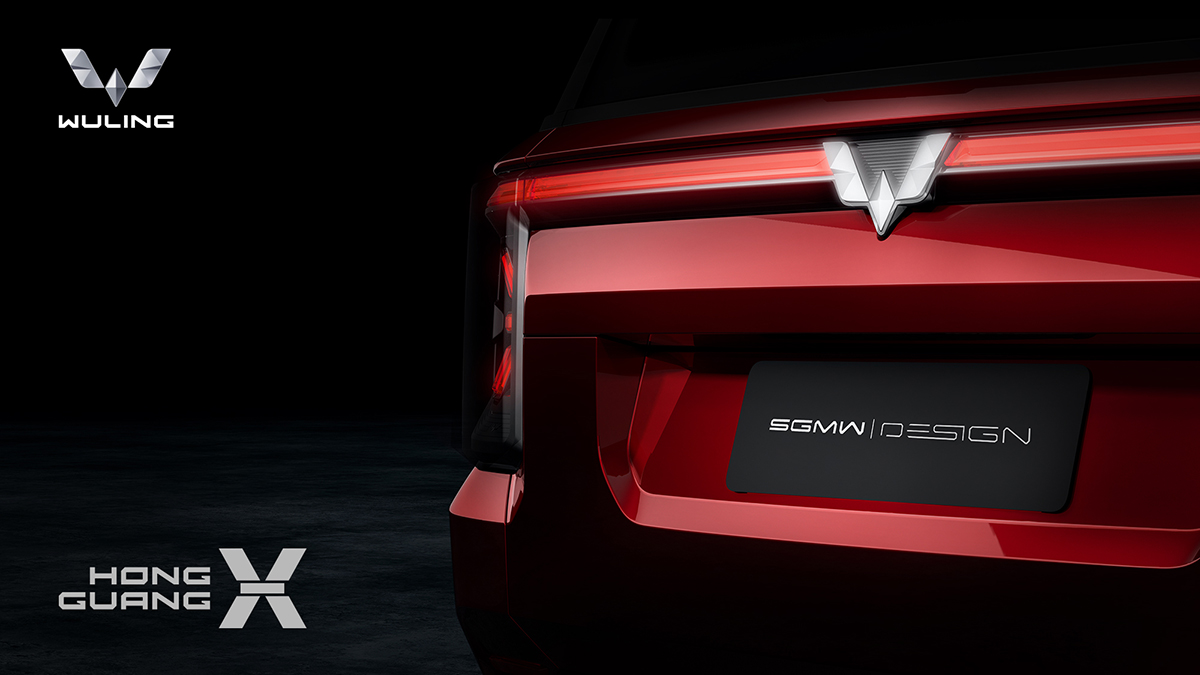 While Wuling Motors did not reveal any images of the interior, the company promised that the SUV boasts a roomy cabin that makes excellent use of space. The car manufacturer is also betting on the Hong Guang X to help market the brand as a more "global and youthful" carmaker.
And that's about it as far as this concept is concerned. No details or specs yet, but expect more information to be revealed once Wuling Motors reveals this thing in full. So far, are you liking what you're seeing?