Meet the etch-a-sketch supercar, yours from upwards of $65,000 (around P3.29 million). It's called the Zedro Notorious, and its makers offer almost limitless customization options and designs.
Like, literally everything. Hell, if you don't like the body style or you have a design of your own in mind, Zedro Motors will sit you down with its chief designer and draw out something a little more to your tastes.
The actual body you see above "takes inspiration from multiple companies and brands that we really like," a Zedro spokesperson told Top Gear. The base car gets a body made from fiberglass, while further up the Zedro food chain, you get carbon fiber.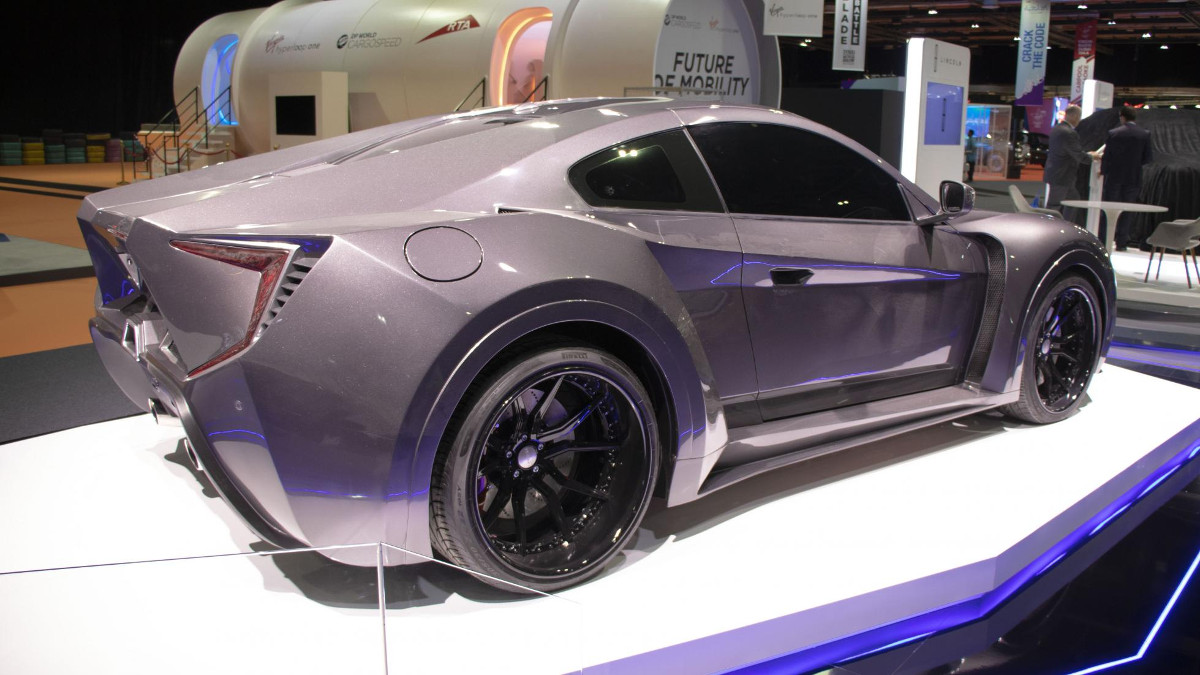 Continue reading below ↓
Recommended Videos
It's bolted over an Infiniti Q40 chassis and engine, replete with a twin-turbo V6 underneath. "It's extremely reliable," Zedro told us, "and that makes it cheap to maintain."
Of course, this being a super-hyper-thingy, custom options are available, and if you work yourselves up through the trim levels, the range-topper gets an engine upgrade that makes 1,250hp. That car will do 0-100kph in 3.4sec. Others are less powerful and slower, but still no slouches—even the base car will do 0-100kph in 5.2sec.
It's fairly light, coming in at under 1,300kg, has four seats, a trunk, and the ability to option it up to your heart's content. They're only building 100 and five have already been sold—indeed, the one pictured here is car number five.
NOTE: This article first appeared on TopGear.com. Minor edits have been made.